Gluten-free Life 101: Those who haven't taken gluten for years wouldn't agree that being gluten-free is a type of diet. It's much more than just a reduction of diet, it's a way of live. The symptoms I experienced in my daily life were constipation, bad sleep, bloating, fatigue and frequent headaches, all pointing in the direction of gluten intolerance.
People all over the world are experiencing same symptoms and gluten-intolerance is getting more and more frequent. For gluten-intolerant people every trip to the supermarket is like walking through a minefield. Searching for the right groceries amongst all that food can be stressful, but don't let that discourage you from making the right choice. Read these useful tips and make your gluten-free life easier.
Read the label
This is the best tip you can get. Gluten can hide in many groceries and products, so make sure to check the label first. Today there are many gluten-free products you can choose from, so you don't have to make big sacrifices. Get yourself introduced to the different brands and products and you'll bound to find something you like.
Turn the kitchen into your little food oasis
If you're already into cooking, then you're in luck. If you're not exactly a magician in the kitchen, don't worry, you'll get there. Doing the cooking yourself is the easiest way to control the process and ingredients that you'll eat. Believe me when I say that you can prepare all your favorite meals with just a little adjustment to the ingredient list. Simply replace gluten-containing products with those that are gluten-free and you're ready to go. Be creative, read, research and in time you'll rule gluten-free food. Don't hesitate to spice things up with different gluten free marinades, herbs and seasoning. You really don't have to eat bland food. Now go and turn your kitchen into a creative workshop and start preparing gluten-free meals today.
Do your research
Would you ever consider that even your vitamin supplements, meds or cosmetic products can contain gluten? You wouldn't believe what number of products isn't gluten-free, therefore it's important to do some research before you go to the supermarket. When you learn what to avoid, your shopping trips will get much faster and easier. If you're gluten sensitive and use a face cream that contains gluten, it can cause some serious damage to your face. You can swell up, get red patches or break out in acne. Don't sacrifice your health and beauty, but get yourself familiar with organic skincare products that are 100% gluten-free and still offer the same effect as your regular cosmetic products.
Don't let gluten sensitivity ruin your social life
The worst thing you can do is to start building walls around yourself and turn into an antisocial person. Many people with gluten allergies avoid going to bars or restaurants, because they're scared there will be nothing for them to order. Almost every (if not every) bar and restaurant has a gluten-free menu and you're guaranteed to find something you like. The important thing is to know what to avoid and you're settled. Also, you can bring some almonds and nuts to have at hand and a simple coffee with friends is something you can always do.
The best tip is to forget about things you can't eat and focus on things you can. You can be gluten-free and live a full life, all you need to do is make small changes that you'll get used to pretty quickly. Once you see how much better life without gluten is for you, you'll never even consider going back. You'll gain much more than you had to give up, so chin up and enjoy your new gluten-free life.
Related Videos:
30 Days Of A Gluten-Free Diet
How to Become Gluten Intolerant (Funny) – Ultra Spiritual Life
How to Start Eating Gluten Free
My Gluten Free Lifestyle
Updated: Going Gluten Free
Related Infographics: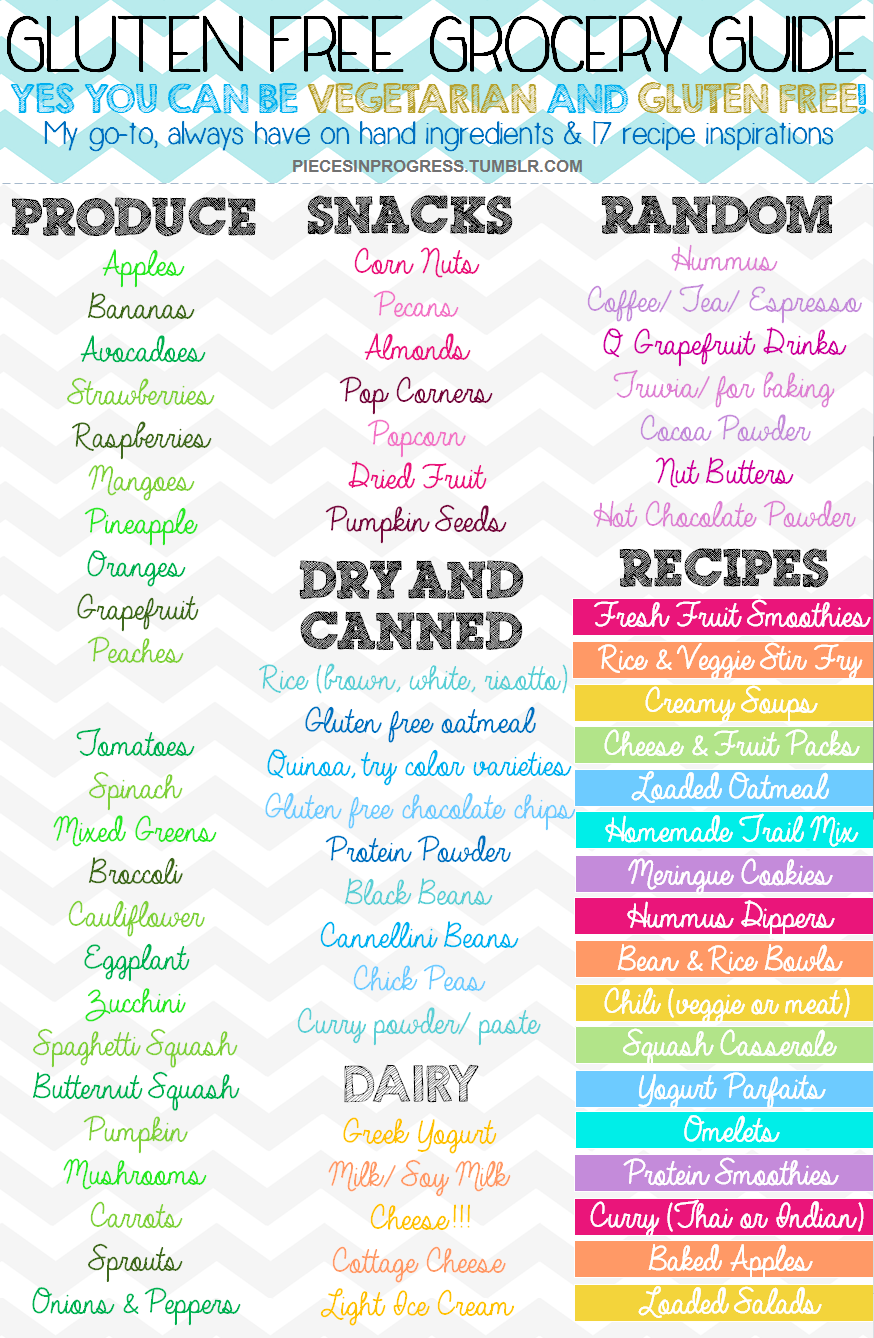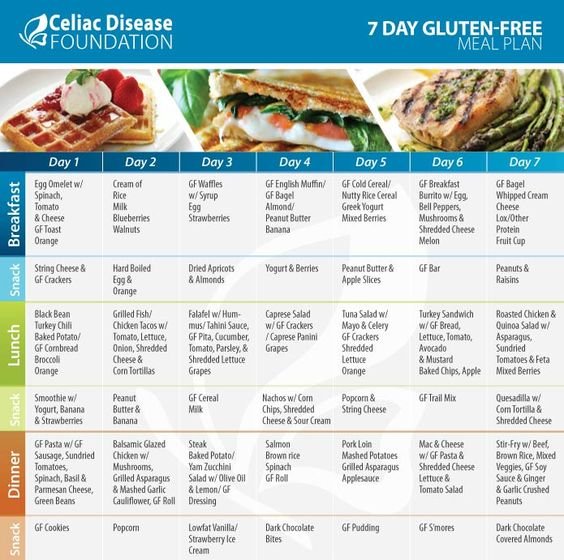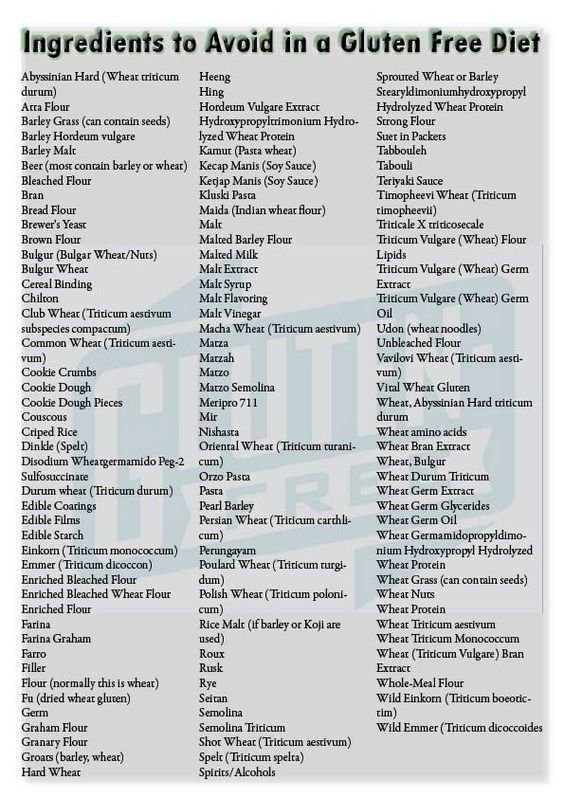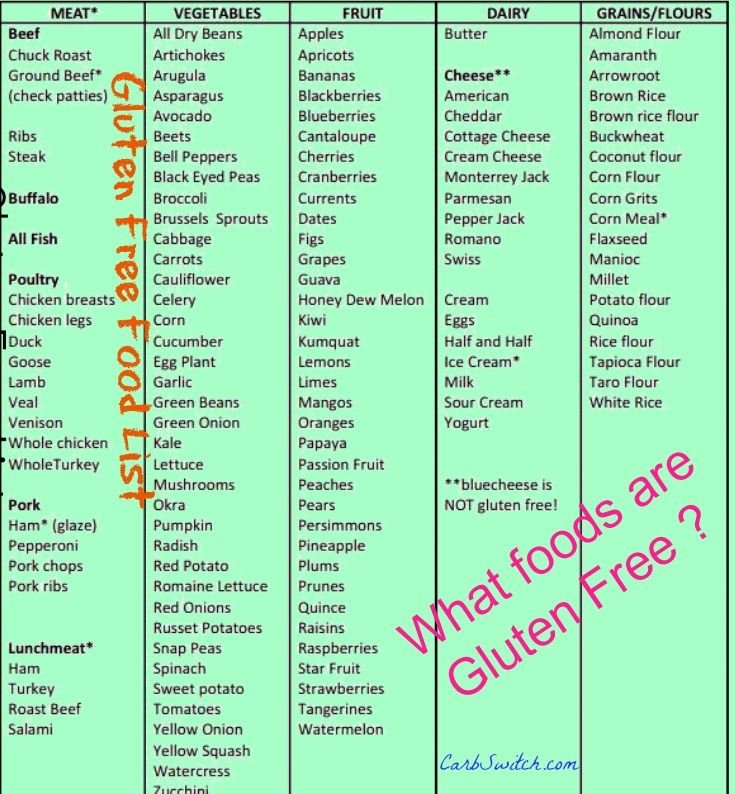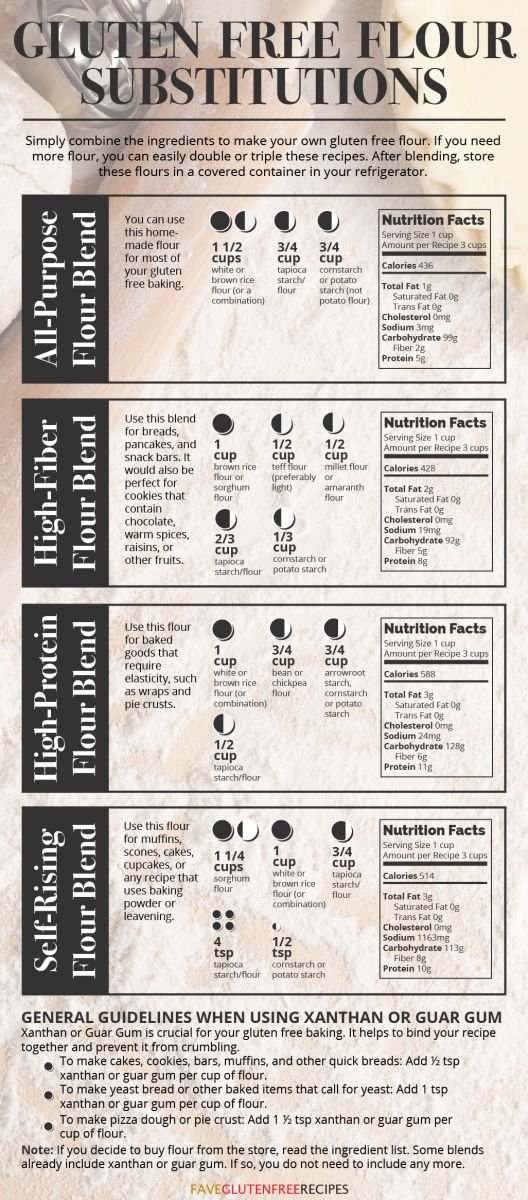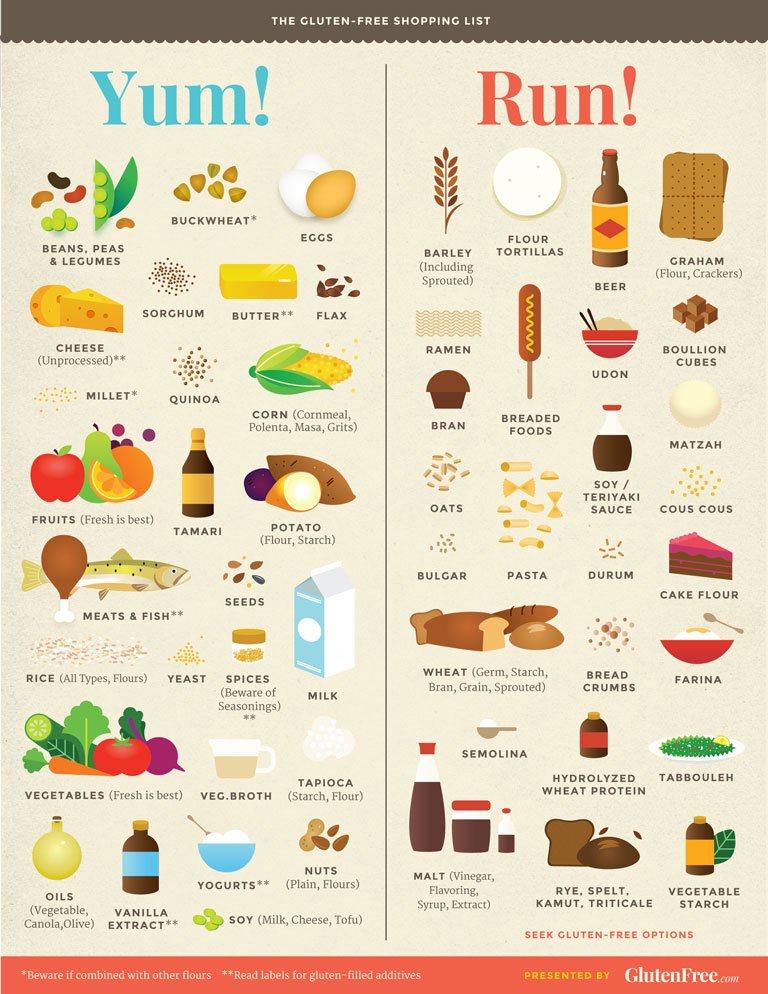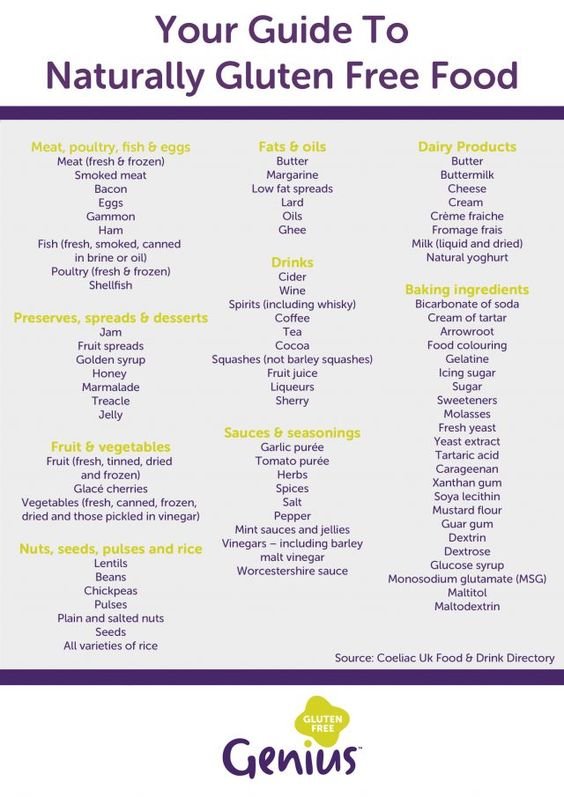 Gluten-free Life 101
gluten free food list, gluten free life cereal, gluten free diet plan, what is a gluten free diet, what is gluten free mean, is brown rice gluten free, gluten foods, gluten free diet weight loss, kellogg's gluten free cereal list, gluten free cereal general mills, is lucky charms gluten free, gluten free cereal canada, is frosted flakes gluten free, are fruity pebbles gluten free, is captain crunch gluten free, special k gluten free cereal,
Gluten-free Life 101