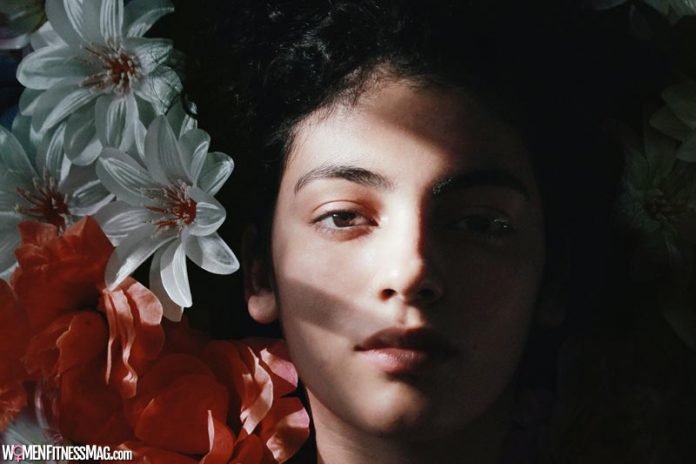 Restore Your Health With Stem Cell Therapy : Stem cell therapy is more popular than ever, and this medical procedure is now being used to treat a wide array of medical and cosmetic issues ranging from damaged joint tissue to premature hair loss. With nothing more than stem cells from your body's own adipose tissue, a surgical team will help you transform your life and restore your health.
Within weeks of your initial stem cell treatment, you could feel better than ever. Here is a closer look at how this amazing medical technology works and a few signs that it might be right for you.
Stem Cell Therapy
This unique procedure has been around or decades, and doctors have been using it to treat a wide array of conditions. Initially, stem cells were harvested from umbilical cords, but many medical professionals now harvest stem cells from a patient's own adipose tissue. After the tissue has been extracted, it is enriched to increase the stem cell population. The enriched stem cell mixture can then be administered in a variety of different ways. Following the treatment, most patients enjoy noticeable improvements within a few months. With stromal vascular fraction (SVF), a patient could potentially notice the results after a week or two.
What Can Be Treated?
These procedures trigger the body's natural healing response, and that means they can be used to treat practically any type of damaged cells. For many years, stem cell therapy was primarily used to treat damaged tissue around joints. It was particularly effective at treating joints that were no longer functioning properly because of torn muscles and ligaments. Patients also undergo these procedures in order to deal with cosmetic issues such as damaged skin and hair loss.
Acoustic Shockwave Therapy (SWT)
Administering stem cells is incredibly effective for many patients, but there are other ways to treat damaged cells. Some surgeons are now carrying out acoustic shockwave therapy to stimulate the body's natural healing response as well. This cutting-edge procedure forces the body to create new stem cells, and that can have a profound impact on the treatment site. After undergoing acoustic shockwave therapy, the body is going to release additional growth factors and potentially form new blood vessels and nerves. SWT can be carried out as a standalone procedure or combined with a stem cell treatment to further enhance the results.
Transform Your Life Today
If you aren't ready to undergo an invasive treatment that takes weeks to recover from, then you might be an ideal candidate for stem cell therapy, stromal vascular fractrion SVF, or acoustic shockwave therapy. To learn more about these procedures, you should schedule an appointment with a surgeon who has extensive experience with anti-aging treatments.
Related Videos about Restore Your Health With Stem Cell Therapy :
The Promise of Stem Cell Therapy
Changing the future with stem cells
Beauty Secret! How the Stem Cell Facelift Makes You Younger
What is stem cell therapy?
Stem Cell Treatment For Hair Loss
Restore Your Health With Stem Cell Therapy
stem cell therapy for knees, list of diseases treated by stem cells, stem cell therapy for arthritis, stem cell supplements, best stem cell treatment in the world, gvns stem cell restore, uses of stem cells to treat diseases, stem cell therapy near me,