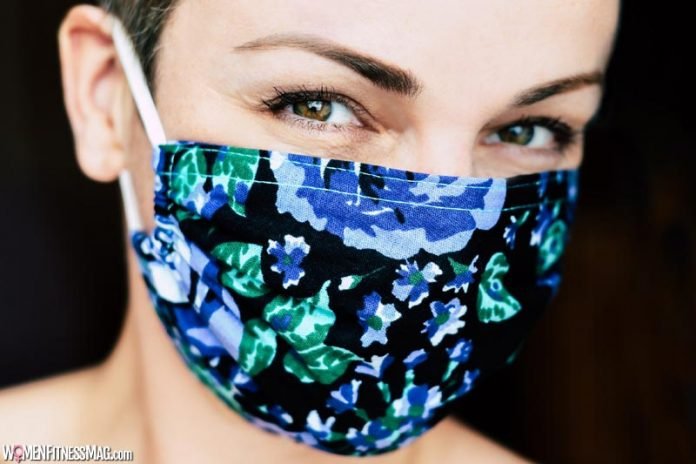 Starting New Business Of Manufacturing Face Mask : Coronavirus has hit countries around the world sparking public health emergencies in places in different from one another as Iran, US, China and Italy. Markets are in turmoil and companies of all sizes have been hit hard by the virus, especially in areas those who are affected majorly by the outbreak.
In this time of Pandemic, the most essential protection needed as face mask is running out of supplies. Supplies are running short all over the world and demand is surging too high. The fear of shortage of supply and fear among medical professionals that masks needed for surgery and treatment will run out. This all is leading in price hike of masks.
The World Health organization warned in the month of march for severe and mounting disruption to the supply of personnel protective equipment (PPE) and masks – caused by rising demand, hording, panic buying and misuse is putting lives of people at risk from this infectious disease in absence of protection.
The WHO estimated that the industry needs to boost manufacturing by 40% to meet the surge demand of current requirement.
The spread of the corona virus has threatened the operations of major companies around the world in the manufacturing capabilities and increasing output. This is the perfect time when you can start your own mask manufacturing unit from low investment and get right into the industry when the demand is at its high and you don't need to invest heavily in marketing and pumping your product in the market.
When all is seeing that how to meet this soaring demand of face mask you have the opportunity to cash on this time.
To start you can source your all raw material requirement used for manufacturing masks from Sarpi Mar Ltd. Sarpimar deals in each material required to manufacture any type of mask. They are based in Turkey and can supply any amount of raw material required in systematic way. Raw material like Non-woven fabric, nose wire, ear loop or any accessory required can easily be sourced at cheaper rates.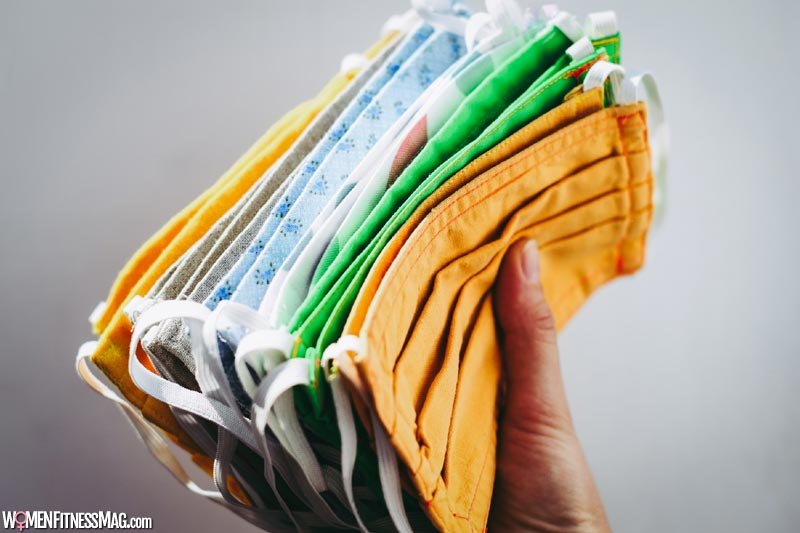 After getting your raw material supply, you can setup your own in house unit or even can outsource manufacturing as cottage industry level to provide employment to many in need right at their homes. In these times of pandemic when large manufacturing units are shut and labor workers are at home, can get additional work in this type of arrangement and you can even get cheap work force without arranging for large premises.
You can also contact large companies like 3M and Honeywell, which are outsourcing their demand to small manufacturers and taking them into their supply chain.
As all countries are looking for sources to procure Masks for their citizens, you will no longer need to invest high in marketing and you will have a clear market needs right at your desk. While prices of all types of mask have already increased approx 6x, you can have easy high profits for your new business and can easily stabilize yourself in this new project.
This content is sponsored by Spread Paper. It is premium wholesale suppliers, exporters and manufactures of all kinds of high quality A4 papers.
Starting New Business Of Manufacturing Face Mask
face mask manufacturing business plan, mask making business in india, how to start a face mask business, mask business ideas, mask business in india, manual mask making machine, n95 mask manufacturing project report, face mask production,