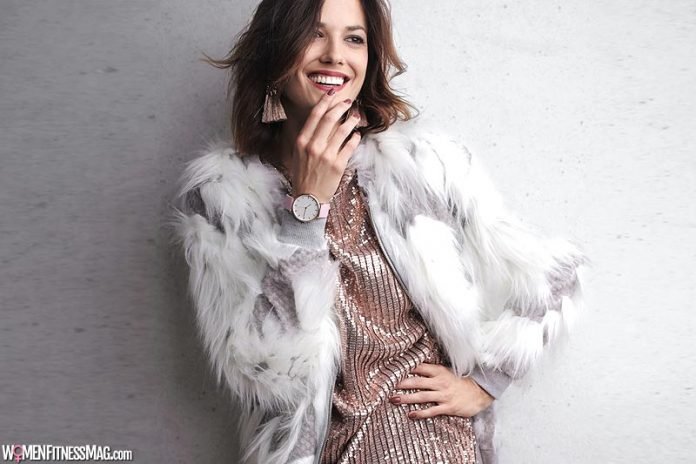 The Fashion Faux Fur Coat :Nothing can replace the feeling of wearing a faux fur coat during the winter season.
Yes, you have other options – trench coat, puffer jacket – but there is something unique and fun about wearing an oversized, soft, furry staple item that is cosy and very trendy.
The faux fur coat has a been long-term favourite among the fashion crowd for decades – men and women love them alike.
A coat like that can give you a dressier look instantly, and whether it's a work, dinner date look, or you're running errands, any excuse is okay to wear the faux fur coat.
Make it a stand-out style item with a toned-down t-shirt and jeans look, or dress it up with a body-con dress with some long boots. The possibilities are endless!
Why we love faux fur coats for winter
They are soft!


Regardless of the length of fur you pick, the one common thing about all fur coats is that they will be soft.

There are many styles to choose from – curly, long, velvety – and they all have their time and place, but ultimately they will be soft to touch and extremely comfortable.

They look fancy!


A fur coat is a sign of wealth. They always make people feel like a boss, confident and self-assured.

There are many types of fur coats too, and now quality has gotten so good that it is impossible to tell whether they are real.

They are warm!


During winter, it is essential to stay warm. A good fur coat will guarantee that you remain snug during the chilly winter months, and make you look fashionable at the same time.

They don't hurt anyone!


As mentioned before, with the faux fur coat being so well made, there is no need to get fur from real animals.

There is an excellent aspect of fun with human-made fur coats without the guilt attached. There is a lot more possibility with boldness and colours that we can create rather than stealing away from nature.
How we pick the best faux fur coats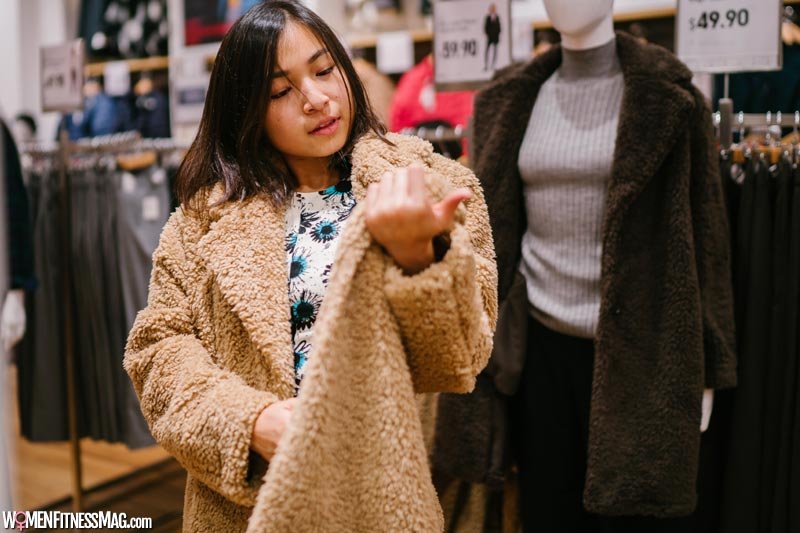 A good fur coat is an investment even if it's not the most expensive. You will be wearing it for years to come so when buying one, don't just buy it on a whim. Consider the following:
Quality


There is a misconception that large price tags equal good quality, but that is not always the case.

When looking at fur coats, check that the hair is in good condition, that it is appropriately lined and has a nice shine and softness to it.

Synthetic hairs do not do good in the heat, so never wash it yourself if you don't want to tangle it.

Colour and Style


If this is your first time buying a faux fur coat start with some of the basic colours like brown, beige or black.

Consider timeless pieces that you could wear often and for most, if not all, occasions.

But, if you are a seasoned faux fur coat wearer, expand into different colours – blues, purples, and other styles – fur-trimmed, long coats.

Nothing wrong with experimenting with new options.

Space


As lovely as a faux fur coat may be, they are bulky items of clothing. If you buy an oversized coat, be sure that you will wear it and love it, as it will be taking up a lot of space.

Make sure you don't stuff it into a cramped space as that can ruin the fur and create unevenness – you won't be able to iron it later without burning the synthetic hair.
The fur coat for you
There is no right or wrong option when it comes to faux fur coats. Now that you know what to look for go out there and experiment with all the possibilities.
Make it as funky or sophisticated as you want; the fur coat world is warm and welcoming.
Related Videos about The Fashion Faux Fur Coat :
5 WAYS TO STYLE A FAUX FUR COAT
FAUX FUR COAT COLLECTION & How I Style Faux Fur Coats
The Fashion Faux Fur Coat
faux fur jacket, are faux fur coats in style 2020, best faux fur coats 2020, faux fur coat outfit ideas, how to wear a fur coat with a dress, how to wear fur coat casually, faux fur jacket women's india, fur coat with dress,