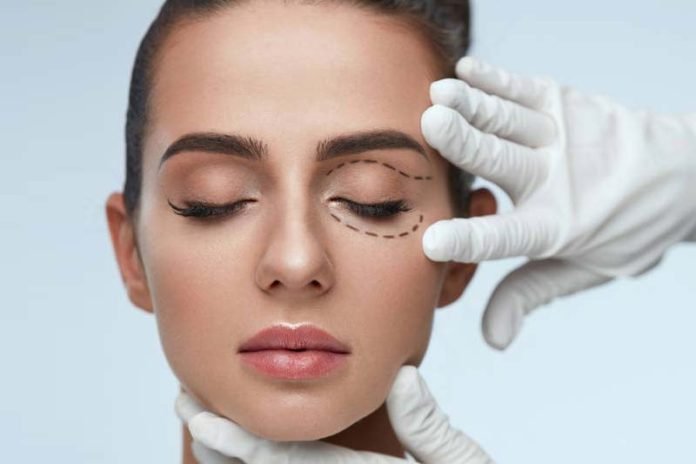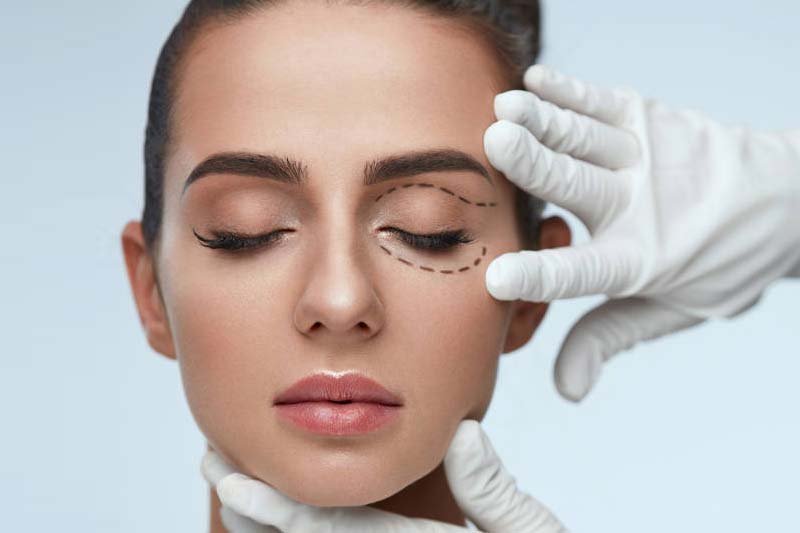 The Pros and Cons Of Cosmetic Surgery For Eye Bag Lift : Old age has its effects on the body, especially the skin. Nobody escapes from aging as it is a natural process. Wrinkles, fine lines, and skin discoloration may appear suddenly when you look into the mirror. You may notice evidence of wrinkles in your twenties.
Eye bags may also appear due to the natural aging process. If you feel bothered by your eye bags, you may opt to undergo an eye bag lift. Eye creams and serums may promise to improve your eye wrinkles and eye bags, but cosmetic surgery promises visible results.
Pros of Eye Bag Lift Surgery
People are always on the search for the "miracle cream" that can make their eye bags go away. They scour every aisle of beauty stores just to find the right product that could eliminate or simply lighten their under eye area. Some products may keep their promise but some would just leave you feeling disappointed. If you want a quick fix to your problem, you can get rid of your problematic eye bags through cosmetic surgery. It provides benefits such as:
Achieve natural results: Some products or cosmetic procedures may cause your eyes to look fake or botched. Through eye bag lift surgery, you can achieve a more natural improvement around your under eye area. The eyes look more rejuvenated after the procedure.
Achieve a younger look: Undergoing an eye bag lift can help you look younger. Gone are your sad, tired and droopy eyes. Instead, you get a more youthful look because the dark eye bags that is making you look old despite your age are already removed.
Fast and easy: Recovery is quite fast after this procedure. The healing period usually lasts from one up to two weeks. Healing is easy, and the scars naturally blend with the skin's creases. As a result, you don't see any visible scars after the surgery. It is also not too painful compared to other cosmetic procedures.
Cons of Eye Bag Lift Surgery
Just like any other medical procedures, cosmetic surgery has its adverse effects, especially if you are under general anesthesia. You need to consider your health and your body before you undergo eye bag lift surgery. Some of the cons of this procedure include:
Repeat procedure: There is no stopping the aging process. Therefore, you are prone to developing the dark and sagging eye bags as you become older. You may need to repeat the procedure once you notice that your eye bags are making you look tired and old again.
Varying results: After the surgery, you may have high expectations when it comes to the results of the operation. However, each procedure has different results. There is also a chance that you won't like the outcome of the surgery or you may feel like the procedure wasn't able to give you the look you are expecting.
Conclusion
Everyone has the freedom to improve how you look. You can choose to undergo eyelid surgery whenever you want. However, you need to understand the benefits as well as the risks involved in undergoing said surgery. You have to be aware of what you are about to go through so you are prepared for whatever happens after the procedure.
Author:
Dr Xavier Tenorio founded Aesthetics Clinic in 2009. Dr. Tenorio has a Swiss diploma of specialist in Plastic, Aesthetic & Reconstructive Surgery (FMH). He is a fellow of the European Board of Plastic Reconstructive and Aesthetic Surgery, member of the Swiss Society of Plastic and Aesthetic Surgery, fellow of Collège Français de Chirurgie Plastique Reconstructrice et Esthétique. He is also a member of the Association of Doctors of the Canton of Geneva, AMG and a member of the International Society of Aesthetic Plastic Surgery (ISAPS). He regularly attends courses and conventions of his specialty to be able to offer the best treatments to his clients. He also has always taken care to bring the best technology to treat its customers safely.
Related Videos:
Non-surgical eyebag removal (tear trough) – wow treatment
Patient Testimonial – Izabelle – Lower Blepharoplasty (Lower Eyelid Surgery) For Eye Bag Removal
Blepharoplasty Animation – How is Lower Blepharoplasty/ Eyelid Surgery completed?
How to Get Rid of Under Eye Bags — Surgery or Fillers?
Scarless Correction of Eyelid Bags (Blepharoplasty)
Lower lid surgery Blepharoplasty
People Get Eye Bag Removal Injections
Related Infographics: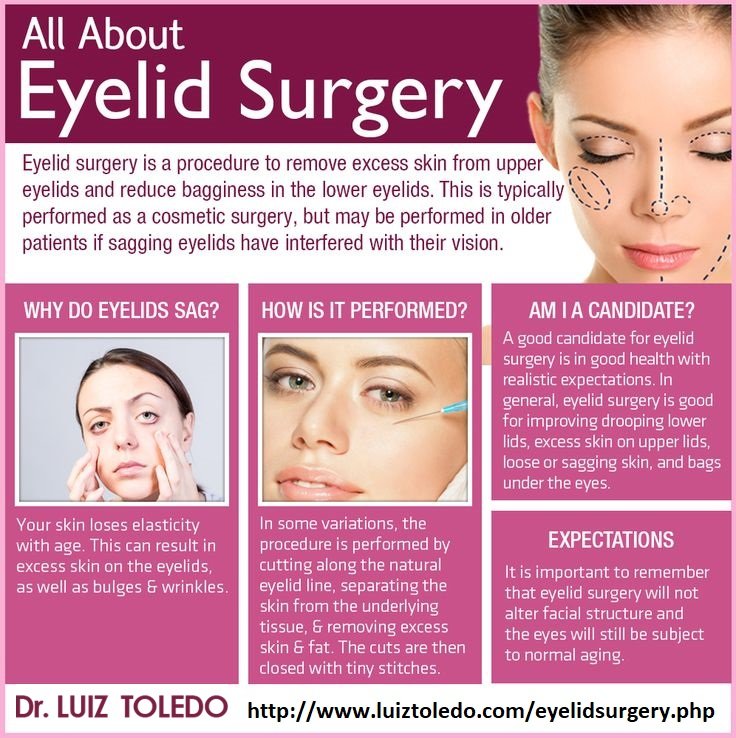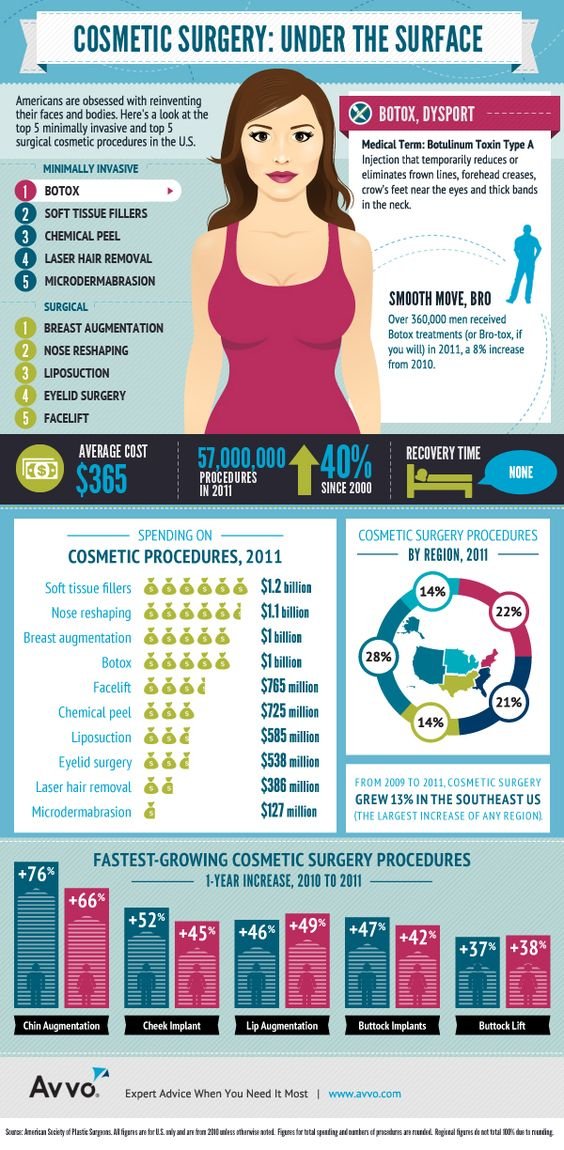 The Pros and Cons Of Cosmetic Surgery For Eye Bag Lift
lower blepharoplasty side effects, blepharoplasty pros and cons, eyelid surgery cost, eyelid surgery recovery time photos, cosmetic surgery for eyes, eyelid ptosis surgery pros and cons, recovery from plastic surgery on eyes, blepharoplasty gone wrong photos, eye bag surgery cost, eye bag removal non surgical, removing eye bags without surgery, eye bag surgery before and after, laser eye bag surgery cost, laser under eye bag removal, eye bag treatment before and after, how much does laser eye bag removal cost,