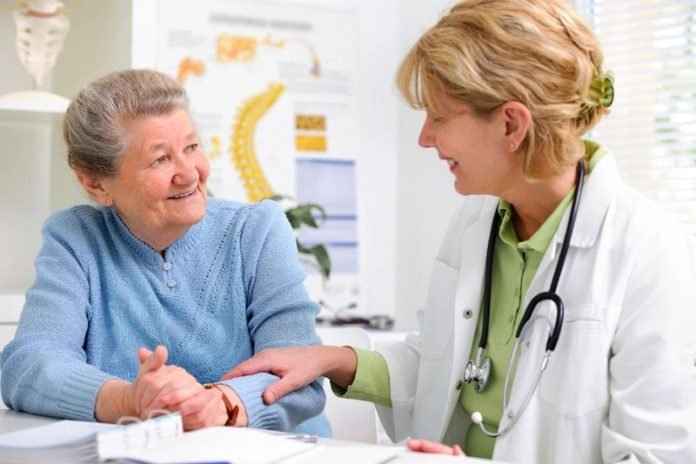 The Rise Of Different Types Of Home Health Care Services : Home care is nothing new. However, the rise in home care services in the past couple of decades is worth noticing. According to the reports of National Association for Home Care and Hospice it is found that:
In the US home care was available even in the 1880s
Roughly, 12 million patients receive home care at present from more than 33,000 home care service providers and
The annual expenditures for home health care in 2009 were expected to be nearly $72.2 billion.
Therefore, the rise and need of home health care services is noticeable and there are different types of providers in this segment. Likewise, Care For Family has been supporting local communities in Sydney and beyond with the highest quality private in-home care services. They can be reached at https://careforfamily.com.au/.
All these home care service providers fall under the broad umbrella of "Home care organizations." This umbrella covers different types of providers such as:
The home health care agencies
The home care aide organizations and
Even the hospices.
Most of these organizations are certified by Medicare. That means these home care agencies are allowed to bill Medicare for their necessary reimbursements.
In addition to the above, the report of National Association for Home Care and Hospice also provided a few other facts such as:
More than 62% of all home health care agencies are agnostic and
About 12% of these agencies are hospital based.
There are also a large number of non-certified home care agencies you will come across along with and equally large number of home care aide organizations and hospices. All these are outside the periphery of Medicare and there are lots of reasons for them to be so. The most significant reason for them to be outside is that more often than not these home health care services do not provide services or follow the extent of services that are required by the Medicare. For example, these agencies do not provide skilled nursing care.
The services included
Typically, there are lots of different types of care provided by the home health care service providers. The most common ones among these services include:
Home health aide services
Nutritional services
Respiratory therapy services
Speech therapy services
Medical social work services
Nursing services
Physical therapy services
Occupational therapy services
Professional medical equipment assessment services and
Home medical supplies and equipment.
Though all home care service providers may not include all of these services in their list and it is for this reason you should be very cautious when you choose a specific home care service provider. These services do cost some amount but you can cut off this extra expense by becoming an HHA to handle minorly urgent situations by yourself.
The utilization aspect
The importance of the home care service providers among people, especially the aging and the suffering, is tremendous, which, in fact, is the primary reason for such a dramatic rise in the number of such cares service providers in the recent past. According to CMS it is reported that:
The total national expenditure in 2009 for health care was $2.5 trillion
There is a rise in health spending by public payers by 8.7% in the same year
The growth in spending for private payers was 3% in contrast
There was a noticeable decline in private insurance enrollment by 1.2% which in fact slowed down the growth rate in private payer spending.
When the payers are concerned it is seen that, Medicare happens to be the largest single payer in home health care services. Taking the CMS reports of 2009 into consideration it was found that the spending of Medicare alone accounted for near about 41% of the total home health expenditures.
There are three basic categories in which the Medicaid payments are divided for home care. These are:
The traditional home health benefit which is mandatory
The optional programs of personal care and
The home and community based waivers, which is once again optional.
Apparently, these three categories of home care service together may seem to be a very small portion comparatively as far as the total Medicaid payments is concerned but this is consistently growing.
The managed care organizations
There is also another significant trend noticed in the recent years in health care services in the United States. Most of these are now ever more financed through the different managed care organizations. These managed care organizations includes the health maintenance organizations or HMOs. They finance the health care services typically through a prepaid rate that is negotiated with the health care providers.
According to the CMS report:
The recipients of care and caregivers in the US were roughly 7.6 million in any form of home health care
Out of these nearly 63.8% recipients of home care services are women and
More than 69.1% of all recipients of home health care are over the age of 65 years.
The report also says that there are more than 20,000 home health care service providers in the US existing today.
Types of service provided
This specific type of service is usually required for conditions such as:
Diabetes
Heart failure
Chronic pain
Ulcer
Skin conditions
Osteoarthritis
Hypertension and others.
It is also found in the report that more than one in there households in the US needs a care giver for over 18 years of age. This amounts to almost 48.9 million along with an additional of 16.8 million of children and adults both that amounts to 65.7 million of caregivers for each individual.
According to the report it is also found that:
63% percent of the caregivers are either living with a partner or married
66% of the caregivers are women and
34% care for at least two or more people.
It is also found that more than 86% of the caregivers provide care to a relative of their own, of whom more than one third takes care of their parent and 14% or one in every seven caregiver care for their own child. In addition to that the report reflected that the age of a typical caregiver is about 48 years providing care for more than 20 hours each week.
Conclusion
You will see the rise if you consider the paid or formal caregivers that include both professionals and paraprofessionals, compensated to provide health care in home and personal care services you will find that more than 958,000 persons are employed in in home health care agencies.
Related Videos about The Rise Of Different Types Of Home Health Care Services :
Home Health Services – What a Patient Should Know
Planning To Go Home? Plan Ahead!
Understanding Home Health Care
What Is Professional Health Home Care Services – What Do They Do To The Patients
Related Infographics about The Rise Of Different Types Of Home Health Care Services :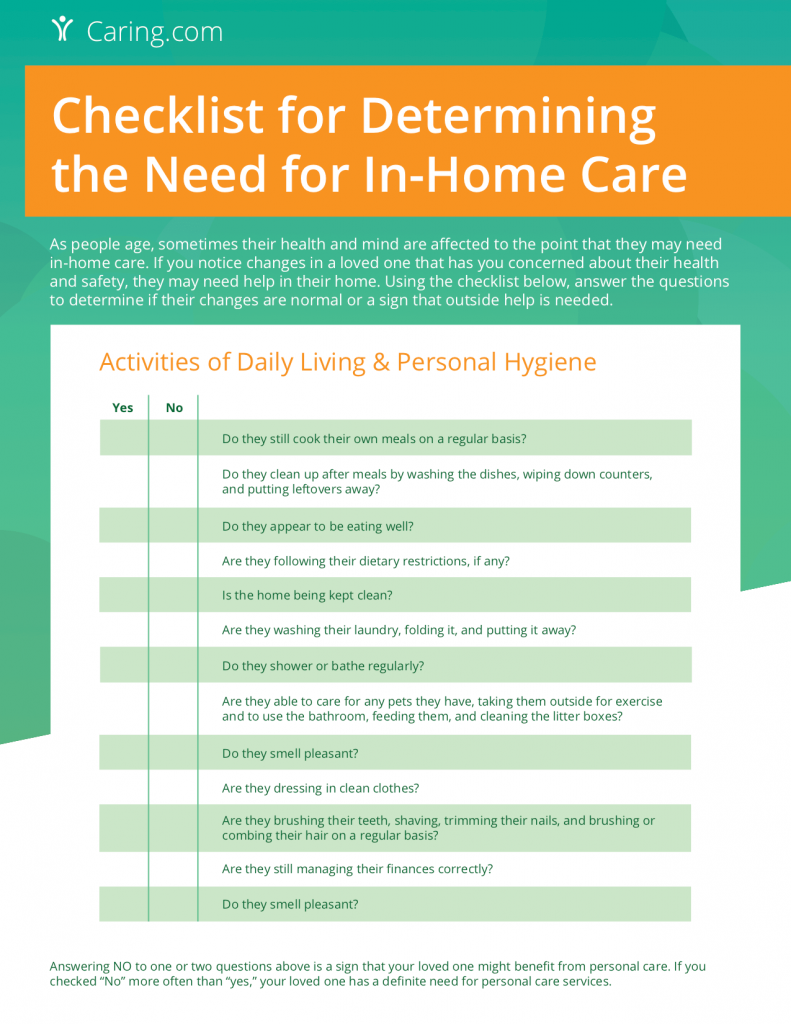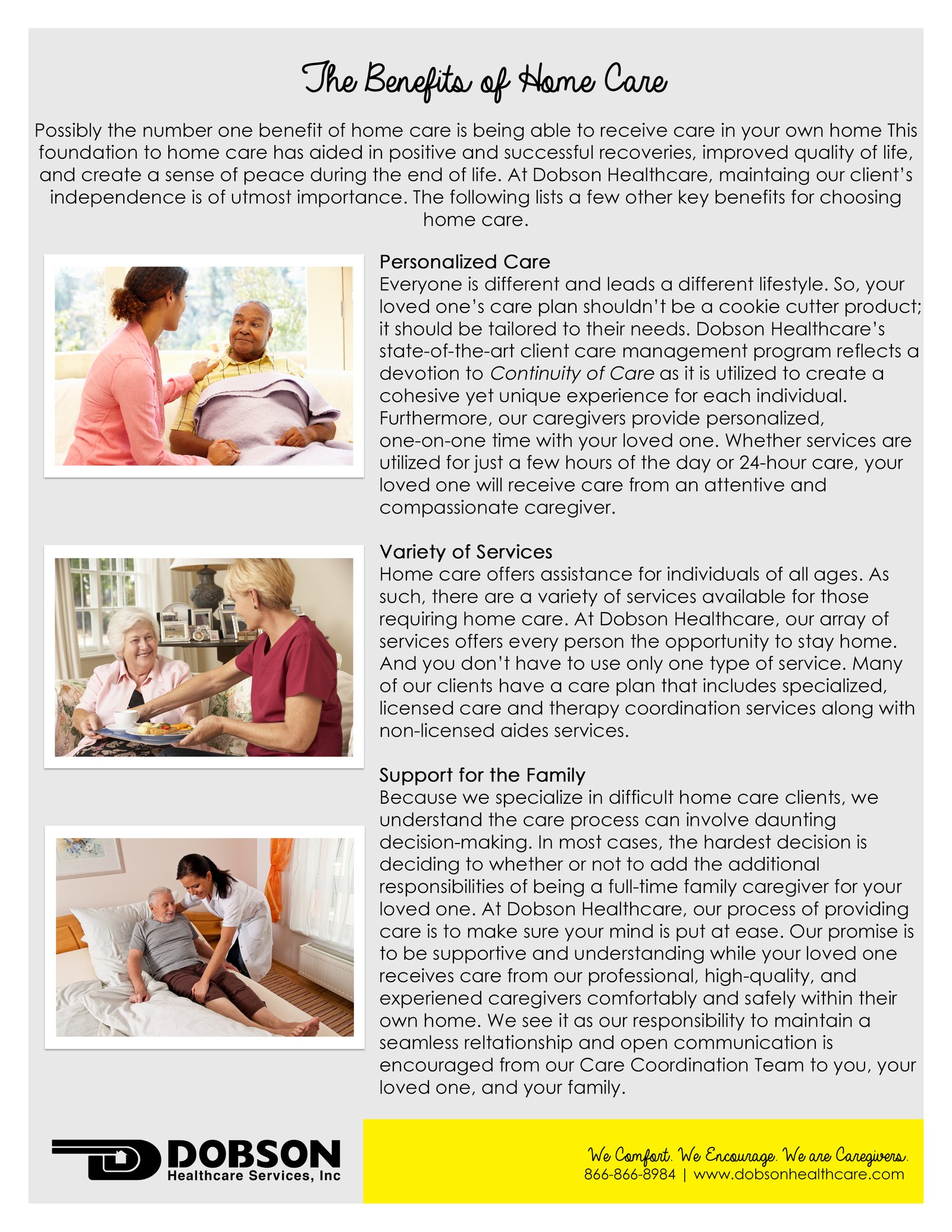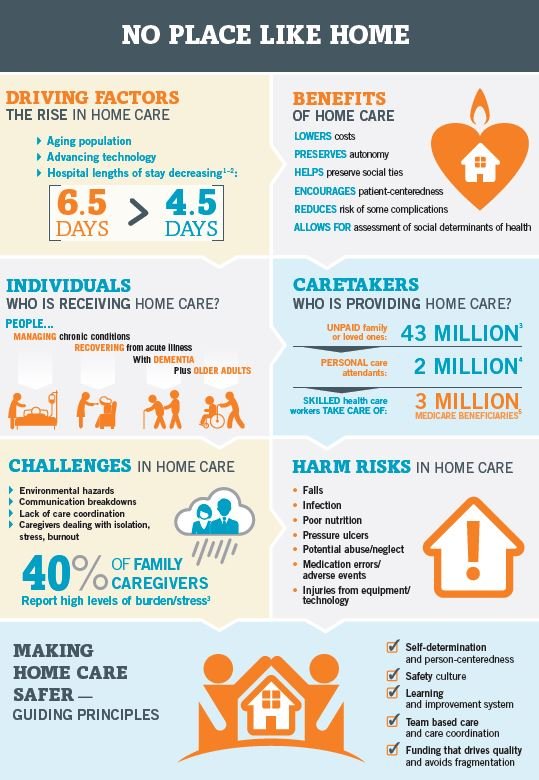 The Rise Of Different Types Of Home Health Care Services
home health care articles 2019, history of home health care, when was home health care established, benefits of home health care articles, home health care journal articles, home health care statistics 2018, when did home health care begin,