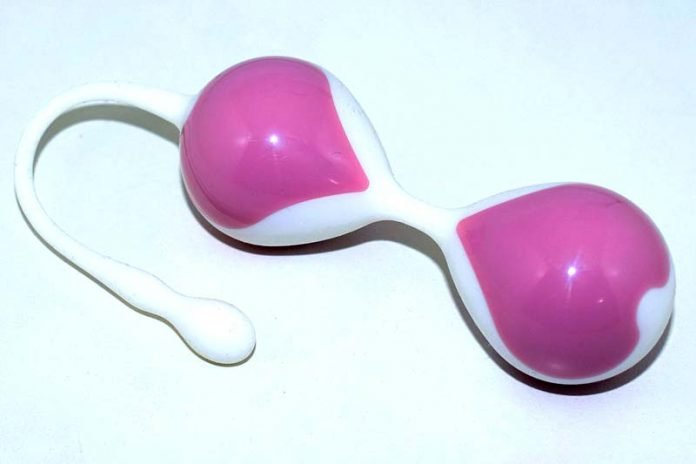 Things to Consider Before Buying A Sex Toy : Buying a sex toy is an incredible and amazing experience. Especially, if it's your first time. You may be a little bit anxious, excited, yet feeling bold enough to tryout something new.
When you have no clue about what to choose, it is common to follow online reviews. However, it is crucial to do a little homework yourself too. The right type of sex toy can have an amazing effect on your life, so it is important that you buy one wisely.
Here we have listed a few points to consider when buying a sex toy. Even if you are buying from a reputed dealer like The Hot Spot, it is good to know what to look for.
What is the purpose of the sex toy?
Now, to answer this question you need to figure out what exactly what type of sexual experiences you enjoy. There are many types of products available on the market today and each product comes with a very specific style and function.
Based on your preference, you can pick something which you think will give you upmost satisfaction and will meet your budget. For instance, a woman who prefers g-spot stimulation might go for a vibrator style with different vibration speeds and settings. A man who enjoys an artificial vagina can go for a simple silicone model or a full-blown automatic thrusting and vibrating model or can even go for a sex doll. If you prefer for a sex doll, you must know how to clean a sex doll to use it properly.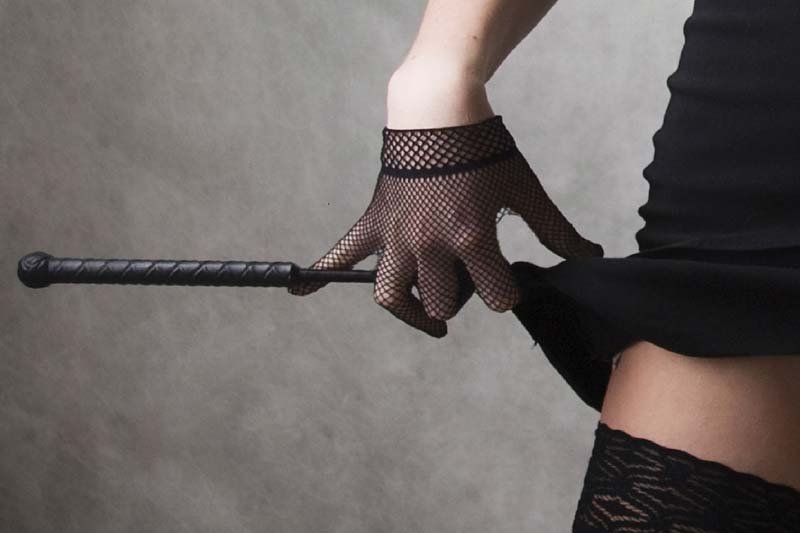 The aesthetics of the toy
Many sex toy users say that the look of the toy doesn't have a great overall influence when choosing a new sex toy. I tend to disagree. The look and style of the toy is just as important as the size and feel of the toy.
Pay attention to the details which matters to you most. It might be color, texture, size, power, or style that you find most important.
Sex toys are made using different materials like glass, rubber, silicon, latex, plastic and metal. The material used not only affects the durability of the product but also its overall look. A realistic silicone toy may be appealing to you. Alternatively, if you prefer the feel of the toy to be hard and durable then you want go for a glass or metal toy.
We all have different preferences, sexual fantasies and cravings. A sex toy is nothing but an extension to this and thus it is recommended you don't buy your new toy carelessly.
Related Videos about Things to Consider Before Buying A Sex Toy :
How to Buy a Sex Toy | 7 Things You Need to Know
SHOPPING FOR DILDOS
5 Sex Toys You Can Buy at a Drugstore
Things to Consider Before Buying A Sex Toy