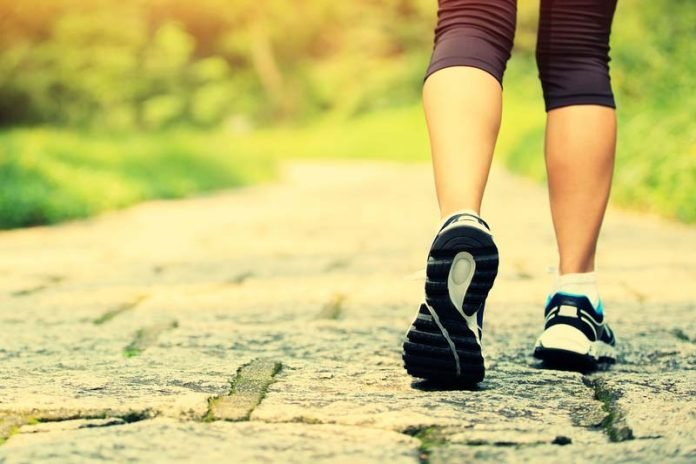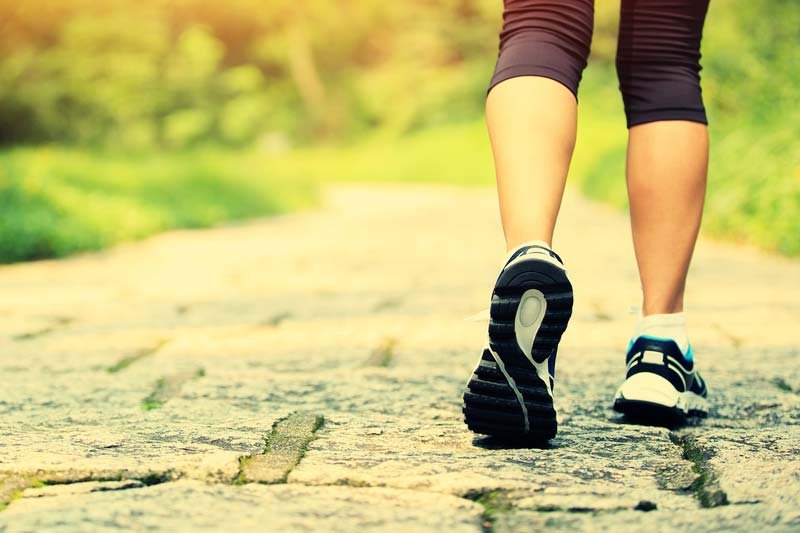 How to choose the Best Walking Shoes for Plantar Fasciitis for Women : Every individual has his own activities and routines to deal with every day for your physical fitness. You cannot deny the fact that sometimes, you also feel some hindrances like pains that stops you to do whatever you are used to. For some individuals, who have reached the age of 40's, you cannot also deny the mere fact that you are starting to feel your age.
But, always keep in mind that no matter what happens, you still need to return to your daily routines, such as walking, running, jogging and cycling to name a few.
I understand that one of the complaints that you usually talk about have something to do with your feet. There are individuals, who actually suffer from plantar fasciitis. This is a condition that makes you uneasy and difficult to walk or run. When you are diagnosed with this kind of pain, then you need to seek for a treatment as soon as possible before the situation gets worse.
What is a Plantar Fasciitis?
A Plantar Fasciitis is a kind of pain that an individual usually feel on his heel or heels. You will find a ligament called the plantar fascia. This tissue is connected to the toes and the bone on your heel. It is also in-charged with supporting the arch of the foot. Now, if you are going to stress this plantar fascia, then this will get weaken and inflamed. Therefore, you will feel pain in the heel and get hurt when using the foot for your daily routines.
When the inflammation happen or occur repeatedly, you will then be experiencing plantar fasciitis. Swelling occurs due to excessive pronation or when you are used to rolling the feet inwards while walking, when you have a flat foot or a high arch, standing on hard surfaces for a long time, when you are overweight, wearing a worn out shoes or if doesn't fit you well and when you have calf muscles or your foot is built with tight tendons.
Treatment
You must be aware that treating a plantar fasciitis won't be that easy, especially if the condition is serious. Anyway, what you need to know is that the treatment won't be given in just a day or two. You need to be patient enough with the process. Again, do not forget to consult an expert about this to make sure that the treatment will be applied properly.
But, when the pain strikes, you have to rest your feet and do not continue with what you are doing until the pain subsides. If you can get an ice, then you may also put it on the heel. I know that it is not always good to depend on pain relievers, but if it is necessary, then you may take one to ease the pain. And then, the best thing that you need to do is to put a pair of shoes that suits your condition.
Best Walking Shoes for Plantar Fasciitis
The first thing that you really need to consider when buying the best walking shoes for plantar fasciitis condition is the arch support, so that you can go back to your usual daily activities, such as walking, jogging and running to name a few. If possible, put on a shoe with arch support whole day because this will help in distributing the weight of your body.
It is also important for you to consider the cushion insoles of the walking shoes. When you are buying a pair of shoes, you have to fit and try walking it, in such a way, you can feel the interior of the shoes well. This will also give you extra support, especially when you walk on a hard surface as well as when you need to stand for a longer period of time.
Make sure that you will choose a pair of shoes that is durable enough, so that it can carry you, especially if you are overweight. Buying a cheap pair of shoes usually doesn't have a good quality and has fewer features that may not fit your condition. And then, a damaged shoe is not also advisable for a person with plantar fasciitis to put on because this will make more damages and strains to your plantar fascia.
You have to choose a pair of comfort shoes with enough heel support because this will allow you not to feel pain in the heel. Aside from that, this will also lessen the pain that you usually feel because of the plantar fasciitis condition. The heel support is important because this will act as a shock absorber whenever you are walking or standing.
Lastly, choose a walking shoe with a slip resistance grip for extra protection of the foot. A shoe without or less slip resistance grip will cause you to feel pain in the heel. So, with this feature, you will feel less strain.
Reference : The 25 Best Shoes for Plantar Fasciitis in 2018
Related Videos about Best Walking Shoes for Plantar Fasciitis for Women :
Best Walking Shoes For Plantar Fasciitis For Women 2018
Best Running Shoes For Plantar Fasciitis For Women 2018
Plantar Fasciitis Shoes: Choosing the Best Shoes for Pain Relief!
best walking shoes for women – plantar fasciitis pain relief
How to Choose the Right Shoes for Plantar Fasciitis
Related Infographics about Best Walking Shoes for Plantar Fasciitis for Women :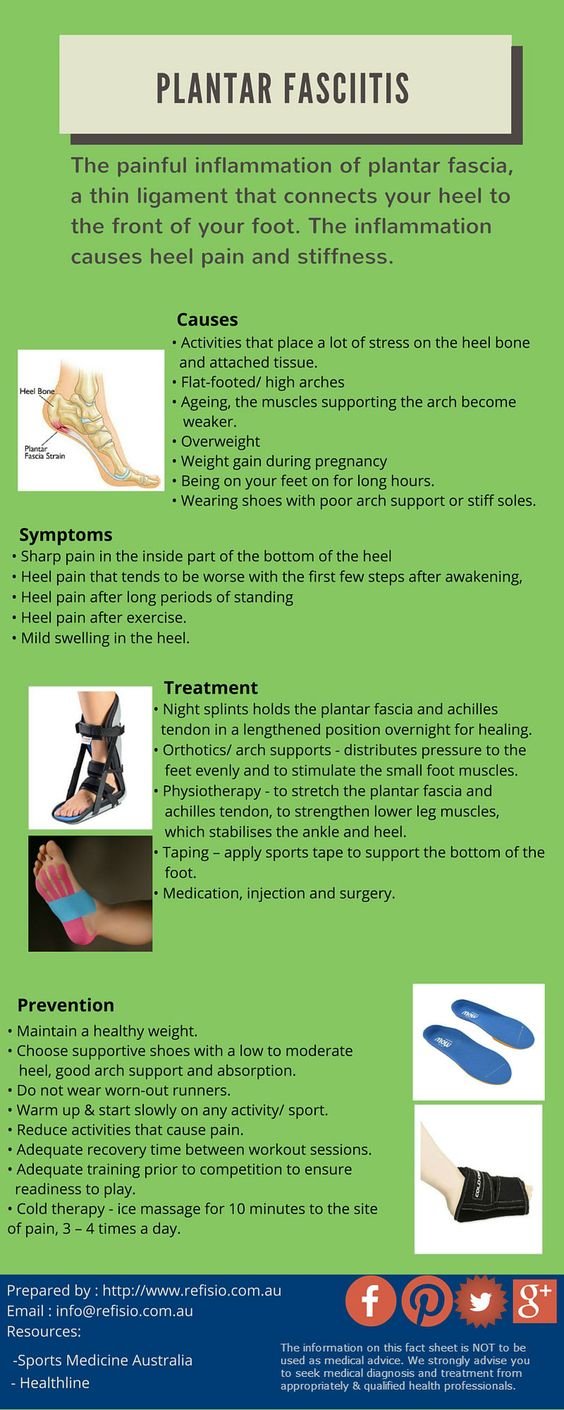 How to choose the Best Walking Shoes for Plantar Fasciitis for Women
best walking shoes plantar fasciitis, doctor recommended shoes plantar fasciitis, best women's shoes for plantar fasciitis, dress shoes for plantar fasciitis, mens shoes for plantar fasciitis, best work shoes for plantar fasciitis, new balance shoes for plantar fasciitis, best mens dress shoes for plantar fasciitis, Walking Shoes for Plantar Fasciitis for Women