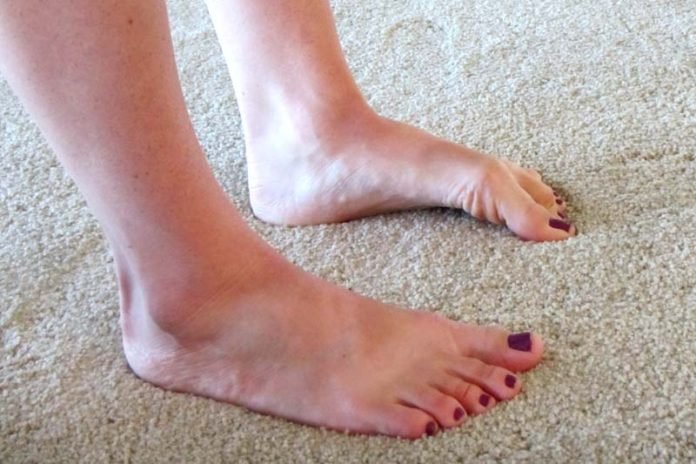 Key Facts About Foot Arch Pain : Did you know that an average adult takes 4,000 to 6,000 steps a day? It is no wonder that a person experiences different foot-related ailments such as an aching pain in the ball of foot area and foot arch. Women who wear high heels can develop a weakened foot arch, making them prone to foot arch pain called plantar fasciitis.
Understanding Foot Arch Pain
The plantar fascia is a ligament in your foot that connects your toes to your heel bone. Plantar fasciitis results when your plantar fascia becomes inflamed. It usually feels like pain in your foot arch that can gradually go away if you walk for a period of time. However, the pain might return especially when you don't take a rest.
If left untreated, plantar fasciitis can lead to another foot ailment called a heel spur. Your foot arch might feel painful (like you sustained a small bruise) because your tissues are tearing off. As the body's response, these torn tissues will be filled by extra deposits of calcium resulting in a bony protrusion in your heel called a heel spur.
Causes of Foot Arch Pain
There are many possible causes of foot arch pain and among them are the following:
Overpronation or overstretching of your foot (usually happens when you have flat feet)
Increase sports activities
Uneven length of legs
Lack of foot stretches
Walking around without wearing footwear
Who is at Risk?
Here are the factors that increase your risk of developing foot arch pain:
Increasing age. If you're between 40 to 60 years old, you have a higher risk of foot arch pain. When you age, it is only obvious that you've covered more miles with your feet and your foot tissues become more vulnerable to wear and tear injuries.
Sports activities. Engaging in sports that primarily use your feet such as running, basketball, soccer, and tennis can predispose you to foot arch pain.
Obesity. Your excess body weight adds more stress to your feet.
Pregnancy. The little one inside your belly adds more weight to your body so your feet are also experiencing more stress.
Flat feet. Some people are born with a low foot arch. When they walk, their foot arch is overstretched, increasing the risk of suffering from foot arch pain.
How to Know if You Have Foot Arch Pain
The following signs and symptoms include:
Pain and tenderness felt at the bottom of your foot, either side of the heel or foot arch
Pain increases when feet are stretched
Pain experienced is a lot worse every morning
Pain increases when you go for a prolonged period of walking, standing or sitting
Pain gets worse after exercise, not during
Managing and Treating Your Foot Arch Pain
Foot arch pain usually lasts for several months. To reduce the pain, you can try applying the following tips:
Wear an arch splint to support the arch of your foot every time you sleep.
Wear orthotics to cushion your foot and distribute your weight evenly to your feet.
Start shedding those extra pounds to reduce the tension and stress on your feet.
Avoid wearing high heels for long periods. Carry flats with you so you can rest your feet. Stretch your feet every now and then.
Do simple exercises to strengthen your foot arch.
Apply ice to the affected area for about 10-15 minutes.
Elevate your feet especially when there is swelling.
If the pain is too much to bear, take over-the-counter pain reliever medications such as ibuprofen.
When to Seek Medical Consultation?
Plantar fasciitis is not a threatening foot ailment, however, if the pain is caused by a direct trauma or injury, definitely seek medical care to further assess if you have sustained other injuries like a foot fracture.
Related Videos:
What is Arch Pain? Symptoms, Prevention, and Treatment
Pain In Arch Of Foot: Plantar Fasciitis Treatment – Tennis Ball Massage.
Medial Arch Pain from Running – Huntington Beach, Orange County
Arch Pain PRT Self-Release Treatment
How to Avoid Foot Pain in the Arch
Yoga Stretches to relieve foot arch pain on bottom of foot
Related Infographics: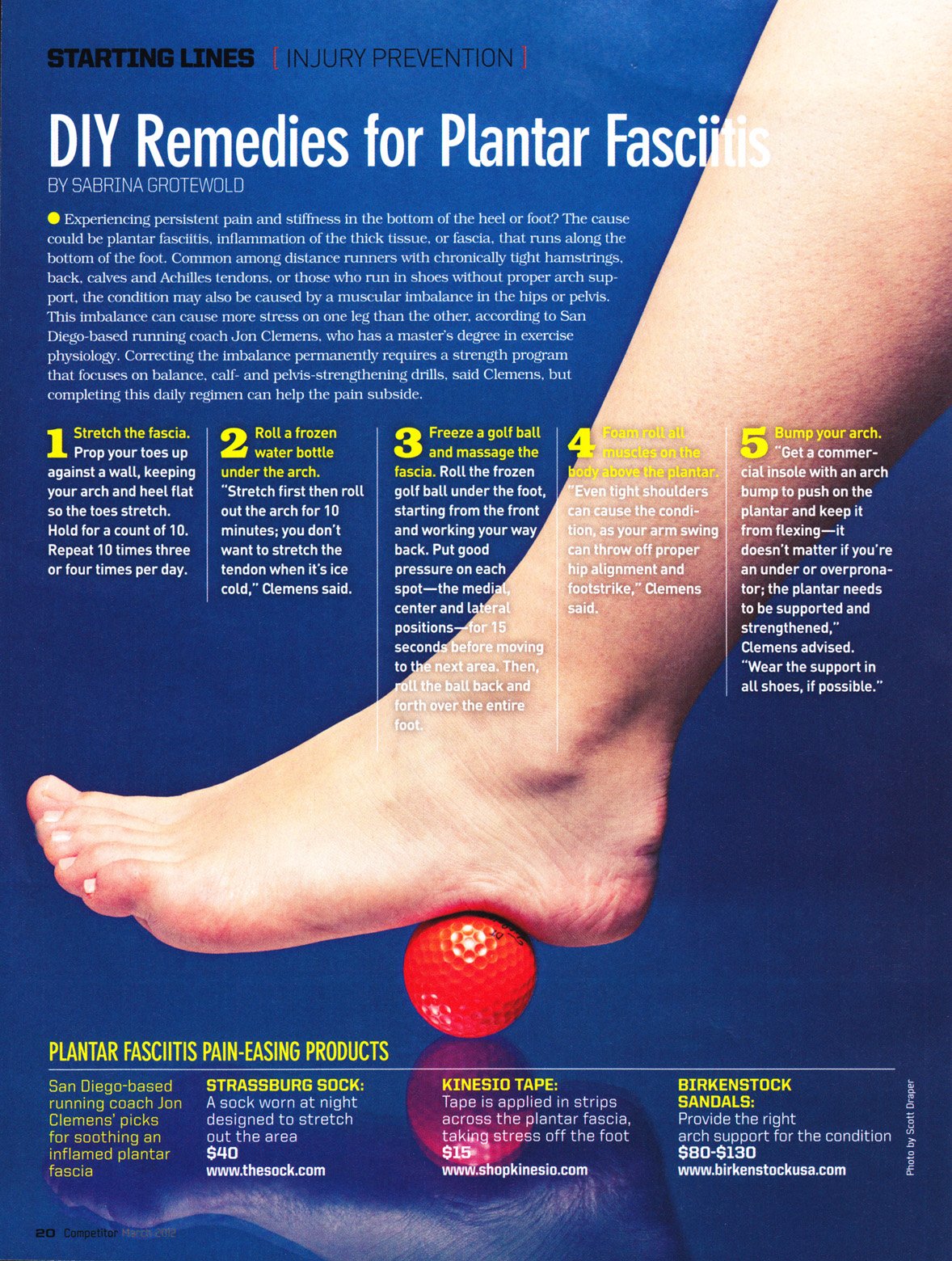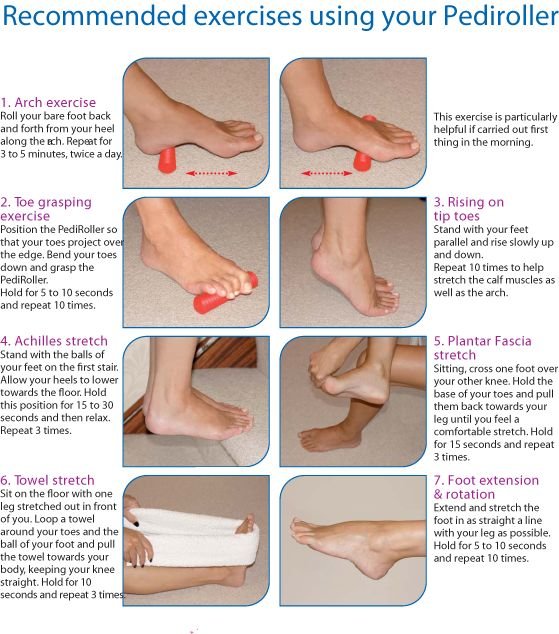 Key Facts About Foot Arch Pain
sudden sharp pain in arch of foot, sharp pain in arch of foot when walking, burning pain in arch of foot, high arch, foot arch pain home remedies, arch pain exercises, foot arch pain not plantar fasciitis, high arch pain,