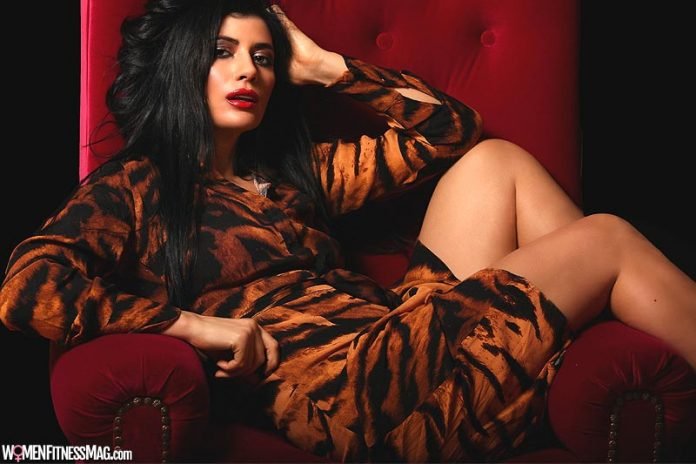 Tiger Stripes Are Now Your Go-to for Any Season : Animal print clothing is an evergreen trend in the world of fashion regardless of the season or the year.  Trends typically come down to a specific animal-inspired print that brands, fashionistas, and designers select at The Print – be it zebra stripes, leopard prints, or the ever-stylish tiger springs.
This year, one specific animal print appeared in major fashion shows: tiger stripes. The eye-catching print was featured heavily on runways as an accent or all-over print, rendered alike in the abstract and realistically.
Tiger stripes made a massive splash at Milan Fashion Week in Italy, where Roberto Cavalli generously used the print. We also witnessed the print in Paris Fashion Week at Kenneth Ize and in New York at Proenza Schouler.
Ferociously gorgeous, high fashion, and chic, this animal print offers up a camp-style vibe that can quickly spruce up any outfit.  If you're often intimidated by bold patterns, tiger stripes might be more your speed and a great way to embrace statement styling.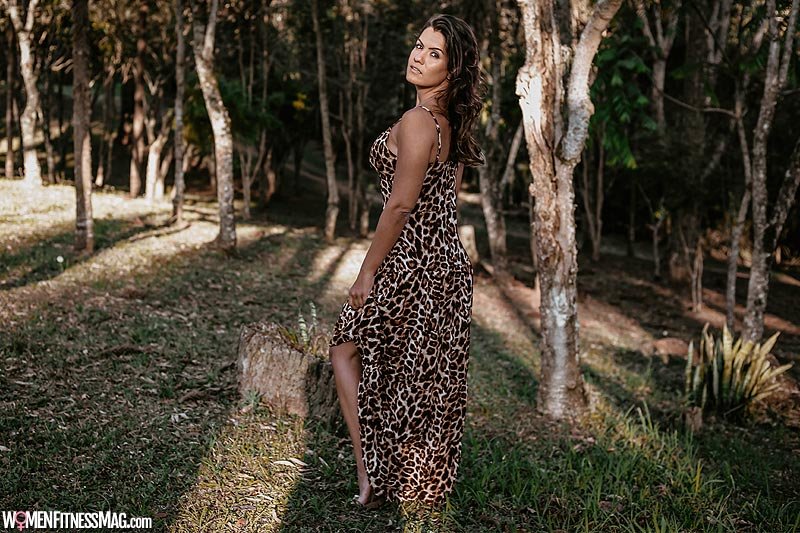 Unlike plaids, polka dots, and other bold patterns, animal prints usually come in neutral colors, so you can team them with white, brown, or black without having to worry about a possible color clash. You can incorporate a couple of tiger print pieces into your closet, and they will be your go-to in any season.
Let's shed light on some excellent ways you can present this fierce animal print clothing style.  In the Year of Tiger, now is the time to go full tiger with your everyday outfits.
Tiger Print Sweater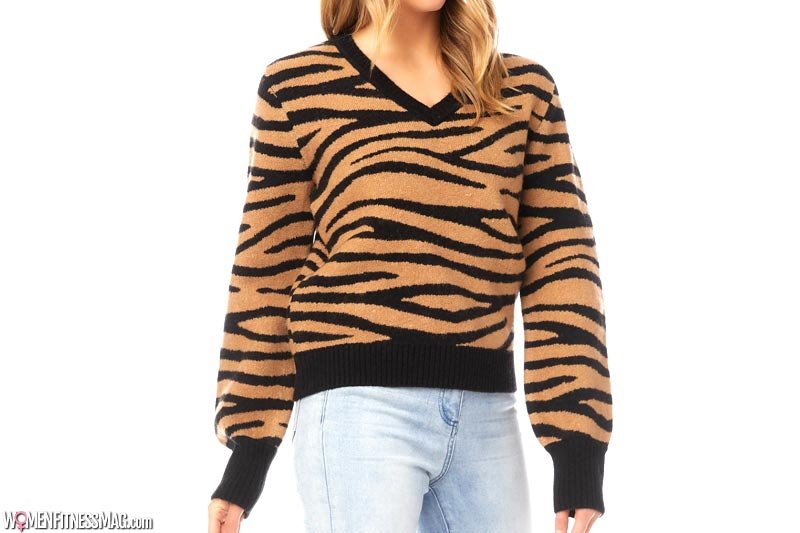 Sweaters featuring tiger stripes are great for putting together a laid-back pitch.  It is the perfect animal print item for winter strolls and lazy weekends lounging at home. It goes well with navy, gray, or any neutral colored pants or jeans for a statement-making look.
For instance, wear a tiger print sweater with a pair of light blue skinny jeans – the two items work pretty well together. Then, give a polished upgrade to this casually stylish outfit by rounding off with a pink cape coat, tan leather tote bag, and pair of brown leather ankle boots.
A tiger print sweater and gray leggings are a stylish marriage that can take you places.  You can style this pair in a variety of ways. A gray knit vest and a pair of gray cutout suede ankle boots will add a warm vibe to your look.
Tiger Print T-Shirt Dress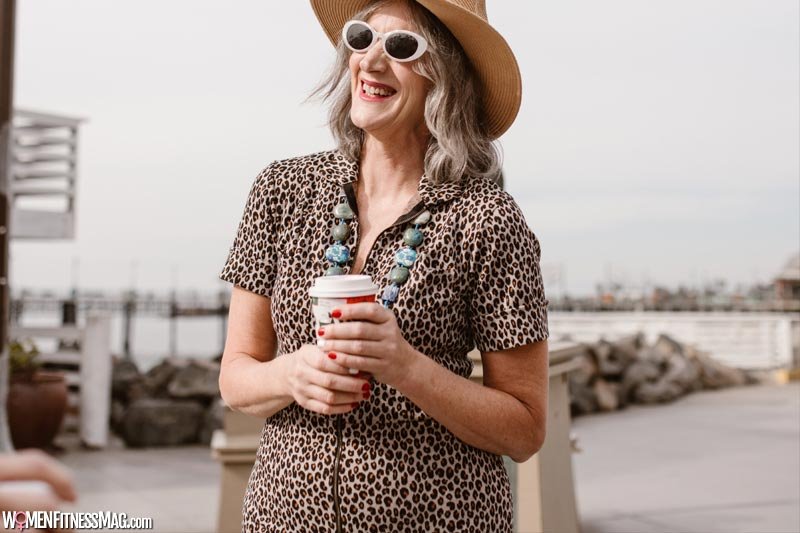 A tiger print t-shirt dress could be the animal print clothing you have been dreaming of. These beauties have appeared all over style-centered social media feeds.  We love how the tiger print looks in a chic dress style. So if you are looking for an easy-peasy way to embrace the tiger print, this would be a great place to start, no matter which color you choose.
If you plan for a fashion affair where comfort takes precedence, opt for a tiger print t-shirt dress and a beige crew-neck sweater.  Switch up your get-up by finishing it off with a black leather biker jacket, black leather belt, and a pair of black suede pumps.
Tiger Print Pants
Wide-leg pants are a trendy style right now and an excellent way to wear the animal print for any occasion in any season. Sanctuary advises that you go for lightweight, slightly loose-fitting tiger print pants with a matching top and belt.  That will create an ideal matching set for running errands, going out with the girls, or just lounging at home.
Tiger print pants marry well with pretty much anything. For example, a casual duo of tiger print pants and a beige cardigan is an easy-breezy outfit you can put together in no time. It will help you look dashing and ready for anything without spending too much time riffling through your closet. Introduce a pair of leather pumps to the mix, and it will instantly boost the chic factor of your outfit.
Want to throw together something a little flashy and colorful?  Combining tiger print pants and a multi-colored tie-dye sweater is a fabulous combination for a relaxed ensemble, because the two pieces go surprisingly well together. Add a fresh twist to your get-up by rounding it off with a gray wool hat and black leather loafers.
You can also pair your tiger print pants with a tobacco coat, helping you look polished and prepared for anything.  If you really want to amp up your get-up with footwear, compliment your look with a pair of pink velvet pumps.
Tiger Print Minidress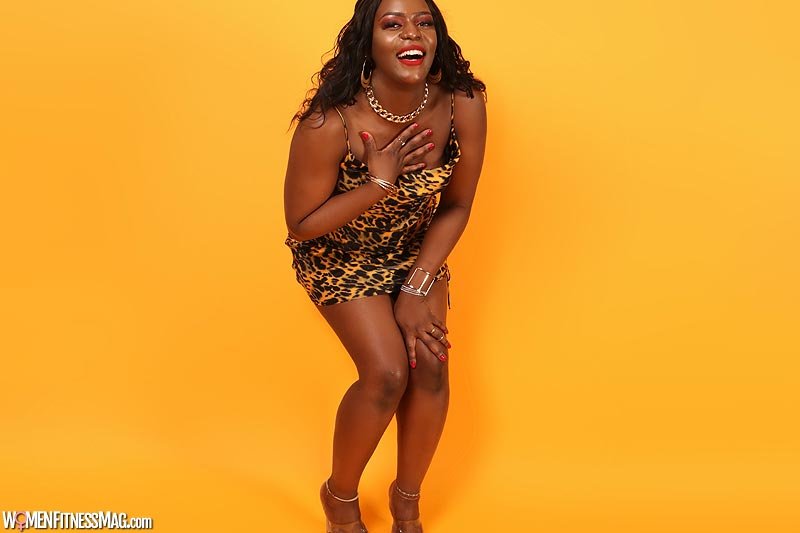 If you are looking for a sexy or fancy way to wear animal print clothing, look to tiger print mini-dresses. For an outfit that says, "I am ready for a night out," throw on a tiger print mini-dress with a pair of pumps, flats, or strappy sandals. Add interest to your outfit with a black bomber jacket or belt.
Tiger Print Long Sleeve Shirt
Ditch all your cliché dress shirts for the tiger print version.  The stand-out shirt design will make your outfits pop with a load of style and charisma.  The print on your shirt makes it ideal for a wide array of occasions, from a casual lunch with friends to a meeting with your next million-dollar client.
It's even easier to wear and style tiger print long sleeve shirts.  For instance, marrying a black pencil skirt with your tiger print shirt is a savvy choice for a refined and awesomely chick look.  Complete your outfit with a pair of tan leather pumps to instantly perk up your ensemble.
Mix Tiger Stripes With Other Prints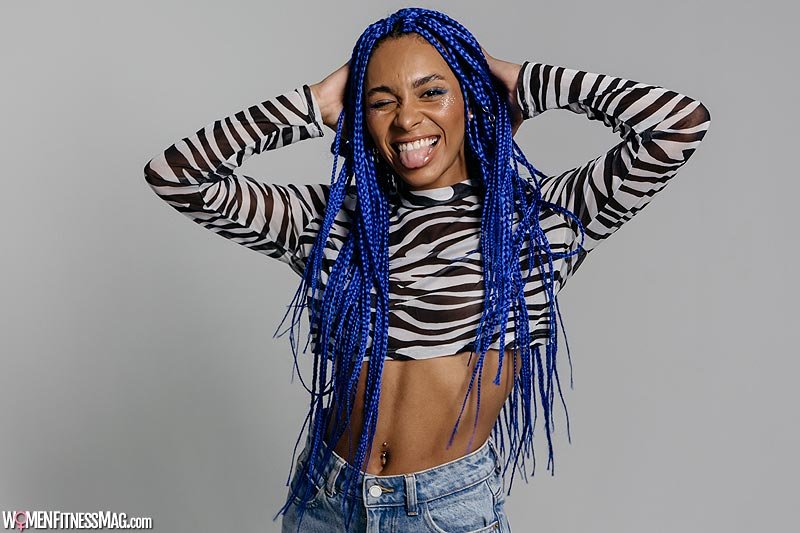 Treating tiger print like a neutral color can really open up your choices for styling your outfits, including mixing the animal print clothing with other patterns and prints. The organic, soft designs of a true tiger print look fantastic next to louder graphic patterns like plaids, stripes, and polka dots.
When mixing and matching other prints with tiger stripes, it pays to add spaces between them.  For example, you can put one print on the bottom and another on top to balance them out.  To prevent your outfit from becoming too busy, you can layer in accessories and clothing items in neutral colors.
Tiger Stripes Are Now Your Go-to for Any Season