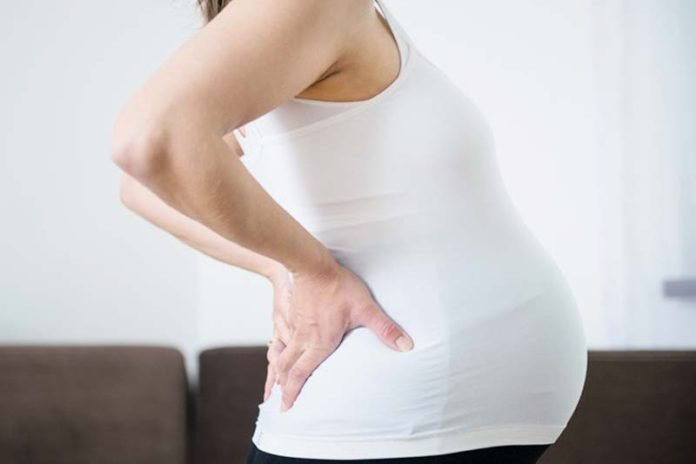 Tips on Avoiding Back Pain for New Moms: You firmly believed that back pain would go away after pregnancy, but it didn't happen. It must be frustrating to feel the pain that affects your mobility, especially now when you have an infant to look after. Back pain is widely prevalent among new moms, but luckily, there are many ways you can prevent or manage it.
Tips on Avoiding Back Pain for New Moms
By: Minimally Invasive Spine Surgeon Dr Robert Fink
Why do I have back pain?
According to a study from the journal Anesthesiology, back pain after childbirth is a frequent complaint, but some women are at a higher risk than others. Common risk factors include:
History of back pain
Younger age
Greater body weight
The study also found that women with greater weight and shorter stature are particularly affected by back pain after pregnancy.
Many physical changes that occur during pregnancy influence back pain. For example, expanding uterus stretches and weakens abdominal muscles, thus altering the posture and putting a strain on the back. Also, hormonal changes loosen the joints and ligaments that attach pelvic bones to the spine which make you less stable and induce pain. All these changes don't go away overnight once you give birth to your baby. It takes several months for your body to recover, but it doesn't mean you have to put up with back pain that long. Below, you'll see what you can do.
Preventing back pain
Instead of waiting for the back pain to go away on its own, you have to be proactive about it. That way, you'll find it easier to move around and spend quality time with your bundle of joy pain-free. Here's what you can do:
Start exercising soon after the delivery to restore back and abdominal muscle tone. Of course, you should start with vigorous activities immediately. Instead, opt for ten minutes of stretching on the floor on a daily basis. Stretching exercises will help you regain hip and back flexibility. You can do this when baby's taking a nap
Manage your weight and try to get back to your normal weight within six weeks after childbirth
Eat plenty of foods rich in calcium, Vitamin C, Vitamin D, and Vitamin K
Practice yoga, this is also something you can do while baby"s napping
When picking up the child from the floor, bend at the knees, not the waist. Ideally, you should squat down, tighten the abdominal area and lift with your legs
Before lifting a baby, don't stretch your arms. Instead, bring the infant close to your chest
Don't carry your child on the hip
Remove the high chair tray when you're trying to put the baby in or take him/her out
Don't bend over the baby to breastfeed, but bring the infant close to the breast
Sit in an upright chair when nursing, rather than soft couch
When you're about to pick up the baby from the crib, put the side down and pull the baby toward you, instead of lifting the infant over the top
You should also:
Consider using a "front pack" to carry the baby when walking
NOT carry the baby in the car seat in or out of the car
Consult your doctor about exercises you can do if you had a C-section
You can use inversion tables, as it is very effective for treating Back Pain and Neck Pain. You can check several inversion table reviews for more details.
Bottom line
Back pain is common after childbirth and occurs due to a variety of factors. Fortunately, you can prevent it from ruining your precious time with your lovely baby with simple tips from this article.
Related Videos:
How New Moms can Avoid Back Pain
Back Pain – How New Moms Can Avoid Back Pain and Injury.
Three Tips Every New Parent Should Know to Prevent Back Pain
Back Stretches for Breastfeeding Back Pain
Pregnancy: Tips to Reduce Back Pain
Proper Lifting for New Moms — Tips from a Physical Therapist
How New Moms can Avoid Back Pain
Tips on Avoiding Back Pain for New Moms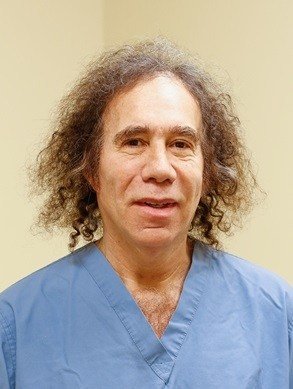 By: Minimally Invasive Spine Surgeon Dr Robert Fink
Tips on Avoiding Back Pain for New Moms
back pain from lifting toddler, back pain from lifting baby out of crib, infant back pain, upper back pain from carrying baby,
lower back pain from lifting baby, baby has back pain, back pain from carrying toddler on hip, severe back pain after pregnancy,
lower back pain after childbirth epidural, back pain after cesarean delivery, home remedies for back pain after delivery,
lower back pain 6 months after pregnancy, back pain exercises after delivery, back pain 1 year after pregnancy, back pain from nursing, back pain after delivery operation,