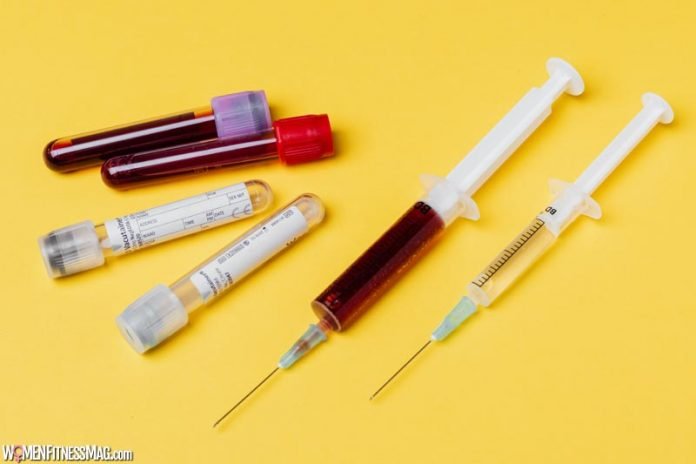 Tips to Help Improve Your Vascular Health : Vascular issues can have a significant effect on your life. You will report more complications to your doctor if you have blood pressure alongside your vascular problem.
However, with an Aventura vascular problems expert, you can significantly reduce your risk of getting other complications and lead a better quality of life. In particular, if you visit Soffer Health Institute, you get the best technologies to help eliminate any problematic valves or a vascular problem in general.
Where do vascular problems come from?
As the name suggests, vascular issues associate with the vascular system that helps carry blood from one part of your body towards the heart and back. The vascular system has various parts that help maintain your life throughout the day. These parts include:
Veins
These body tissues help collect waste from your organs and take it back to the heart for oxygenation. They connect with the arteries via the capillaries.
Arteries
These pulsatile tissues help distribute oxygenated blood in your body. They are distinct and transport blood at a higher pressure to any region of your body every time your heartbeats.
Capillaries
Capillaries are tiny vessels, usually at the base of arteries connecting with the veins. They help in the transfer of material in these two major body vessels.
What issues can affect you when you have vascular problems
When you have problems with your vascular system, you put yourself at risk of many deadly health complications. Some of these issues include:
Aneurysm
This involves a bulging in the walls caused by a weaker blood vessel in your body. The issue can become deadly if you report a ruptured blood vessel.
Varicose and spider veins
This issue mainly arises from faulty valves. The valves allow backflow of blood that creates a pool of blood in several areas of your body, most distinctly on your legs. The enlargement of your veins means a purplish spider-like look that influences your aesthetics. You are more at risk of varicose veins if you sit for a long time or lead a sedentary lifestyle that involves little exercising and energy-intensive tasks.
Atherosclerosis
This involves the buildup of fatty substances in your blood vessels, especially the arteries. The issue gradually shortens the pathways that lead your blood towards the heart, making it difficult for your body organs to receive nourishment.
Blood Clots
These are an essential function to your body as they help it manage blood loss via injuries. However, when too many of them form, or one forms in critical organs and block the blood flow, you could have deadly consequences.
Treatments suitable for your vascular problems
Soffer Health Institute has many cardiologists that can help manage any vascular problems that influence your life quality. You will get options from noninvasive procedures to the most advanced surgeries to improve your chances of a better life. You can benefit from a series of medications or a procedure such as sclerotherapy that has shown a positive history in treating vascular problems.
Lead a better life by seeking the services of Soffer Health Institute. The center offers many procedures to help you manage any vascular problems. Start your journey to wholesomeness by going for the procedure today.
Related Videos about Tips to Help Improve Your Vascular Health :
How To Improve Your Vascular Health
5 Foods That Unclog Arteries Naturally | Foods To Eat For A Healthy Heart
Good Vascular Health is Key to Longevity
Tips to Help Improve Your Vascular Health
how to improve blood circulation naturally, foods to improve vascular health, how to increase blood flow to pennis naturally, how to keep your vascular system healthy, how to check vascular health, how to increase blood circulation in face, foods that improve blood circulation in legs, what is good for vascular health,