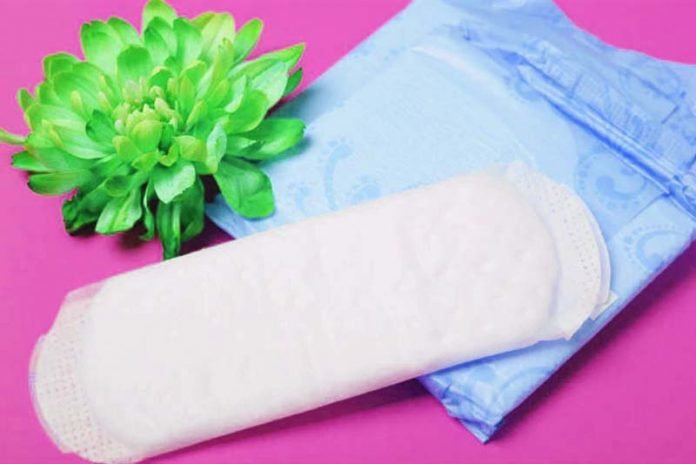 Tips to Maintain Menstrual Hygiene The Effective Way! Feminine hygiene is important and becomes unavoidable if you're going through your menstruation cycle. During menstruation, women are at high risk of itchiness and bacterial infections. If you've been thinking how to have a hygienic and clean period, you're at the right place. Below you will find some great tips that can help you have an odorless, safe and fresh period.
Choose Your Feminine Hygiene Product Wisely
There are different sanitary products available in the market that you can pick as per you own needs. Some prefer menstrual cups, while others settle on tampons or pads. Make sure to invest in a product that match up with you flow. Generally, menstrual cups or high-absorbency tampons or napkins are used by women during their period.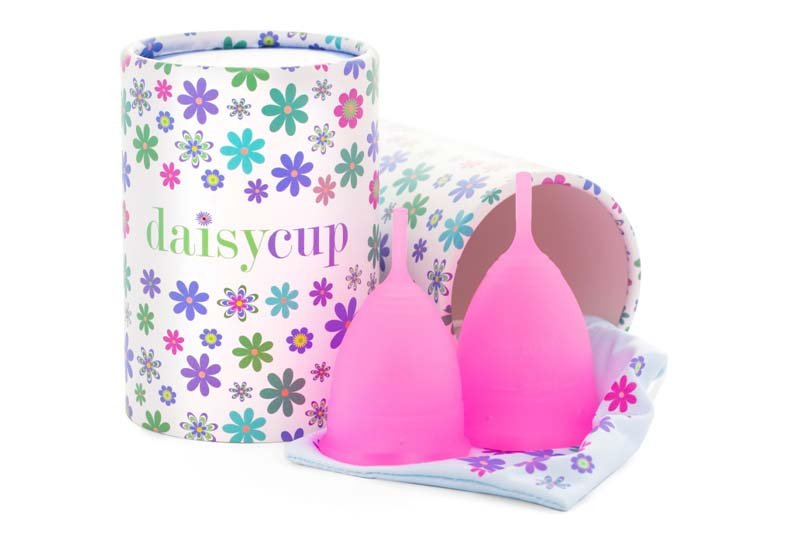 If you use pads, be very sure to place it correctly as wrong placement may result in stains and rashes. According to Daisy Menstrual Cup, menstrual cups can stay in your body for up to 12 hours whereas you have to change tampons after every 4-5 hours. Thus, making menstrual cups a great option for women who need extra-long protection especially working women or the like.
Whatever product you select, it's important to use panty liner underneath as it ensures extra safety and protection.
Change Frequently
It's crucial that you change your napkins every 3 to 5 hours to prevent infections and discomfort. Make sure to wash your genital area after every wash with Luke warm water as it will keep bacteria and germs away and you will feel fresh all day long.
Tip to consider – Avoid fragrant shower gels or soaps as it may cause dryness and irritation. Oil-based, fragrant-free soaps can make a perfect choice.
Keep your Period Panties Separate
Let's admit it, period stains are stubborn and it's definitely not easy to get rid of them. That's why it's suggested that you keep your period panties separate from your everyday undergarments. The additional lining present in those special panties give you protection against stains especially if you're a heavy flow-er.  Moreover, it's relatively simple to wash off stains from them.
Tip to consider – Besides using soap and water, make sure to invest in a good-quality disinfectant as it will provide you with ultimate protection.
Know Your Cycle
Maintaining a record of your monthly cycle is one of the most effective period hygiene management tips. This will help you become prepared beforehand, without any unexpected surprises. In addition to that, it will also help you track any irregularities or unusual medical conditions that you can coordinate with your doctor in time.
You can either opt for a manual method, or can also download a period tracking app on your phone. According to Natracare, period tracking apps enable you to keep track of your menstruation cycle, the starting date, its duration, flow and all other relevant symptoms. So, it's great if you install one now to track your period from now onwards.
Wear Loose Pants
The pants you wear also have a huge impact on your hygiene and comfort. Avoid wearing fitting pants or tight jeans as it may cause boils or rashes on your skin. Try to use loose, breathable clothes so that there will be proper air flow. This way you will feel more comfortable and fresh throughout the day.
Throw Sanitary Napkins with Care
Whatever sanitary hygiene product you opt for, make sure to discard it well. Wrap them perfectly before you throw them down. It's important that you do not flush these products away as it may cause toilet blockage. Wash your hand properly with any perfume-free disinfectant soap after you've encased and dumped the used product.
Did you know poor period hygiene can invite numerous infections, rashes, burns and white discharge? The use of unclean napkin can also trigger greater chances of infertility.
Menstrual hygiene management can be imperative in assuring that your daily life is not negatively impacted by your period. It confirms that you can keep on doing your routine stuff without worrying about unwanted odor or other health-related issues arising from bacteria or germs.
Moreover, it can also save you from possible embarrassing situations and you can feel much confident and self-assured about yourself!
Related Videos about Tips to Maintain Menstrual Hygiene The Effective Way :
Hygiene Tips During Menstruation
Menstrual hygiene tips every girl and woman should know
Animation Film Menstrual Hygiene
How to Maintain Hygiene During Periods
3 Menstrual Hygiene Education
Dealing with menstrual hygiene for peers: my secret
Related Infographics about Tips to Maintain Menstrual Hygiene The Effective Way :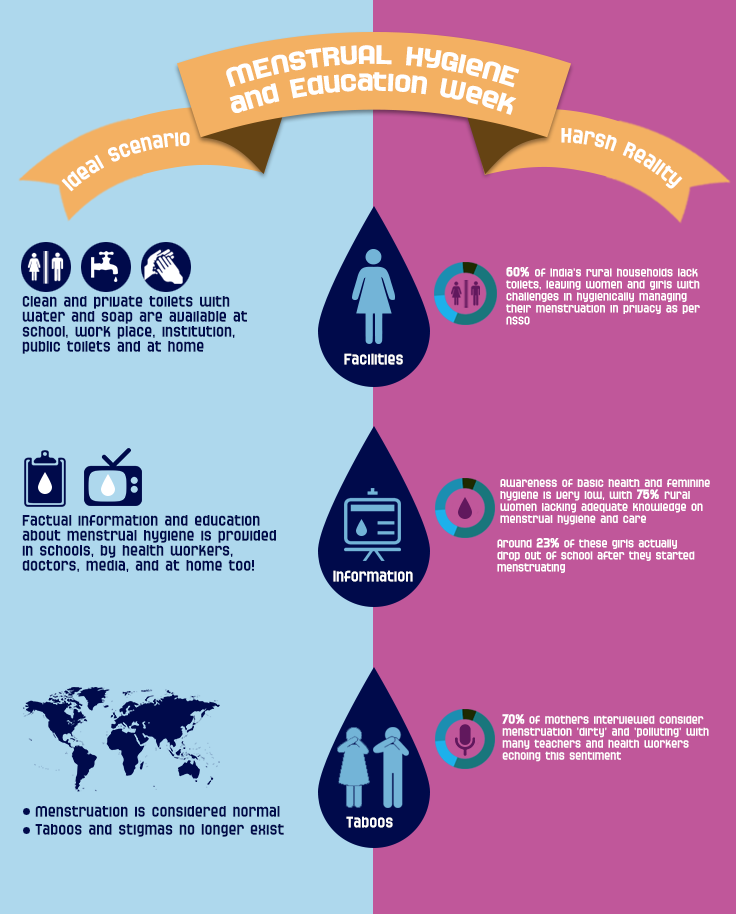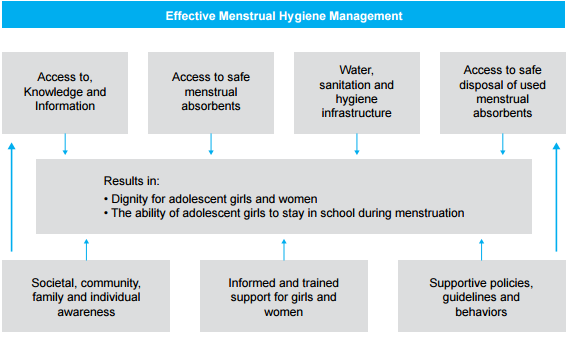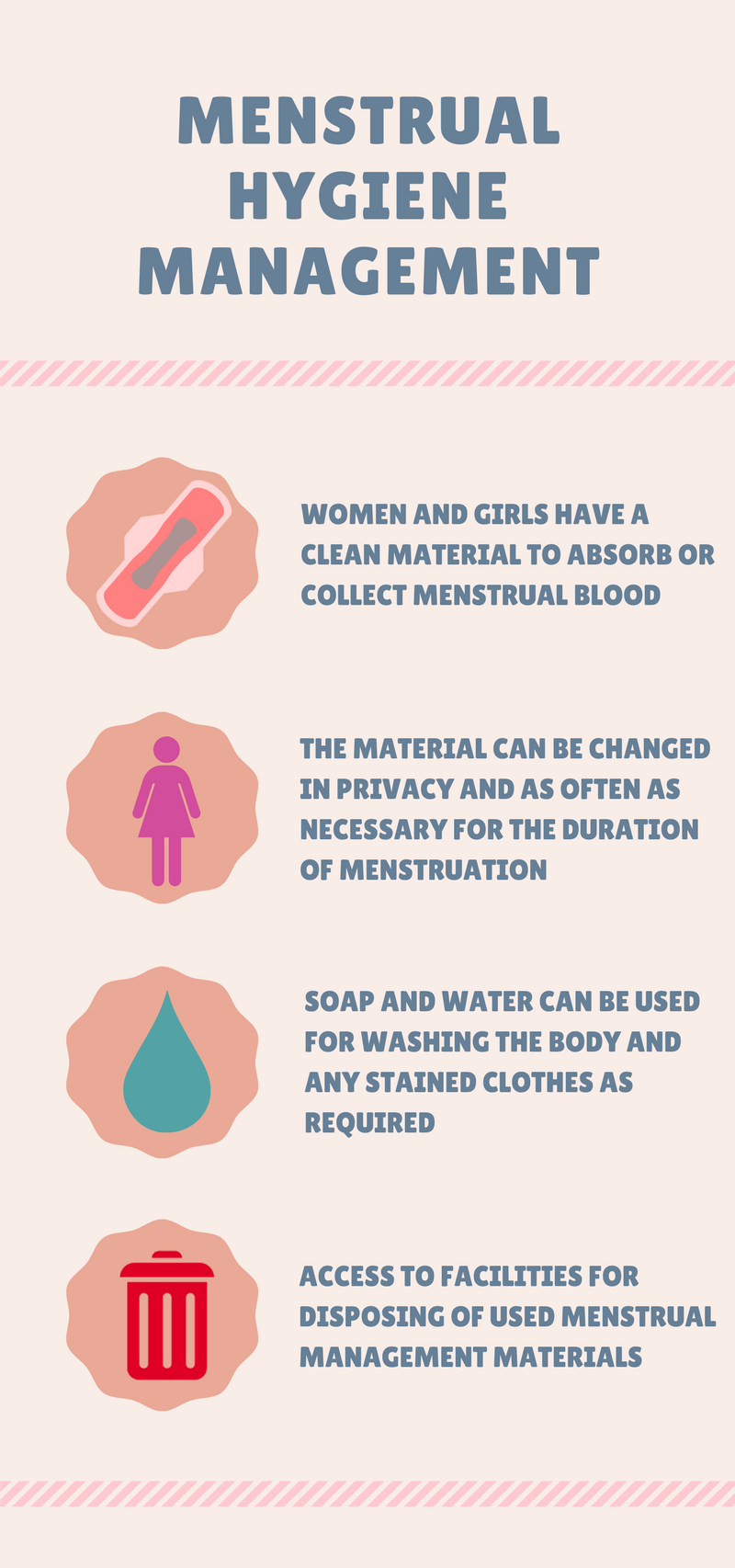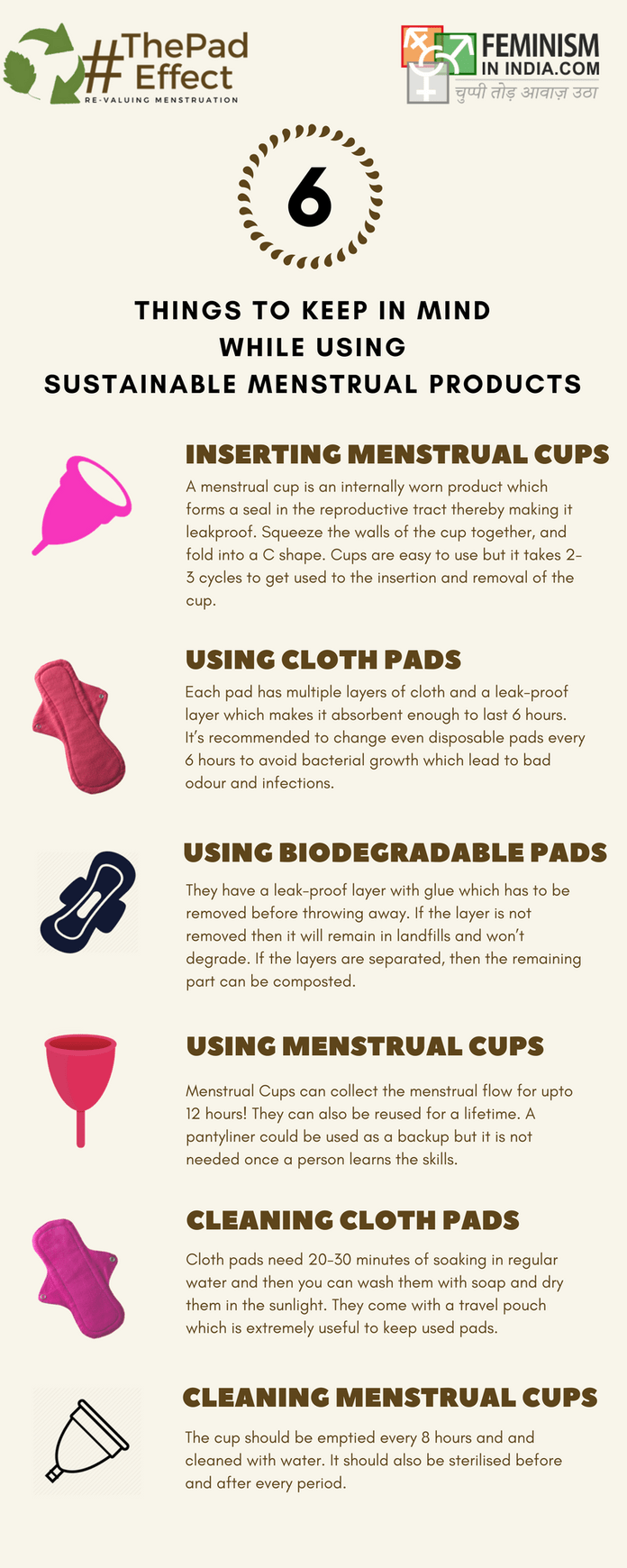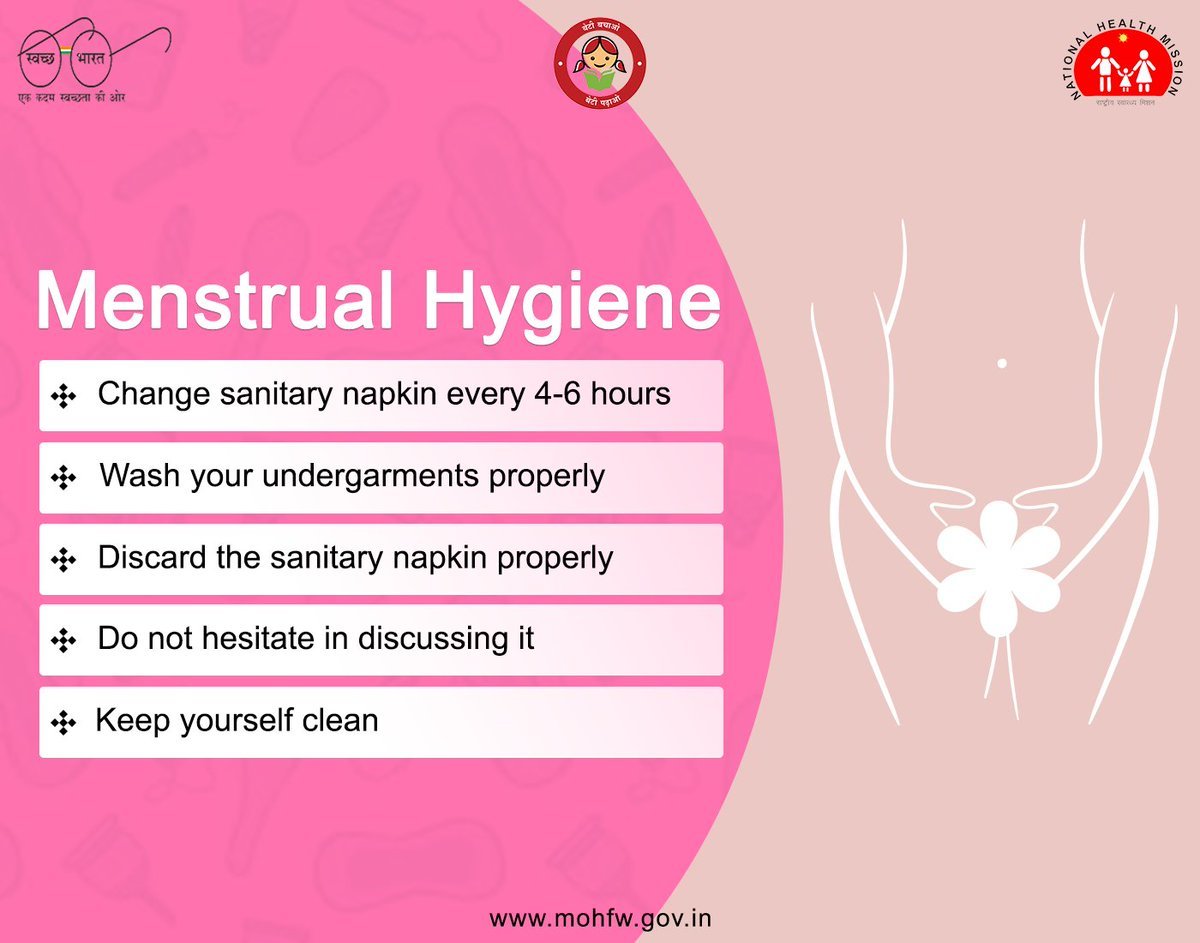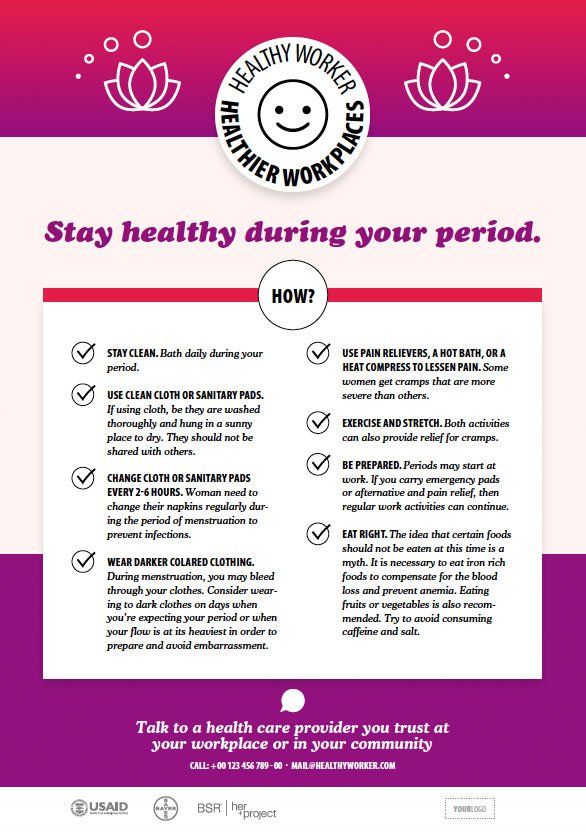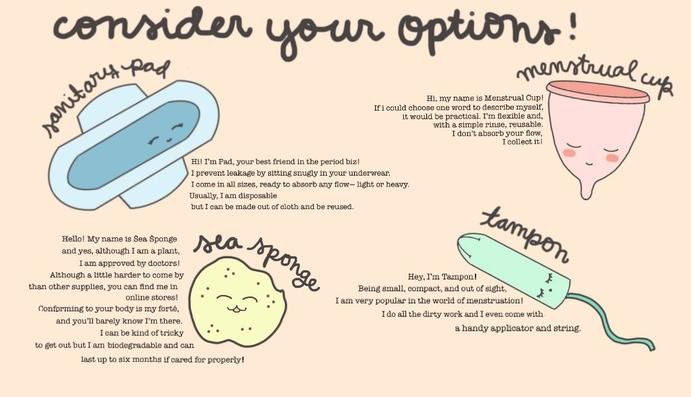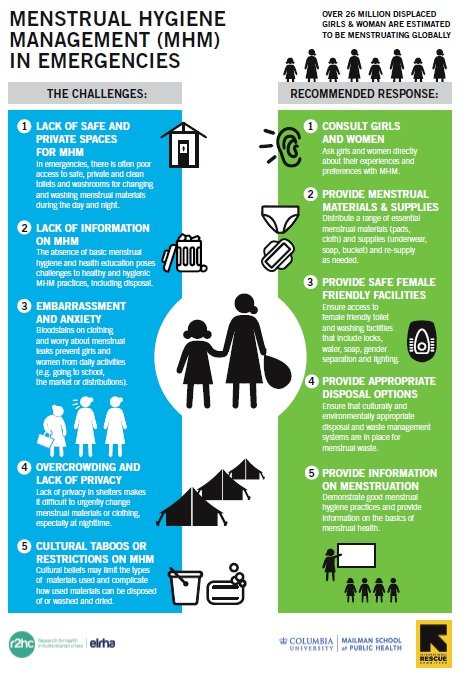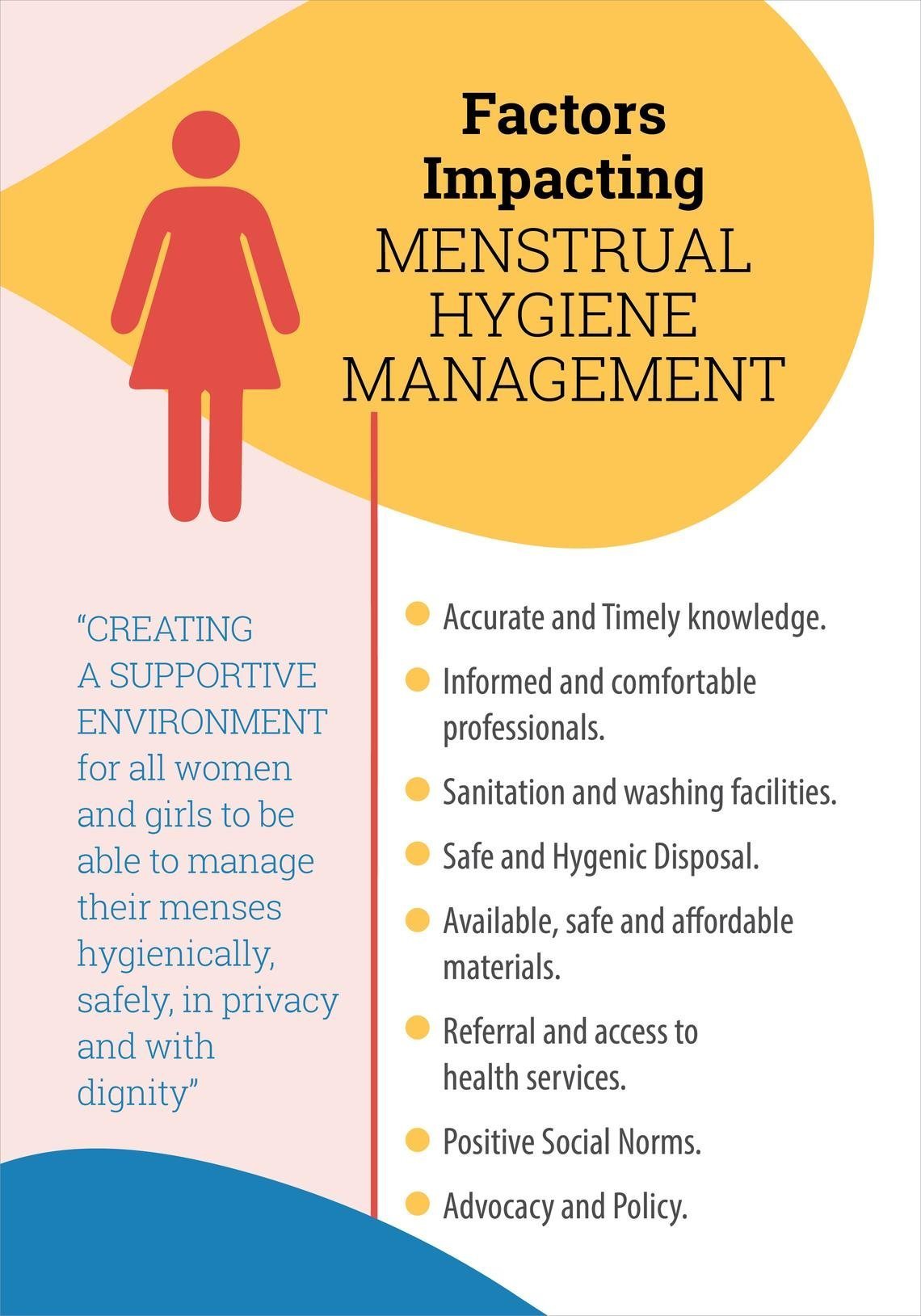 Tips to Maintain Menstrual Hygiene The Effective Way!
complications of poor menstrual hygiene, how to maintain menstrual hygiene, menstrual hygiene tips in tamil, menstrual hygiene wikipedia, menstrual hygiene ppt, how to teach menstrual hygiene, menstrual hygiene slideshare, health talk on menstrual hygiene ppt,