Top 5 Spring/Summer Trends to Stick to: It's sometimes feels like keeping up to date with trends season after season is an impossible task. How is anyone supposed to know what looks that dominated 2016 will stick around for the year ahead, and which will stay a distant memory.
Luckily for your, we're here to help! We've saved you the job of researching and trawling endlessly through fashion mags. Here are a few hot off the press spring and summer trends that are going to make it big in 2017.
Cropped Jumper
The cropped jumper is going to be huge this season. While cropped tank tops and camisoles were all the rage big in 2016, we're loving the relaxed, street vibe that comes a cropper sweater. Plus, they are really comfortable! So what more could we ask for! Try brands like Boy London for some unique styles and prints.
Over-the-top Embroidery
We've seen a few hints of this sneaking through this year, but in 2017 it will definitely blow up. Think of totally over-the-top all-over embroidered boots, bomber jackets, and jeans will be huge on the high-street in 2017. Intricate floral designs will be centre stage, keeping your looks fresh and vibrant.
Pale Printwork
Pale prints are kind of always in style, but 2017 with be the year the pastel print really dominates. In 2016, the pastel looks were largely all about block colour, but next year we'll see pastel prints all over the catwalks – and not just pretty florals. Aztec designs and intricate graphic shapes will be in every shop come spring summer '17.
Cute Rain Macs
Release your inner sailor with a bright and vibrant rain mac this year. Not only will they keep your hair and makeup protected for the April showers, they look very chic and fun. It's a pain have to cover up a killer outfits with a boring coat. A bright and block coloured rain mac is the perfect way to avoid this.
Unusual Angles
While last year we saw the popular off the shoulder tops everywhere, and they are still going to remain popular – but be prepared for a new shape you'll definitely want try. One shoulder necklines are set to be massive in the new year. Flattering, floaty and versatile – these asymmetric tops are going to be huge this season.
Conclusion
Hope you enjoy these five simple style choices you can make this spring and summer 17′ to keep you on trend! Have you been inspired by any other looks caught your eye recently? Drop us a comment below, we'll let you know whether they'll be big 2017!
Related Videos:
17 Hottest Trends of 2017: What To Wear in Spring/Summer?
The Top Trends From New York Fashion Week | Spring/Summer 2017
The GOSS.TV Fashions for Spring/Summer 2012
Gucci | Spring Summer 2017 Full Fashion Show | Exclusive
Zara Woman Campaign | Spring Summer 2017
Related Infographics: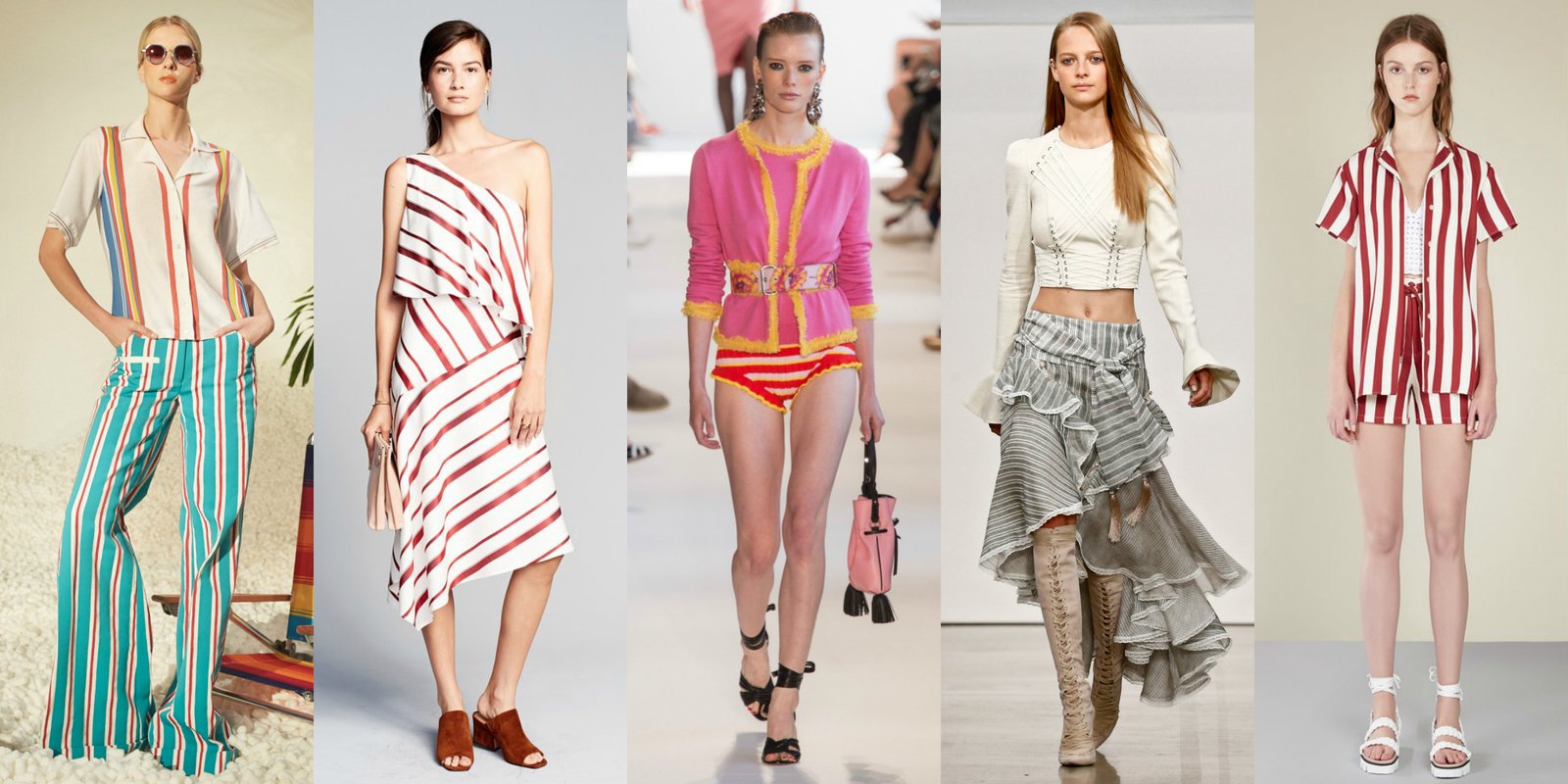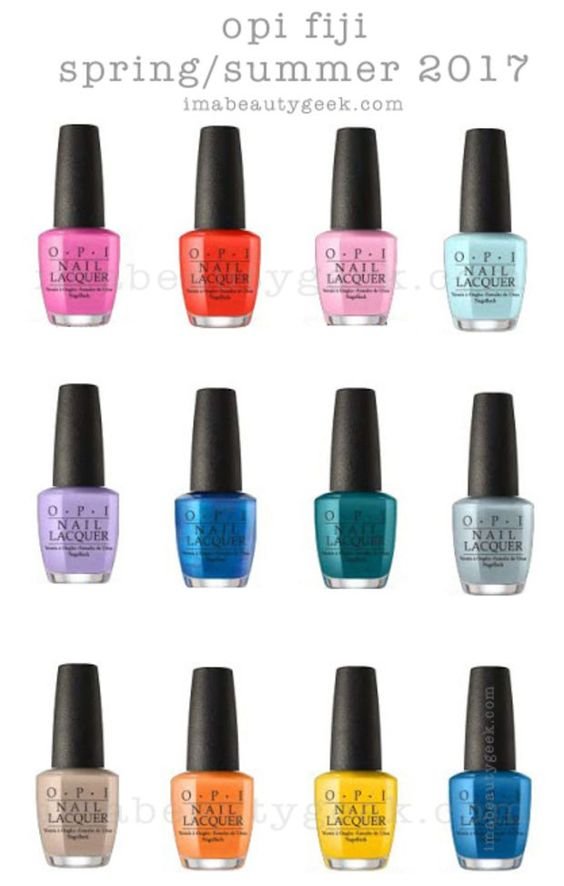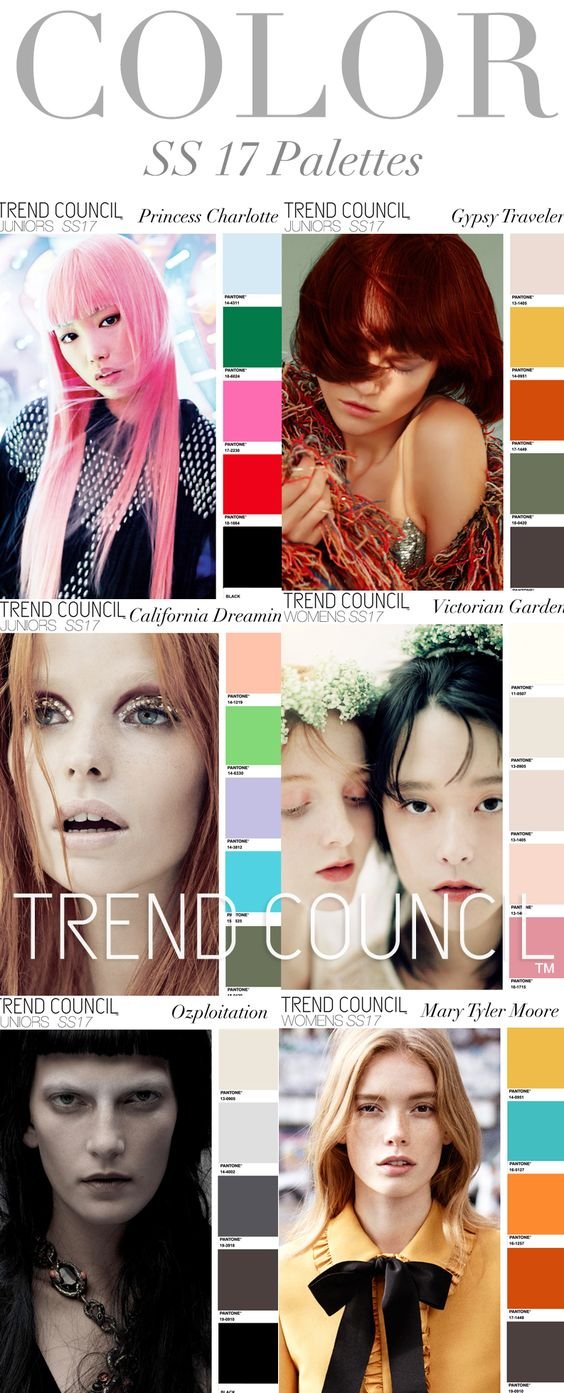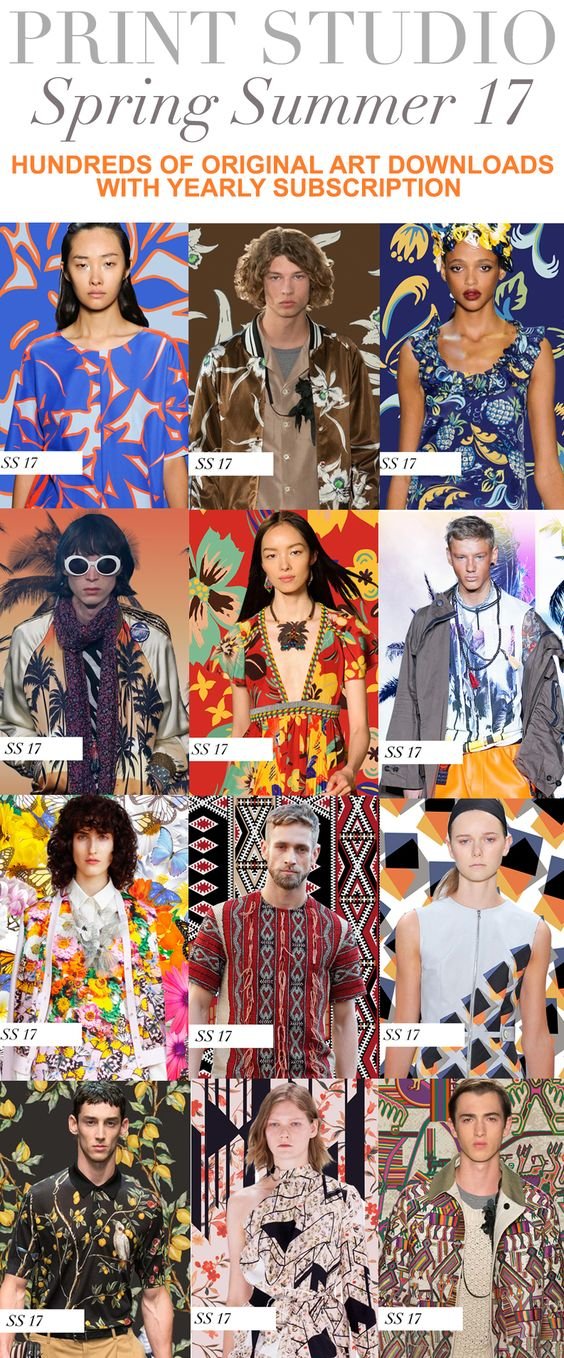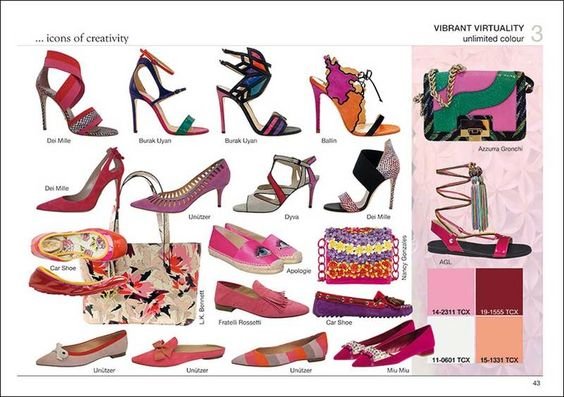 Top 5 Spring/Summer Trends to Stick to
2017 trends hair, 2017 fashion trends womens, spring 2017 runway trends, spring 2017 accessory trends, fashion trends 2017 spring, 2017 fashion color trends, nyfw 2017 trends, spring summer 2017 silhouettes, 2017 fashion trends womens, 2017 trends hair, spring 2017 runway trends, spring 2017 accessory trends, 2017 fashion color trends, nyfw 2017 trends, 2016-2017 fashion trends, spring summer 2017 silhouettes, 2017 spring summer fashion trends, summer fashion trends 2016, spring 2017 runway trends, 2017 fashion trends womens, 2017 trends hair, summer fashion 2016 pinterest, summer fashion tips, 2017 fashion color trends,
Top 5 Spring/Summer Trends to Stick to