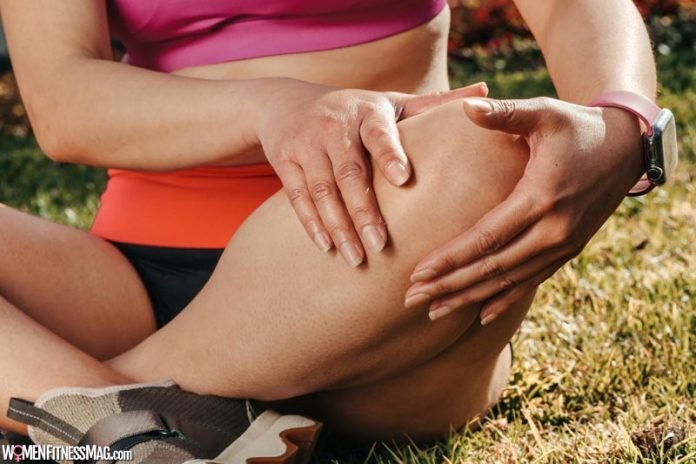 Top 6 Most Injury-Prone Contact Sports : With a rise in reporting and a growing body of research in sports injuries, it's become easier than ever before to evaluate the safety of the world's most popular sports. Unsurprisingly, players in contact sports — those in which participants come into bodily contact with one another — are at a particularly high risk of sustaining injuries during practice and gameplay.
This is why safety equipment such as moldable mouthguards and full body pads have become requisites rather than suggestions in virtually all rulebooks.
But the data might surprise you. According to a report published in the Centers for Disease Control and Prevention (CDC)'s National Health Statistics Reports, while football tops the list of most injury-prone sports, many other activities have higher rates of emergency room visits. Behind football, the stats show that non-contact sports are among the most dangerous. Basketball, pedal cycling, skating and skateboarding together make up the bulk of the 2.7 million annual sports-related emergency room visits each year.
With that said, contact sports such as football, boxing and hockey come with a greater risk of chronic traumatic encephalopathy (CTE) and traumatic brain injury (TBI), so the injury statistics are particularly relevant. Playing by the league's rules, wearing the proper safety gear and allowing for adequate recovery time after injury can reduce the risk of serious injuries in all kinds of sports. If you're interested in evaluating the safety of certain contact sports, reference the list below.
Football


According to the report from the CDC, football is the number one most injury-prone contact sport, accounting for 14.1 percent of all sport-related emergency room visits among patients between the ages of 5 and 24 years old. The most common injuries on the football field include knee injuries, concussions and overuse injuries from repeated motions during practice and training.

Unfortunately, football is also the contact sport with the highest rate of head injuries, with nearly 52,000 estimated head injuries reported by football players each year in the United States. Another staggering statistic — the degenerative brain condition CTE was found in 99 percent of all deceased NFL players who donated their brains for research. Wearing the right safety equipment, such as a boil and bite mouthguard and a properly fitted helmet, can reduce risk of injury.

Boxing


There's a reason why cool mouthguards and headgear have become staples at amateur and pro boxing matches around the world. Unsurprisingly, due to the nature of the competition, this sport comes with a high risk of injuries to participants. Though more research is needed, one study demonstrated an injury rate of about 250 injuries per 1,000 fights, with the majority of the injuries occurring in the head, neck and face — nearly 90 percent of all boxing injuries.

Soccer


Though we don't think of soccer as a contact sport in the traditional sense — there's no tackling or direct blows to the face — players most definitely come into physical contact with one another in the form of shoulder-to-shoulder dueling and blocking, and the injury statistics reflect it. The CDC's report says that soccer accounts for 7.1 percent of all sports-related emergency room visits per year.

Other studies show that soccer has an injury rate of between 9.5 and 48.7 injuries per 1,000 player hours. Males tend to sustain a higher rate of injury than females, and most injuries are sustained during games rather than practice. Naturally, most soccer injuries affect the lower limbs — including ankles, knees and thighs — but concussions are also common.

Hockey


Although statistical research on ice hockey injuries is more limited compared to football, we do have some data to suggest that players tend to sustain a higher-than-average rate of injury during matches and practice. One study showed that hockey players experience injuries at a rate of about 14.2 per 1,000 player-games, with body checking and contact with sticks or pucks causing most of the injuries. It is estimated that head injuries account for up to 30 percent of all hockey injuries at the youth level, while soft tissue sprains, strains, bruises and broken bones are also common.

Lacrosse


Various studies confirm that lacrosse players experience a high rate of injuries sustained during practice and matches. Research shows that lacrosse's rate of injury is somewhere between 1 and 13 per athlete exposures, with incidents during games accounting for most reports. Lacrosse players are most likely to experience injuries — the most common being concussions, contusions and lacerations — caused by player-to-player contact. Contrary to what you might expect, the same study showed that injury rates rise with age and experience — youth and high school lacrosse players report fewer injuries than their college-aged counterparts.

Rugby


It's not uncommon for rugby players to withstand multiple injuries throughout the season. Like football, rugby is a high-contact sport that involves tackling and forceful collisions during gameplay. As a result, players experience a higher risk of traumatic injuries and concussion on the field. Still, rugby's injury rates are comparatively low, at between 7 and 18 injuries per 1,000 hours played. Unfortunately, head injuries make up as much as 40 percent of ruby incidents, but injuries to the shoulders, knees and ankles are extremely common as well.
Evaluating Contact Sport Safety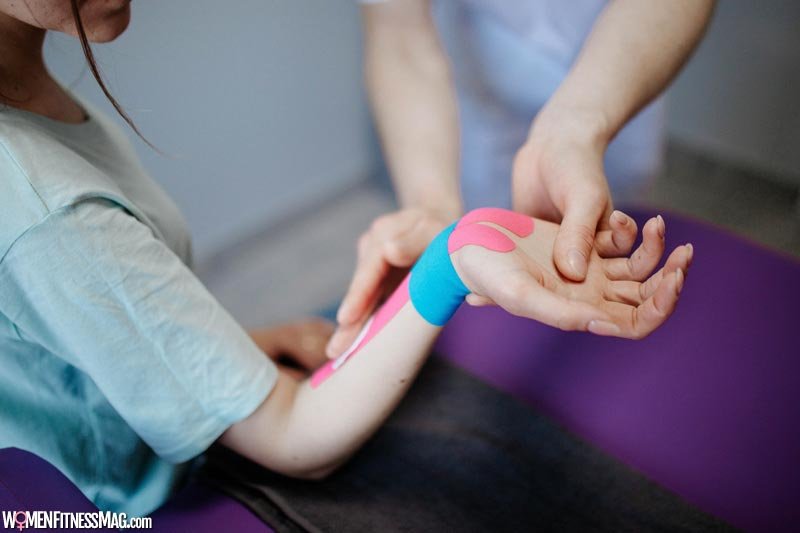 It's important to note that virtually all sports and physical activities come with some risk of injury. Evaluating whether to join a league or allow your children to play is a personal decision and one that depends on your unique circumstances. There is no denying the benefits of team sports for youths and grown-ups alike, so it's important to measure the risks and rewards. If you do decide to participate, be sure to follow all safety protocols and wear the proper safety equipment to mitigate risk.
Related Videos about Top 6 Most Injury-Prone Contact Sports :
Top 10 Sports with MOST INJURIES
Sports Injuries & Prevention – Soccer Injuries | Running Injuries
Top 6 Most Injury-Prone Contact Sports
sports injury statistics 2019, most dangerous sports statistics, injury rate by sport, what sport has the most injuries 2020, what is the most dangerous sport for females, sports injury statistics 2019 uk, what professional sport has the most injuries, youth sports injuries statistics,