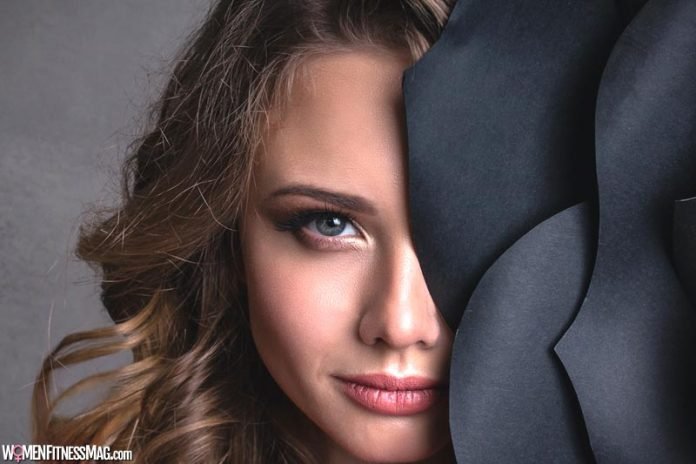 Top 7 Common Questions About Facelift Surgery : A facelift is a popular cosmetic procedure that is now being carried out hundreds of thousands of times a year. The primary goal of this operation is to minimize the signs of aging while restoring the patient's youthful beauty. Here is a closer look at seven of the most common questions that patients have about facelift surgery.
Am I a good candidate?


Every case is slightly different, but the average healthy adult will make an excellent candidate as long as they have realistic expectations. This procedure can produce amazing results, but it won't completely change an individual's appearance. A lift is going to minimize the appearance of surface blemishes while toning the skin.

What can be treated?


Many people decide to undergo this operation because it can be used to treat a long list of imperfections. Some patients have this procedure carried out to eradicate fine lines and wrinkles around the nose, eyes, and mouth. Others undergo the operation because they want to create a more balanced and toned appearance.

What kind of results can I expect?


Your results are going to depend on many different factors, and that includes your age, the state of your skin, and your overall health. That being said, this procedure has a very high success rate, and most patients are very satisfied with the results. To better understand this procedure and its results, you might want to take a look at some facelift before and after pictures

How can I get ready for my procedure?


In the weeks leading up to your operation, you should try to remain as healthy as possible. Getting plenty of rest, following a healthy diet, and staying hydrated will make your recovery much easier. Sticking to those healthy lifestyle habits is also going to reduce your risk of unnecessary complications.

Are there any risks?


Just as with any other major operation, there are some risks associated with this procedure. That being said, these lifts are more advanced than ever, and most patients don't have to deal with any major complications as long as they remain healthy and follow all of the aftercare instructions.

How long will the results last?


The longevity of the results depends on countless variables, and each case is slightly different. As long as the patient remains healthy and continues to protect their skin, the results typically last for at least a few years. If the patient experiences significant weight fluctuations or their overall health deteriorates, then the results might be affected.

What about fillers or injectables?


Injectable treatments can be very effective as well, but those products are usually only a good option for subtle changes to the face. Most fillers only last for a year or two as well, and that is why many patients choose surgical lifts over injectables. A lift will generally create more dramatic results that last for quite some time.
Related Videos about Top 7 Common Questions About Facelift Surgery :
Dr. Joshua Rosenberg: What to Ask Your Facelift Surgeon
Facelift Surgery with the American Society of Plastic Surgeons
Facelifts | What You Need to Know from a Johns Hopkins Expert
Plastic Surgery Questions? We've Got Answers – American Society of Plastic Surgeons
Facelift and Necklift Surgery
Top 7 Common Questions About Facelift Surgery
plastic surgery questions for discussion, questions to ask plastic surgeon about liposuction, plastic surgery research questions, plastic surgery before and after, cosmetic surgery near me, pictures of plastic surgery, questions to ask plastic surgeon before facelift, facial plastic surgery before and after, facial plastic surgery cost, facelift pictures right after surgery, la face plastic surgery, face plastic surgery cost,