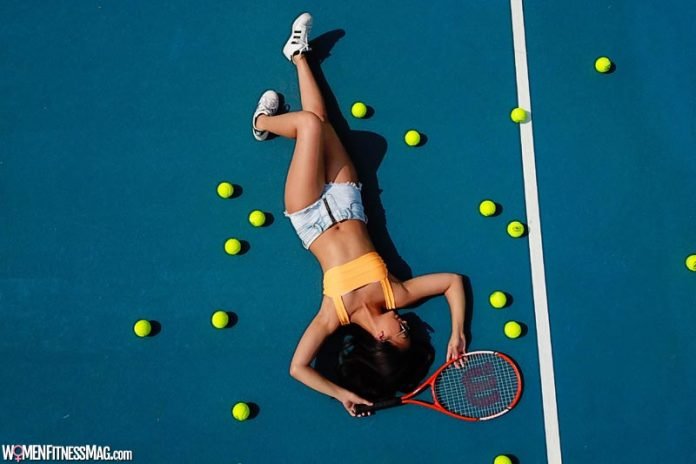 Top Female Sports Leagues to Bet On : Female athletes have never had more varied options when it comes to sports. Around the 80s and 90s, women's leagues took off in North American and Europe. In some cases, like the women's national football team in the US, women's teams have outperformed their male counterparts.
The uptick in women's sports coincides with accelerated physical education programs in schools and sports scholarships at universities. Many female athletes were motivated to continue their sporting careers after graduating college, helping to form leagues like the WNBA (founded 1996) and the NWSL (re-founded in 2012).
Back in 2018, the US federal government repealed a ban on sports betting. Since then, oddsmakers have begun creating sports odds for a wide range of leagues around the world. Competitions like the NWSL, WNBA, and more have since seen coverage from major sportsbooks.
To date, the WTA of tennis and the LPGA of golf are some of the most bet-on female sports. Not all sportsbooks offer wagers on North American leagues like the NWSL and WNBA—not yet, at least. Here are four of the most rewarding female competitions to wager on today.
WNBA (Basketball)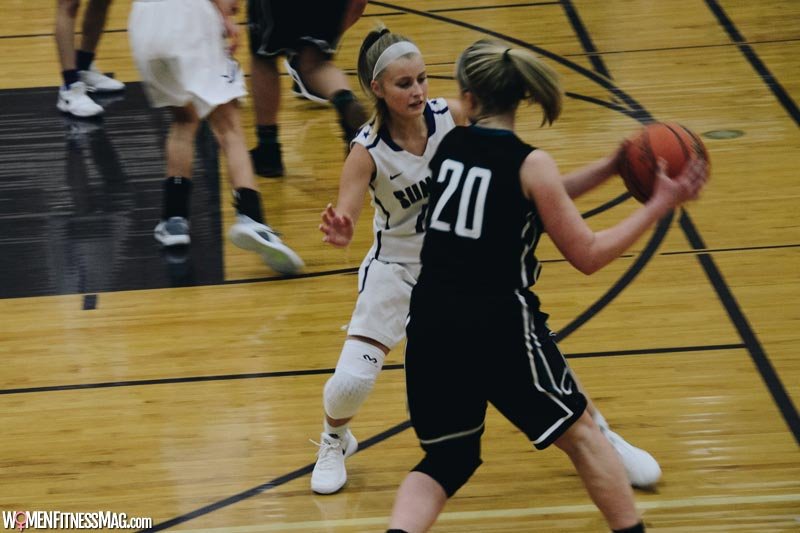 Basketball is an exciting sport to wager on because it's so quick paced. Additionally, smaller roster sizes and courts mean that it's easier for fans to follow teams in terms of players, as well as follow the action during a live match.
Those looking to wager on the WNBA can take advantage of the stats list that is compiled and updated by the league. By studying which players are point, block, steal, and assist leaders, punters can make more informed decisions before betting on outright winners or over/unders.
Additionally, some of the world's most outspoken and confident female athletes compete in the WNBA. Betting on the league will help punters learn more about players like Breanna Stewart, Maya Moore, and Candace Parker.
WTA (Tennis)
Tennis was one of the original battlegrounds for female and male athletes fighting for equal rights. Talents like Venus and Serena Williams didn't just shake up the standard operating procedure in the ATF (men's tennis) but helped inspire a generation of young female athletes to pursue their goals.
Wagering on tennis is a bit drier than other sports, as the variety of bets is slightly lesser. However, just like basketball, the game is fast paced, which makes viewing and betting exciting. Punters can wager on who will win, by how much, and whether the total number of points will exceed a certain number.
Some of the most popular female athletes compete in the WTA, including Coco Gauff and Naomi Osaka.
LPGA (Golf)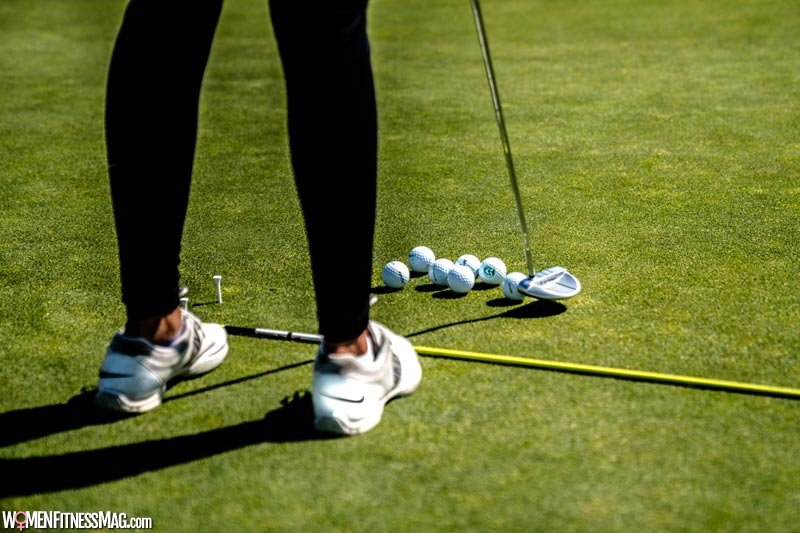 Golf may be the slowest sport mentioned in this list, but the options for punters are nearly endless. They're also deceptively entertaining; most sportsbooks offer bets on fashion, swearing, and other conditions aside from golf itself.
Those who follow the LPGA are likely familiar with names like Nelly Korda, Lydia Ko, and Jin Young Ko. However, wagering on the sport will challenge punters to put their statistical knowledge to the test, just like with the WNBA.
Aren't interested in birdies and matchup results? Feel free to wager on what brand of clubs the next champion will compete with, or in which round the first audible curse will be heard.
Top Female Sports Leagues to Bet On
most popular female sports, list of female sports, list of female-only sports, female sports stars, women's sports leagues near me, first women's professional sports league, which women's sport has the most viewers, what sport has the most female fans,