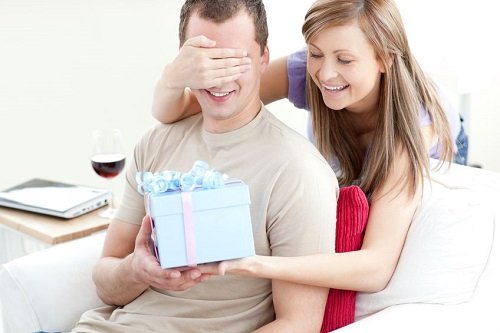 Every Valentine's Day is a reminder of the love that you share with your partner and it is also a great occasion to celebrate your love. If you want to make this Valentine's Day special, check out a list of 10 Valentine's Day gifts your husband will definitely love.

1. Romantic getaway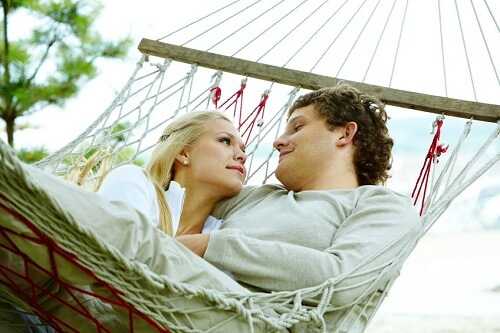 Planning a romantic getaway for your husband is one of the best Valentine's Day gift ideas. The great option might be to go to a nice and calm countryside or any other place that's quiet and free of chaos. Spend more quality time with your husband!
2. Love letter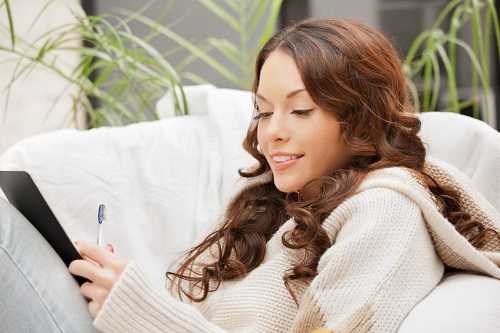 Writing your husband a love letter is another Valentine's Day gift he will definitely love. Nowadays people seem to have forgotten a simple sheet of paper and the magic of words. Take a pen and write a love letter to your sweetheart. I'm sure you know what to write!
3. Grooming kit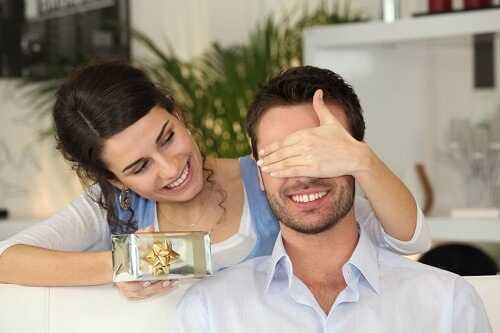 A grooming kit is one of the special ways to show your husband that you care for him. This care packages for men can include different health and beauty care items like razor, shaving foam, and shampoo. If you want to make it fancier, include deodorants or perfumes, loofah, shower gels, bath oils, etc.
4. Office accessories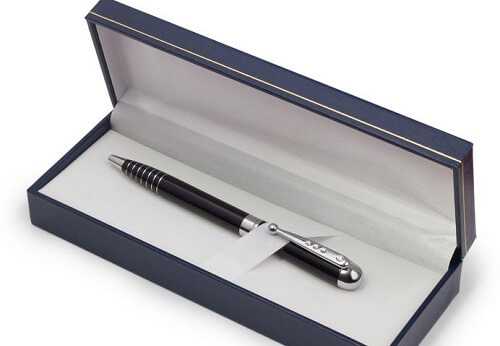 Such office accessories as photo frames, monogrammed pen stands, leather bags, business card holders, dresser sets, or paperweights can be great items to gift for Valentine's Day. There are also different things besides these that your husband can make use of at his office. You might also want to personalize the one of the accessories that you are going to give him.
5. Relaxing massage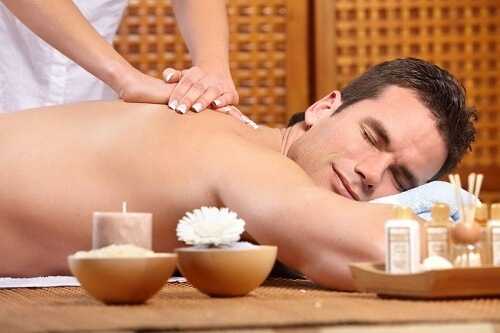 If you are short on budget, don't worry, you can still give your husband a gift he will definitely love! Gift him a relaxing foot or back massage. To enhance the effect, get some scented oils. Pamper your husband and make him feel special.
6. Love book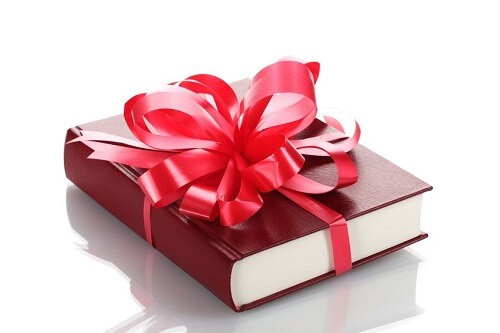 Make a love book containing the number of good reasons why you love your husband. Write all these reasons down and make a beautiful love book of these. You can also get it digitally printed.
7. Delicious dinner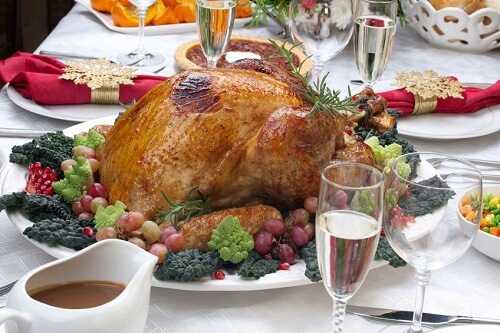 Every man loves it when his wife cooks something especially for him. Relive your very first date by cooking those meals that you had. You can also cook some of his favorite dishes. Your husband will appreciate your efforts!
8. Cookies or chocolates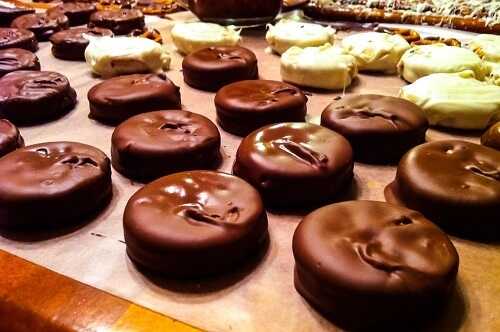 If your husband has a sweet tooth, you can bake a lot of heart shaped chocolates or cookies for him. Spend the day together at home and treat your husband to an assortment of brownies, cookies, chocolates made by you only for him!
9. Split heart keychain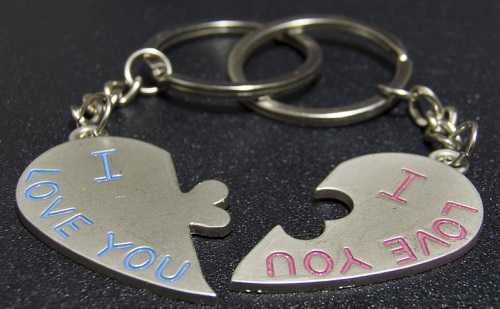 Split heart keychain is one of the unique Valentine's Day gifts for your husband. Give one half of this split heart keychain to your husband and keep the other half for yourself to remind you of your sweetheart. You can have it on your house keys in order to show that both of you are always in each other's heart and mind.
10. Jar filled with messages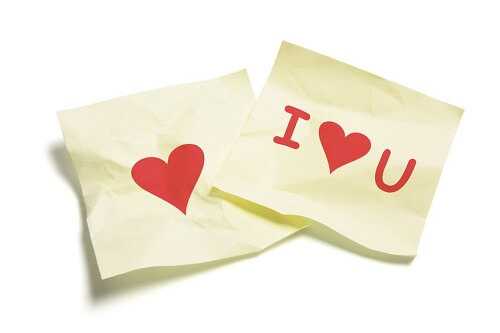 Take bits of papers of the same size and write on them anything from 'I love you' to romantic messages. You can also make love coupons. Fold those bits of papers, put them in the jar and gift this to your husband on Valentine's Day.
These are all Valentine's Day gifts your husband will love. Which ones are you going to gift your sweetheart? Do you have something to add? Share your thoughts, please!
If you wish to get your post published in Women Fitness Magazine, You are most invited for Guest Post.
Valentine's Day Gifts Your Husband Will Love