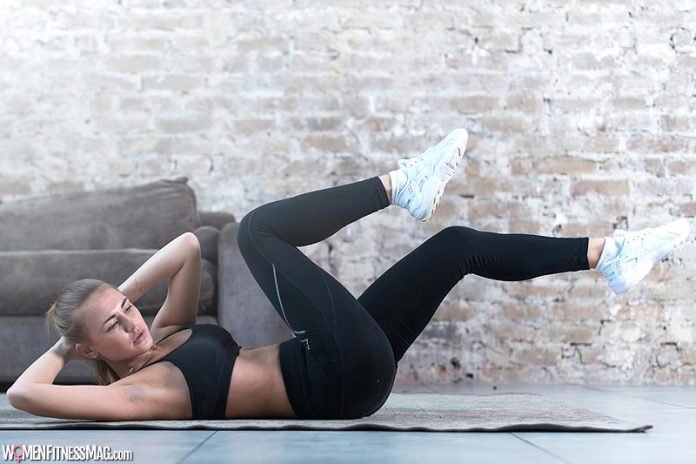 Want to Have a Great Workout While in Quarantine? Thousands (maybe millions) of people are being forced to workout from home now that fitness centers are closing and we're all self-isolating in our own house. Many of us have worked out at our local gym for years and years, but are now having to figure something out on the fly as our lives become so affected by the coronavirus.
If you live in the city or in a small apartment where space is limited, you'll have to be extra creative to make sure you get your workout in and stay in shape. It can be easy to stay inside, sit on the couch and eat junk food, but you haven't worked this hard to throw it all away in a matter of weeks.
Instead of wasting away and slacking off, consider some of the following things in order to keep seeing progress. Who knows, you might find your new favorite workout routine!
Take It Outside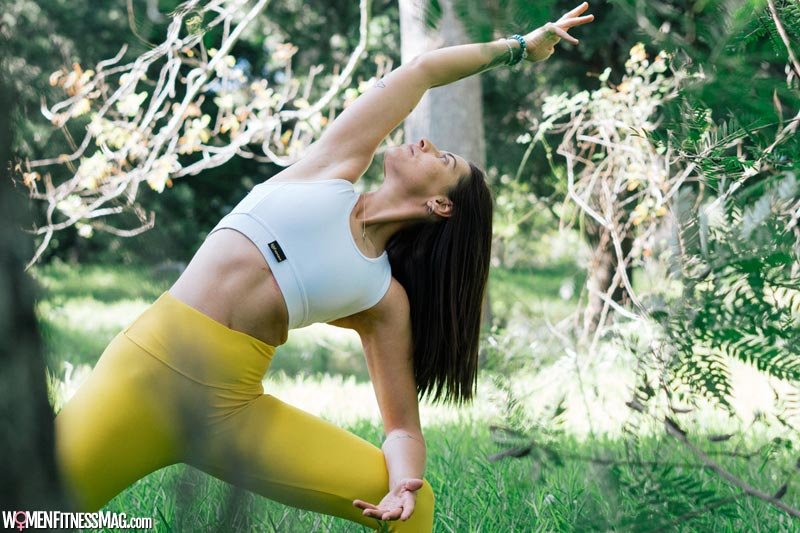 If you have a backyard or there's a little space nearby where you can move around, you can get a really good workout in whenever you need to.
There's a ton of outdoor exercise equipment available for you to purchase that will help you replicate your favorite gym and get a quality workout in. Put together a routine, get yourself some equipment and head outside. A few places that might be good for your workout are: a nearby park, your driveway or parking lot, your yard, or even a patch of grass around your house.
Another place to consider for your workout is your balcony, which you can read about next!
On Your Balcony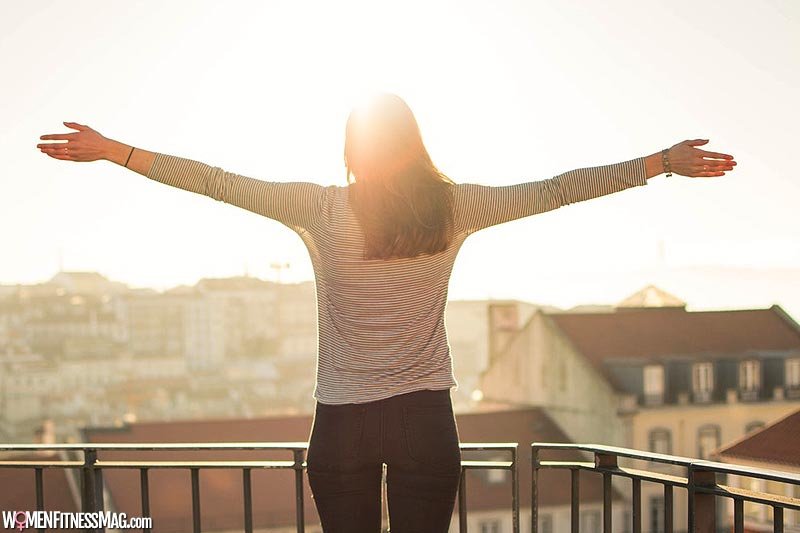 Working out on your balcony is the definition of self-isolating but doing whatever it takes to get your workout in. Personally, I live in a condo and my outdoor space is quite limited, so I have to take advantage of my balcony. I've recently begun using it to stretch, do yoga, and do a simple (but effective workout).
Somethings you can do on your balcony to stay fit include:
Squats (hold something in your house to add some weight – Google: Dog Squats).
High Knees
Plank
Jumping Jacks
Mountain Climbers
Push-ups
Do a few of these workouts and combine it with stretching and yoga to get a good workout in from the comfort of your balcony.
With No Equipment
If you can take your workout outside or onto your balcony, then you'll have no problem in giving yourself a good workout. If you can't get outside and you don't have a balcony, then you will need to figure something out inside your condo, apartment, or house.
If you have good equipment to use (like a Bowflex or treadmill), then you should be all set to go. But if you don't have the equipment, and you don't have the room to buy and keep equipment, then you'll really have to improvise. But don't worry, there's a ton of workouts you can do without having any sort of equipment on hand.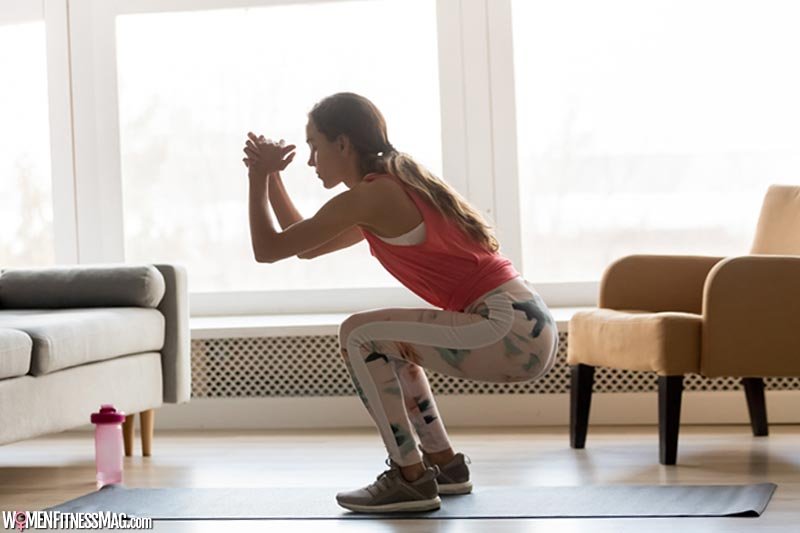 Here's a long list of exercises you can do without any equipment:
Squats (once again, grab something you own and use it as a weight).
Push-ups.
Walking or Standing Lunges.
Tricep dips.
Air Swimming.
Yoga or general stretching.
Jumping Jacks.
Wall Sit.
Calf Raise.
This list goes on forever and can be adapted for whatever your personal goals are. Continue to search the web and find the routine that best fits you. You can follow along with videos created by the world's best trainers and use them as motivation for how you plan your at-home workout.
Keep going!
These are difficult times for all of us and we need to persevere in all aspects of life to stay healthy, happy, and motivated. Get creative, have some fun with your workout, and stay motivated, even as you self-isolate.
Soon, you'll enjoy your workouts at home and you'll get excited about the opportunity to get creative!
Related Videos about Want to Have a Great Workout While in Quarantine?
how to glow up in quarantine: my self-isolation workout routine
Let's get through this quarantine… AT HOME, NO EQUIPMENT WORKOUT CHALLENGE
Exercising during quarantine
Home Workout During Self-Quarantine
10 Minute Ab Workout | Get Abs During Quarantine
Quarantine Workouts!
Want to Have a Great Workout While in Quarantine?
how to train yourself at home, how to workout alone at home, how to get in the mood to workout, how to motivate yourself to workout at home, how to train yourself to exercise, motivation to workout at home, how to stay motivated to workout, how to get into exercise,