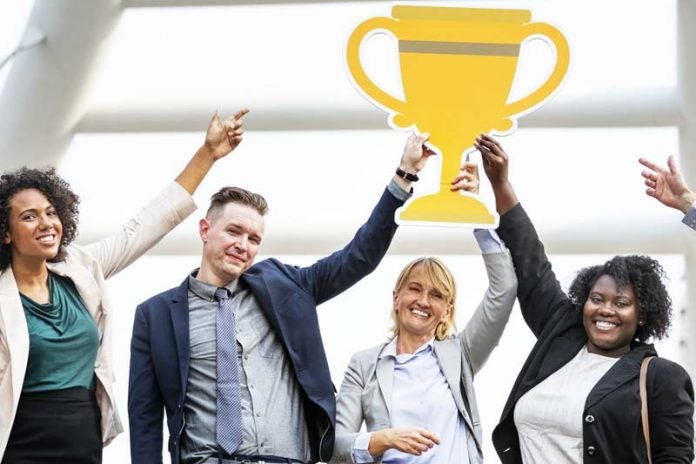 Ways to Reward Your Employees : Every hard working employee deserves to be rewarded by their employers. Rewards are best ways to motivate your employee to get best from them and enable them to perform better and better.
Rewards are not just limited to a big bonus, a fat raise in the compensation or lavish monthly party, as it may not be financially feasible for many small companies. But, there can be many out of the box ideas, which can be innovative, cost effective and highly motivational.
It's an idea that counts. Any new way to motivate your employee also boosts motivation as well as promotes them innovate and think apart from traditional ways.
Giving some extra responsibility


Different employees have different capabilities, which are well known by their employers. Giving some extra responsibilities apart from their routine jobs, can make them feel more capable of performing better for their company.

Praising them heartedly


Praise is one thing that doesn't cost a penny, but works more than any other type of motivation in any field of life. An appreciation of employee's efforts can make him feel dedicated for you and can do wonders in increasing more dedications. This reward can certainly changes mind setup of anybody to more positive thinking. Praising in presence of other employees can also motivate others to perform better.

By Giving Appreciation Gifts

One way to show your employees that you appreciate their hard work is by offering personalized employee appreciation gifts. It can be a great way to improve morale and to thank employees for their hard work. It is important to choose meaningful items, so your staff feel special. Sending out personalized fridge magnets, a steaming hot basket of goodies when they arrive at their desks, or a flower delivery can go a long way towards making your business opportunities more productive and profitable.

Flexibility in performing responsibility


Giving more responsibility involves more time and efforts. Giving your employees flexibility in performing extra responsibilities removes burden of turnaround time, keeps their nerves calm and mind to think of innovative ways to do job. This also provides them freedom to manage their schedules accordingly, and enable them to spend time with their loved ones too, while doing extra jobs, which ultimately boosts their performances.

Gift Cards or Coupons


Saying Thank You, can be very useful to praise an employee, and if it is accompanied by small gift card or a coupon can do magic. Small gift card of nearest coffee shop or shopping can motivate your employee with some personal touch. It my cost you some bucks but not a fortune.

Branding and Showcasing


Setting examples isn't easy, but many employees perform very well to serve the purpose of best motivation for other employees. Showcasing them as an example is the best way to set a stage for every employee to reach those heights.
POPTeam has come out with an innovative idea to showcase any employee. They have realized that employee recognition is the key to success. You can reward the most important outcomes people create for your business.
They create custom "POPtraits" to celebrate your team. Just send them the photos… They Pop, Print, Ship. Ready to hang. The POPs can also be used for internal awards, events. Maybe for Holiday Gifts? You can even have Holiday Gifts for office teams and for their families. You can also have corporate gifts for your esteemed clients.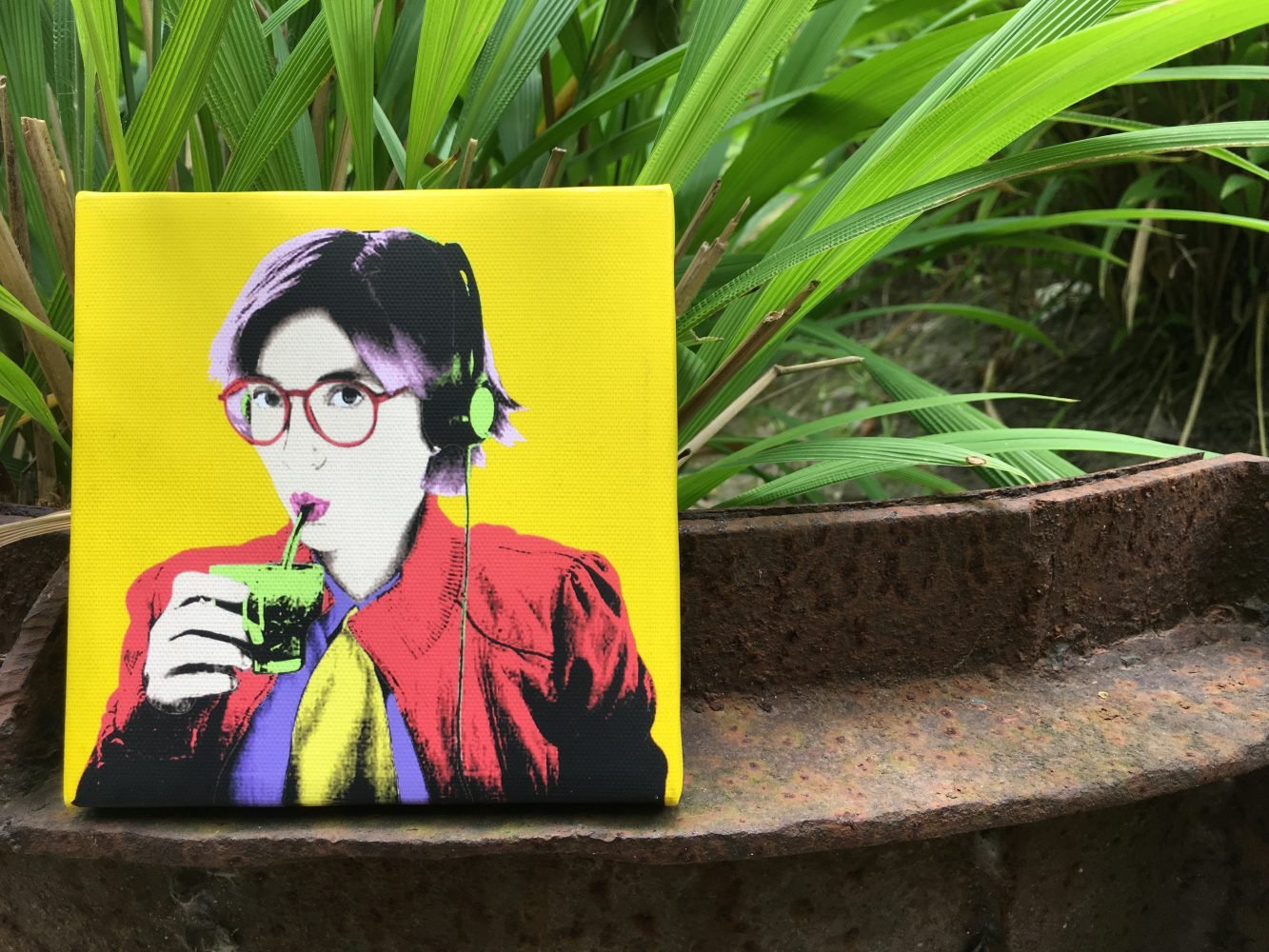 These reward ideas can be worked out immediately and at no cost or at very low cost. These rewards can improve satisfaction among your employees and can boost their productivity.
Let us know other innovative ideas that you can have at your workplace to motivate your employees.
Related Videos about Ways to Reward Your Employees :
How To Motivate Your Employees Through Rewards
Rewarding Employees for a Job Well Done
Reward your Employees correctly
5 Creative Ways to Motivate Employees — Without Money
How To Reward Employees
Related Infographics about Ways to Reward Your Employees :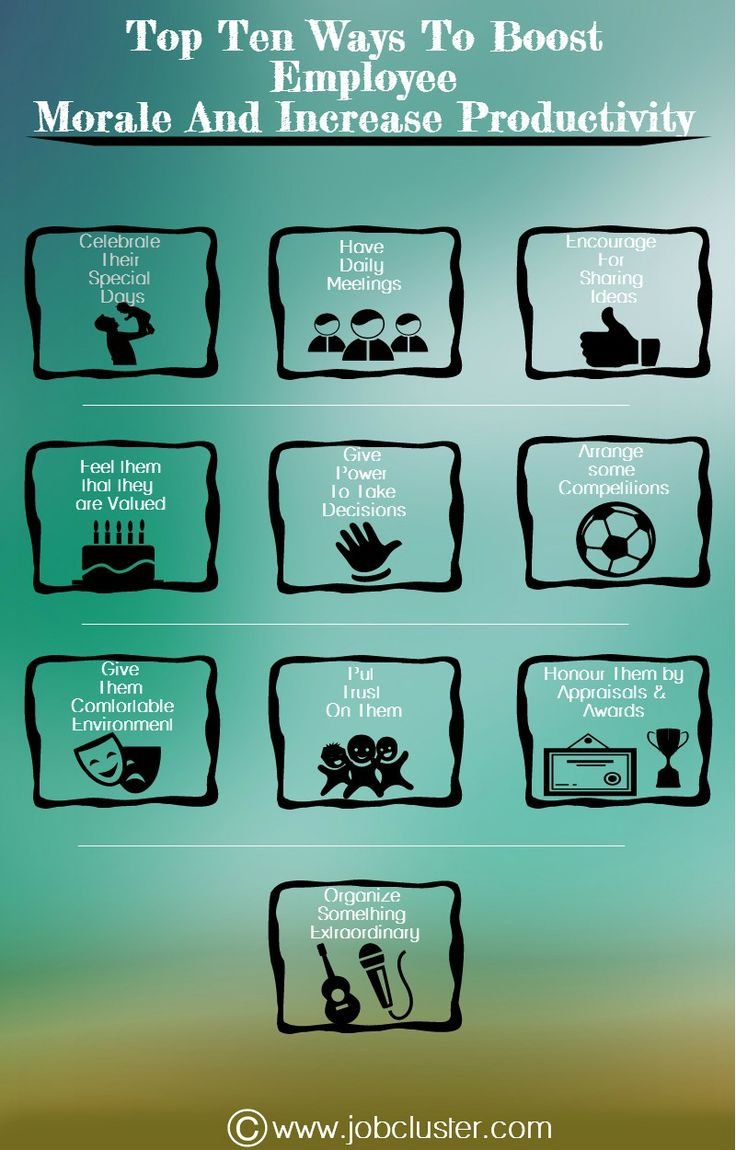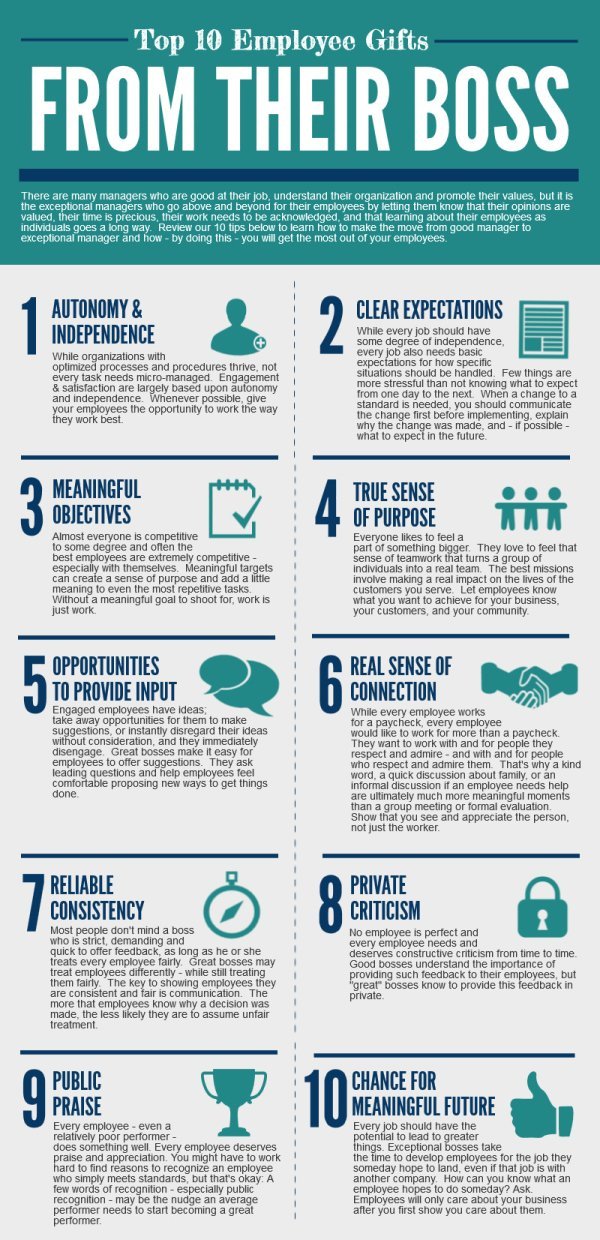 Ways to Reward Your Employees
rewards for employees to motivate, types of employee rewards, how to reward employees for a job well done, creative incentives for employees, employee reward system examples, list of incentives for employees, best employee incentives, reasons to reward employees,