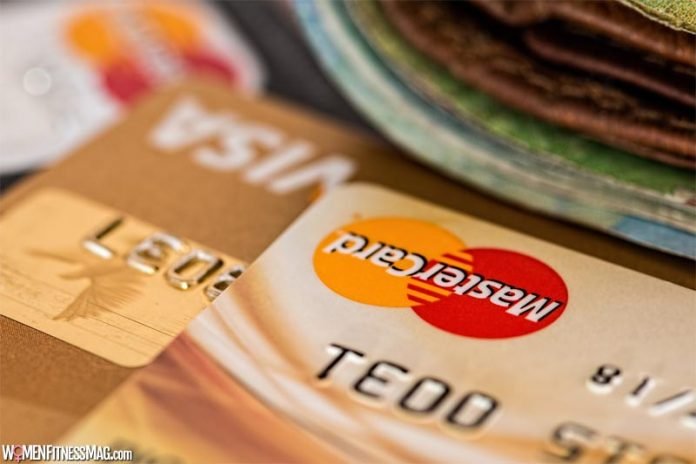 What Is the Best Cashback Credit Card in Canada? Cardholders with cashback rewards cards enjoy bonuses when they make everyday purchases. Cashback rewards are either cash or points that can be redeemed at an online marketplace run by the card issuer. Different cash-back credit cards have different rewards options. Choosing the best credit card depends on a variety of factors, such as your spending habits, your ability to make the full monthly payments, and the annual fees.
What are cash-back credit cards?
Rewards credit cards come in the form of cashback or points. Cash-back credit cards allow cardholders to earn cash-back rewards on eligible purchases. Some purchases may earn higher cash-back rates than others depending on the category, such as groceries, entertainment, gas purchases, or travel purchases. Points credit cards typically allow cardholders to redeem their cash rewards. Different card issuers value the points earned on eligible purchases differently. You have to accumulate enough credit card rewards before they are eligible for redemption. Cash-back credit cards are redeemed as a statement credit, a direct deposit to your bank account, or a check.
What types of cards are available?
There are several types of cash-back credit cards you can choose from. These include flat rate, bonus category, and tiered cash-back credit cards. A flat-rate cash-back credit card features a set rate on all eligible purchases. It's an ideal card for those who use a single credit card. A bonus category cash-back credit card features different bonus cash-back rates for different purchase categories. A flexible cash-back credit card allows the cardholder to choose their cash-back categories.
It's always a good idea to read consumer reviews about credit companies as part of your research. When it comes to choosing the best cashback credit card in Canada, the personal-finance website Wealth Rocket offers its choice of credit cards from online and big banks, as well as other credit card providers. The site considers the annual fee, base earning rate and maximum earning rate, welcome bonuses, and interest rate of each type of card.
The best credit cards for Canadians include Tangerine Money-Back Credit Card, Scotia Momentum Visa Infinite, AMEX SimplyCash Preferred, CIBC Dividends Visa Infinite, BMO Cash-Back Mastercard, TD Cash Back Visa Infinite, Scotiabank Gold American Express Card, and Rogers World Elite Mastercard.
How do you choose the best card?
Choosing the best rewards credit card depends on your spending habits. The key to earning the most rewards from your card is to pay off your balance in full each month, especially if the promotional interest rate has ended. You need to review your regular spending habits so that you can find a cash-back credit card with the best rewards categories for you. You can find attractive rewards for streaming services, grocery stores, gas stations, drug stores, entertainment, and travel purchases.
Be sure to carefully read the fine print before signing up for a credit card. Each rewards program has different rules about rewards redemption. Some programs require cardholders to accumulate a certain amount of rewards before they can be redeemed. Many cards offer new applicants a welcome bonus of a zero percent interest rate for the first year. This typically increases to a higher interest rate after the first year, which can become expensive if you don't pay your monthly balance in full. Some rewards credit cards come with annual fees but offer higher cash-back rates. These annual fees can be expensive, so make sure the rewards rate offsets the fee.
If by any chance this contributed in getting yourself into a mess, educating yourself while climbing your way back is your priority. Knowing why is credit repair important prevents it from happening again.
Cash-back credit cards are a nice way to enjoy extra money in your pocket. Depending on how many everyday purchases you make, these rewards can add up and help you save. Choose the right type of credit card for your spending habits so you can maximize your earning potential.
Related Videos about What Is the Best Cashback Credit Card in Canada? :
BEST Cash Back Credit Cards in CANADA 2021 with Annual Fees | Credit Card Guide
Top 5 CashBack Credit Cards (2021)
TOP 5 Must Have CREDIT CARDS In CANADA 2021
What Is the Best Cashback Credit Card in Canada?
best cash back credit card canada 2020, rbc cash back credit card, best cash back credit card canada reddit 2021, 1.5% cash back credit cards, best no fee cash back credit card canada 2021, td cash back visa, best cash back credit cards, best cashback credit card canada reddit,