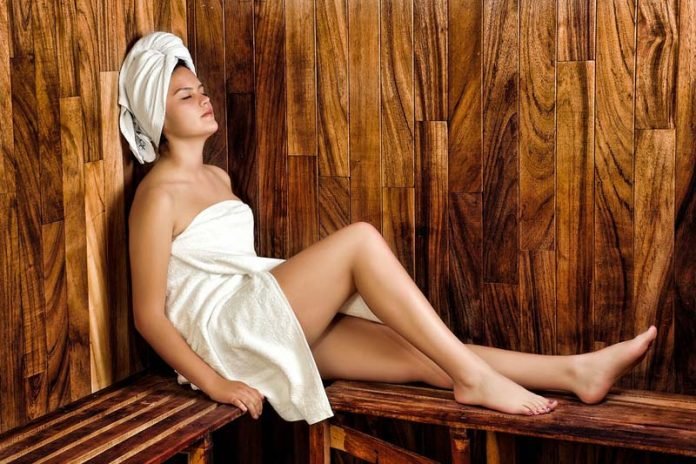 What to Look for When Choosing a Day Spa : There are over 22,000 day spas, and counting, in current operation in the United States. It can be easy to become overwhelmed by the sheer number of day spas that may be available near you to choose from one. Especially if you have never been to a day spa before.
Well, all day spas are not made equal. Some of the best spa spas in the country offer an elite experience like San Francisco SenSpa or Austin Viva Spa. If you are having trouble choosing a day spa, here are some tips to help you find the one that may be right for you.
Ask For a Tour
Whether you are new to day spa experiences orare looking for a new place to try out, you may become overly anxious about it. After all, there are operating procedures, etiquettes, and standards that are unique to each spa. Most, if not all, day spas require you to become undressed and don a robe or towels to receive services. So, don't you think that you should get to understand how a day spa operates and treats its customers?
Call any day spa that you are considering visiting and request a visitation tour. Any professional day spa would be willing to accommodate you. Ask the day spa's employee to inform and guide you through the procedures that a customer follows.You may be introduced to an esthetician, someone who specializes in skin beauty, or a massage therapist. Ask any question that you may have about the facility. This is the time to do it before your first official visit as a customer.
Check for Cleanliness
Your primary reason for a tour should be to check for the cleanliness of the facility. Are there hairs in the shower drains? Dirty clothes or robes in plain sight? Unclean equipment or products lying around? Would you feel comfortable clad only in a robe or a towel and spending hours inside the facility? You will know the answer to such questions sooner than later after a visit.
Check for Licenses and Certifications
There is no such thing as a standardized form of certification for day spa operation. Ask or find out of the day spa that you plan to visit has any licensed or certified employees on the premises. Like a therapist, esthetician, massage therapist, nurse, nurse practitioner, or doctor. A day spa must have certified or licensed employees on site if they offer particular services or use specialized equipment on facility premises. Ask who owns the place and for their qualifications.
Day spas with specially licensed employees and equipment must have regular visitors by local and/or state inspectors to verify that such equipment is being maintained and used properly. Such inspections must verify that employees are properly trained to offer specialized services. This is for public safety purposes and to minimize lawsuit threats. There are many day spas that hire minimally trained and minimally certified employees and offer the most basic services. There is nothing wrong with that. But you should know what you are paying for.
Check the Menu
The services that a Restore Health Day Spa offers are known as the menu. Are you looking for the usual massage, facial, and mani-pedi? Or, are you looking for more luxurious pampering? If the day spa offers hot stone massage, Thai massage, and other kinds of specialized services, make sure that the employees are licensed or certified to perform such procedures. Some certifications require months or years of training. Others barely require a weekend tutorial course and seminar. Make sure that the menu services can be backed up by training. Then you can be confident in trying out services on the menu.
Know Your Spa
You can check out day spa websites and online reviews, but you should do a deeper dive before visiting. Call and request a site tour. Getting to know the facility, and how it operates, will reduce anxiety.
Related Videos about What to Look for When Choosing a Day Spa :
Muscle Shoals Day Spa – Things to Look for When Choosing a Day Spa
How to Choose a Spa
3 VITAL TIPS You Must Know When Choosing a Day Spa
How to Pick a Spa
What to Look for When Choosing a Day Spa
how to choose a spa, a day at the spa, what is spa, spa experience, body spa treatment procedure, how to make the most of a spa day,