Why Sleep and Muscle Recovery Supplements Are Important : What if I told you that the way to build the perfect muscles is to sleep? Would you run off to the bed immediately and use this piece of information as an excuse to never get out of it again? Would you roll your eyes and mumble something like: "Yeah, right, as if that has anything to do with it". Whichever of these two things you do, you'll make a mistake.
First of all, it's not like I said that ALL you need to do in order to build perfect muscles is curl up in bed and close your eyes. It would be a weird world if that were possible, wouldn't it? Secondly, sleep does have something to do with it and if you learn more about that, you'll see that it plays a huge part in the growth of your muscles.
You might have come across some supplements used to promote muscle recovery and sleep. If you haven't used these supplements before, you might wonder why they are important at all. Isn't actually working out the most significant part of getting big and strong? It surely is, but working out is sometimes impossible without proper supplements. You should look for a supplement that can be adapted to your training and do some research to be well informed about it. For instance, beta-alanine helps you with your recovery and your athletic performance. Besides, it can help you build better muscles.
Pre-workouts, for example, have their own place and role in bodybuilding and everybody knows that. It's time that you learned about the role of muscle recovery supplements, because they are your path towards bulking up. In order to understand the importance of these products, you will need to understand the importance of sleep in the first place and its effect on your muscles.
How Sleep Affects Muscles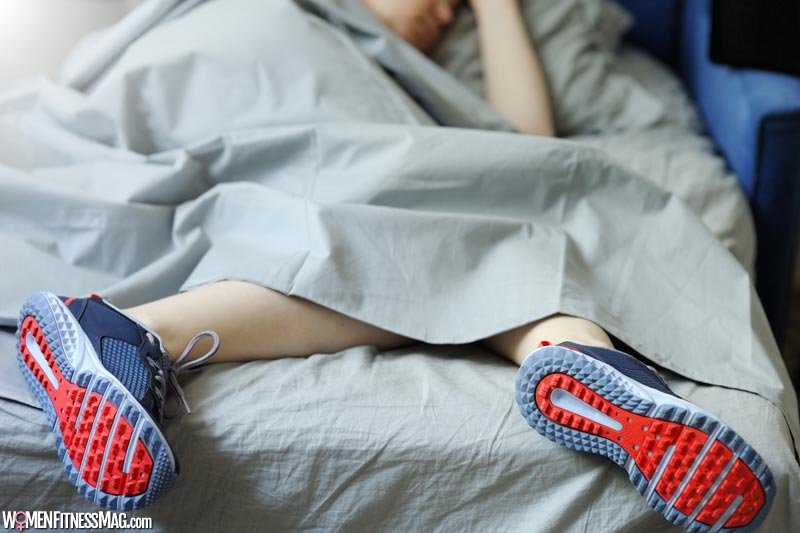 Bodybuilders and all gym enthusiasts in general all know the importance of regular exercise and powerful workouts. They are also aware of how a healthy diet influences their results. What they often fail to acknowledge, however, is that sleep also plays a huge role here and that the relationship between a good night's rest and their muscles is rather strong.
Here's how only one night of bad rest may affect your fitness goal: https://www.livescience.com/63404-poor-sleep-weight-gain-muscle-loss.html
As you might know, glucose is the only type of sugar that your body can break down and turn into energy. Can you take a wild guess as to when blood glucose gets stored in your muscles and turns into energy? If you guessed during sleep, then you have guessed it right. If you don't get enough of it during the night, you won't maximize the replenishment of glycogen, which means you won't have the energy to workout.
The human growth hormone (HGH) is responsible for helping your muscles quickly recover and grow. Once again, your body and your bloodstream are flooded with this hormone while you are sleeping. This all leads to an important conclusion. It's not that you actually grow muscles while tucked in your bed and dreaming of the perfect body. It's that you cannot grow them unless you get tucked in regularly and develop healthy sleeping habits.
What Supplements Have To Do With This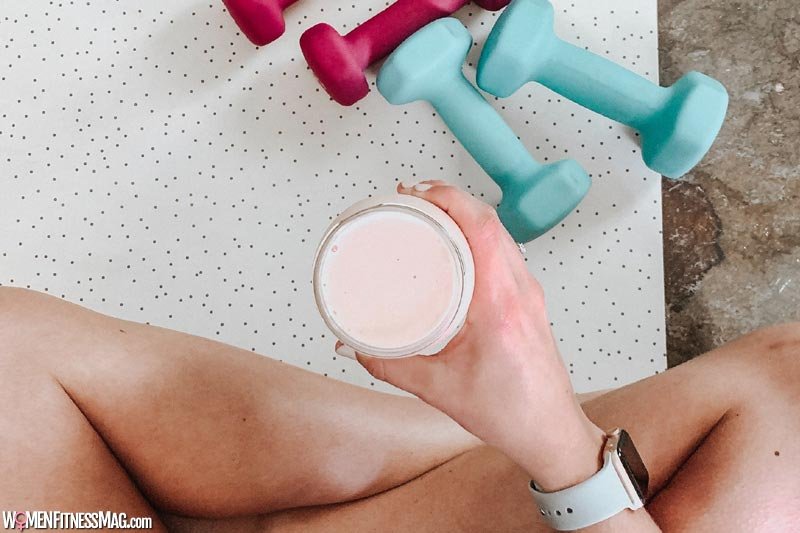 You might wonder what any supplements have to do with this. Let me give you a quick explanation. After a long day at work and then an intense workout session in the gym, you might feel so tired that your body will actually refuse to drift off and enter the dreamland. Have you ever had an issue like this? No matter how paradoxical it might seem, it's really rather common among gym enthusiasts.
That's where Hilo muscle recovery gummies and similar supplements come into play. They allow you to relax your whole body and help you get a good night's rest. In addition to not being able to sleep at all, you might find yourself waking up during the night or simply feeling the next day that you haven't had a high-quality rest. With the help of the supplements, you'll be able to get a great rest and then wake up energized and completely recovered from the previous day.
As you can see, these supplements play a big role in shaping your body. Bulking up is impossible without resting and recovering from the previous day's intense and powerful workout. The supplements will help you get that rest and recover during the night. You need to train hard to achieve your fitness goal, but you also need to sleep well.
Why Sleep and Muscle Recovery Supplements Are Important :
How to recover from a tough training workout
How Important is Sleep for Building Muscle?
Tips for Faster Recovery After Exercise
Why Sleep and Muscle Recovery Supplements Are Important
sleep and muscle growth studies, is 6 hours of sleep enough to build muscle, is 7 hours sleep enough to build muscle, supplements for muscle recovery soreness, can you build muscle with little sleep, can you build muscle on 4 hours of sleep, sleep muscle recovery supplements, how important is sleep for muscle growth reddit,