10 Gym Accessories Every Woman Should Have in 2019 : If you're serious about getting in shape this year, don't go it alone. Every woman should have these 10 gym accessories in 2019.
Did you pledge to hit the gym more often in 2019? How are you doing so far with your new year's goal?
If you haven't been super consistent about going to the gym, don't worry. 2019 is still young, after all.
Something that might give you a little extra gym motivation in the new year is to invest in some new gym gear.
If you buy yourself something nice for the gym, you might be more excited to go so you can use it. You can also use gym gear as a reward after you and work out a certain number of times!
Not sure what kind of gear you should be buying? Keep reading to find out what you should be spending your money on.
Listed below are ten great gym accessories that can help you reach your 2019 fitness goals.
Wearable Fitness Tracker


A wearable fitness tracker is one of the best accessories to take with you to the gym (and outside of the gym). Fitness trackers can monitor your heart rate, count your steps, and help you estimate how many calories you've burned during your workout.

Some people might try to dissuade you from using a fitness tracker, claiming there's no point since they're not accurate.

It's true that it might not be 100 percent accurate, but it's still a good tool to help you get a rough idea of how much you're moving and how many calories you're burning.

Resistance Bands


Some people think of resistance bands as being only for at-home workouts.

The truth, though, is that they're a great tool to bring to the gym, too. This is especially true if you're not keen on using bands that thousands of other people have also held onto.

You can use resistance bands during your warm-up, or you can use them alongside weights to provide — you guessed it — additional resistance and make your workouts more challenging.

Yoga Mat with Strap


Not eager to use the sweaty yoga mats your gym provides? We don't blame you.

Invest in your own yoga mat so you always have a clean surface for stretching, whether you're attending a yoga class or just cooling down after your workout.

When you're shopping for a yoga mat, try to find one that comes with a strap for easy transportation. It'll stay rolled up tightly this way and you won't have to worry about it coming undone when you're walking into or out of the gym.

Sweat-Proof Headphones


Don't want your headphones to short-circuit while you're getting your heart pumping on the treadmill? Invest in a pair of sweat-proof headphones and you can easily ease that concern.

There are lots of different types of headphones on the market, and you don't need to invest in the most expensive pair in order to get good results. Most people find that they're perfectly happy with a basic, middle-of-the-road pair.

Compression Arm Sleeves


Have you been dealing with a sore upper body after your workouts? A pair of compression arm sleeves might be just what you need.

These sleeves gently compress the arms to improve blood flow to them. This, in turn, helps to deliver more oxygen and nutrients to the muscles so that they can heal more quickly.

Many people find that they experience less soreness and recover faster when they wear compression sleeves after their workout.

Blender Bottle


Tired of drinking chunky protein shakes? It's time to invest in a blender bottle, then.

Blender bottles are great for transporting your post-workout protein powder. There's also less mess involved than if you were to bring a regular water bottle and a tub of protein powder with you.

Just add a scoop to the empty bottle before you leave for your workout, then fill it up with water and give it a good shake (making sure the lid is closed tightly, of course) when your workout is over.

Running Belt


Even if you're not a runner, a running belt can come in handy, especially since most workout clothes for women don't include pockets.

You can use it to hold your phone and headphones while you're working out, along with other important items like your ID, car keys, credit card, or driver's license.

With a running belt, you don't have to worry about misplacing these items or having them stolen during your workout.

High-Quality Sports Bra


Are you part of the 50 percent of women who complain about breast pain while exercising?

How are you supposed to get a good workout in when you don't feel comfortable?

A high-quality sports bra is a must for any active woman who wants to look and feel her best in the gym. Look for one that has adjustable straps and offers plenty of support and compression.

Clean Towels


Even if your gym does offer free towels to its patrons, how are you supposed to know they're clean? It's better to air on the side of caution and bring your own towels.

Invest in some soft, high-quality cotton or bamboo towels that won't irritate your skin when you're wiping sweat away.

Gym Bag


Finally, you might want to consider investing in a good gym bag, too. After all, how are you going to carry all of your new equipment to and from the gym? There's only so much that can fit in your running belt!

Look for a heavy-duty gym bag that can easily accommodate all of your belongings.

You might also want to buy one that can be locked if you're going to store it in the locker room while you're exercising.
Make These Gym Accessories Yours in 2019
There you have it — ten great gym accessories that just about any gym-goer can use!
Do you want to learn about other pieces of gym equipment that might be useful to you? What about equipment for at-home workouts?
We've got tons of great articles to help you decide where you should invest your money.
Start by checking out this one on how to put together the perfect home gym!
Related Videos about Gym Accessories Every Woman Should Have :
GYM BAG MUST HAVES | UPDATED
GYM BAG MUST HAVES | Updated
7 Gym Essentials That Should Be In Your Gym Bag!
GYM MUST HAVES | What's In My Gym Bag
WHAT'S IN MY GYM BAG – MUST HAVES
Gym Bag Essentials | What to bring to the Gym
GYM MUST HAVES | What's in My Gym Bag | Gym Essential | Workout Motivation | Indian Fitness Channel
4 Must-Have Items to Pack in Your Gym Bag
What's in My Gym Bag | Workout Motivation
What's in My Gym Bag | Beauty, Snacks & Essentials Fall '17
WHAT'S IN MY GYM BAG | Gym Bag Essentials
Related Infographics about Gym Accessories Every Woman Should Have :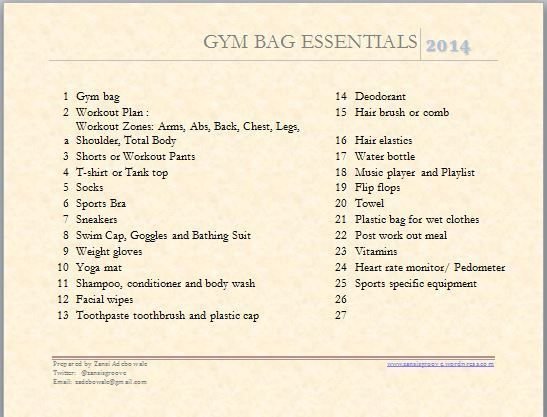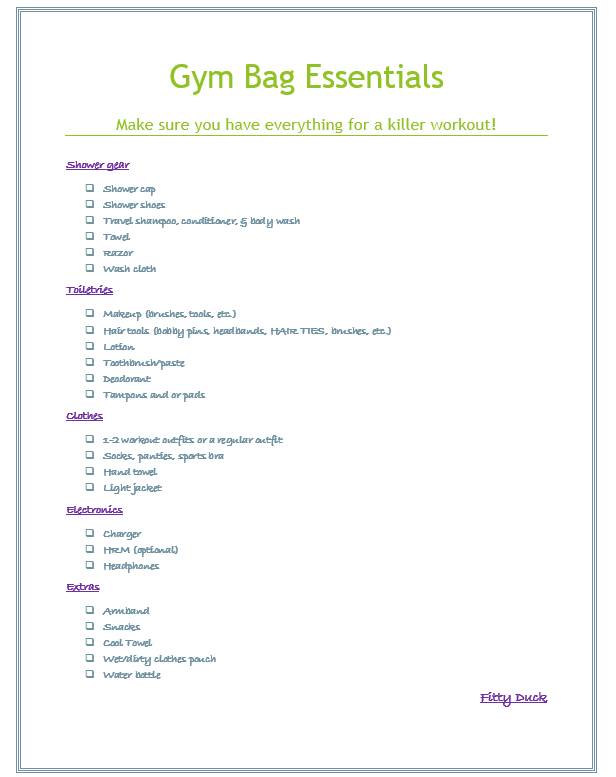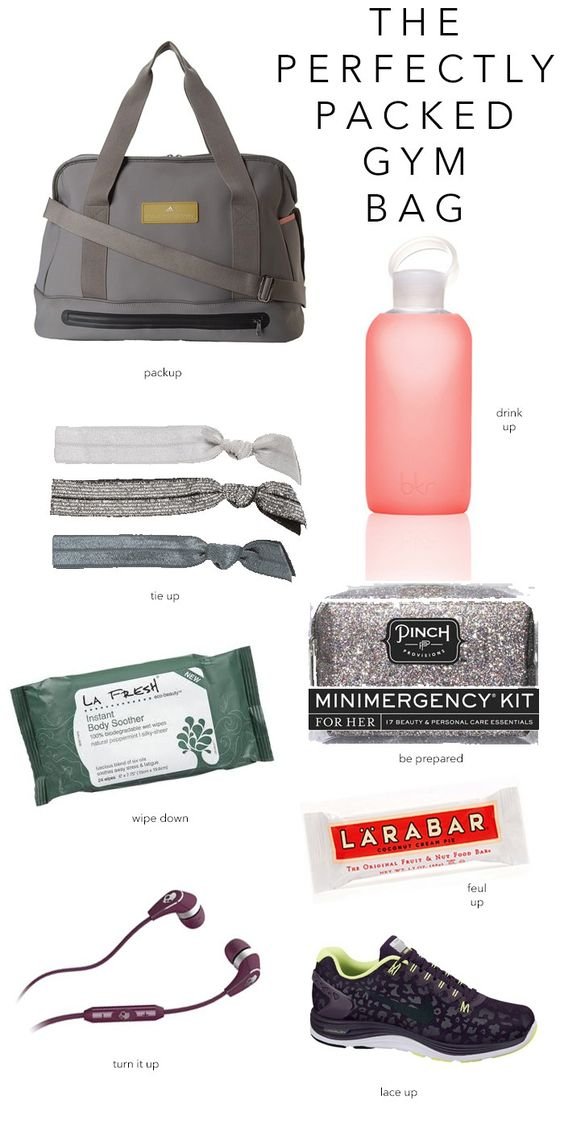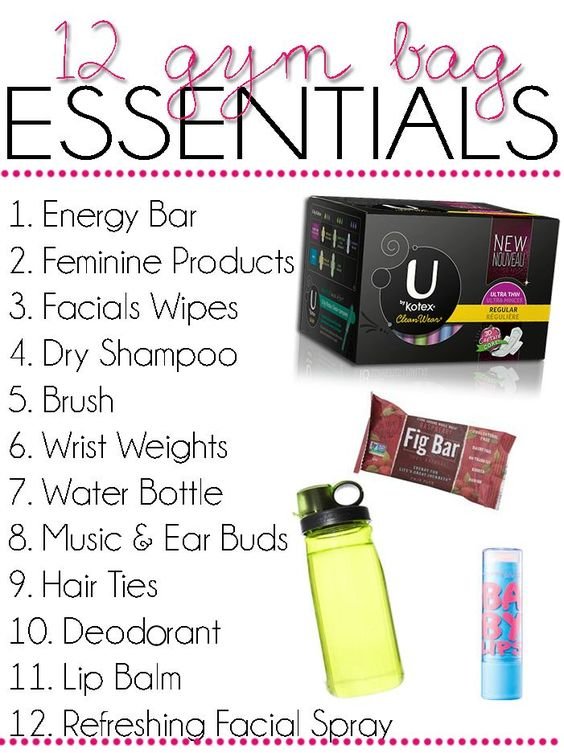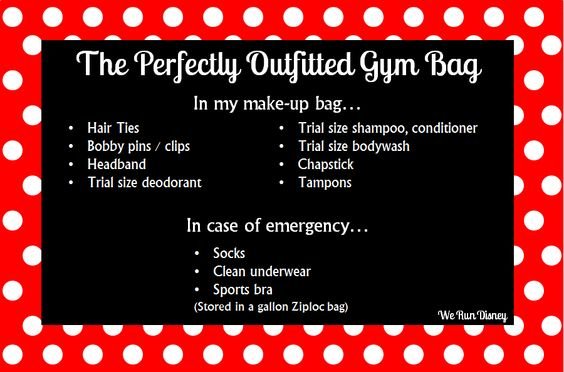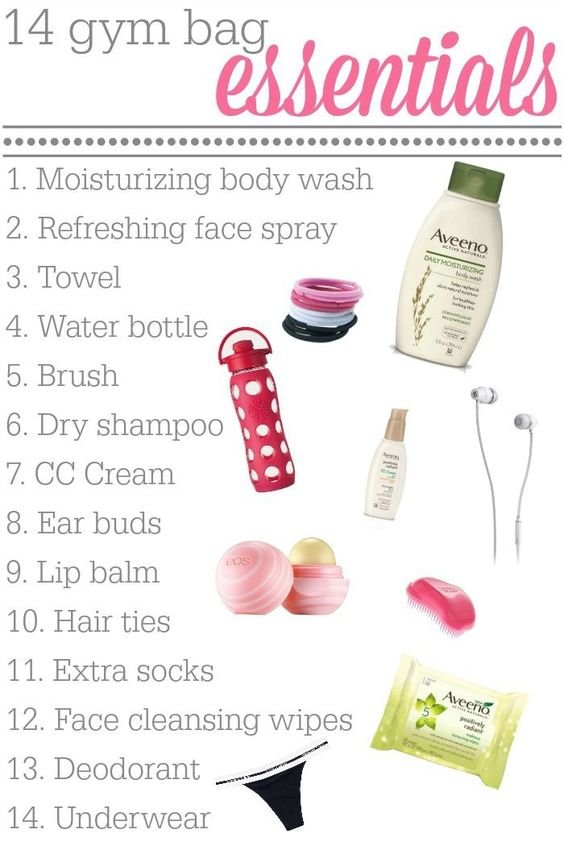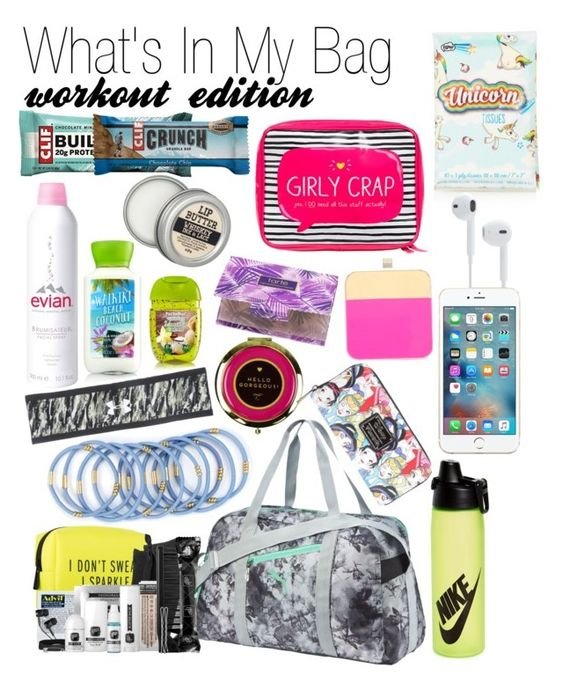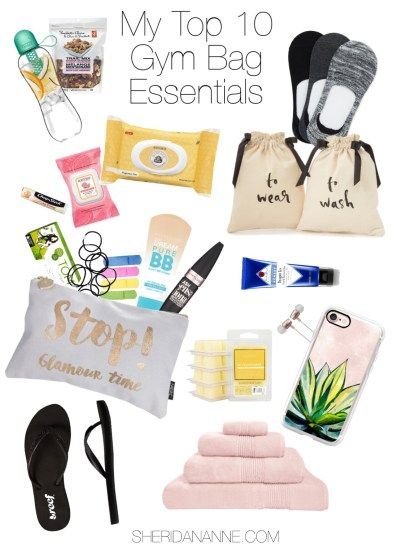 10 Gym Accessories Every Woman Should Have in 2019
must have workout accessories, best fitness accessories 2018, cute workout accessories, items every woman should have, 100 things every woman should own, gym fashion accessories, keep fit accessories, must have fashion accessories, Gym Accessories Every Woman Should Have