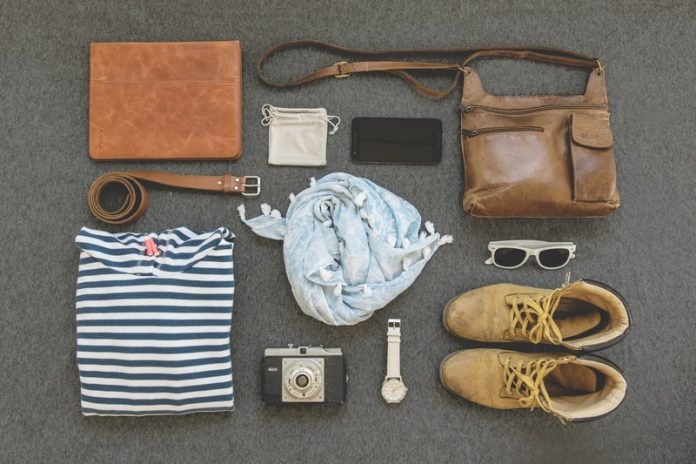 10 things not to forget when packing for vacation : When you have got the booking for your flight and hotel room for your travel plans, the only thing which makes you feel worry is the luggage. Here are 10 things which you need to remember when you pack for your vacation. To enjoy the perfect holidays you need to be active while packing the luggage.
Making a list

A gate way to stress free holiday is the proof list. you need to write down the things on a piece of paper or cell phone's memory the things which you will be requiring on the trip. Check out for all the items once you feel that the luggage is ready to be carried.

The First aid kit

Most of us have some sort of illnesses which we face off and on such as headaches, stomach upsets, allergies, hence make a small bag where you can put all the pills and medicines. The place you are about to visit would be different and hence it makes you more prone to weather change and some minor health concerns. With your packed medicine you will be carefree and can enjoy the perfect holiday trip.

Liquids must be limited

We as a whole think about it at this point, but there's as yet a mass confusion and hold-up when someone steals a water bottle at the security of airport. Many airports have restrictions regarding the liquid carry on which should not be more than 100 ml per item. A small transparent bag should be used to fit it. If you have anything larger, you need to get it checked along with your suitcase.

Name Tags

There is always a chance of losing a luggage. It is therefore essential to make a tag on your suitcase and add your name, cell phone number, address on it so that the one who collects it can contact you.

Baggage restrictions should be observed

Most of the airlines have weight restrictions for the luggage, when they mention 20 kilograms, you cannot exceed the weight more. Before getting into the airport, it is therefore essential to weigh your bag and make it sure that its weight is not more than the restricted weight. In another case, you will be asked to pay some extra amount or to drop some belongings to match the allowed weight. Weighing your bag before reaching airport terminal will put you on ease.

Make some space in your suitcase

Whenever you are on vacation, there is always a room for shopping. The luggage which you take is always lesser than what you bring it back and this is due to some special things which you purchase while on tour. It is therefore essential to make a room for your shopping items in the suitcase.

Shoes

One of the most frustrating items of the luggage is the shoes. Since many people have no ideas of how many pair of shoes they should pack. To be honest, for a holiday of one to two weeks, two to three pair of shoes is enough. Try not to stuff your suitcase with more shoes. Also you need to keep in mind the place where you are going. For hiking you need to have special shoes while at beaches the choice would be different.

Toiletries, cosmetics and chargers

The toiletries include shaving gels, shower gels, roll on and deodorants. You need to pack sun block and moisturizer in the bag of toiletries as well. In cosmetics, try not to stuff a lot of things in the bag; the things which are prone to spill must not be included such as liquid foundations. If you are cosmetic lover, add some very important piece of makeup items with you.

In the same way, the chargers or adapters of your laptop, cell phones or tablets are important. Make sure you pack them on the top of your suitcase as you will be requiring these things frequently while being on vacation.

Keep rolling

If you have so many clothes to be packed in a suitcase, the best idea is to roll them as they will take less space when you do it. When you get some extra space, you will be able to add some more stuff in your carry on.

Hand luggage

Very less chances are there to lose luggage but definitely you need to stay carefree and can't take any risk regarding it. If you have some expensive luxuries such as diamond Jewellary or rings, cameras, tablets or iPads, you need to pack them in the hand luggage. This will give you a carefree state of mind during your journey.

To make your travel experience greater than ever before, galapos travel review suggests some great resorts, hotels and cruises.
Author:
Cindy is a Professional health writer, experienced blogger, and a coach. She is a writer by day and a reader by night. Currently, she is working for healthycounter.com which provide the information related to health, fitness and fashion.
Related Videos for things not to forget when packing for vacation :
10 Essential Never-Forget Items While Traveling : Travel Solutions
DON'T FORGET TO PACK THESE!
What To Pack On Vacation! Airplane Essentials/Tips + Outfits!
Travel Packing List – Do You Carry These Things?
10 Essential Travel Packing Tips & Hacks – Minimalist Traveling
Related Infographics for things not to forget when packing for vacation :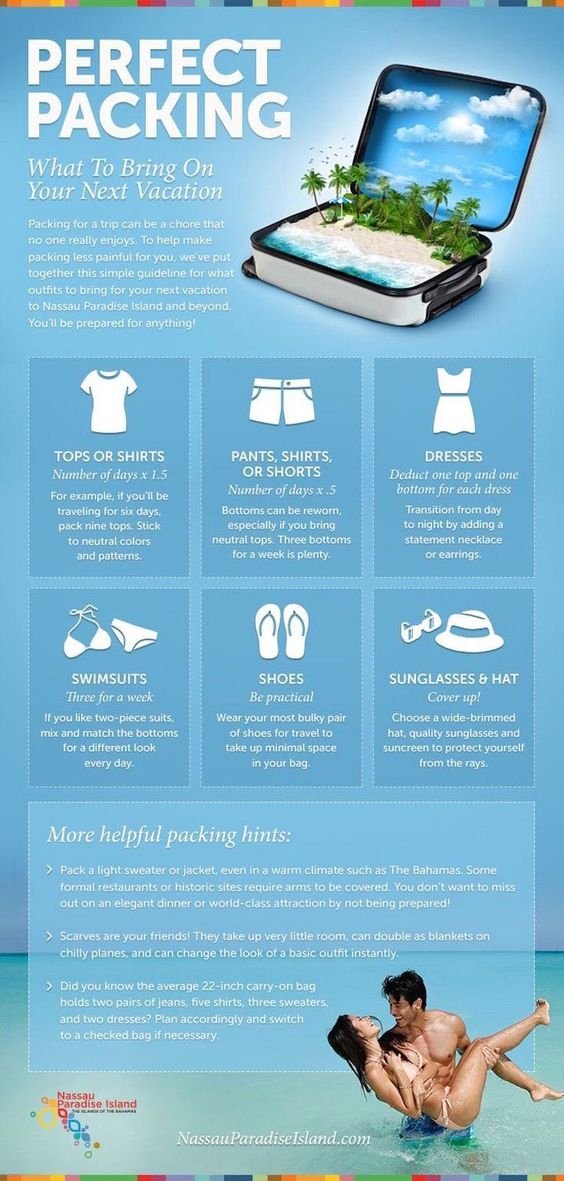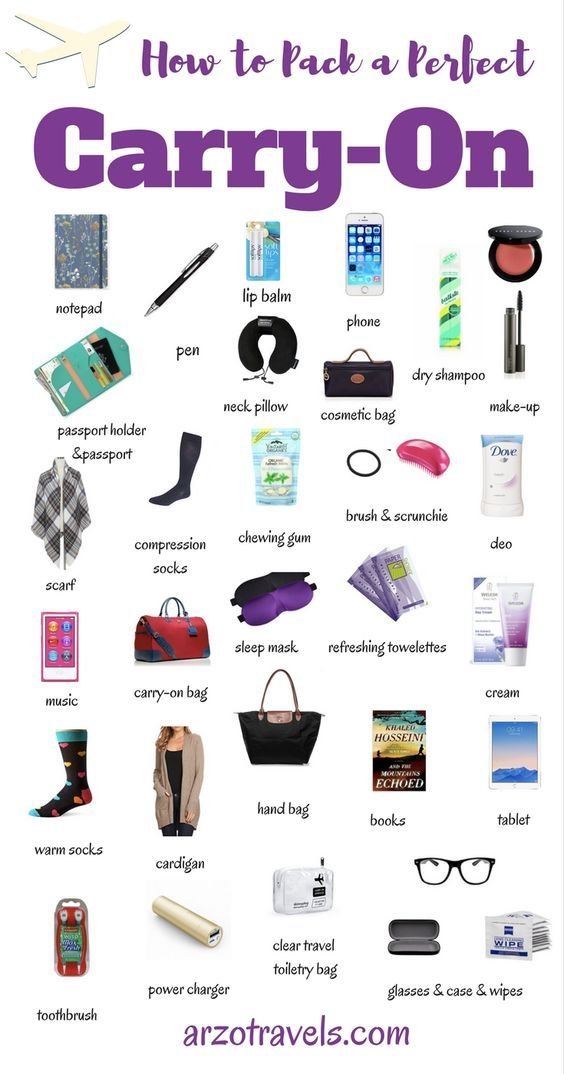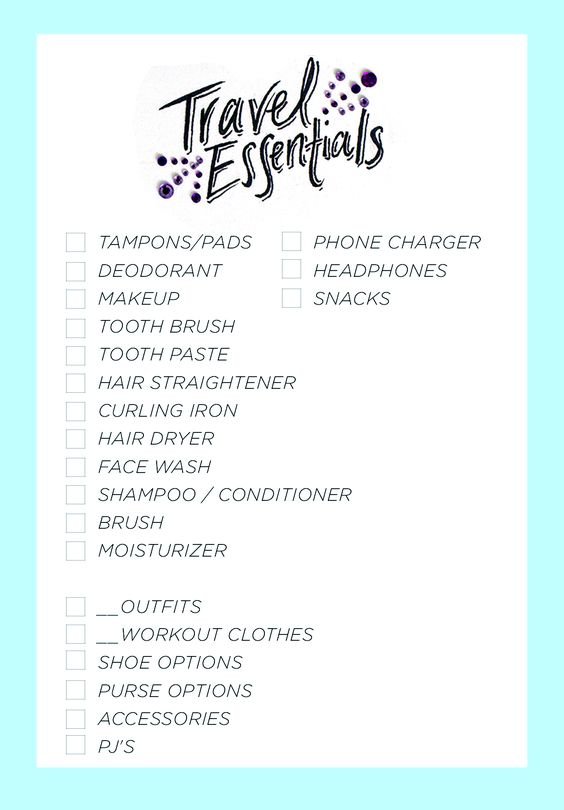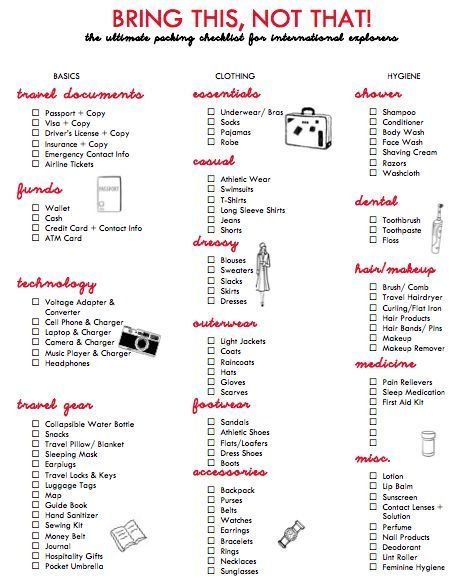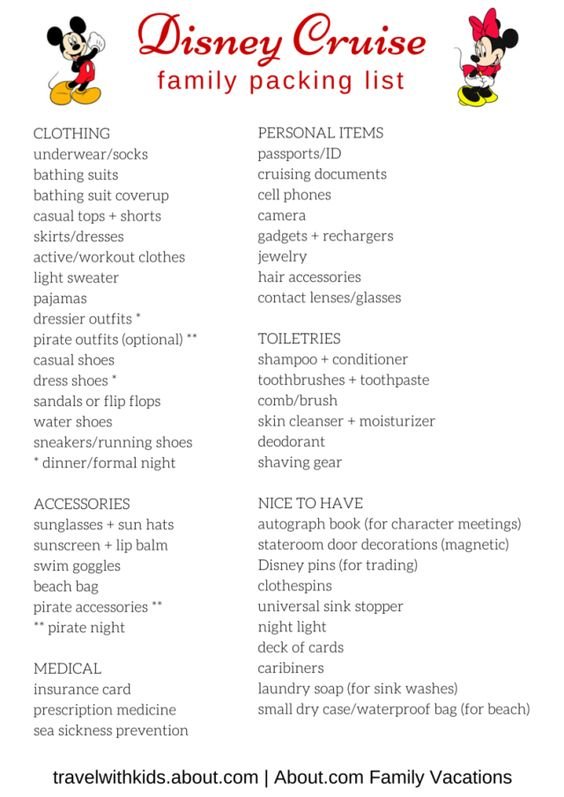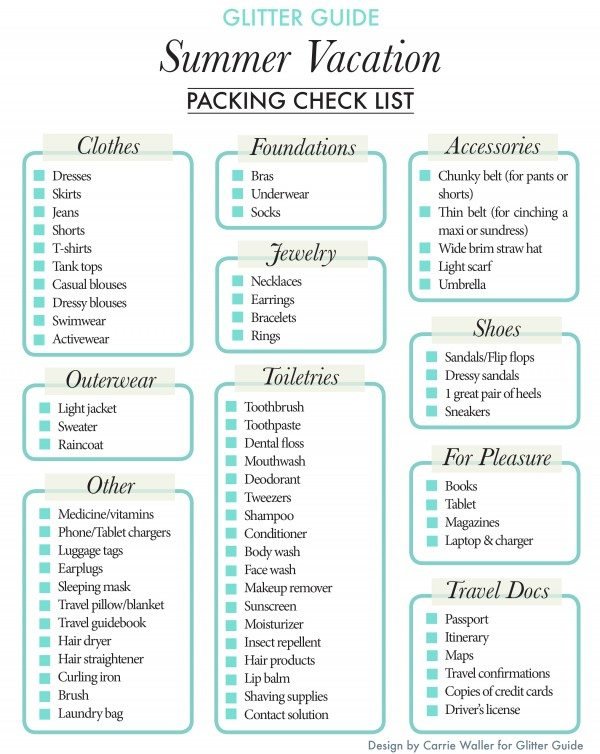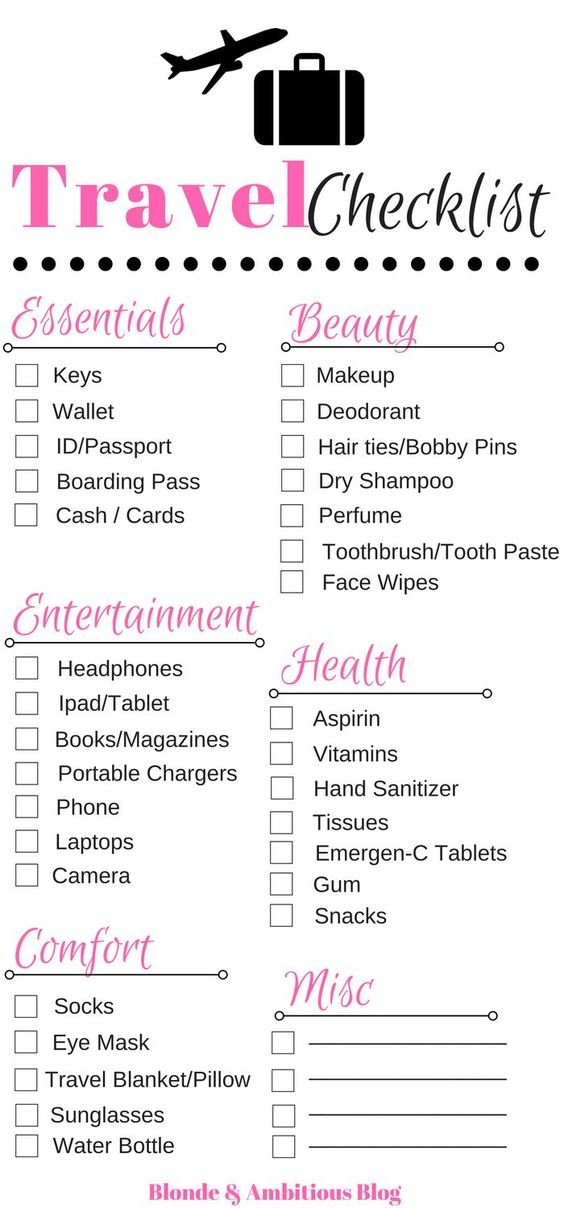 10 things not to forget when packing for vacation
things to pack for a vacation, things you always forget to pack for a trip, things you forget to pack for a trip, printable travel packing list, things to pack for a weekend trip, things to pack for a road trip, international travel packing list, things to bring on vacation to the beach, things not to forget when packing for vacation