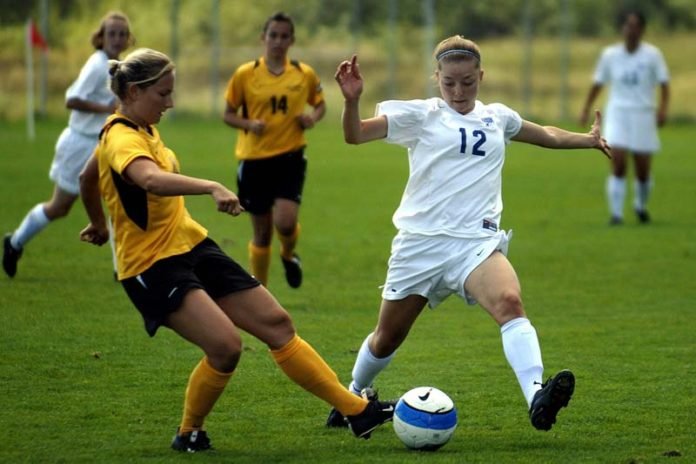 12 Benefits of Sports Participation for Women : Physical activity is a crucial part of a healthy lifestyle. It is an important way to become physically active, yet is often neglected by women because of some negative cultural and social biases in women's sports participation.
Participating in sports is great for building self-confidence and self-esteem whilst reducing levels of anxiety and depression. Furthermore, sports offer a means to build important life skills like goal-setting and teamwork while helping you stay in shape in a fun and challenging way.
A Premier Sporting Academy shares some health benefits women can get from participating in physical activity and sports.
1. Heart health
Participating in certain sports helps in improving your stretching ability, speed and stamina. But it is your heart that benefits the most from sports participation since most sports activities involve some form of cardiovascular exertion. This is good to know because heart disease continues to be a leading cause of death among women.
So everyone's hearts, not just women's, benefit greatly from sports activities.
2. Weight management
Obesity is a major health concern faced by millions of people around the world, especially women who tend to gain weight quite easily. This problem can be dealt with efficiently with a healthy diet, and by encouraging sports participation and other physical activities.
Calories get shredded and fats are burnt through strenuous physical activities in sports. It must be noted that women who play sports on a regular basis are usually fitter and leaner than those who don't.
3. Lowers blood pressure
High blood pressure or hypertension can lead to heart disease or even stroke. Controlling and managing hypertension is crucial.
By playing sports or by being physically active, and by following a healthy, well-balanced diet, your blood pressure can be significantly lowered.
4. Balanced cholesterol levels
Achieving and maintaining lower levels of bad cholesterol is another great benefit of playing sports. Studies have shown that bad cholesterol levels in women with a sedentary lifestyle are higher than those who engage in sports.
Also, good cholesterol levels are higher among athletes in general.
5. Enhanced blood circulation
If you start engaging in physical activities, blood circulation can be improved so your body remains well-oxygenated. Therefore, you become more active and healthy. Aside from blood circulation, sports participation can also increase the volume of blood and hemoglobin count in your body.
6. Better immunity
By indulging in sports on a regular basis, your body's immune system becomes stronger. Each time your body moves, the rate at which your white blood cells reach each parts of your body significantly increases.
Sports participation also increases sweat production and waste removal. And because of the increase in your body temperature, the likelihood of bacterial growth is reduced.
7. Diabetes control
Engaging in physical activities helps insulin function more efficiently in the body. For diabetic women, engaging in sports helps their body make the most of the available insulin. Furthermore, participating in sports will considerably reduce the risk of Type 2 diabetes.
8. Improvement in muscle tone
The best form of exercise for your muscles is by playing sports. Gone are the days when men were the only ones who wanted toned muscles.
Women today are also aiming for toned muscles, and that's exactly what you'll get from engaging in sports. Both your inner and outer muscles get toned if you play sports. For instance, running involves working out the outer and inner thigh muscles so they benefit the most.
Endurance can also be enhanced with time, resulting in a stronger, leaner and well-toned physique.
9. Stronger bones
Aside from your muscles, playing sports can also strengthen your bones by making them more compact. Bones get their strength from bone density, and one of the easiest ways to maintain bone density is by taking up sports.
10. Discipline and respect
If you spend time playing sports, discipline will definitely become a natural part of your life. Bear in mind that all sports are governed by certain rules and regulations, and you need to be disciplined and cooperative to play.
Also, by having a goal such as to win in the next playoffs, or to just improve your personal best, you know you need to maintain discipline and work hard to attain your objective.
Women who participate in sports develop healthier and better relationships with other individuals because a team-based outlook is instilled in them through practice. Sports participation also builds mutual respect. It teaches you to respect everyone around you, even your opponents, and to always display sportsmanship whether you win or lose.
11. Teamwork
Playing sports helps establish good relationships with other people having different traits and backgrounds. It promotes teamwork and can motivate you to learn to work with different types of people in a harmonious manner.
12. Optimism
Playing sports can bring out your optimism especially when you or your team is struggling to overcome a loss. It helps refresh your mind and develop a fresh and positive outlook towards life. In sports, you are also taught to think calmly, logically and strategically, especially in finding solutions to your problems.
Without a doubt, playing sports is a great way to stay healthy while having fun. It is also an effective means of developing strength (in and out), and building character. For women, forget about the negative social and cultural connotations attached to it, and choose a sport session that you would want to engage in. This way, you are already taking a significant life-changing step towards a healthier and happier lifestyle.
Author:
A veteran c-level executive with more than 25 years of experience across multi-faceted industries including Leisure & Recreation, Barry Bremner joined Zayed Sports City as Director of Business & Corporate Services in 2009 and was appointed to General Manager in 2013. During his time with Zayed Sports City, he raised the profile of the organization by securing leading events to take place at Zayed Sports City, including: WWE, Monster Jam, the U-17 World Cup, FIFA Club World Cup and the Mubadala World Tennis Championship.
Related Videos:
Women in Sport- Fuelling a Lifetime of Participation
Woman and sports | Unit – 6 | Physical Education | Complete Notes
Women in Sport – Word on the street
Women in Sports Documentary
Importance & Benefits of Sports on your Health
The Women's Health Sport Workout
Related Infographics: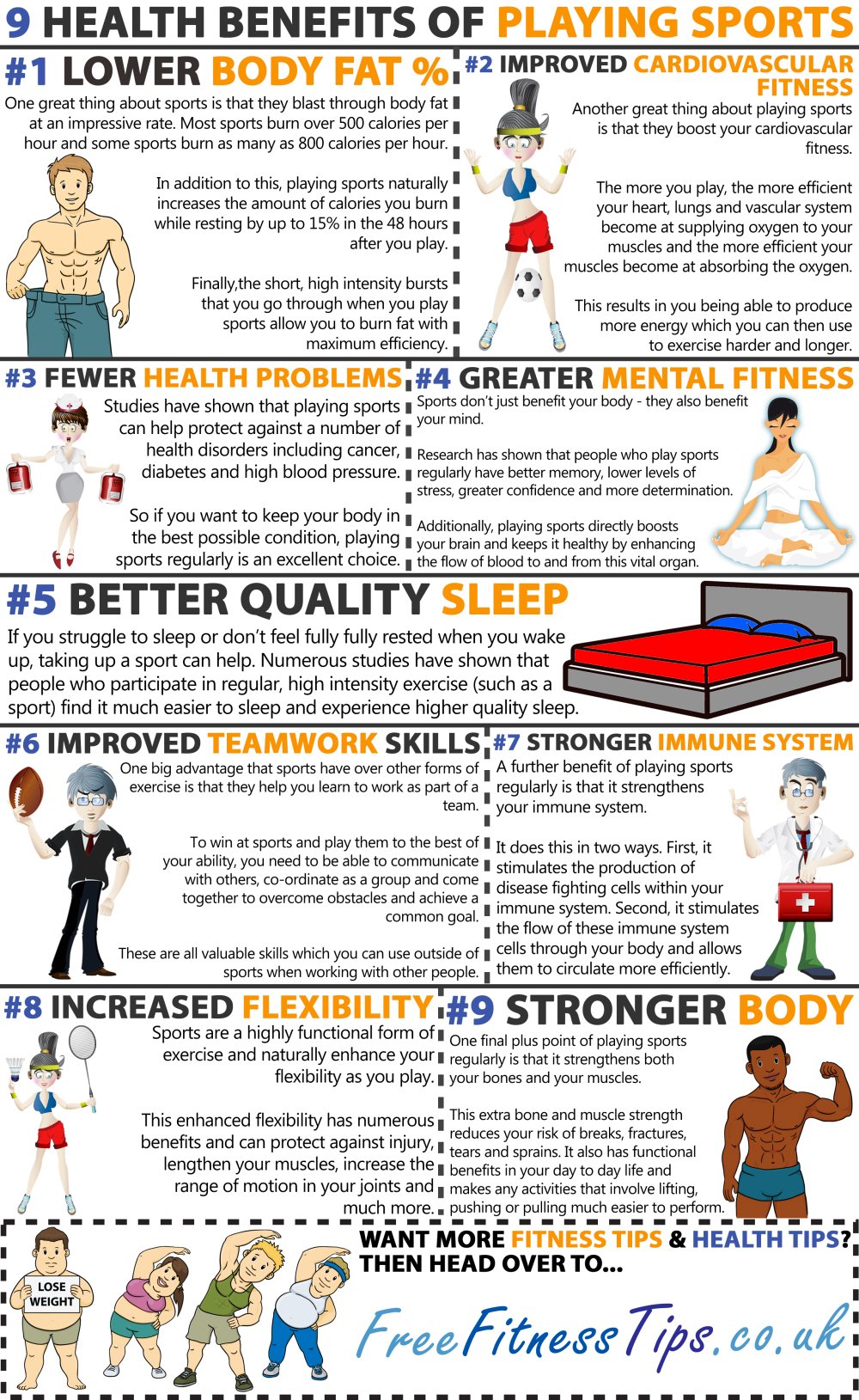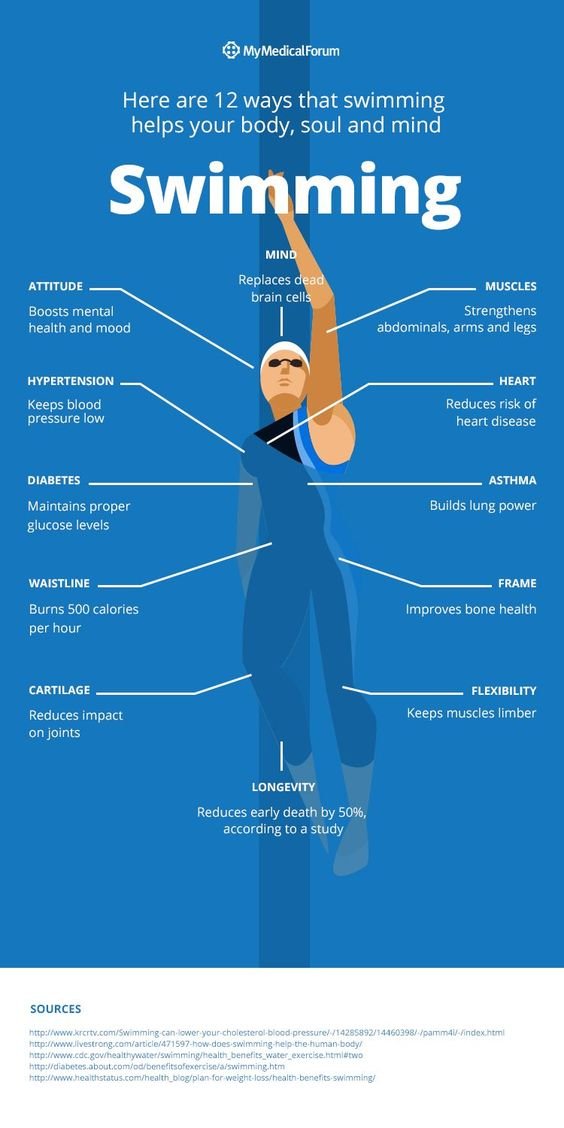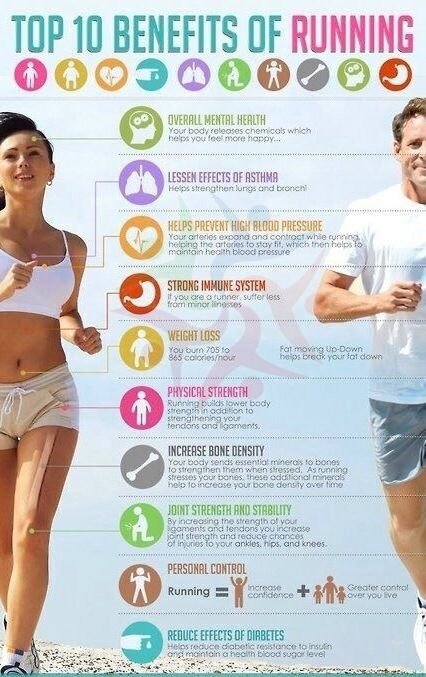 12 Benefits of Sports Participation for Women
female participation in sport statistics, how to increase female participation in sport, women's barriers to participation in sport, history of female participation in sport, women's equality in sports, women in sports, female only sports, factors affecting female participation in sports,