What Beauty products can make you compelling in 2018? Last year was a great year for makeups and other beauty products, with numerous makeup artists went on viral for their impressive and head-turning looks. And it looks like this year, 2018, is gearing up to even more impress us.
The year might still be young; however, the list of the newest, most amazing beauty products out there is already long and continuously growing. Numerous brands are finally releasing some of their hottest anticipated products and other beauty trends making a big comeback with twists.
From phenomenal foundations to smarter than ever stylers, discover these new beauty products launches that we think are worth getting your hands on, now!
1. Bareminerals Gen Nude Powder Blush
There is a great difference between clown cheeks and rosy glow. And this blush that comes in a dozen, peach to pink hues delivers only a naturally looking rose glow. Whether you brush it directly on your bare skin or dusted over a foundation, the powder will simply leave you looking naturally flushed. Oh, one more thing, thanks to its soft-focus finish, it also blurs out the imperfections to make you have a perfectly smooth skin.
2. Stunna Lip Paint Longwear Fluid Lip Color by Fenty Beauty
Famous singer and actress Rihanna released her most recent Fenty Beauty Product. And it is this charming deep-red lipstick which looks incredible on all skin tone. This head-turning shade of a lipstick has a soft-matte finish and last for 12 hours. There has been a lot of interest in it ever since the singer teased in on Instagram.
3. Rouge Louboutin Les Yeux Noirs Lash Amplifying Lacquer by Christian Louboutin
This amazingly red-tipped mascara with both vertical and horizontal brushes (and there are even tiny lashes at the tip) gives an even and smooth application with a formula that contains concentrated pigments to make your eyelashes look glossy and lush. However, that's not all! What's more exciting is the trend it will have in 2018— a shiny, fierce red colored tint that will take your eyelashes to a whole new fiery level!
4. HD Photogenic Concealer by NYX
This budget-friendly concealer is the most popular pick on Pinterest. This amazing concealer from NYX provides medium to natural coverage of the face, infused with skin conditioning agents and hydrators and with a formula that is non comedogenic that works for all skin type!
5. Metal Crush Highlighter by Kat Von D
So many people are excited about the recently announced product from Kat Von D, particularly this shimmering trio of Metal Crush Highlighters. Inspired by bestselling Metal Crush Eyeshadow, also from Kat Von D, this limited edition palette is loaded with micro-crystals that are hyper-reflective and will shift and sparkle in every movement you make. It comes with 3 electrifying shades: Roseshock, pearlescent pink with pink and lavender crystals, Helix, ethereal opal with silver and gold crystals and glamorously, prismatic peach with gold and pink crystals.
Own any of the multidimensional shades individually or experiment and layer them together to achieve a great ultra-reflective metallic finish. This highlighter has a unique formula that features technology of liquid power so it is applied creamy and smooth and seamlessly blends out to deliver a highlight that can see from space.
6. Poudre a Levres Lip Balm and Powder Duo by Chanel
"Lip powder" is definitely a thing this 2018. And with this Lip Balm and power duo by Chanel, you can dust on the powder alone or blend it with a hydrating balm for a creamier wash of colors that is equally beautiful on cheeks or lips.
7. SCAR REMOVAL through lasers
Are you wondering how to remove your scars? Well, you cannot remove scars completely but you can make it less visible through lasers. In fact, there are countless of light and laser technologies purporting to reduce scars, though their use is moderately new but proven effective. As what we have mentioned, these scar treatment options will not guarantee that it will get rid all of your scars, but one thing is for sure, they will make your scars less visible and it will leave you a healthier skin.
8. Facial Contouring through Lasers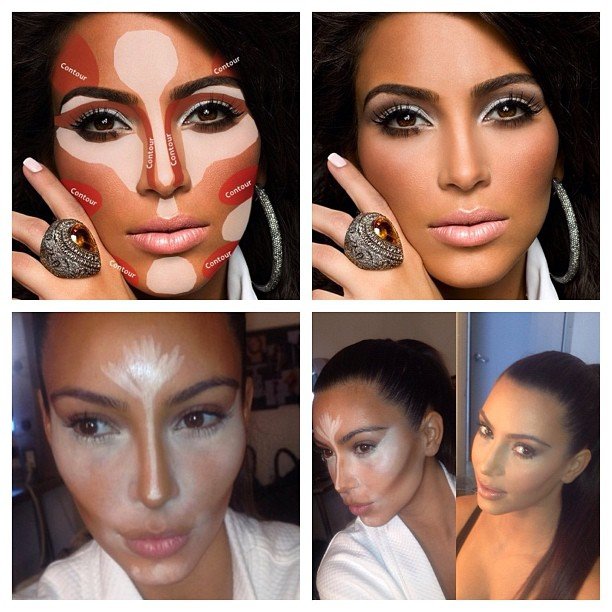 Getting rid of your frown lines, smokers, double chins, and wrinkled skin are now easier compared before. Because today, there are already available treatments for facial contouring and one of these is with the use of lasers, and is sworn by many as the best this year. So, if you don't have enough knowledge about contouring you don't have to worry because this 2018 you will definitely stand out since you can now have a perfectly contoured face.
Conclusion:
As the list of the latest and women's must-have beauty products in the market is already long and growing continuously on this first month of the year, these top innovative beauty products look primed to pioneer and start a visual voyage and beauty innovation into the future. Choosing the right products will totally spice up your self-improvement and beauty game and get you ready to face the world with confidence and style.
So, have you chosen the best one yet?
Related Videos:
2018 Skincare & Body Must Haves
Amazing Winter Beauty Products for 2017/2018!
Best New Skincare Products of 2018
BEST Clear Skin Products 2018
Top 2018 Makeup Trends, Looks & Ideas
SPRING BEAUTY ESSENTIALS 2018! BEST PRODUCTS FOR SPRING
Related Infographics: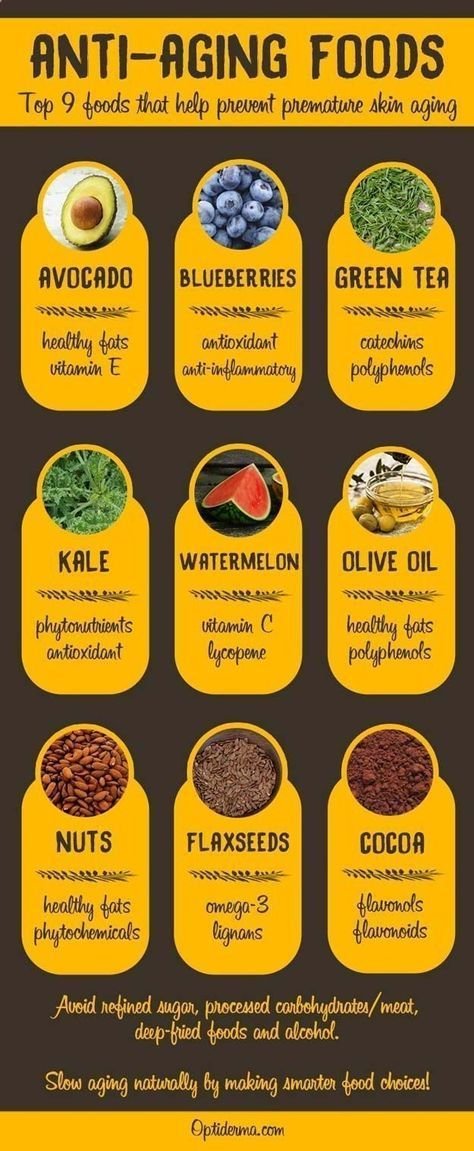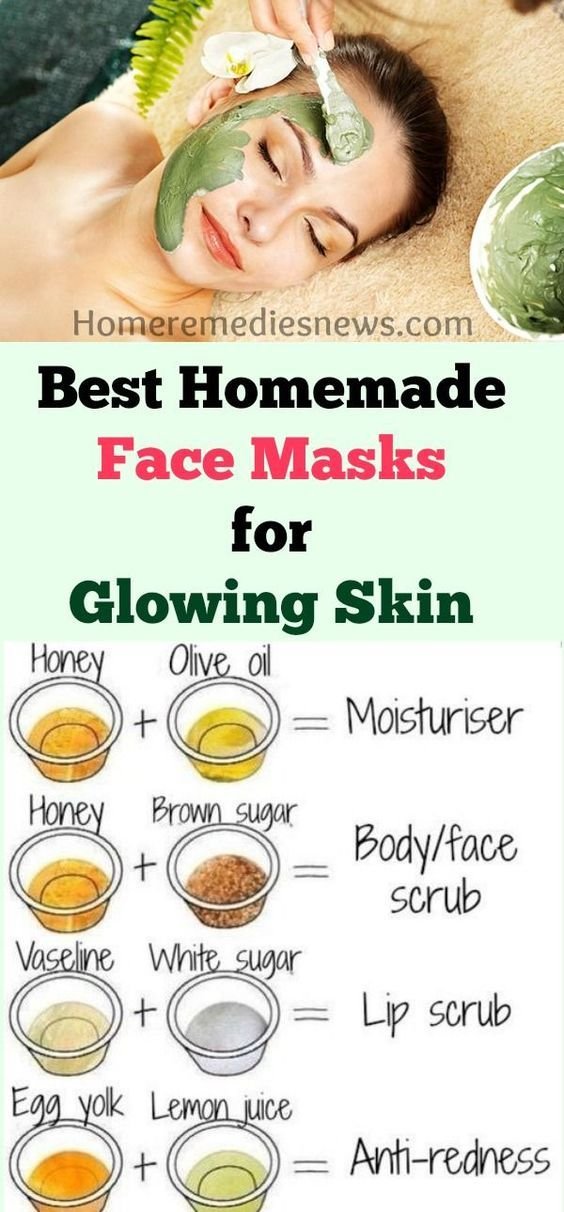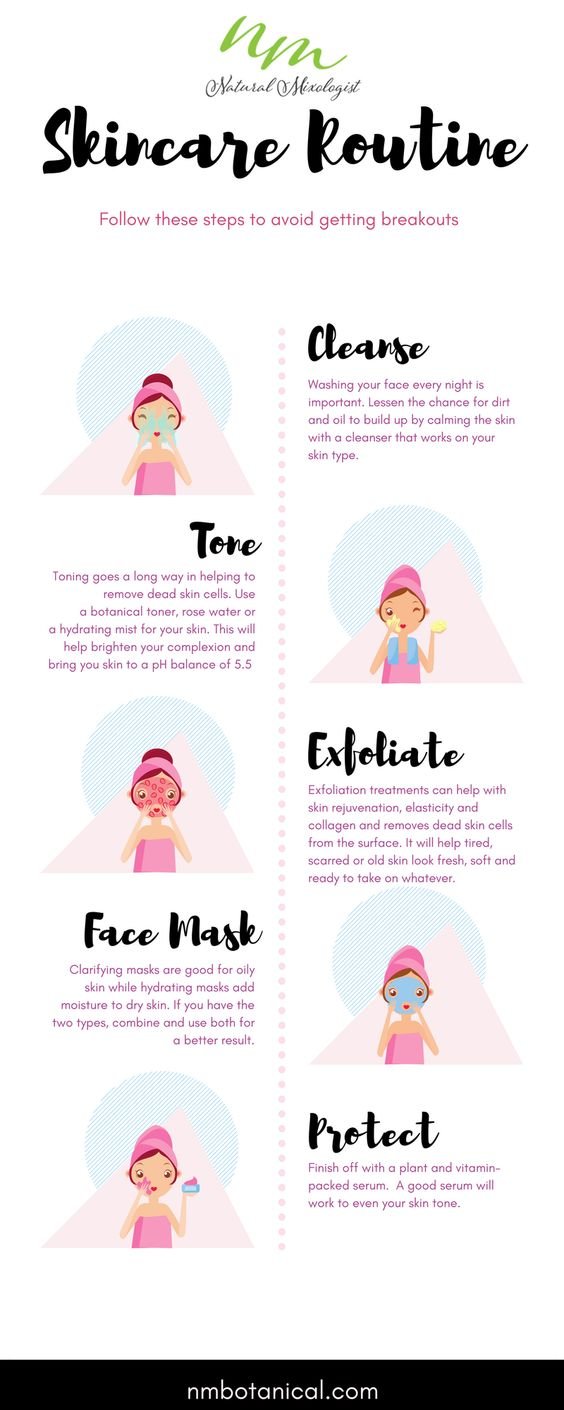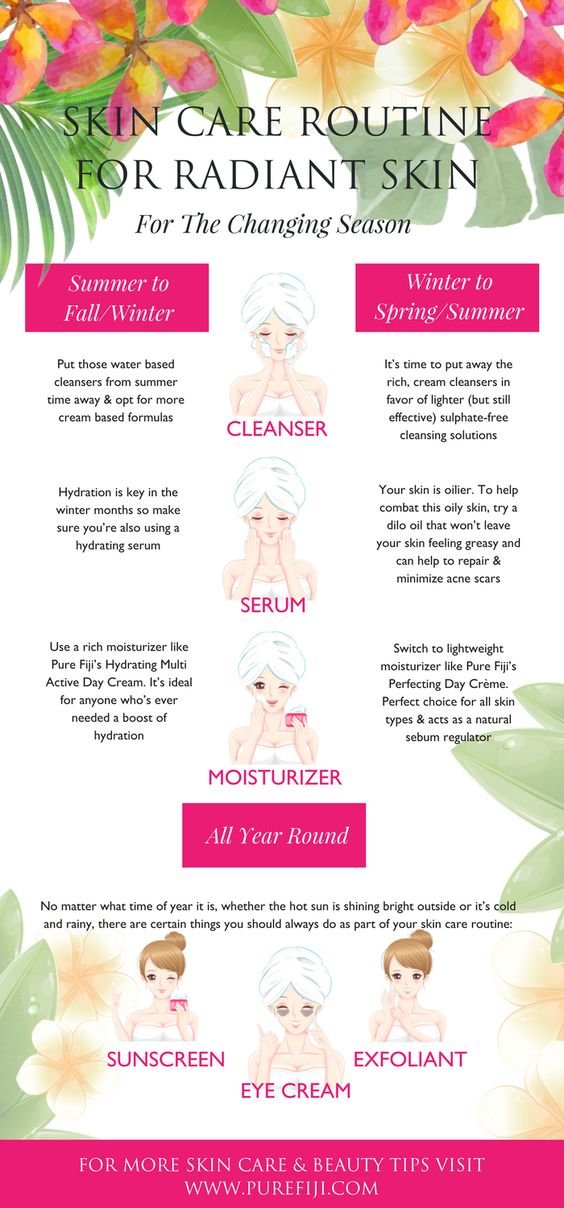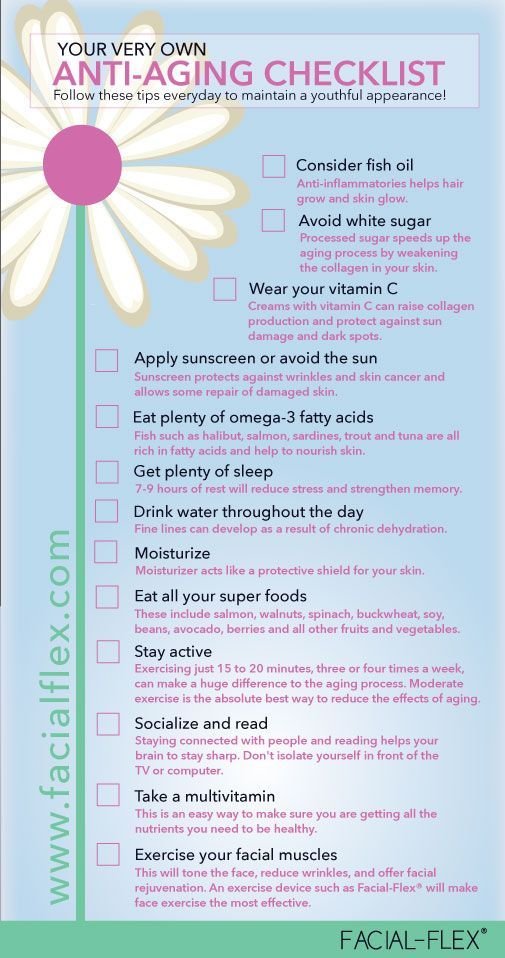 What Beauty products can make you compelling in 2018?
best makeup products 2018, best makeup products of all time, new makeup products 2018, must have makeup products, best beauty products 2018 uk, new makeup products 2018, list of beauty products,