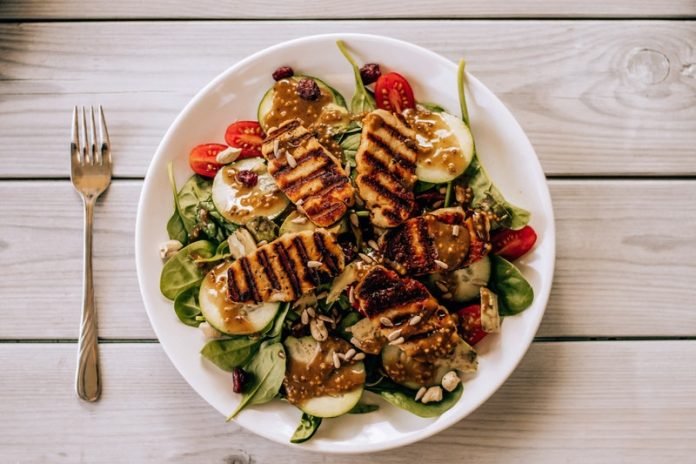 4 Meal-Subscription Services That Teach You How To Cook : For many people, modern life just is not conductive to honing cooking skills or even learning to cook. More and more of us are leading busier and busier lifestyles, with long commutes to work and even longer working hours.
In between all of that, we are expected to eat, relax and fit in a whole range of social and leisure activities. It should come as no surprise that many of us turn to the easy options – a few tried and tested recipes, microwave meals or a takeout menu. Who wants to be standing in front of the cooker, preparing food and trying new things when there is no guarantee of there being a decent meal at the end of it?
There is an alternative though – something that is quick and easy, delivered to your door in perfectly measure quantities with step by step recipes at a time that is convenient to you, whilst giving you the opportunity to practice those cooking skills and have a decent, home cooked meal at the end of it.
This option is the meal subscription box. These have become extremely popular over the last few years because of the reasons mentioned above, and it isn't difficult to understand why. They make superb gifts for those who are hard to buy for as well.
How do meal subscription boxes work?
Most meal subscription boxes work in a very similar way. When you sign up, you are given a selection of plans to choose from. These vary in the number of people – usually between two and four – or for dietary requirements such as gluten free and vegetarians. Once you have settled on your plan, it is time to look through the meal choices and then go through to payment.
In most cases, you have to sign up for a minimum amount of meals every week – something along the lines of three meals for two people. The meal boxes are then delivered weekly, in an insulated box. All of the main ingredients are carefully portioned out and comes with a step by step recipe. You usually have to add some store cupboard basics, such as salt and pepper, oil, eggs and sugar.
For the lowdown on meal subscription services and other subscription boxes, take a look at Subscriboxer, but here, we look at what we think are four of the best ones available at the moment.
Related Videos about Meal-Subscription Services That Teach You How To Cook :
Blue Apron VS HelloFresh – Are they Worth It? (Unboxing & Review)
Breakdown And Review of 6 Meal Delivery Subscription Services. Blue Apron, Hello Fresh and More
Terrible Cooks Try Meal Subscription Boxes For A Week
Meal subscription services on the rise
Fitness Meal Delivery Service – The Best Fitness Meal Prep Company
Related Infographics about Meal-Subscription Services That Teach You How To Cook :
4 Meal-Subscription Services That Teach You How To Cook
meal delivery service, meal subscription box comparison, meal subscription box reviews, meal subscription for one person, best prepared meal delivery service, list of meal kit delivery services, meal subscription comparison, best meal subscription boxes 2018, Meal-Subscription Services