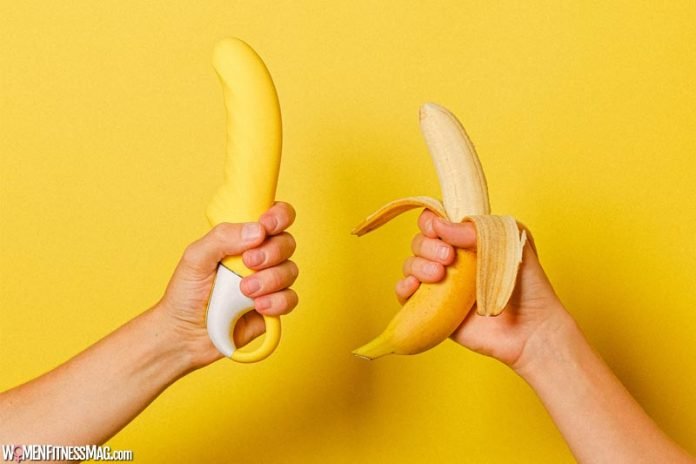 5 Facts About Female Sex Toys (For Beginners) : Did you know that women once had to see a doctor for a dildo? The world mistakenly assumed that she couldn't have an orgasm. So, horny gals went to the pharmacy to pick up prescription vibrators for things like hysteria and insomnia. Thankfully, a few things have changed.
Female sex toys are finally a part of the mainstream, with some getting mentioned on TV. Things escalated quickly after the sexual revolution. And now you can find pleasure products for women at your local supermarket. But does that mean everyone is a pro? No.
What Is a Sex Toy for Women?
The female body is, as John Maher once said, a wonderland. However, there's a limit to what a woman can withstand. Plus, we can't forget how many nerve endings she has around her erogenous zones. Yes, the science was wrong. Women can have orgasms, which are about 20 times stronger than men.
With that said, it makes sense that most female pleasure products share similar dimensions and focus on specific parts of the body. Read: many devices resemble a penis for a natural g-spot massage, or they stimulate the clitoris with vibrations and suction. It's not a terrible time to be alive, ladies.
The 15 Most Common Features of Famous Dildos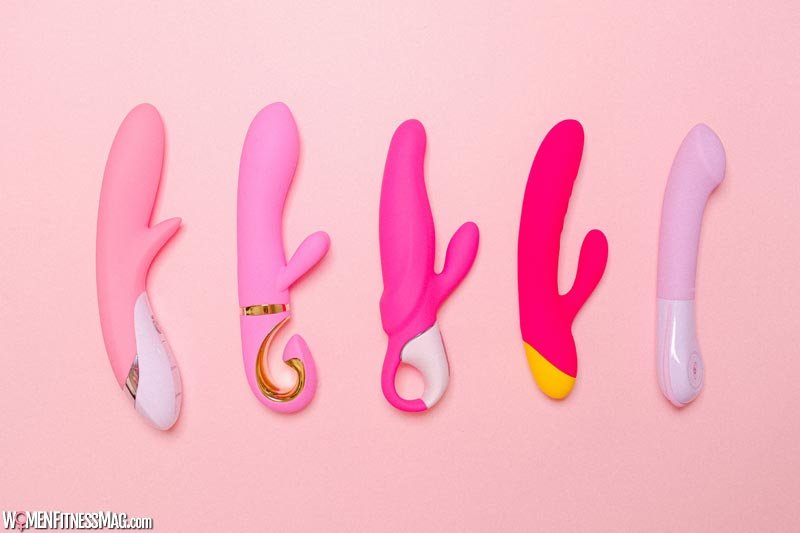 No two devices are the same. But that doesn't mean there aren't several similarities. Manufacturers target women with ergonomic designs and anatomical features. So, here are 15 things you'll most likely find:
Curved shafts to improve g-spot stimulation
Bulbous heads for more comfortable insertion
Variable lengths and girths for a customized ride
Solid inner cores to maintain the sensation of an erection
Flesh-like materials to improve realism
Hypoallergenic ingredients to protect the skin
Clever detailing to establish and fulfill fantasies
Rechargeable batteries for more convenience
Discreet designs to keep your habits a secret
Quiet motors for stealthy traveling
Compatibility with other devices for couple's play
Motion sensors to create symbiotic sex
Bluetooth for long-distance relationships
Virtual reality to experience new horizons
App-controlled databases for sexual experimenting
Many toys are also lightweight, portable, and waterproof. That means you can travel in confidence or get dirty while you get clean. But the standard features of sex toys are only the beginning. You have to do some homework to figure out the rest.
5 Facts Beginners Should Know About Female Sex toys
You could get lost in all the different features and settings. So, don't spend too much time fantasizing about the possibilities. There's plenty of time to explore the scene and find what you want. So, get to know these five facts instead.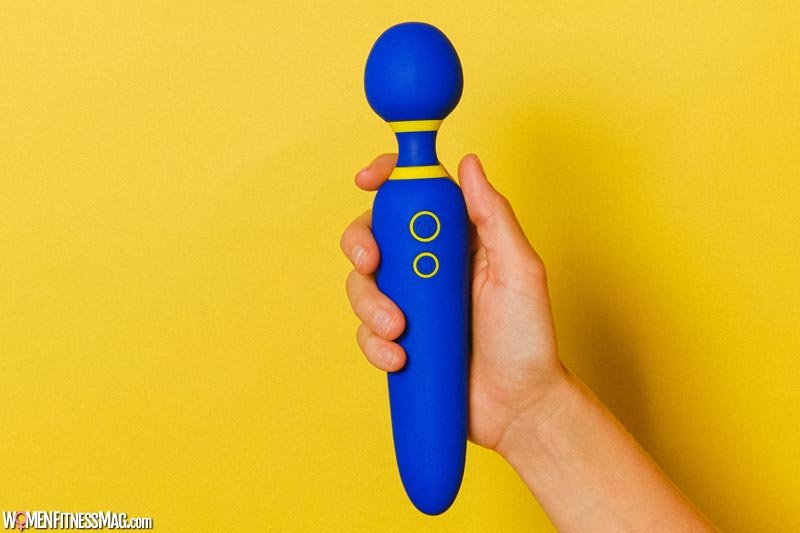 You Have to Clean It Often

You'll be shoving these devices where the sun doesn't shine. And you might be clean, but your toy won't be when you get done. That means being mindful of the condition and responsible about how you use it. In other words, clean it thoroughly and often.

TIP: Always wash the surface of your stuff with a non-abrasive, hypoallergenic product. Meanwhile, try to clean up before and after each use.

There's No Such Thing as Too Much Lube

You can't use enough lube, especially if you're into anal play. The human body can only produce so much lubrication during sex. And when a toy exhibits more stamina than you, it's a bad look. So, don't embarrass yourself. Slather on the sauce like a boss.

TIP: Stick with hypoallergenic lubricants that have water-based ingredients. They can help protect your skin and keep your toy functioning for longer.

You Might Have to Buy Extra Equipment

Many female sex toys are expensive, even before buying all the accessories. But some require additional purchases to experience all the features they offer. That could include cell phone plans, spare batteries, an internet connection, or even a harness. You're the one who gets to choose, though.

TIP: Start with simple pleasure products, and then work your way up to complex devices. Then, try to learn your body as you go.

Some Devices Come with a Warranty

Buying a female sex device requires a significant investment. Between the product, the accessories, the enhanced features, and the maintenance, owning one can be expensive. Luckily, most reputable manufacturers provide warranties on their products. But the coverage doesn't include user negligence.

TIP: Always register your marital aid warranties within 30 days of the purchase date. That way, the manufacturer will honor any factory flaws.

Storage Is More Important Than You Think

Most people don't want the whole world seeing their sex toys. However, not all manufacturers provide a storage container for their stuff. So, you might have to get creative about hiding your stash. Either way, never leave your device in direct sunlight or extreme temperatures.

TIP: Try to keep your toys covered at all times because ample coverage helps repel airborne bacteria.
Nobody wants to return to the past when dildos and vibrators were behind the pharmacy window. But that puts a lot of pressure on our heads, girls. First, we must hold sex toy manufacturers accountable for their slow progress. Then, we have to appreciate how far we've come.
Finally, our job is to explore the playing field and pave the way for the next generation of 'ginas. The future of female empowerment depends on it. So, are you ready?
How to Pick Your First Plaything
Choosing your first female sex toy can be a challenge. That's especially true if you don't know much about your body. Thus, your initial steps should include self-exploration and communication with your partner.
Try to determine the location of your g-spot. Then, get familiar with your clit. Find out whether you experience more pleasure from internal or external stimulation. And don't be too shy to admit you like it both ways. There are devices available for virtually any taste.
The best part about playing with a pleasure product for women is the customization. Many toys let you tailor the settings either on the device or through an app. So, you can stop playing guessing games and start living your best life. In the meantime, think about these three things:
Your Skin Type – Some devices still contain latex, parabens, and phthalates, so be careful. And use a skin-safe condom if you have to.
Your Tolerance Level – Check the battery life on your favorite toy. Then make sure it has enough juice to keep up with the demand.
Your Budget – Remember that some devices may require an additional investment. So, make sure you have enough cash in the bank.
Meanwhile, try not to become overwhelmed by all the options. Put each choice into a category to help you stay organized. And keep in mind that most dildos are for external use unless they feature rabbit ears.
Claim Your Place in Humping History
5 Facts About Female Sex Toys (For Beginners)