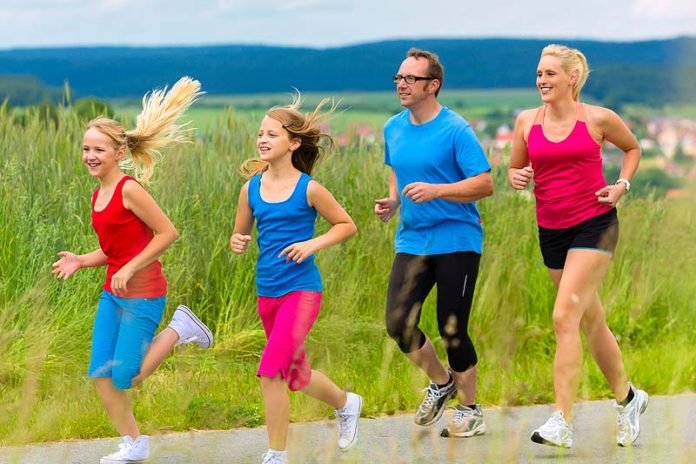 5 Fun Spring Inspired Family Exercise Ideas : Are looking to warm up your family's fitness routine with a little sunshine and fresh outdoor air? Don't miss these essential spring-inspired exercise ideas:
Hiking and Camping
Nothing screams "family adventure" quite like a night camping out followed by a day hike. Everything from lugging gear, setting up tents, and exploring the outdoors to scavenging for firewood and playing in the nearby creeks helps to keep you and your kids active, engaging muscles for strength and flexibility, and even burning calories while you're at it!
A 160-lb person can generally burn over 400 calories with an hour of hiking; that burn is amplified when you increase the weight you carry in your pack, use trekking poles, and change to a steeper terrain. Camping and hiking are also budget-friendly activities that cost a lot less than even a trip to the movies and leave lasting family memories.
Rock Climbing
Do you have a rowdy bunch of kids that expend a ton of energy? Rock climbing might just be the ultimate physical activity to help wear them out. Whether it's outdoor on a rock wall or inside at a climbing gym, rock climbing is a test of mental stamina and determination as much as it is strength.
When you're pushing off ledges and reaching for handholds, you're working both the lower and upper body muscle groups, especially the core which helps stabilize your center of gravity. The gripping, grasping, and holding also requires significant forearm strength and dexterity too. Pump up your rock climbing skills with forearm, wrist, and grip strength training exercise equipment when you're not hitting the wall, and remember, rock climbing is great for developing confidence and endurance too so make sure to bring the kids along when possible.
Charity Event / Volunteering
Tired of turning to Netflix every weekend when the kids get bored? As Spring gets into full swing, keep an eye out for charity athletic and volunteer opportunities that your family can get involved with to help give back to the community. Fun runs, walk-a-thons, color runs, 5Ks . . . charity races are great ways to promote physical activity with your kids and help out a cause you care about.
Certain family volunteer opportunities can also require physical engagement – walking dogs for the local animal shelter, sorting and stacking boxes at the food bank, building houses for people in need, even simply helping an elderly neighbor with their gardening, the ideas are endless!
Water Sports
Does your family love water sports but only gets around to them when you go to the beach? Forget having to fund a vacation just to get a little water-time. If you live near any sort of river or lake, there are going to be tons of fun activities at your disposal – paddle boarding, kayaking, and canoeing are just a few.
Oftentimes, local companies will rent out equipment by the hour (or longer) to you and your family and you can make a day of hanging out on the river. Paddleboarding (where you stand up on a giant paddle board and row with one oar) is exceptionally fun and challenging, requiring good balance, strength, and flexibility. And kayaking can be done individually or in pairs and also engages tons of muscle groups like your arms, back, and core.
Gardening
Think it's too late to get your garden going? Don't fret! You still have plenty of time to get your family started on the summer vegetable garden of your dreams. From weeding to hoeing, tilling, and digging, getting a garden restarted for the new year is a surefire way to get your family exercising and breaking a sweat.
A garden also offers you and your kids ample opportunity to eat fresh and nutritious vegetables, fruits, greens, and legumes all summer long. A consistent diet of those foods along with whole grains, nuts, seeds, and lean proteins will be key to everyone maintaining a healthy weight, which helps your entire family stay active in the long run. Make tending the garden and eventually harvesting its bounty a new weekend tradition with your family and cultivate their passion for fresh, local food at the same time.
Related Videos:
Top tips for spring exercise
Get A Spring Break Bikini Body! My Workout Routine
Get in Shape for Spring Break! Healthy Food & Fitness Ideas!
My Spring Exercise Routine (YOGA, HIIT, and DANCE!)
Workout Routine | How to Get Fit for Spring Break
Spring Break Bikini Work Out – 3 Exercises
Spring Morning Routine & Healthy Breakfast Ideas!
Related Infographics: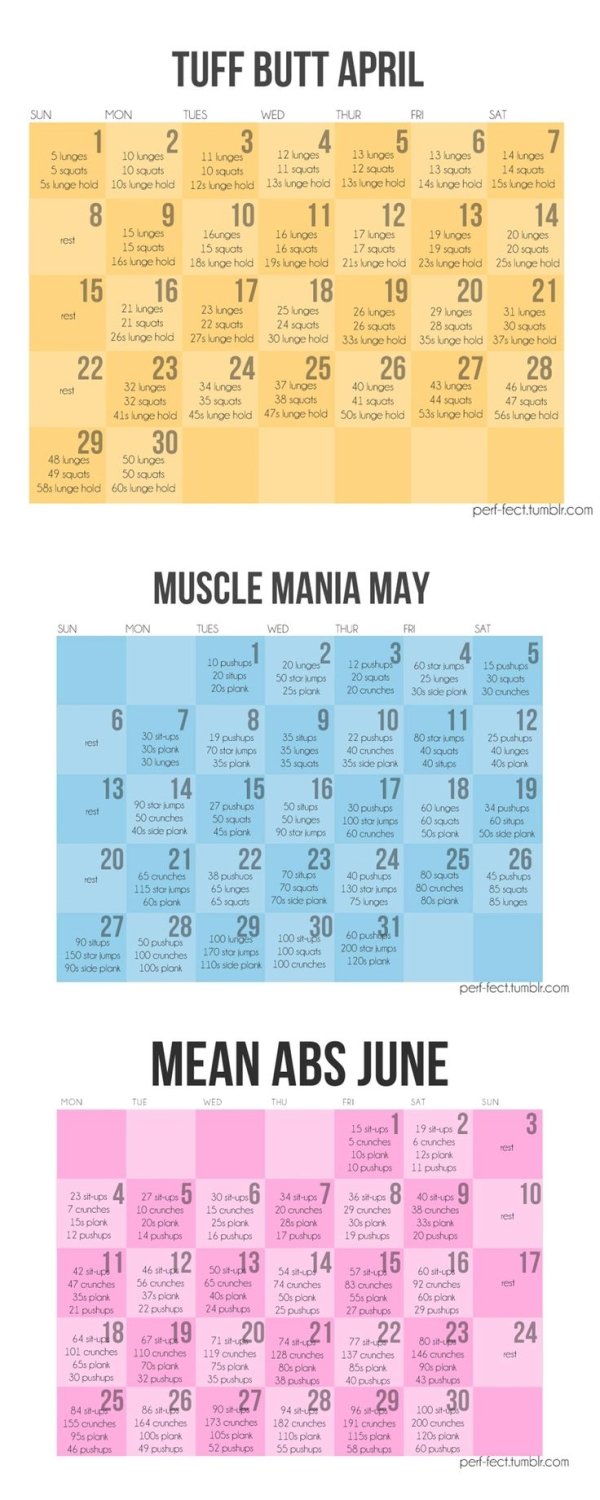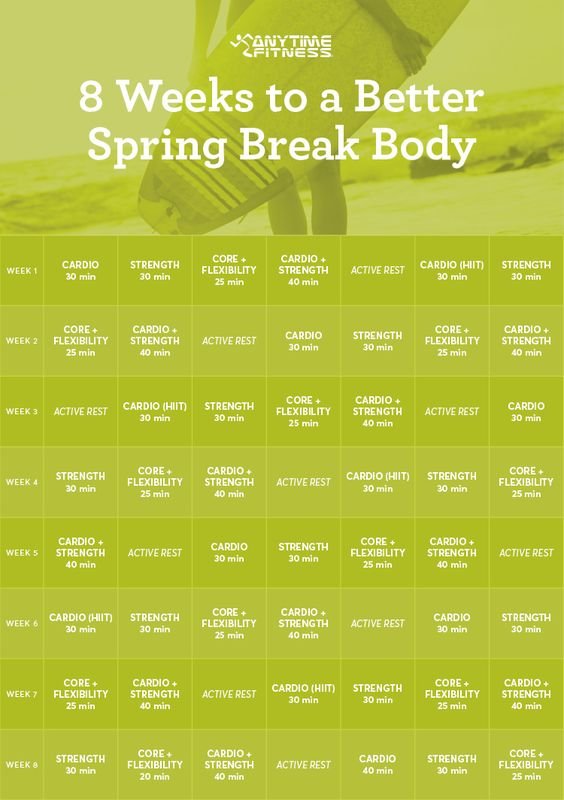 5 Fun Spring Inspired Family Exercise Ideas
indoor physical activities for preschoolers, kids exercise games, toddler exercise ideas, indoor physical activities for toddlers, fitness games for primary school, physical exercises for preschoolers, indoor physical activities for adults, fun physical games to play,