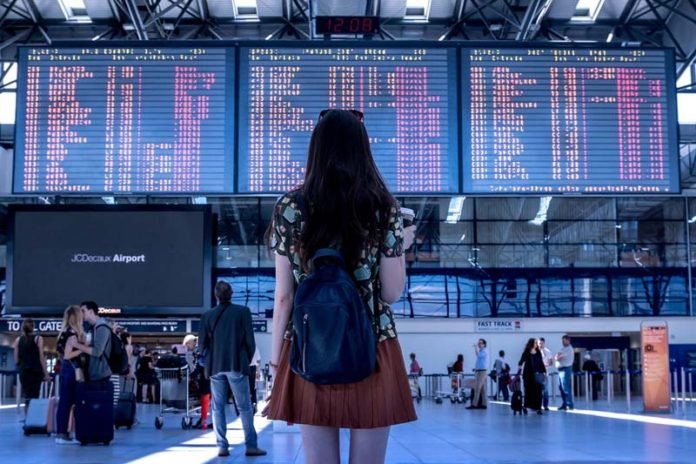 5 Safe yet Fun Tourist Attractions for the Solo Woman Traveler : Travelling solo can be an adventurous experience. It can take you out of your comfort zone and give you an opportunity to deal with whatever comes on your own – without the assurance of a travel buddy.
While travelling solo comes with its share of risks, it is prudent that one takes calculated risks. This is especially true if you are a solo woman traveler because truth be told, there are a number of countries around the globe where crimes against women are absolutely shocking. It is better to avoid those countries and head to relatively safer shores to ensure your travel remains a memorable and pleasant experience.
We have compiled a list of the top five safest and fun places to visit for women in the world. While compiling this list, we have taken into account government and ombudsman statistics for crime against women and overall feedback of fellow travelers. So dive in to know where a solo woman traveler can just focus on sightseeing and adventure while having the peace of mind that she is at a safe location.
Switzerland:
Most Safest and Best Places to Visit for Solo Travelers
Switzerland sits on top of this list for two reasons –
1. The country has one of the lowest crime rates in the world, especially crimes against women.
2. – the country has some of the world's most beautiful travel attractions!
Being a solo woman traveler in Switzerland can be a truly exhilarating experience. The sheer number of tourist attractions in Switzerland can also mean that you are spoiled for choice. So, to give you a little help, here's our recommendation of the best places to visit in Switzerland.
Matterhorn, Zermatt
Alps
Jungfraujoch
Lake Geneva
Pilatus
Chillon Castle
Titlis
Lake Zurich
Italy
Italy has a commendable record regarding women safety and emancipation. The rights and privileges women enjoy are equal to men, at least theoretically, and crimes against women are strictly enforced by the law. However, having said this, it is important that you take care of yourself as you would do in your home country.
Avoid travelling to isolated places, especially during the night and always book hotels after thorough research and recommendation. If travelling by train, avoid sleeper night trains and choose daytime services.
Also, while Italy's night life is relatively safer that most places, it's important you drink responsibly and have emergence numbers handy in case of an emergency. Italy visa requirements and process is relatively simple and you shouldn't expect any hassles on this end. Our top recommendations for best tourist attractions in Italy are:
Colosseum
Florence Cathedral
Venice
Italian Lake District
Cinque Terre
Pantheon
Roman Forum
St. Peter's Basilica
Leaning Tower of Pisa
Vatican Museums
Sistine Chapel
Piazza San Marco
Iceland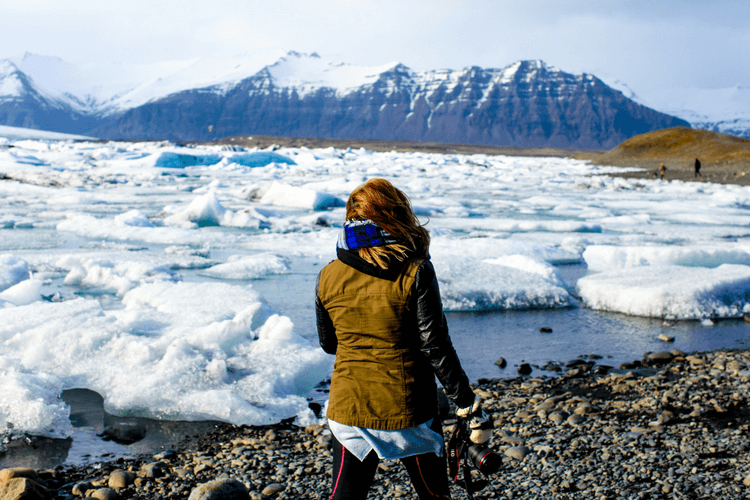 In addition to being a country with the some of the world's lowest crime rates, the small size of Iceland means you can traverse the length and breadth without burning a hole in your pocket.
Iceland has done an impeccable job in prioritizing women safety and giving them access to government facilities. The focus on women safety is reflected everywhere, and a sizeable number of tourists to the country are solo female travelers.
In addition to the safety aspect, the reason we have rated Iceland at number three on our list is because there is no dearth of tourist attractions in the country. Iceland is home to many natural wonders which you will definitely want to see such as Seeing the Northern Lights. Check out the list before for more.
Our top picks for Iceland include:
Blue Lagoon
Geysir
Lake Myvatn Geothermal Area
Skaftafell Park
Dettifoss
Asbyrgi Canyon
Thingvellir National Park
Luxembourg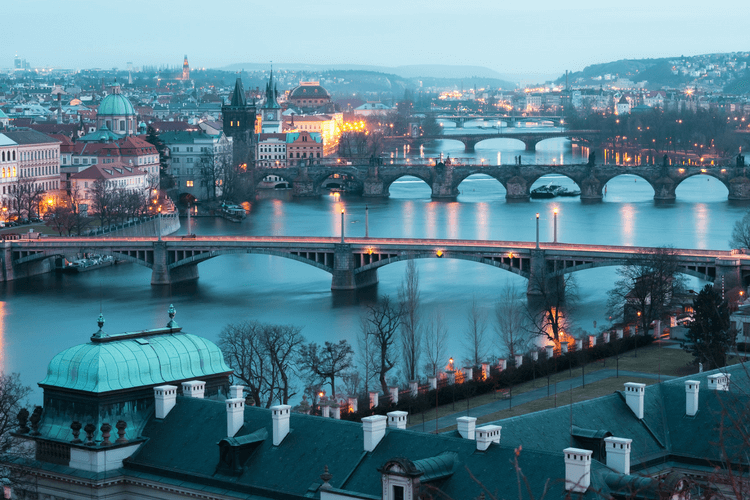 Europe continues to dominate our list! Luxembourg, one of the coolest and safest places for women is number four in this compilation. The country is incredibly small in terms of both size and population, ensuring policing the area isn''t a Herculean task. The country has low crime rates, and it is rarely in news for violence against foreign tourists, making it one of the safest places to travel for solo women tourists.
Our recommendations for Luxembourg include:
Grand Ducal Palace
National Museum of History and Art
Place Guillaume II
Bourscheid Castle
Casemates du Bock
Am Tunnel
Les Thermes
Australia
Australia, the continent and the country, remains one of the world's friendliest backpacking destinations – both for men and women. Of the total number of tourists Australia receives every year, a significant percentage comprises solo women travelers.
Australia has earned a reputation for being a safe and fun country for women travelers. However, it is advisable that you don't let your hair down completely and take precautions that every traveler, irrespective of gender, can face. This is especially true if you are thinking of venturing solo in the famous outback of Australia.
It will be prudent if you take the advice of your guide or listen to locals if you are planning to travel to remote, dodgy areas.
Our recommendations on must-visit places in Australia include:
Great Barrier Reef
Lord Howe Island
Blue Mountains
Sydney Opera House
Sydney Harbour Bridge
Blue Mountains National Park
Great Ocean Road
Fraser Island
We hope these top five safe and fun travel places for solo female traveler will offer an opportunity to have an enriching experience.
Before we bring this to an end, we would like to share few tips (irrespective of the country you are visiting) that can help you stay safe and secure on foreign shores.
Avoid traveling during the night.
When traveling by taxi or cab, keep someone posted about the vehicle registration number.
Be friendly with strangers who approach you, but also be sure where to draw the line.
Avoid carrying expensive items in your backpack while using public transport.
Always take second and third opinion on travel routes; don't just take one person's word. If possible, also cross-check with Google Maps.
Don't be lured by cheap hotel rates, especially if you are booking online. Do your research on the hotel review and neighborhood review before you pay.
Avoid wearing earphones/headphones when commuting/walking as you become vulnerable to pickpockets.
Avoid flashing big bills in crowded areas; always keep small change handy.
Related Infographics:
5 Safe yet Fun Tourist Attractions for the Solo Woman Traveler
solo female travel destinations in india, best places to travel alone in your 20s, best places to travel alone in asia, safest places to travel alone in the us, solo female travel blog, solo female travel group, single woman traveling alone,