5 Symptoms That Chiropractic Treatment Can Tweak : Every person would like to know how to get relief for their symptoms, especially for neck and back pain. Chiropractors align the spinal musculoskeletal structure using hands-on treatment. These types of treatments are also known as chiropractic manipulation or spinal manipulation. While some people do not believe in it, others are convinced that chiropractic treatment can work for many symptoms throughout the body.
Many practitioners recommend that adjustments to the spinal cord can have many positive impacts to the body. If you are experiencing some of the symptoms below, you should always consult your primary physician and consider seeing chiropractor in your area.
Chronic Point In Joints
Often times, individuals will suffer through chronic pain in their joints. They try to treat the pain with over the counter medication or pain killers. While these treatments may treat the symptoms, if they are recurring, a chiropractor may provide additional solutions to fix the underlying problem. They can help ensure that your body's moving parts are aligned properly and remove the source of the pain. No one should be willing live through pain on a daily basis. Chronic pain at the joints can be a clear sign that it might be time to head to the doctor or get referred to chiropractor.
Frequent Headaches And Fatigue
While headaches are a common symptom for many ailments, chiropractors can help with certain types of headaches. If the headache is caused by misalignments in the spine, they can align the spine to release pressure in the back. Simultaneously, this can alleviate pain in the head, solving the headache. If you have tried nearly everything to get rid of your headaches, then it might be time to try what a chiropractor does to make sure that your back and spine are aligned properly.
Slowly Recovering From Injury
Furthermore, the healing process of the body can be accelerated with the help of a chiropractor. If you have noticed that your body's injury healing abilities have diminished, it could be due to a malfunction in the spine. This is known as a vertebral subluxation. Sometimes, these subluxations cause pain, while other times they can exist and simply slow down the healing process of the body. A chiropractor aims to realign the spine and remove all of the subluxations. This can have positive impact on the muscles, nervous system, tissues and nerves. Over a course of several visits, your body can improve its healing process and overall sports performance with the help of chiropractic treatment.
Pain From A Car Accident
Car accident chiropractors are experienced at treating symptoms related to car accidents. The impact of a major trauma to the body can cause the spine to go out of alignment. According to an Atlanta based Chiropractor, you can have injuries that do "not show any immediate symptoms." Therefore, it's important to see a medical professional who can start to treat for common injuries like soft tissue damage. Whether you are experiencing direct pain symptoms or very slight pain immediately, it might be a good idea to take a proactive approach to identify any potential injuries after an accident.
Sitting For Long Periods Of Time
If you work at a desk, sitting down all day, you might experience symptoms that affect your posture. Depending on your sitting position, this could cause uneven stress on the body as well as underutilization of certain muscle groups. A treatment plan that keeps you moving can be carried by chiropractor for low back pain and neck for proper aligning. Furthermore, a chiropractor can identify any bigger issues and prevent them from getting worse. Consider seeking treatment from a chiropractor if your job requires you to sit all day and you start to experience related symptoms. Combining a holistic spinal treatment approach while avoiding sitting too much, it could give your body the "refresh" it needs to stay balanced and aligned.
The most common symptoms for seeing a chiropractor include neck pain, back main and joint related pain. You should pay attention to all symptoms because they act as signals from our bodies, telling us that something is not right. If your spine is out of align, it could cause headaches, chronic pain or even slower recovery. A chiropractor can realign the spine and provide relief for these symptoms. Moreover, a car accident or desk job may cause another misalignment. Whether you experience small symptoms or large, take a proactive approach to your health. Talk with a doctor and see a chiropractor who can not only treat your symptoms but fix the underlying causes as well by aligning the spine properly.
Related Videos for Chiropractic Treatment:
How To Treat Scoliosis
Dr. Jason Worrall-Chiropractic Foot Adjustment
Chiropractic Treatment: Alchemy of the Human Body
Chiropractic Techniques for Low Back Adjustment
The Chiropractic Approach to: Foot and Ankle Treatment For a LAX Athlete
HEADACHE and MIGRAINE relief from full spine CHIROPRACTIC Adjustment
Related Infographics: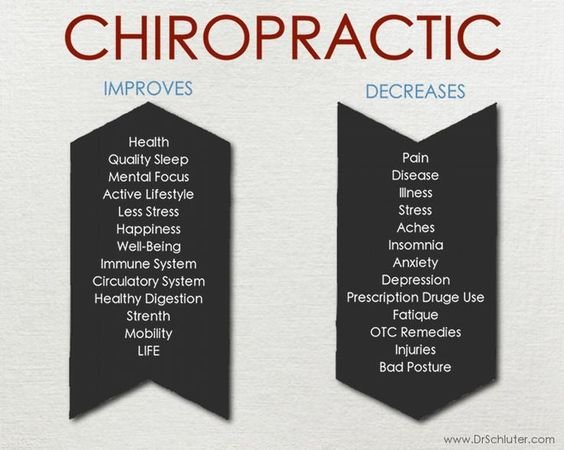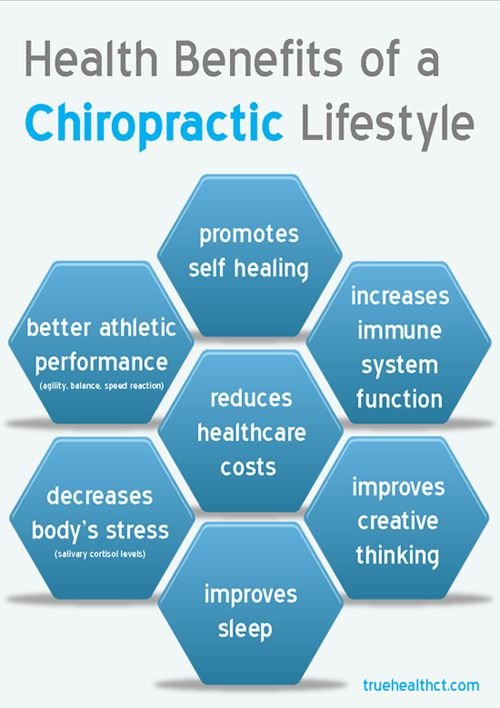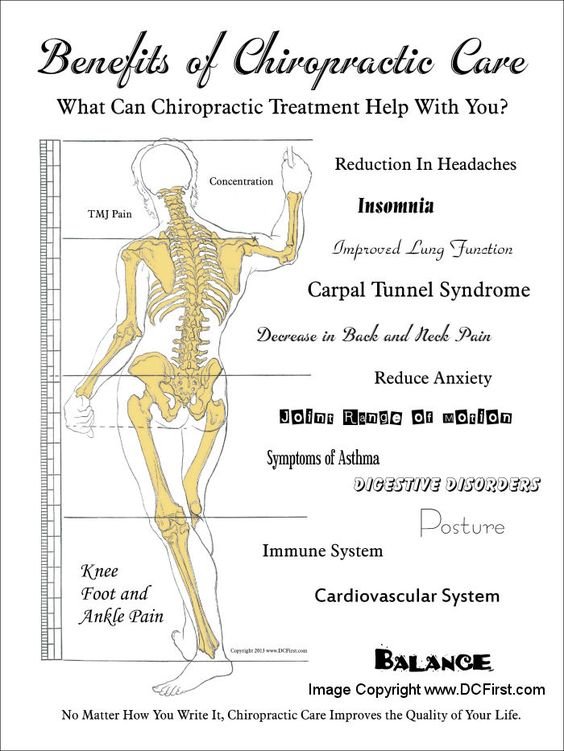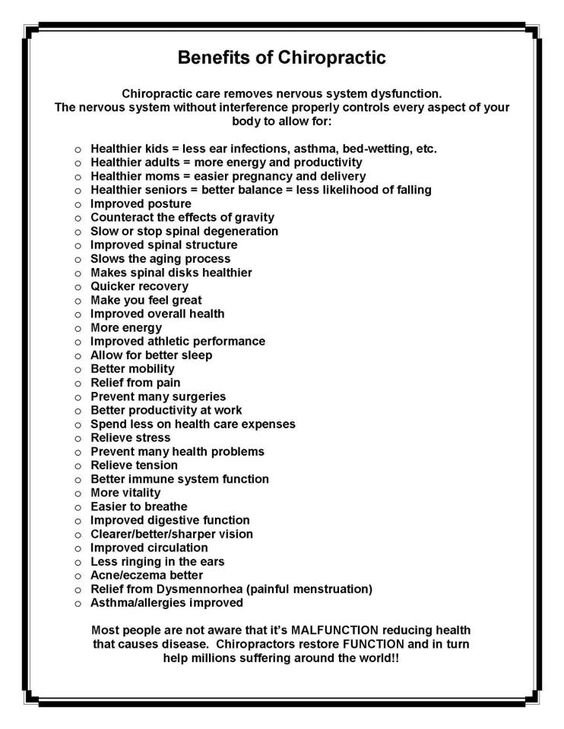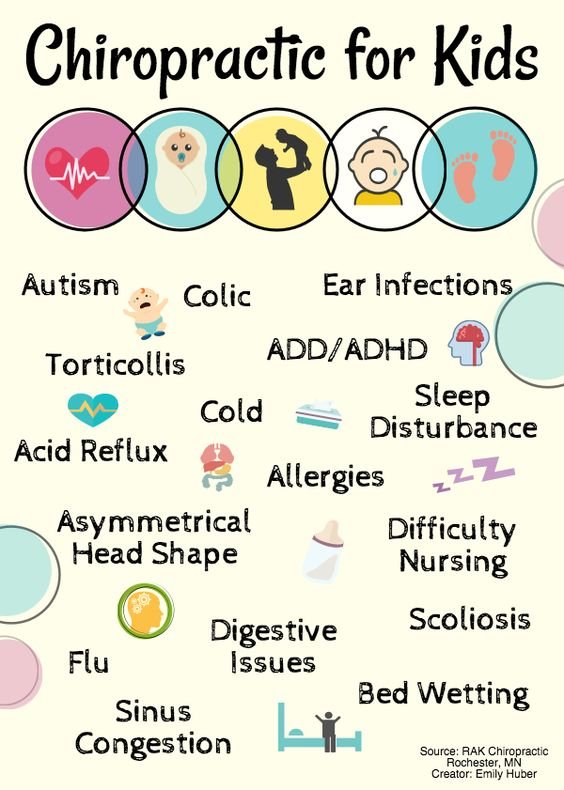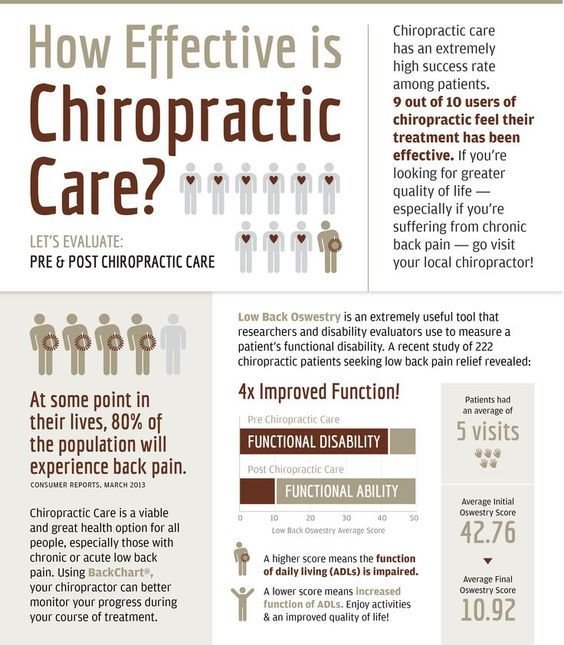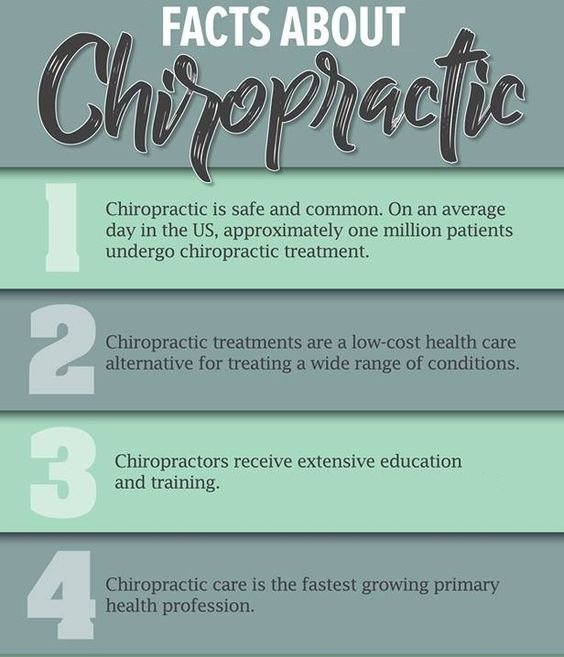 5 Symptoms That Chiropractic Treatment Can Tweak
types of chiropractic treatments, chiropractic treatment price, chiropractic treatment for neck pain, do chiropractors really help, chiropractic treatment near me, chiropractic treatment techniques, chiropractic adjustment benefits, what does a chiropractor do for lower back pain,