Lose Weight after Pregnancy : Holding onto their tiny fingers and feeling their soft and smooth skin brush against yours can surely be a delectable feeling. Pregnancy brings along a bundle of joy in your arm cradle, but the mothers often have mixed feelings about how their bodies are left all loose and saggy post-delivery.
Weight loss surely is not an easy task and when you are given the cumbersome job of losing the weight you have accumulated in the past nine months; chances can surely look bleak. We understand that you will now have your hands full, with feeding the baby and changing its diapers, but if you cling on to the pregnancy weight for long, then you might succumb to serious health hazards such as diabetes, heart disease and hypertension.
Keeping such things in mind, we have devised our today's article wherein we have spoken about five such weight loss methods which can bring along evident results in pregnant moms in no time.
5 Ways Women Can Lose Weight after Pregnancy
Staying Hydrated
Apart from the obvious safeguard against dehydration, gulping down fluids gives you a fuller sensation, so that you don't have to gorge on those finger chips when hungry. Research studies have also revealed that this hike up the metabolism process. Drinking about eight to ten glasses at the very least on a daily basis flushes out toxins from the system.
Exercising
Gone are the days when seniors would bind you towards bed rest. Doctors are seen prescribing pregnant mothers to start walking within just hours of giving birth. However, in case of birth complications, the health experts might prescribe further rest. Strength training and aerobic exercise post pregnancy can help you with strong bones and muscles and also help you in burning those stubborn calories.
Contrary to popular belief, it is not mandatory to engage in hard-core workouts for losing weight. Just a normal brisk-walking around the local park can also set the ball rolling in your favour. You can start out in a subtle manner and keep on increasing the minutes walked on a gradual scale. Also, stay away from a sedentary lifestyle and keep on moving every half an hour. Even while watching a movie make sure to get up and stretch around a little bit.
Following The Keto Diet
You can go ahead with weight loss on keto diet wherein you can lose weight by starving the carbohydrates rather than starving the calories. This low-carb diet increases energy supply to the brain by turning fat present in the liver into ketones which lowers down insulin and blood sugar level in the long run.
Good Night's Sleep
Mothers who sleep for less than six hours undergoes greater difficulty in losing weight post pregnancy as their metabolic process gets adversely affected. Compared to the sleep deprived moms, the ones who had a good night's sleep of seven hours lost weight much more frequently?
Breastfeeding
Research studies have revealed that calories burn away when you breastfeed. In comparison to women who do not breast feed their babies, the ones who do, burn approximately 500 calories more per day. Thus, you can readily opt for this mode for helping your baby get the best out of natural nutrition method and boost up the fat loss rate.
Weight loss in the aftermath of those nine months is not an easy drill to achieve, but by being strong willed and moving your body you can definitely shed out those unwanted kilos.
Related Videos:
How To Lose Weight FAST After Pregnancy
Post Pregnancy Diet | How to Lose Weight After Having A Baby | Weight Loss Post Pregnancy
Post Pregnancy Weight Loss I How I lost 20 kgs!!!
7 Tips For Losing Weight After Pregnancy
How to Lose Belly fat After C Section
HOW TO LOSE WEIGHT AFTER PREGNANCY | SNAPBACK AFTER GIVING BIRTH
HOW I LOST THE BABY WEIGHT | HOW I LOST 50 POUNDS!
Related Infographics: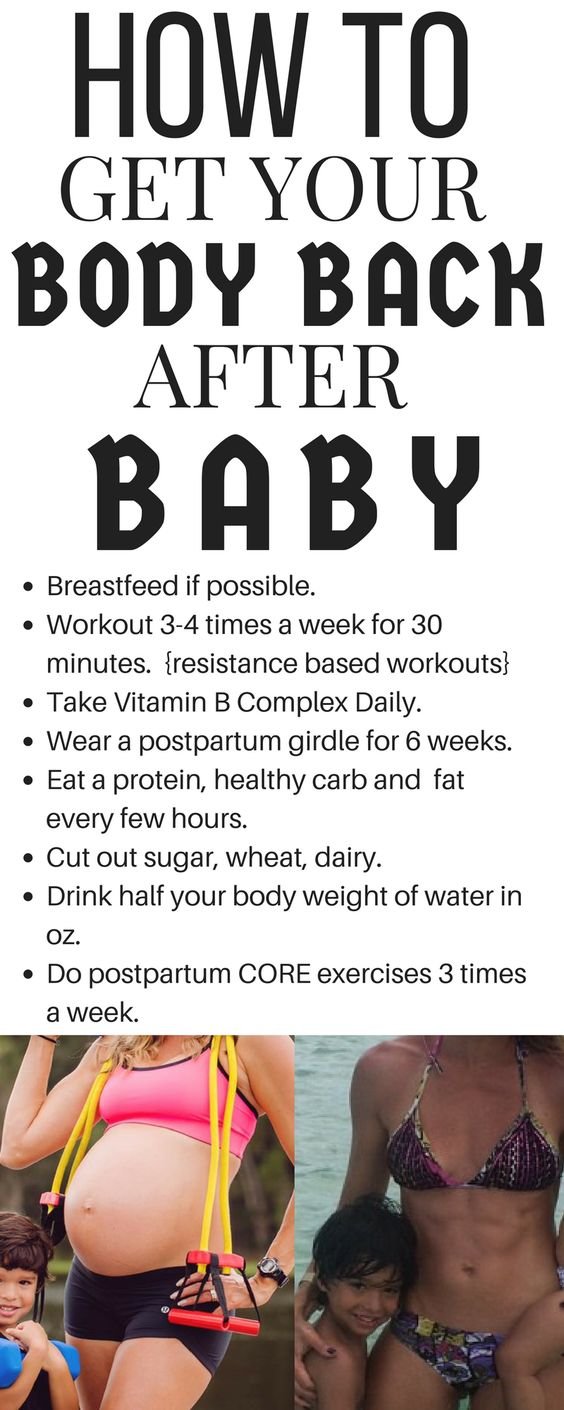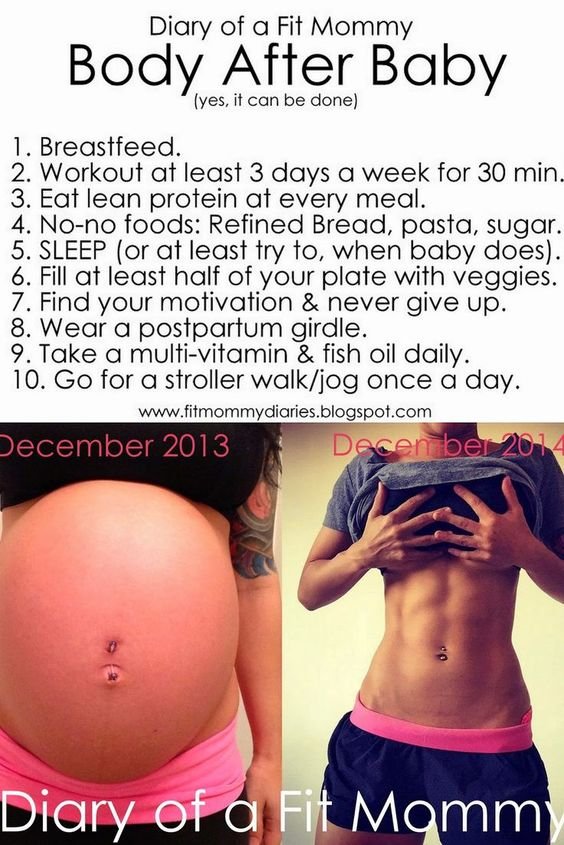 5 Ways Women Can Lose Weight after Pregnancy
quickest way to lose weight after having a baby, how to lose weight after cesarean delivery, how to lose weight after pregnancy naturally, how to lose pregnancy belly, post pregnancy weight loss diet plan, how to lose weight after pregnancy while breastfeeding, home remedies for weight loss after delivery, how to lose weight after delivery,