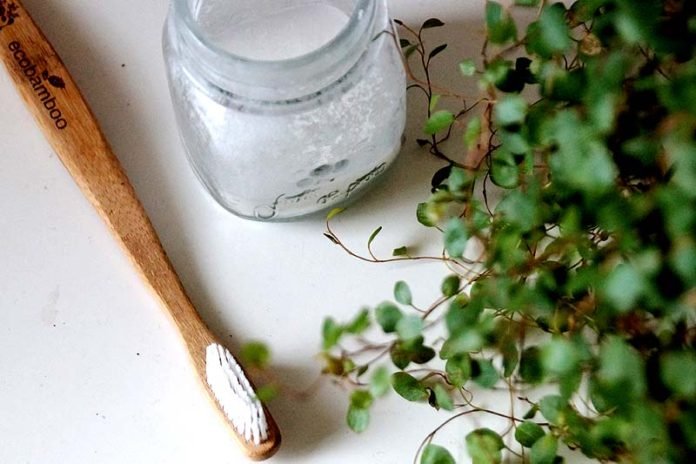 6 Amazing Herbs You Need To Improve Your Oral Health: Having good dental hygiene requires regular brushing and flossing. However, despite following the routine religiously, many people still experience dental problems such as cavities, bleeding gums or gingivitis, as well as receding gums.
No one should take such issues lightly since they could lead to more serious cases than we realize. If you have gingivitis, address it ASAP since it can develop into what we know as periodontal disease, which could mean significant damage to the tissue and bone that support your teeth. When worse comes to worst, you just might lose your teeth.
Good thing, though, treatment need not be complicated or expensive. You can take good care of your teeth and gums in pretty easy ways. Here are six herbs that will do wonders for your dental health, should you use them at your disposal.
Herbs You Need To Improve Your Oral Health
Myrrh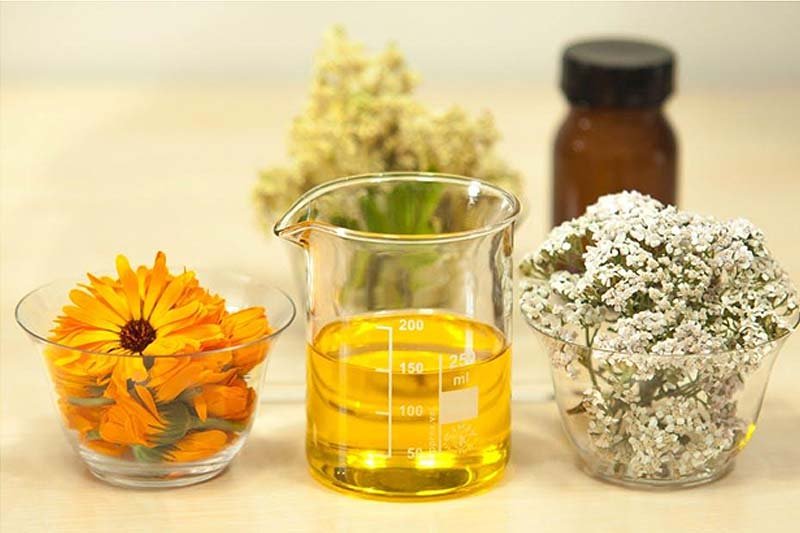 Myrrh is one of the herbs anyone can use to achieve and maintain a set of healthy teeth. Some would even say myrrh is the best herb to boost dental health. The herb, which is endemic to Africa and the Middle East, is a sap-like substance coming from a Commiphora myrrha tree. Though for thousands of years, people used it as a spice, it became a household herb for therapies as well as religious ceremonies.
The two primary compounds of myrrh are terpenoids and sesquiterpenes, and both have antioxidant as well as anti-inflammatory properties. As such, you can use myrrh oil to treat your gingivitis, gum inflammation, and mouth ulcers, if any. Aside from that, the compounds can also freshen your breath. It's no wonder why toothpaste and mouthwash companies use myrrh in their products!
A word of caution, though. Even when it's slightly sweet, myrrh oil has a distinct smoky bitter taste. So, you might want to use just a few drops when brushing your teeth.
Neem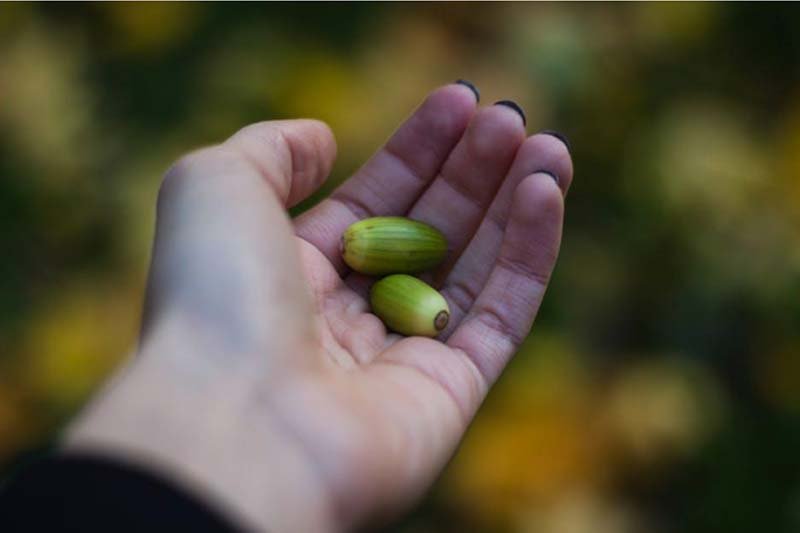 For thousands of years, Ayurvedic medical practitioners have used the oil, leaves, seeds, and twigs of neem trees as a treatment for skin diseases, infections, ulcers, and heart conditions. In ancient India, people also used neem as early versions of a toothbrush due to the plant's antibacterial and antifungal properties. In fact, the oil of neem can also inhibit the growth of the bacteria called Streptococcus mutans, a leading cause of gum disease.
Just like myrrh, neem has a bitter taste, and its oil solidifies when left at room temperature. To use it, you just have to rub a bit of the oil onto your gums, particularly along the area where your teeth and gums meet. Leave the oil there for a few minutes before rinsing it off with some water. Another option for you is to add just a few drops to your toothpaste or mouthwash for added defense against cavities.
Goldenseal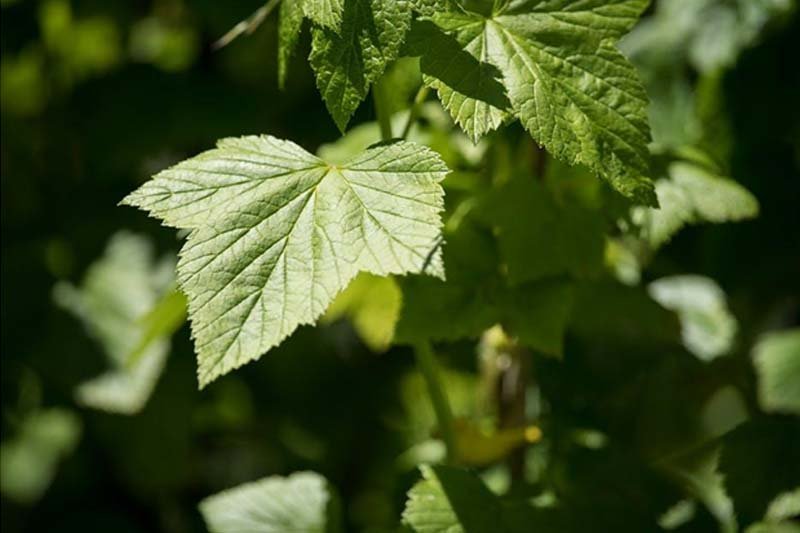 Goldenseal is another antibiotic, antifungal, antiviral, and anti-inflammatory herb you can use to treat gum issues. Though Native Americans initially used it to heal liver and stomach problems, more and more people take it as an immune-booster and treatment against gingivitis.
The goldenseal herb tightens any loose gum tissue, and it is an excellent mouthwash for treating sore throats, coughs, and oral ulcers. With the goldenseal's amazing properties, some pharmaceutical companies even included it in their oral health care products. Indeed, the goldenseal herb can restore the health of your gums in no time.
Peppermint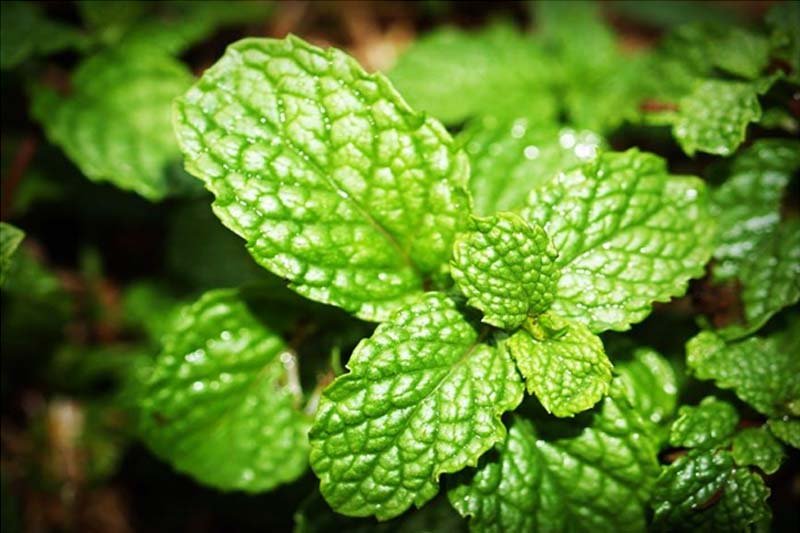 One of the most common, if not the most favorite, herb to improve oral health is the peppermint. In fact, it's probably not a surprise for you to find this herb on our list as there are plenty of peppermint-flavored dental products already out in the market. You've probably used it countless times in your toothpaste, mouthwash, mints, or even in floss.
The reason why peppermint is effective is that of its active ingredient we know as menthol, a potent antimicrobial agent that efficiently works against anaerobic strains one can find in the mouth. The component is so strong that some people find the flavor of peppermint oil as too intense for their taste. If you're one of these people, try using spearmint oil instead for a milder hint of menthol.
If your toothpaste doesn't have enough peppermint in it, you can brush your teeth with a few added drops of the oil. You can also make your mouthwash by combining water with the peppermint oil. The number of drops will depend on your preference for the level of menthol strength.
Echinacea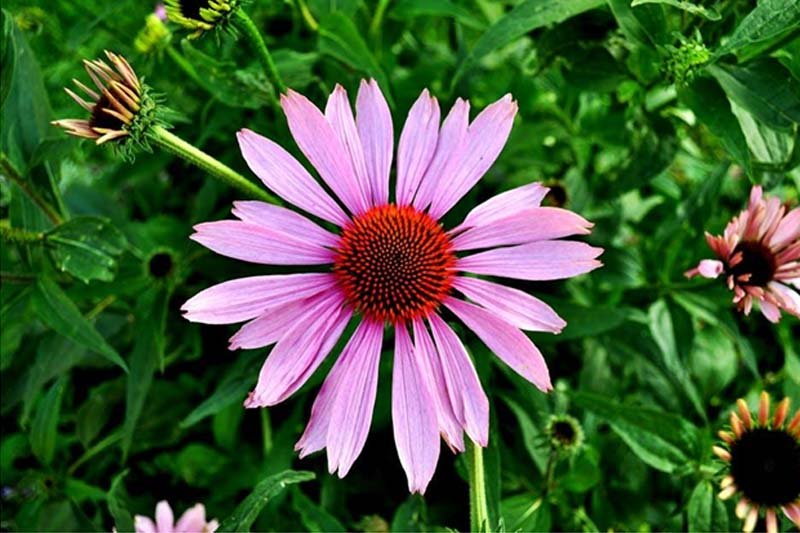 Echinacea purpurea is a flowering plant that people commonly know as purple coneflower. The species, which is part of the daisy family, is a popular folk medicine and natural remedy. Endemic to the central and eastern US, Native Americans used this herb to improve a person's immune system.
Though echinacea has, for hundreds of years, already been a part of indigenous medical practices, it is only now that the herb is gaining mainstream recognition. While some individuals acknowledge it as probably the best herb to treat colds, one can also experience remarkable oral health improvements. Echinacea can reduce the inflammation as well as eliminate infection in your mouth.
Tea Tree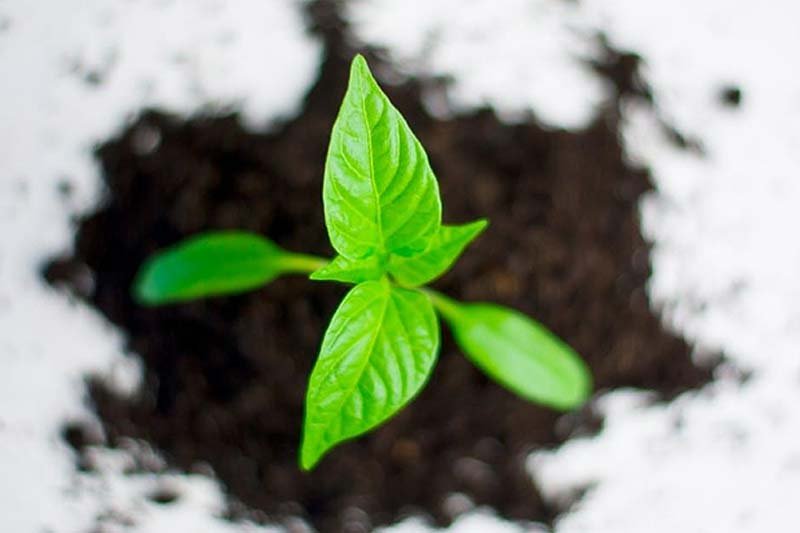 Tea tree is the last but not the least in our list as its oil is an excellent agent that fights infection and keeps the level of harmful bacteria in one's mouth at a minimum. If you experience receding gums, then you might want to give the tea tree oil a try.
Similar to myrrh, tea tree oil has terpenoid, an antibacterial compound that can eradicate stubborn bacteria in your mouth. That eventually prevents any gingivitis or receding gum problems from progressing into a periodontal disease.
However, the tea tree oil can also cause some allergic reactions. That's why it's best if you use oil only from trusted sources, and do a skin test before including it in your oral hygiene routine. Once you're positive that you aren't allergic to tea tree oil, then you can add a few drops toothpaste or toothbrush. You can also directly apply it on your gums and teeth.
Takeaway
The six I mentioned above are some of the most highly effective herbs anyone can use to treat oral health problems. Try using myrrh, neem, goldenseal, peppermint, echinacea, or tea tree to improve your dental health and to avoid any further complications. However, should your teeth problems worsen, it is still best to see your local dentist for treatment.
Author Bio
Pooria Shahin is a dentist who practices in Brooklyn, New York. He earned his degree in dental surgery from Columbia University back in 2009. Pooria is currently the president of 1st Impression Dental, leading a team of skilled and driven dentists in providing quality care through affordable dental plans.
6 Amazing Herbs You Need To Improve Your Oral Health
oral health, herbs, self care, dental health, teeth, ayurveda, vitamins for teeth and gum health, how to improve teeth and gum health, supplements for receding gums, how to get healthy gums fast, how to improve receding gums, how to improve teeth health, supplements for healthy gums, Herbs You Need To Improve Your Oral Health, how to improve oral health fast, dental health definition, dental health tips, dental health wikipedia, importance of dental health, dental health information, dental health facts, dental health education, oral health pdf, herbal mouthwash recipe for gum disease, herbs for gum health, herbs for tooth decay, herbs for teeth and gums, herbs for teeth whitening, herbs for cavities, dental herb company mouthwash, herbal chewing gum, Herbs You Need To Improve Your Oral Health
6 Amazing Herbs You Need To Improve Your Oral Health