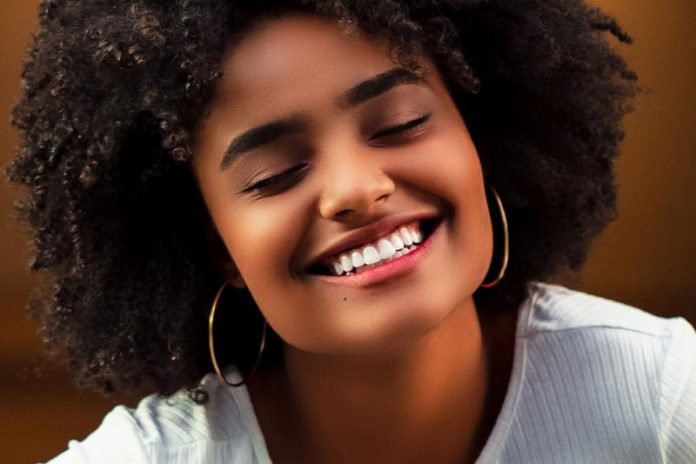 6 Ways to Improve Your Smile : It is said the first two things a person notices about you, are your shoes and your smile. Unfortunately, these two opposite ends are what the majority of new individuals will judge you on, and so they both better be great.
You can buy new shoes, but you can't always get a new smile. New and improved teeth are expensive and sometimes painful.  There are countless non-surgical neck lift creams, exercise procedures and custom made belts that will give you an "instant" facelift, but there are other ways to produce a better smile.
Here are 6 ways to improve your smile, without breaking your bank account.
Teeth Whitening


There are a large number of teeth whitening applications available over the counter these days. From toothpaste and gels to rinses and strips, but not all whitening products are created equal.

If you have yellowed teeth from coffee, tea or wine, you'll want to use a rinse and a specially formulated toothpaste. Stains from smoking and years of non-brushing require more powerful gels and customized trays. Additionally, there are other types of cosmetic dentistry to check out, such as dental implants offered in Syracuse ny which can still help in improving the look of your smile.

Drink More Water


Water is the best drink for a healthy smile as well as a healthy body. Regular tap water, not the fancy bottled water, is best for teeth because it will have the required and recommended fluoride amount. Most bottled waters do not contain enough fluoride and fluoride discourages tooth decay and promotes healthy teeth.

Brush Teeth More


The majority of individuals barely remember to brush their teeth once a day, let alone twice or more. The more you brush, the whiter your teeth will become. Especially if you brush correctly.

Always angle the brush about 45 degrees and towards the gum line, concentrating on only one or two teeth at a time. This is the best way to remove plaque buildup, which is the major cause of tooth decay, which can lead to missing teeth.

Use a Better Toothbrush


Many studies have shown that an electric or battery-powered toothbrush will remove more plaque than a manual toothbrush. If you cannot afford an electric powered toothbrush, make sure you purchase a soft-bristled one. The stiff and hard bristles on a toothbrush will cause too much damage to the gums as well as strip the enamel from your teeth. Be sure to purchase a new toothbrush every three months and after you recover from a cold or other illness.

Eat Healthily


A diet that is filled with acidic foods, as well as food and drinks that stain teeth, will weaken the enamel of your teeth and cause discoloration. Creating a menu that is rich in a high fibre, low calorie and non-staining foods will not only protect your smile, it will also help to keep your entire body healthy.

Visit a Dentist

The majority of individuals do not visit their dentist due to the expense and not having proper dental insurance. It is important to get your teeth cleaned and checked at least once a year if not every six months.
Related Videos about Ways to Improve Your Smile :
10 Hacks For Your Best Smile
How to Have an Attractive Smile
How To Make Your Smile Better
How to Smile | Better You
4 Steps to Perfect Smile! | Lip care & Teeth Whitening
9 Tips for a Perfect Hollywood Smile
Related Infographics about Ways to Improve Your Smile :







6 Ways to Improve Your Smile
how to improve your smile in pictures, how to improve the shape of your smile, improve teeth appearance, how to improve your smile muscles, how to smile better for guys, cosmetic dentistry, better smile teeth, beautiful teeth smile,