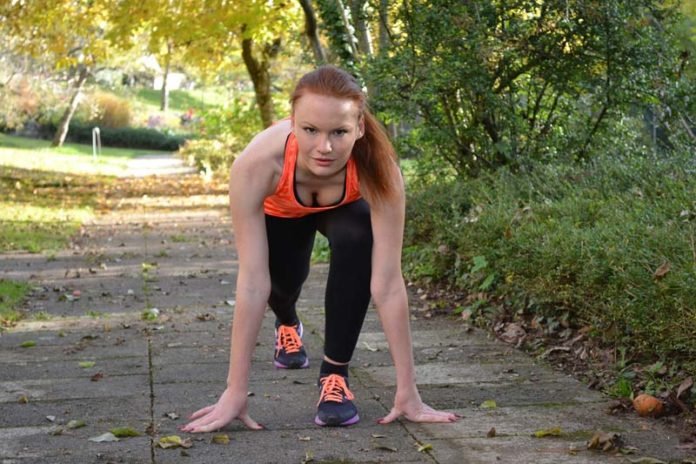 8 Fall Fitness Tips and Reminders : With fall just around the corner, the aroma of apple pies and pumpkin spice practically linger in the air. If your autumn fitness goals include working extra hard to prevent gaining any unwanted holiday weight, don't forget these important tips and reminders:
8 Fall Fitness Tips and Reminders
Eat Seasonal
Optimize your fall fitness plan with seasonal fruits and vegetables that deliver loads of nutrients and energy to your body. Potassium-rich winter squash like acorn and butternut squash go great with soups and salads, velvety delicious figs make for wonderful desserts and oatmeal toppings, and fiber-packed apples are an autumnal must in ciders, pies, and snacks. And don't forget your cruciferous veggies like cauliflower and broccoli that pack a serious Vitamin-C punch!
Wear Layers
The rush of cooler temperatures blown in with fall winds makes for perfect sweater weather when relaxing, and when it comes to working out, layers are just as important. Whether hiking, jogging, or playing another sport outside during fall, always remember to wear layers like a long sleeve tee over a tank top with leggings, for example. Compression knee sleeves can also help provide warmth, wick away moisture, and boost circulation when you work out – learn more here. You'll never want to be caught outside in a cold snap without a way to warm up, but you'll always be willing to take off an extra top layer of clothing when you get too hot while working out.
Practice Safety
You know the saying, "spring ahead and fall back," which means that the clocks will turn back an hour in October. This may alter your late night jogs and workouts, making them darker and more dangerous. Practice safety as the days get shorter by wearing reflective clothing when exercising outside after dusk, sporting head lamps and carrying flashlights on later day hikes or bike rides, and using designated paths or tracks for walking and running.
Stay Hydrated
So you're not sweating as much with your fall workout as you did under the blazing hot sun of July and August – doesn't mean you should let healthy hydration fall to the wayside. Drinking water is just as important during autumn as it is any other time of the year, especially as cooler dryer air can lead you to work out harder and longer than usual without taking a break. Remember to drink water throughout your day, and before, during, and after your workout as well.
Go Outside
While the colder weather may make you want to stay curled up by the fire with a cup of hot cider, fall is actually an incredible time to be outside. Beautiful and vibrant foliage as the leaves change colors, an excited energy for the holidays right around the corner, and crisp, dry air foster an environment prime for staying active and exercising. Spending time outdoors has been shown to help lower stress levels, and when combined with endorphin-producing fitness, can make for an all-around mood booster that brightens each of your days.
Get Creative
Fall offers a host of creative and fun fitness opportunities specific to the season. Raking leaves with your kids can help burn calories and create special bonding time, and going for a hike to check out the new fall colors of the trees can provide an effective and low-impact workout for you and your aging parents. Fall is also the time for football mania so turn your next tailgating party into a flag football game with friends for a full body workout.
Join a Charity Athletic Event
Make this the year to finally sign up for that Turkey Trot 5K you've been meaning to run or the breast cancer awareness walkathon you've been wanting to support. The chances for exercising and supporting a cause or charity you care about are ripe for the picking in autumn as many organizations save the final four months of the year for their big fundraisers and events. Follow your favorite charities on social media to find out what athletic and outdoor fundraisers they have in the works.
Get Schooled
As the kids embrace a new school year, get schooled yourself on important health and fitness subjects you should know about. For example, did you know that heart disease is the number one killer of women and that managing weight and exercising regularly can significantly lower your risk of developing it? Learn to monitor your blood pressure this season, find out what preventative screenings are recommended for your age group, and be proactive about you and your family's health. A little education can go a long way!
Related Videos:
FALL WORKOUT ROUTINE
Related Infographics: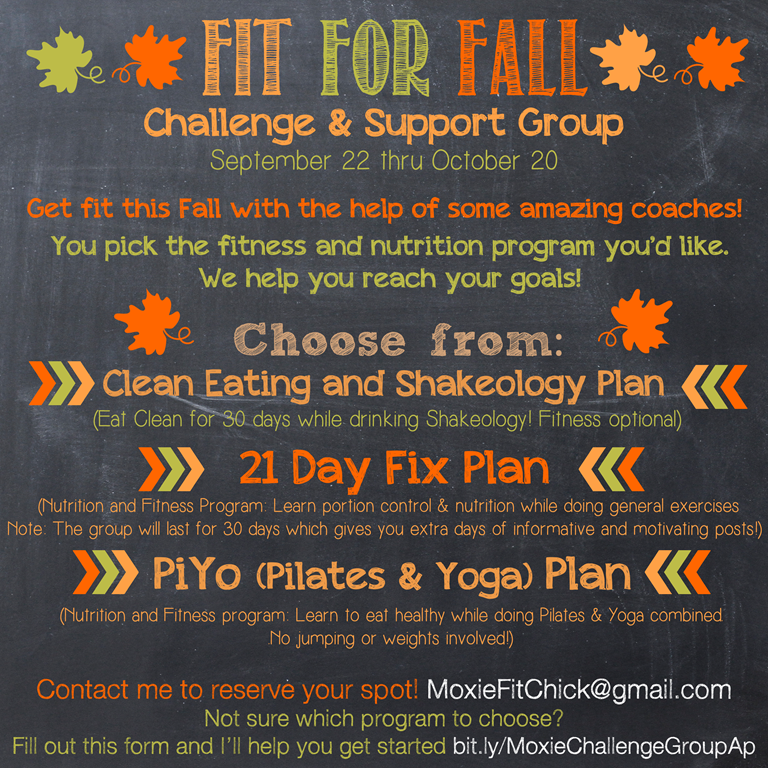 8 Fall Fitness Tips and Reminders
fall fitness activities, fall exercise ideas, fall exercise tips, fall fitness slogans, fall health and wellness tips, autumn fitness tips, fall fitness programs, fall health tips, Fall Fitness Tips