Amazing Lion Tattoo Design Ideas: Nowadays everybody strives to stand out from others in any way. Some people attract attention by wearing extravagant clothes, doing heavy makeup or getting their hair done in an extraordinary way.
But… there is another way to get attention as doing a tattoo. The tattoo is like fashion a cool thing that can share your passion, represent what you love and who you'd like to be in the life.
You know, speaking of the most popular tattoos one couldn't fail to mention lion tattoos that remain leaders among animal tattoos. It's no coincidence! Lion is known as the king of all animals. Thus, he presents boundless power, innate generosity and honor. The animals of the jungle submit to a lion.
Besides, the lion is presented as a symbol of courage and pride. People like wearing lion tattoos not only for their amazing look but also for their deep symbolism. Therefore, there are many reasons why lion tattoos are so popular among men and women today.
Varied types of lion tattoos are available now. If you can't choose the most suitable variant for you. Here are 5 best lion tattoo designs that can inspire you for the best choice:
1. Lion head design Lion Tattoo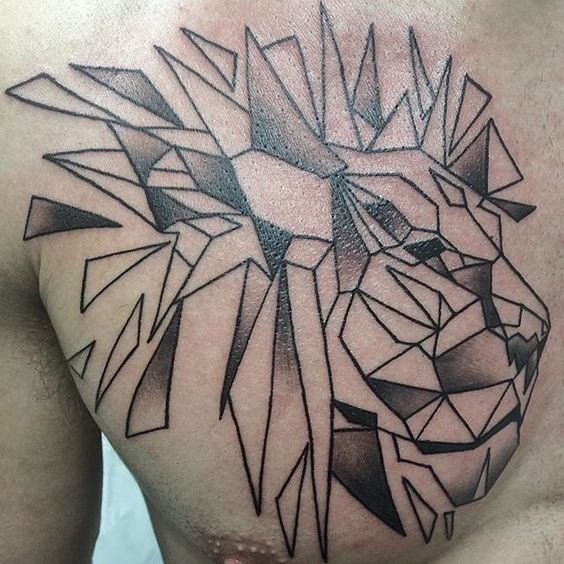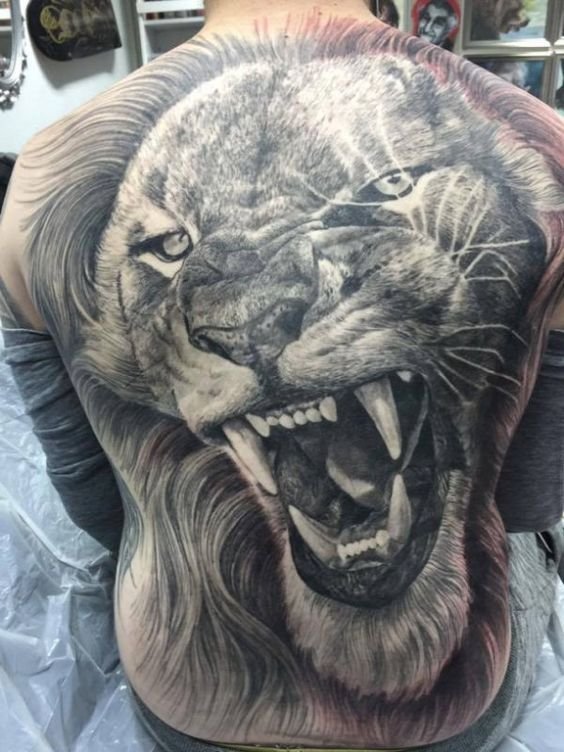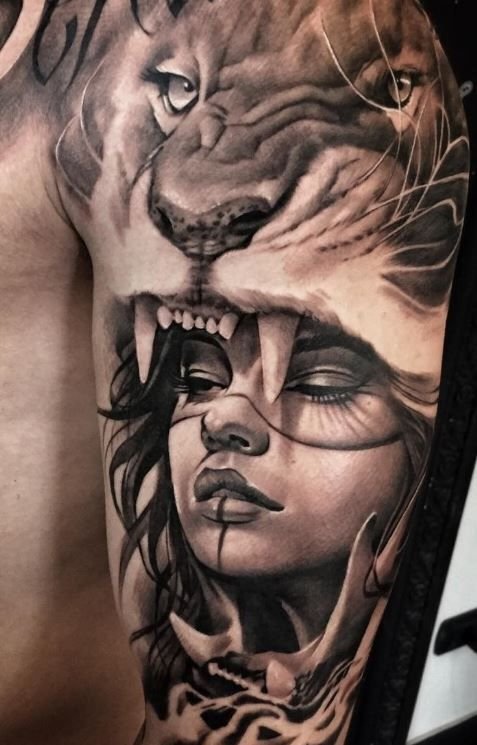 Wearing a lion head tattoo looks mightily and attractively. It is one of the most widespread lion designs among men. In most cases, such tattoo is placed on the back, shoulder or chest. And, as has been said, men prefer to ink this design to impart power to their look.
2. Lion paw design Lion Tattoo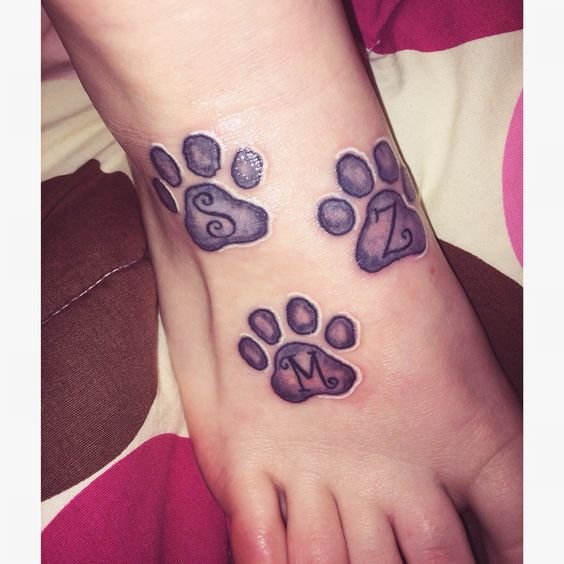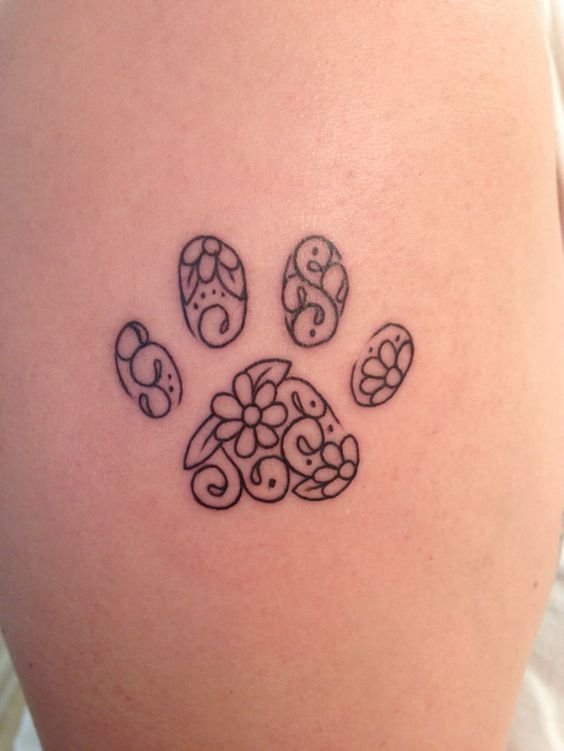 A lion paw tattoo is commonly inked as a talisman for protection. It also symbolizes progress and success in life. Mainly, such kind of tattoo is favored by women as one or several lion paws can impart tenderness to any image.
3. Crowned lion design Lion Tattoo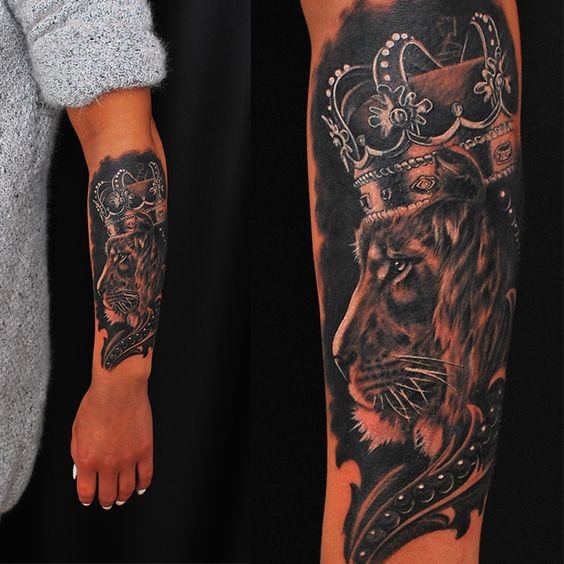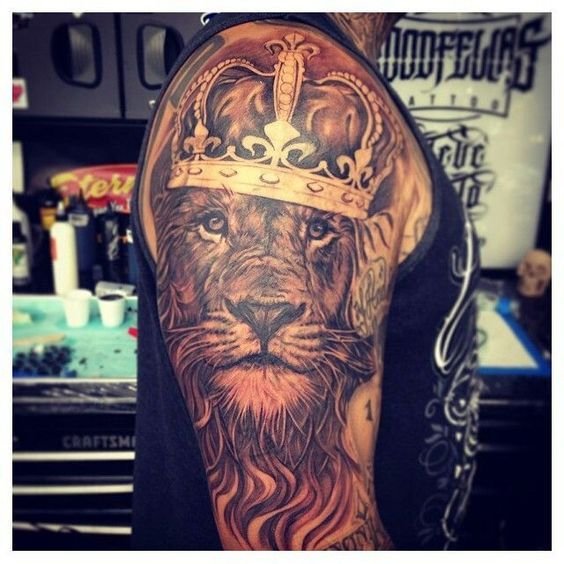 Crowned lion adds more power and looks impressively on the open part of the body such as half-sleeve, shoulder or hand. This tattoo symbolizes that you are the king of your life, you control everything and you avoid that somebody puts you down or dominates you.
4. Leo tattoo or astrological lion tattoo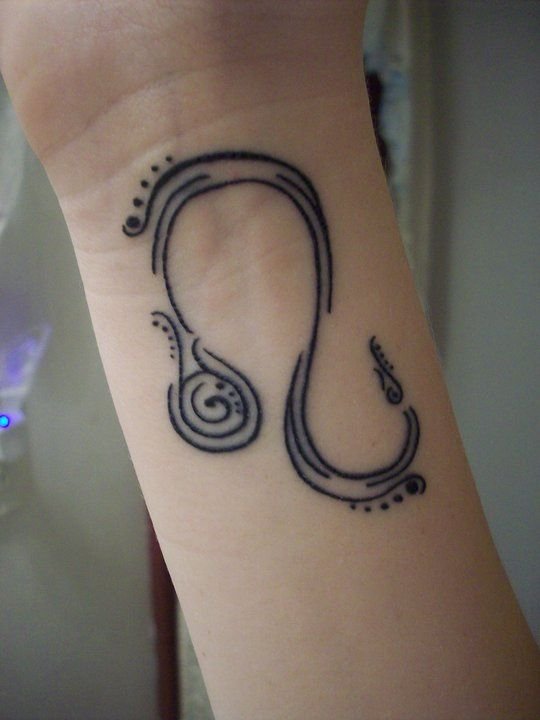 Hugely popular amongst people are Leo tattoos. Such type of inks is suitable for the people who have their zodiac sign as Leo or someone who can be crazy enough to have it tattooed to please the significant other who belongs to this sign.
5. A pack of lions design Lion Tattoo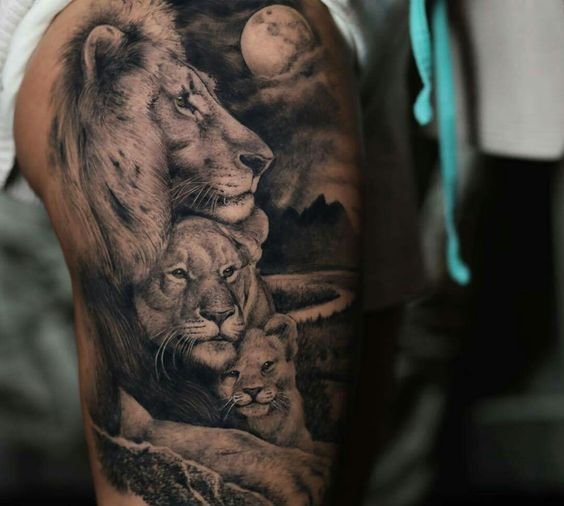 Lion family tattoo is extremely popular among people and it often used to stand for family unity and beauty of family relationship. Lion is known as a family oriental animal who always returns to its family after hunting. Such tattoo usually consists of a lion, lioness and one or two cubs.
So, the best and most popular kinds of lion tattoos were presented here and it's a nice chance to do the suitable choice for you. Chiefly, to do everything with pleasure and in high spirits!
Amazing Lion Tattoo Design Ideas
best lion tattoos, lion tattoos on chest, lion tattoo meaning, lioness tattoos, lion tattoos on thigh, lion tattoos on finger, lion tattoos on shoulder, lion with crown tattoo, lion tattoos on hand, lion tattoos for females, tiger tattoos,
Amazing Lion Tattoo Design Ideas
Images Courtesy: Pinterest