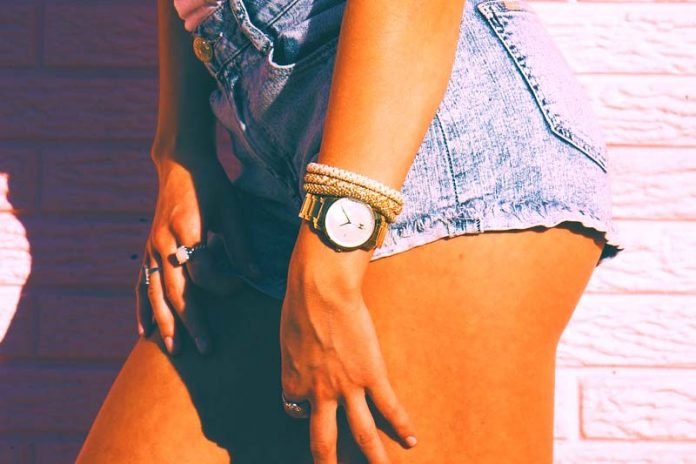 Best Luxury Watches for Women 2018 : They say half of women beauty depends on how she accessories. Couldn't agree more with this statement. Beauty is God gifted, but enhancing it is your duty. Where one of the most ladies go with excessive jewelry, some just pick out a watch and out date everyone else. The choice of watches vary from person to person, brand to brand but one thing that is insured is that it definitely will bring some class to your whole look.
Oftentimes, our sense of fashion is being influenced by our favorite celebrities and public figures. One of the most well-loved talk show host of our time is Ellen DeGeneres, SpotTheWatch featured her phenomenal timepiece collection that any luxury watch collectors would love to own.
Choosing watch from this wide range of collection can get a little bit confusing. Here we have jotted down the list of some best luxury watches for women.
Rolex Oyster Perpetual Datejust 31 – Prestige With Diamonds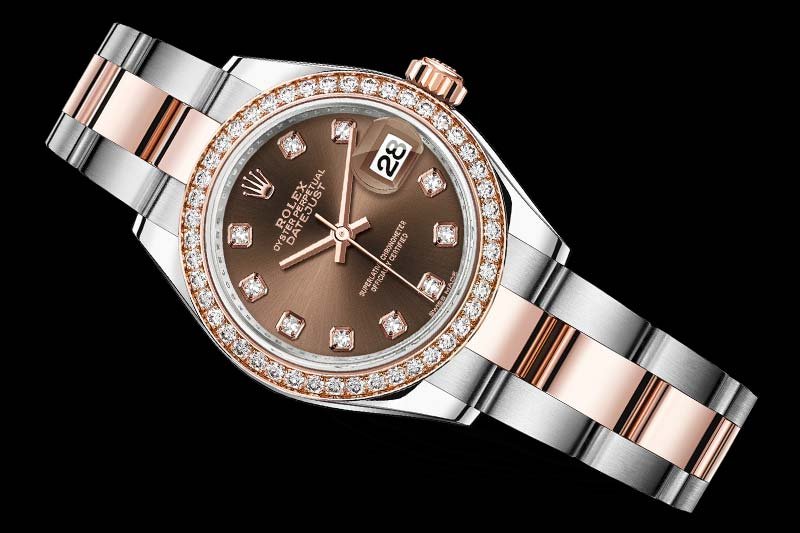 This masterpiece was created by Rolex it is known to bet the queen of watches. It is one of the most luxurious watch ever created, which comes in an oyster box. Adding up to the beauty is the huge amount of gold used in the making. All three white, gold and yellow gold are used. The dial is made from prestigious pearls with the diamond-encrusted bezel. The bracelet is made from one the finest materials in the world. This watch is not all about the luxury, it has the ability to catch the attention in just one look. Every detail needs to be appreciated separately. It has gained one of the best reviews on its performance and durability.
Omega Trésor – The All-New Ladies' Line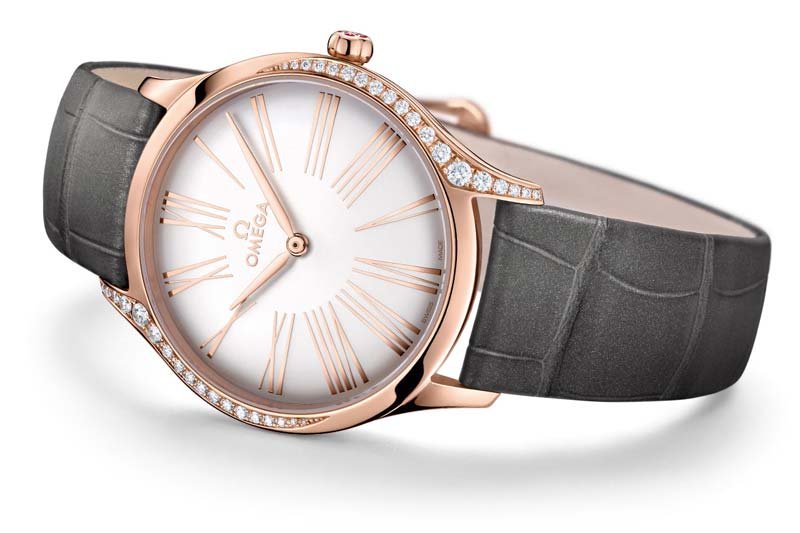 This new line of masterpieces created by Omega is known as Trésor. Omega made a comeback by generating this new line of watches specifically for women. The designs are made with great precision, and every piece speaks for itself. Nonetheless to say these watches became popular just after the release. These watches come in 36 or 39mm cases made of steel or 18-carat Sedna gold. When we are talking about the luxury, diamonds have to be there. It is embodied with diamonds from top to down, approximately to 8 o'clock position. The dial comes in many colors, black, white, taupe-brown, blue, opaline, silver or mother of pearl. Same goes for the belt. It is also available in different colors, it is available in black and blue colors. The belt is made from leather.
Bulgari Serpenti Tubogas – Gold In All Hues
When we talk about beauty with elegance, Bulgari Serpenti knows how to do it. They produce the watches with a natural tone. Adama variations, this one comes in a round, 31mm steel case, water resistant to 30m, and runs on an automatic movement, the CFB 1963 caliber with a power reserve of 38 hours. The bracelet is made from steel and comes with an adjustable lock. Milanese mesh-style bracelet became the highlight of this watch, and people like to wear it informal as well as casual occasions. The watch glass made from sapphire class and so does the back side.
Oris Big Crown Pointer Date – A Bronze Beauty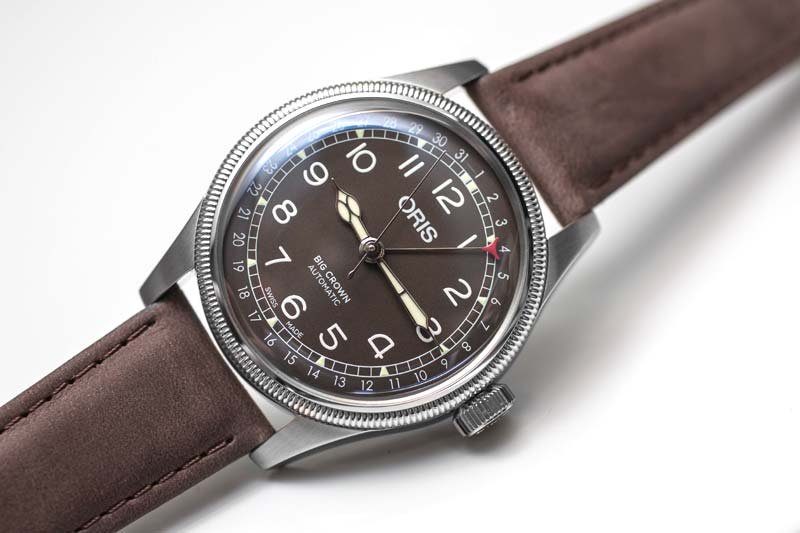 Oris Big Crown and Tudor watches seem to rule women's hearts from century. This watch was created by Oris Big Crown. The case is made from bronze. It is a unisex watch. The belt is made from leather, which adds up to the beauty of the watch. The dial is made in sublime color. The combination of this brown and sublime color I admired by the people. What makes it more luxurious is the sapphire glass on the top on dial and back as well. It is water resistance up to 30 mm. Housed within the bronze case is an automatic Oris caliber 754 that runs the rose gold-plated hands on the dial.
Related Videos to Best Luxury Watches for Women 2018 :
Latest Collection of Best Women's Nice Watches 2018
Top 10 Most Luxurious Watch Brands For Women 2018
Top 10 Luxury Watches for Women – Gorgeous Best Women's Luxury Watch
7 Best Watches For Women
Best Luxury Watches for Women 2018
women's luxury watches guide, women's luxury watches 2017, best women's luxury watches 2017, women's designer watches, luxury watches brands top 10, women's watches, womens designer watches on sale, best women's watches,