Best Ways to Lose Weight : Losing weight isn't an easy thing – it takes time, patience and above all – discipline. Depending on the person, it will be faster or slower, but the thing is that there are things that should be avoided at any cost and some that you need to do. The problem is that not many women are aware of mistakes they are making during the process or aware of the tricks they could do to speed it up. Do you want to know all the best ways to get rid of the excess weight more easily? Well, here they are!
Drink water according to your weight
Yes, everybody knows that water is highly important for losing weight – it helps digestion, prevents us from overeating and keeps our metabolism in good shape. But this you probably didn't know: if you need to lose weight quickly, water is your most important ally. See, your cells will stick to any fluid in your body if they are dehydrated, making you look bloated. So, the trick is to drink a liter of water for every 50 pounds of your weight, but distribute that amount evenly throughout the day so as not to overload your system.
Turn to lean protein
In order to get the best results possible, it is advisable to eat a lot of protein, as protein helps in reducing weight. It needs more energy to be digested than carbs and fats so it speeds up metabolism. It's also essential for exercising, as it builds your muscles, shaping your body. So, here's the math: for every 100 pounds of your body weight, the protein intake should be around 80 grams.
Another way of eating the needed portion without precise measuring is to have a palm-size portion of salmon, chicken, turkey or eggs, among other sources of protein like lentils, beans, nuts and seeds.
Avoid processed foods and salt
You need to get rid of the excess weight, so salt and processed foods are a no-no. You need to control your sodium and potassium levels so what's even better than avoiding salty and processed food is to also include food rich with potassium such as spinach, salmon and halibut – you will be far less bloated in just a couple of weeks.
Eat legumes
Legumes are rich in fibers which are of great help in losing weight. Ideally, you should eat legumes at least four times a week or more. Legumes have a low level of inflammatory markers that have a big influence on obesity. You can slowly cook lentils in the cooker or add chickpeas to the salad or any other recipe that includes legumes.
Eating habits
It's far more effective to have 5 or 6 small meals a day than to have 3 big ones. That way, it's easier to digest the food and it doesn't turn into fat. Also, at least two meals can be made of healthy snacks – it's important to have snacks stashed everywhere in the house and your bag in case you feel a sudden urge to eat something. It will prevent overeating later and also eating unhealthy food that is easy to buy.
High-intensity interval training
This type of training is highly effective if you want to lose weight really quickly. The secret is in much bigger calories burning every minute than in other types of physical activity. The number of calories that are burnt 48 hours after the workout is also increased. Twenty minutes of this type of exercise is enough, which is great for women who don't have time for an hour and a half long training sessions twice or three times a week. Here's how it usually looks like: 20 seconds of pushups, squats or lunges, resting for 10 seconds and then repeating the activity until four minutes are up. After that, rest for a minute and then repeat it all 4 times.
Aerobic exercises
Maybe regular aerobic exercises are more of your thing, so here's a couple of them that are effective but also interesting to do, which is important because many women get bored and give up.
Cycling is a great activity – you can't get bored if you are outside, enjoying the scenery and changing the route whenever you want change. It's a practical activity – it's free, it can be done with a partner, and it's easy to find cheap women's bikes that will suit your needs.
Jogging is also an outdoor activity if you want to enjoy the scenery while being active. You can do it early in the morning before work or in the evening when you are done with all the obligations.
A dance class is another option – you'll have great fun, learn something new and most of the time you won't feel like you are doing exercise – perfect, right?
Strength training
It's important to speed up your metabolism, and strength exercises will help you with that. Doing them at least twice a week will be helpful enough to build the muscles, which activates burning the fat throughout the day even when you are not physically active.
Don't worry, lifting even heavy weights won't make you "bulky," but it will improve your posture, make your arms, core and lower body more shapely and boost your metabolism by building muscle. You only need to find strength building exercises that suit you.
One thing to have in mind – don't be hard on yourself. Losing weight is a process and you are bound to slip from time to time. The secret is to keep on going and the results will be visible eventually.
Author:
Jessie is a passionate blogger and home designer. She loves writing about tips and tricks that make every home a better place, inside and outside. Besides this, she loves sports, martial arts, outdoor activities and spending time with her close ones.
Related Videos for Best Ways to Lose Weight:
Best Ways To Lose Weight (TRUTH ABOUT LOSING WEIGHT!!)
6 Effective Exercises for Women to Lose Weight
The science is in: Exercise isn't the best way to lose weight
12 Tips To Start Running For Weight Loss, Fastest Way To Lose Weight
HOW TO LOSE WEIGHT FAST 10Kg in 10 Days
6 Types of Body Fat and How to Get Rid of It
Top 10 Ways On How To LOSE WEIGHT FAST
7 Minute Workout to lose weight fast, burn fat and tone your body
WEIGHT LOSS TIPS FOR BEGINNERS
The 5 Best Ways to Lose Weight
Related Videos for Best Ways to Lose Weight: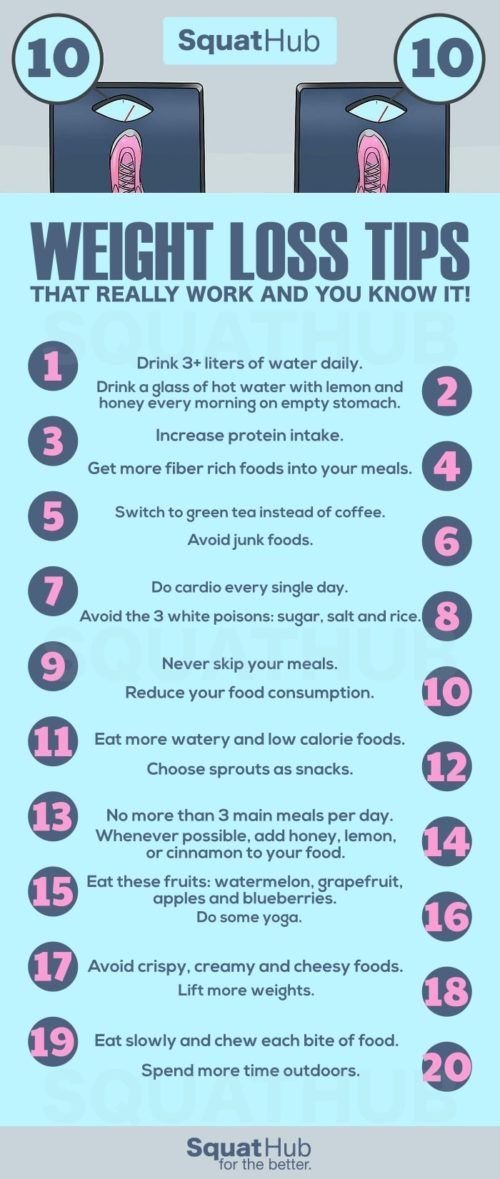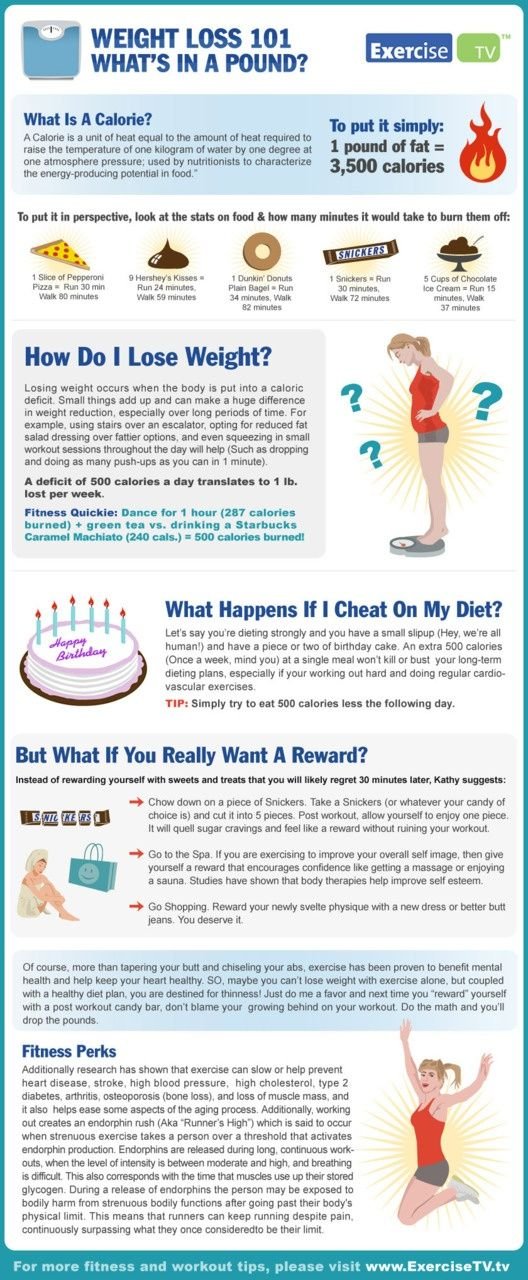 Best Ways to Lose Weight
how to lose weight in 7 days, how to lose weight fast in 2 weeks, how to lose weight in 10 days, how to lose weight naturally, best way to lose weight from stomach, how to lose weight fast with exercise, how to lose weight fast and easy, how to lose weight fast without exercise,