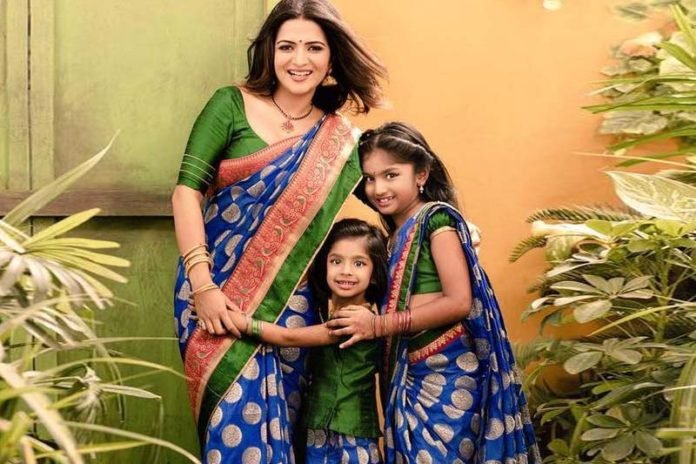 Celebrating the Bond of Indian Mother and Daughter : A saree that belongs to your mother becomes a gentle reminder of her being. Draping her saree is almost like hugging her – wrapping her warmth and love around you. A saree, when becomes a heritage, turns priceless. A saree when passed down from a generation to another, becomes timeless. The treasure and a souvenir to hold on to forever. The memories to cherish all your life and beyond!
The fabric of silk shrouds your wounded heart, aching from the first heartbreak. Or the cotton threads that become a summer treat in hot, balmy afternoon and cheer up your soul from within! Her saree that still retains some of her fragrance and make your soul blossom, making you feel that she is still around.
Bharatsthali brings you iconic mother-daughter duos who are each other's support system, closest ally and an extension of their true self by gifting ethnic South cotton sarees online to your mother! A mother who has supported her daughter throughout the ups and downs of life and saw future in her eyes. And a daughter who made the dreams of a mother hers.
The Power-ful Bond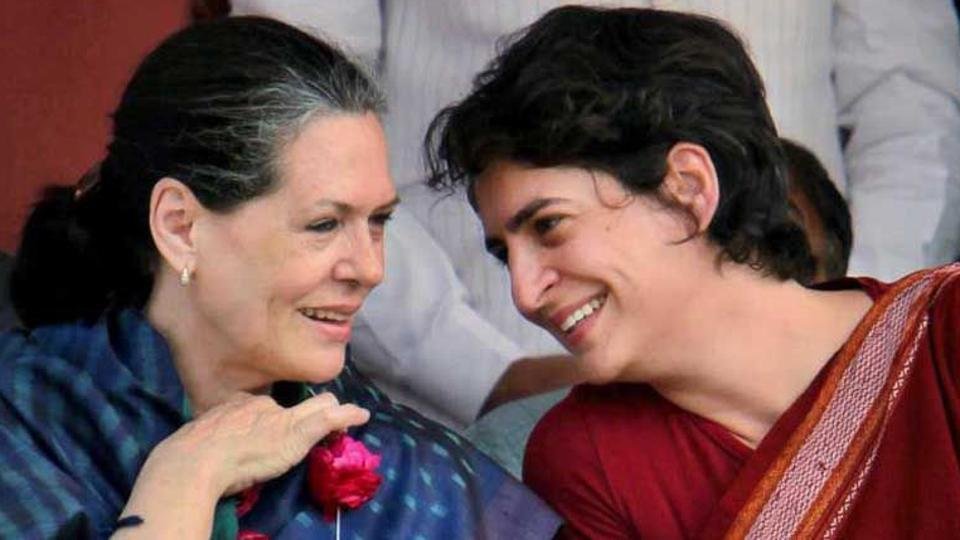 For Gandhi family, it is politics as usual. It is in their DNA and so are the difficult times. Women have been at the helm to tide through the political discourse but this doesn't mean they have let go of the bond that connects them to the masses. Priyanka Gandhi might not be active on the front, but her charisma and magical charm on the crown is evident. The difficult times when Sonia Gandhi was in ICU and India's largest and most influential party was decimated to single digits in the elections, they both stand by each other along with Rahul.
The Sen-sibles Paving the Way Forward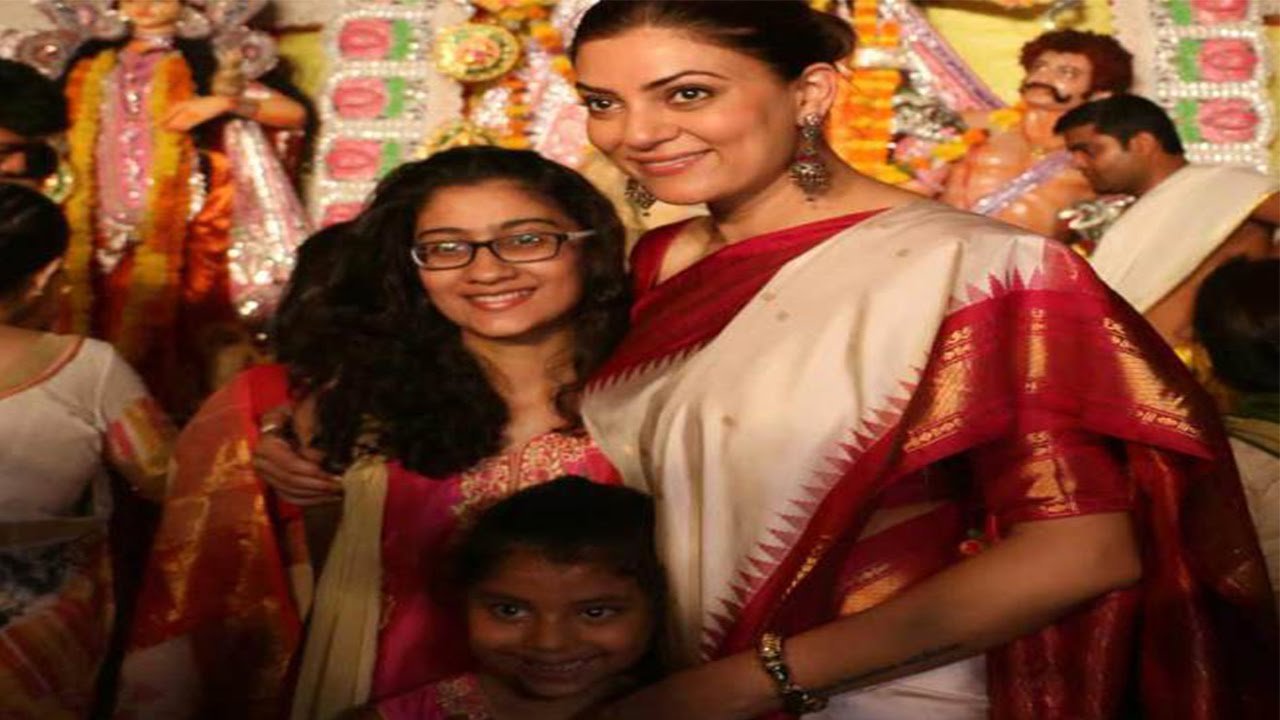 Sushmita Sen is was the first Indian woman to be crowned Miss Universe. She is living every bit of her iconic answer to 'What's the essence of a woman?'  The time, when women are usually dodging relatives' question about their marital status or the dilemma of whether to freeze the eggs at 30 or not, she adopted two girls and made all the difference in their lives. Her view on body positivity is commendable! The daughters are the picture of their mother's confident and classy self!
The Swag-raj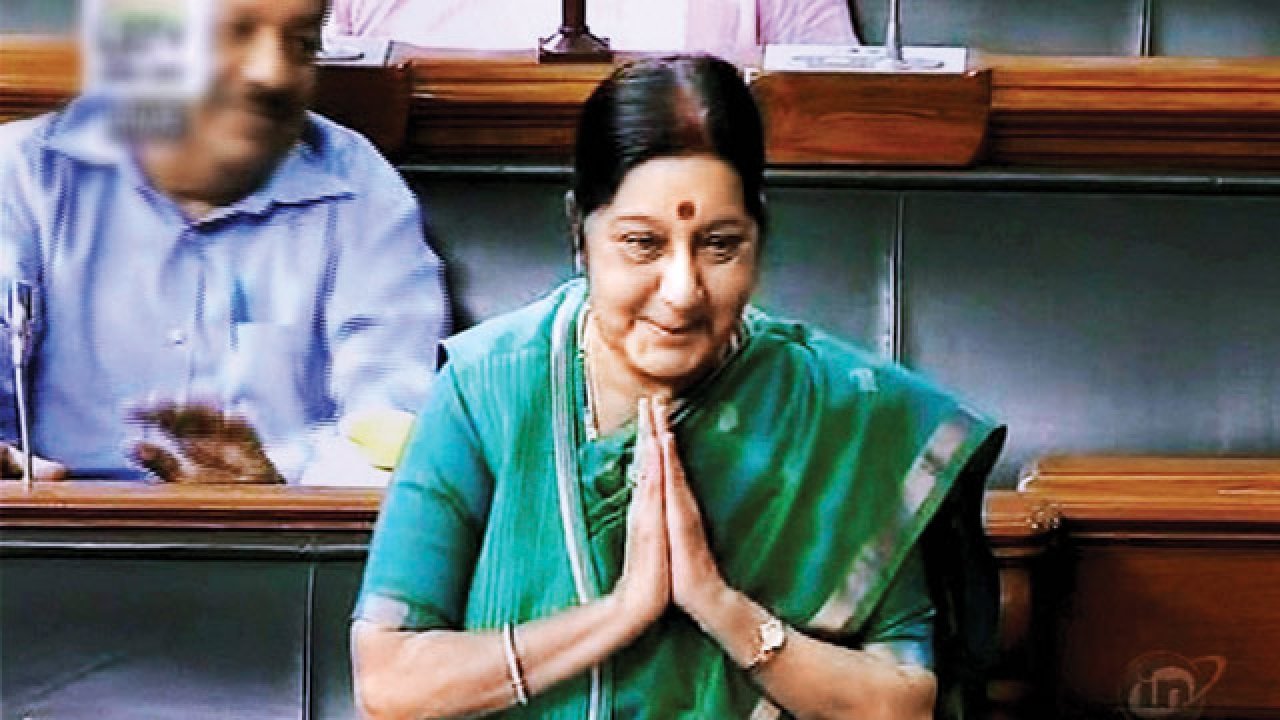 The stateliness and diplomacy of Sushma Swaraj have become the talk of the world. She is tech-savvy and at her heart, she is a humanitarian. Her daughter- Bansuri Swaraj is an acclaimed lawyer, who has had her share of fame and controversy. But guess who stood together in the difficult times? The desire to do right by people and excel is common in this mother-daughter duo and is truly awe-inspiring.
The Biology of Entrepreneurship
Founder and Chairperson of the leading biopharmaceutical company, Biocon, Kiran Mazumdar started her journey alone because in her brewery batch in Australia and in the field of biopharmaceuticals, there was hardly any woman around. Today, she stands alone because there is nobody to match her expertise and business acumen. Her choice of the field was a niche, male-dominated one. She credits her success to mother Yamini Mazumdar, who at 84 years of age and is also an entrepreneur. She runs her business of cultivation of exotic vegetables successfully.
The Skill of Resilience
Every kid should be grateful to her mother for raising her well and bringing her into the world. However, the gratitude of Pooja Chopra, the Miss India World-2009, is boundless because her mother- Neera Chopra decided not to abort her girl child and call off an abusive marriage. She raised Pooja alone and makeher the brave woman she is.
Related Videos for Bond of Indian Mother and Daughter:
Top 10 Fashionable Mother Daughter Jodi's
Celebrating the Bond of Indian Mother and Daughter
mother and daughter relationship quotes, mother daughter relationship breakdown, mother daughter relationships psychology, how to heal mother daughter relationship, unhealthy mother daughter relationships, dysfunctional mother daughter relationships, toxic mother daughter relationships, mother daughter relationship essay, Bond of Indian Mother and Daughter