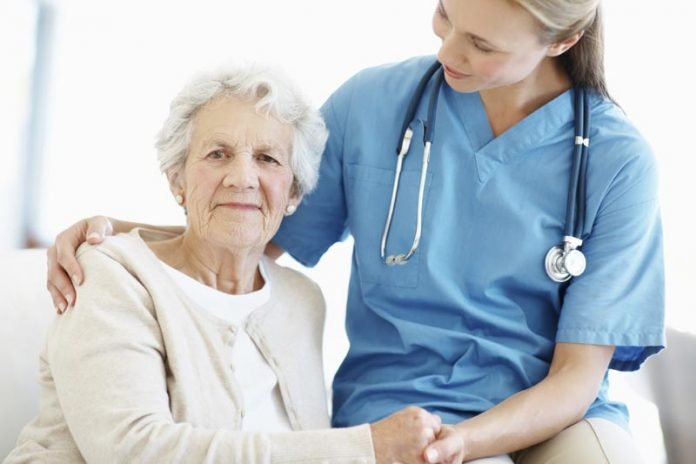 Common Health Conditions Of The Elderly : Older adults undergo a lot of problems as they enter the last years of their life. This is not only physical but mental as well.
Most of the family members cannot see their closed ones suffering from such problems, and thus, they hire caregivers. These go through proper train to ensure that the adults have a quality life. Know about what you have to cater to as a caregiver for the elderly.
Health problems of the elderly
Check out the common health issues that older adults tend to face:
ALS


Amyotrophic lateral sclerosis (ALS) is one of the most prominent diseases affecting older adults. It is also referred to as Lou Gehrig's disease. It is a mental disorder that happens due to the decline of the neurological state, thereby affecting the spinal cord and brain.

This disease affects the ability of the brain to send messages to different muscle fibers. This further leads to muscle weakness and decline in the knowledge of motor neuron. ALS, a mental disease is prominently divided into four significant steps: beginning, middle, last, and end.

A person who has ALS undergoes a decline in different parts of the body. Their ability to breathe, move, eat is significantly affected. The caregivers should be thoroughly prepared to take care of a person who has ALS. Having proper knowledge about the disease can contribute to understanding the different stages.

Dysphagia


This is one of the significant physical disorders that occurs due to disability to swallow. It is becoming a significant concern in older adults. Chronic dysphagia is one of the main issues and thus is extremely necessary to keep a close check on the signs.

Some of the common signs of dysphagia in older adults include the following:
– Pain while swallowing
– Sudden weight loss
– Voice modulation – where suddenly voice turns hoarse
– Frequent suffering from heartburn and acid back up
– The feeling of food being stuck up the throat
– Coughing while chewing and swallowing food
– Avoiding foods due to problems while swallowing

If the caretakers and family members do not take proper care of people suffering from dysphagia, the problems may complicate. These complications can further lead to other health problems such as choking, weight loss, malnutrition, pneumonia, and more. If any of these signs are visible, you must take the elderly patient to a physician.

Dehydration


Older adults need proper food, nutrition, and must stay hydrated. Although it is an essential factor for people for all age groups, this becomes extremely important in the case of older people.

Although older people are prone to dehydration health problems, they can feel extreme pain, if not treated at the right time. Lack of proper nutrition can lead to prolonged illness followed by hospitalization. It can further cause problems such as pneumonia and urinary tract infection.

The cause and stage of dehydration must be identified to ensure that the elderly patient receives proper treatment.

Some of the prominent steps that the caregivers should follow to treat dehydration include the following:
– Not everyone likes drinking water throughout the day. Thus, you should try to offer other fluids that doctors recommend. These can be fruit juice and milk, among others. They will not only enjoy those but will also stay healthy and hydrated. They should have access to healthy drinks all through the day.
– You should not give the elderly dehydrated patient any form of caffeine-containing beverages. Instead, they should be given high water content food items such as soup, yogurt, and fruits.

Hip Replacement for seniors


Performing surgery in elderly patients is a tough task. However, a lot of older adults suffer from hip pain and is a significant health concern. Although it is difficult, performing hip replacement surgery can help improve mobility.

Hip replacement surgery is prominently conducted to replace damage on hip joints due to various disorders such as rheumatoid arthritis, tumor, avascular necrosis, and more. However, hip replacement surgery may come with its risks. As a result, it is essential to keep a check over it. Some of the prominent problems may include cardiac complication and thromboembolic complication.

It is essential to discuss the risk factors with doctors to ensure no problem occurs later on. The medical team should conduct a pre-operative assessment to avoid any further complications.

Sleep Deprivation


Older adults are very quite prone to sleep deprivation, which is one of the leading causes of various health problems. However, sleep deprivation can ultimately lead to pain, sensitivity, diabetes risk, weak immune system, and more.

The caregivers at Skylark adult day care keep a complete check on the signs and symptoms to avoid any complications. However, some of the tips that can help treat sleep deprivation in older adults include:

– Relaxation before bedtime
– Avoid any nicotine, alcoholic or caffeinated drink during bedtime
If you are a caregiver or you're looking for one, make sure you know the right skill set you need to cater to the elderly. An adult day care can help you if you cannot manage or don't have time to be by them always.
Related Videos about Common Health Conditions Of The Elderly :
Common Senior Health Problems
Health Issues of Elderly
The 15 Most Common Health Concerns for Seniors
06 COMMON ELDERLY HEALTH ISSUES
Common Health Concerns & Conditions of Older Adults
Common health concerns for seniors
Aging Issues: 12 of the Most Common Health Concerns Affecting Seniors
Related Infographics about Common Health Conditions Of The Elderly :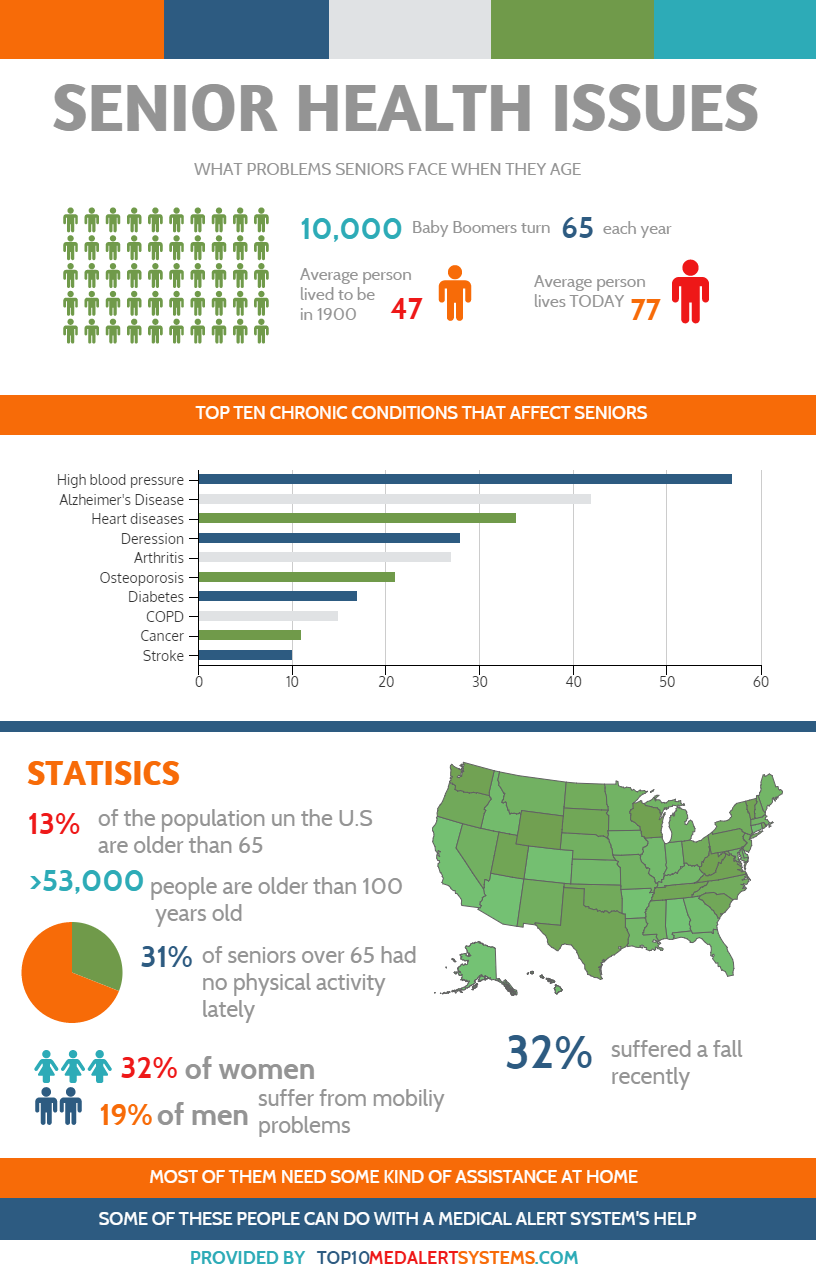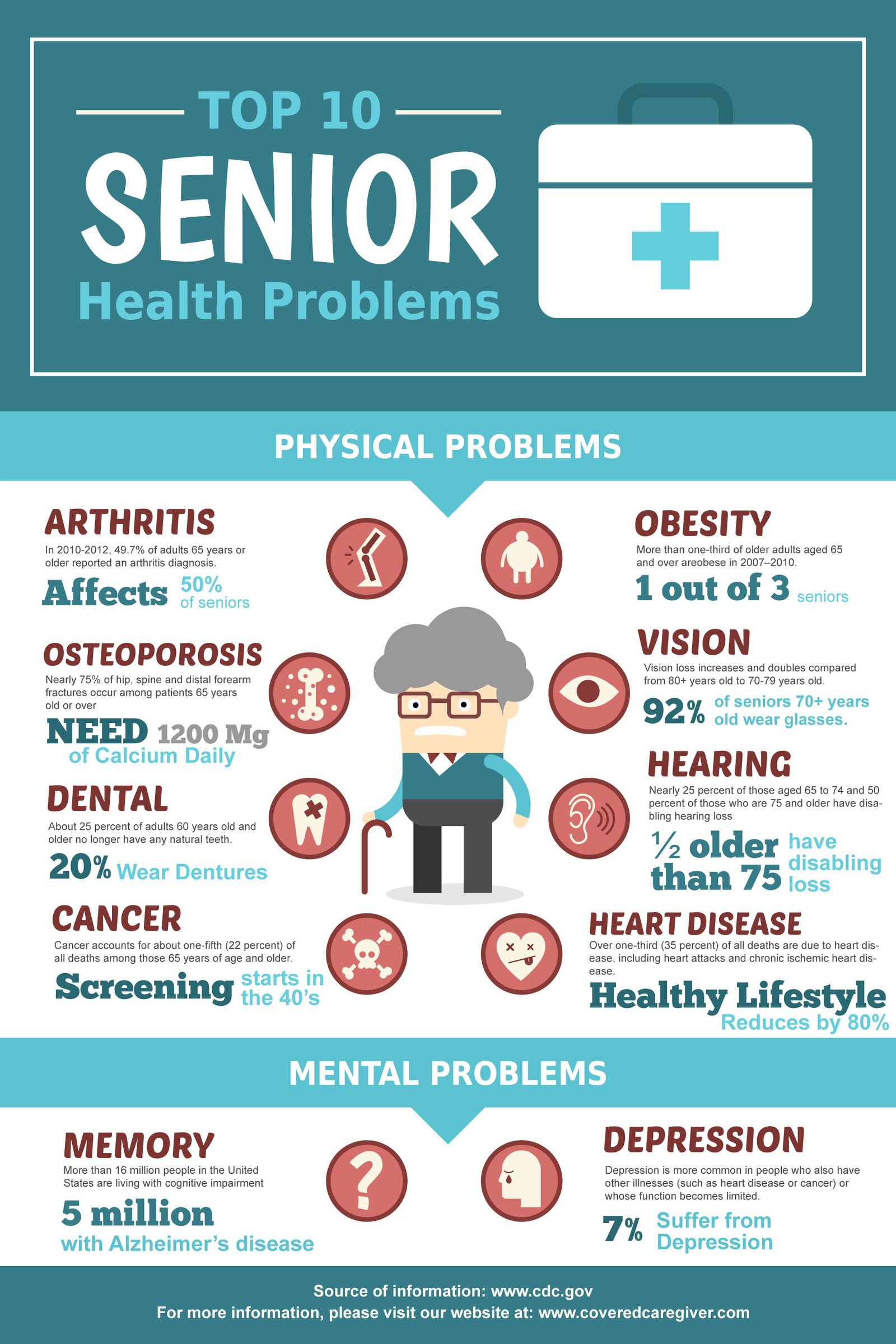 Common Health Conditions Of The Elderly
common diseases in old age, old age health problems and solutions, physical problems of old age, most common chronic diseases in older adults, common geriatric problems, problems that the elderly face, social issues facing the elderly, common health problems in middle adulthood,