If you've ever been unlucky enough to experience a yeast infection then you'll know just how much it can dent your confidence, as well as making you feel uncomfortable and unwell. We're all super aware of the need for good feminine hygiene practices and if you have an infection like this, it can be tempting to want to wash even more.
However, it's important to look at the types of product you're using to clean yourself and also to be aware of the clothes you're wearing too as they can have an impact on how you feel! Here, we'll examine the signs and symptoms of a yeast infection and how not to let it run away with your confidence.
The symptoms of a yeast infection
Symptoms of a yeast infection often include a white or clear watery discharge. This is often accompanied by an itching or burning sensation, and skin that looks like it has diaper rash.
More often than not they'll occur in women who have had some kind of disturbance to the pH level of their skin, or a reaction to self care products. Sometimes yeast infections arise as a result of dietary imbalances, or after long term illness and use of antibiotics.
An infection like this can be very uncomfortable and make you feel very self conscious, even though no-one else knows what you're going through. For many women however, the symptoms clear up after a few days, by using simple, over the counter treatments. It's important, if you've never had the symptoms before, to go and get a formal diagnosis from a healthcare professional, who can make sure there are no other underlying health issues that need to be dealt with.
Treating a yeast infection
Hygiene is important, but make sure you're careful about what you wash with. Avoid sitting in very hot bath water. Instead, opt for a warm water, or a warm shower. Wash with detergent free, fragrance free soaps and use a clean, cotton wash cloth that can be put through the washing machine every other day.
Wear loose, cool cotton clothing and underwear and no man made fibers. These can make you sweat more, and thus harbor more fungus and bacteria that can exacerbate the condition.
Treatment options can vary. A doctor may recommend a simple, oral tablet and cream combination – which when used alongside good hygiene practices can help alleviate symptoms very quickly.
VeeFresh explains that the use of preparations that contain the antiseptic ingredient Boric Acid can be a huge help in controlling the signs and symptoms of yeast infections. Boric acid can not only be used to treat the infection, but also as a preventative measure too, long term, particularly if you're someone who is prone to issues with yeast.
If you've had long term experience of such an infection, then it might be worth looking into the benefits of taking a probiotic supplement that contains lactobacilli, a culture that is known to have good gut benefits as well.
Some experts recommend a daily spoonful or two of plain, unsweetened natural yogurt as part of your daily diet. Not only is this full of calcium and excellent for bone health, it contains high levels of natural probiotics that can help kick start your immunity and guard against further infections.
Related Videos about Don't Let a Yeast Infection Run Away With Your Confidence :
Medical Information : Home Remedies to Treat Yeast Infections
Women's Health : How to Stop Recurring Yeast Infections
Yeast Infection: When To Visit Your Doctor
10 Signs You Might Have a Yeast Infection – Did You Experience These?
Types of Female Yeast Infections — How to Cure Genital Yeast Infection
THE TRUTH ABOUT YEAST INFECTIONS | WHAT IS IT? SYMPTOMS? HOW TO TREAT IT NATURALLY!
Related Infographics about Don't Let a Yeast Infection Run Away With Your Confidence :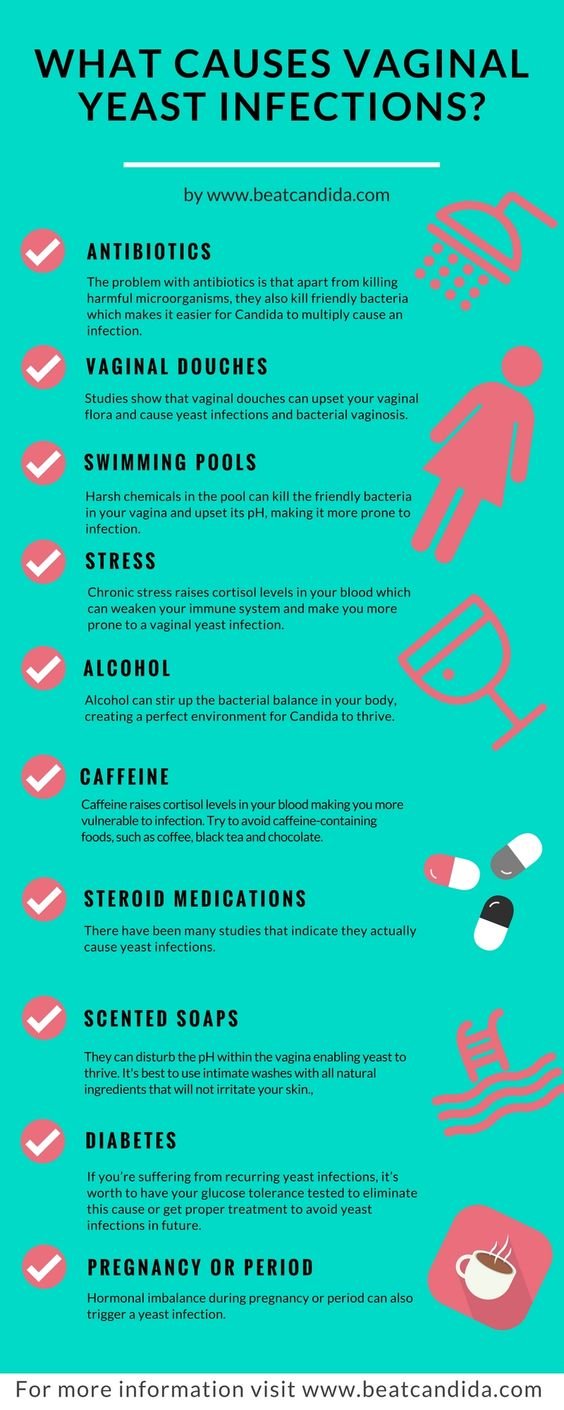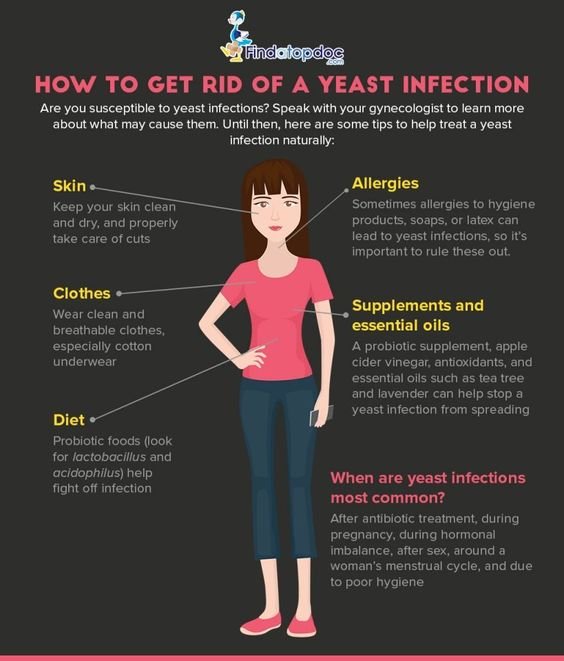 Don't Let a Yeast Infection Run Away With Your Confidence