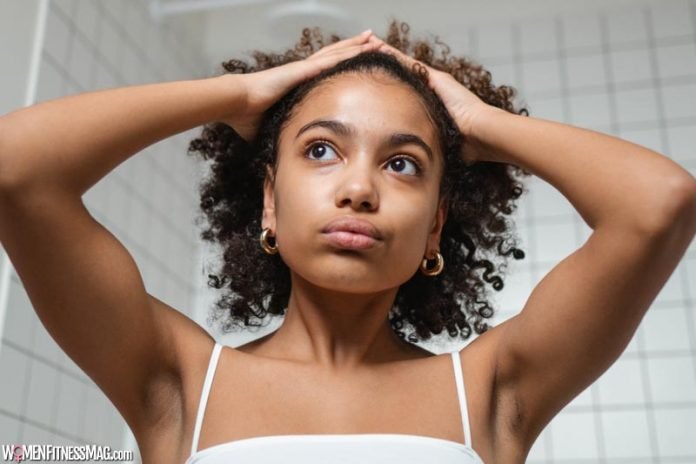 Exosome Hair Restoration Can Help You with Hair Loss : Baldness or thinning hair can take away your confidence and affect how you feel about yourself. Fortunately, you can regain your confidence and boost your self-esteem, as several treatment options can restore your hair.
Dr. Martin Maag in Lakewood Ranch can help your hair regrow naturally without harsh medications and with little or no downtime through exosomal hair restoration and other procedures. However, the treatments are more effective if your hair loss is in your initial stage. Here is more information about exosome therapy for hair loss to help you understand better how you can restore your hair.
Exosome Hair Therapy
In your body, the mesenchymal stem cells produce extracellular vesicles known as exosomes, which play a part in cell communication. The exosomes send message signals to other cells, and these cells change behavior consequently as they react to the signals. Medical experts can now isolate the signalers and deliver them directly without the stem cells.
Exosome therapy for hair loss involves injecting exosomes and some growth factors in the treatment area to regenerate and regrow hair in the early stages of hair loss.
Functions of the Exosomes
It has been mentioned earlier that exosomes are involved in cell communication. Besides, these exceedingly small signalers can carry proteins and cross barriers that other cells may not cross due to their size. Therefore, there will be better dispersal of nutrients and facilitation of signals responsible for reinvigoration of the follicles. This is one of the main reasons why exosomes are extremely thrilling in managing hair loss.
Exosomes in the Current Hair Cycle
Hair follicles, like any other part of your body, age gradually. Many hair products are dedicated to helping prolong hair growth, but only a few can be capable as exosomes. They prolong the hair cycle by enabling the follicles in the resting phase to convert to the growth cycle. As the growth cycle becomes longer, the hair strand becomes thicker and healthier.
Treatment Duration
Results
The exosome therapy may begin causing effects as soon as 2-3 months. Natural hair growth will be promoted where new hair growth will continue over the year, and in about six months, you will get the most noticeable results.
Next Session
After your initial exosome therapy, your provider will recommend another session after about 6-8 months to allow time for evaluation. Your provider will keep a close observation of your progress and determine if it is necessary to have another exosome therapy for hair loss after the period is over.
Exosomes Duration
After your final exosome therapy treatment, the exosomes will last in your body for about 6-8 months.
The Simple Procedure
First, it would be good to learn if you are a good candidate for exosome therapy for hair restoration. Your provider at Honest Hair Restoration will examine your scalp, review your medical history, and discuss your goals. If you are suffering from hair loss and you are in optimal overall health, you might benefit from the procedure.
During your treatment, the procedure will be carried out while you relax comfortably on the chair. Your provider will inject the exosomal in the targeted area to stimulate natural hair growth. A tiny needle will be used, and you will experience minimal discomfort.
Do not wait any longer to get your hair restoration treatment at Honest Hair Restoration. Remember that the earlier you seek exosome therapy, the better. Book an appointment today with Dr. Maag and learn how you can benefit from the treatment.
Related Videos about Exosome Hair Restoration Can Help You with Hair Loss:
Extracellular Vesicles Treatments for Hair Loss
Hair Restoration using Exosomes
Exosome Hair Restoration Can Help You with Hair Loss
exosomes for hair loss reviews, exosomes hair loss side effects, exosomes for hair loss in india, exosomes hair loss treatment cost, exosomes vs prp hair loss, exosomes for hair loss dubai, exosome hair therapy side effects, exosomes hair loss study,