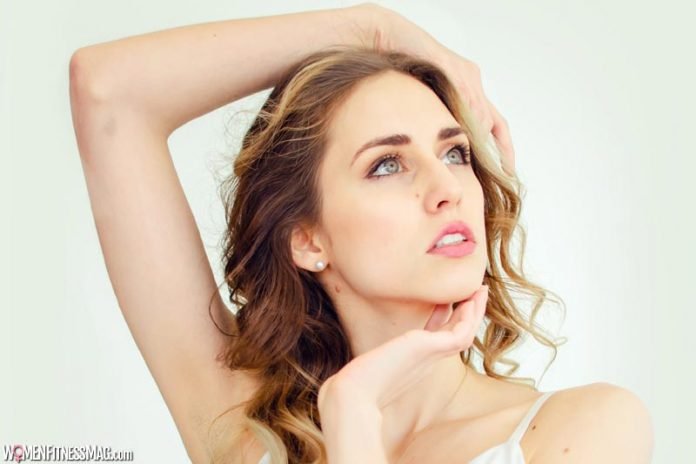 Facelift or Injectable Treatments: Exploring Your Options : No matter what steps you take to protect your skin and maintain your youthful beauty, the signs of aging are going to catch up you with at some point. As you grow older, you might begin to notice issues such as sunken cheeks, sagging jowls, and unsightly wrinkles throughout the face.
Expensive beauty products can be used to mask those imperfections for a short period of time, but you might want to consider professional assistance as well. Injectable treatments and facelifts are two of the most popular options for facial blemishes, and they both come with their own pros and cons.
Understanding the Aging Process
When an individual is younger, their body is going to produce a wide variety of proteins that are going to protect their skin. Even when they are exposed to harsh UV rays and other factors that might damage their skin, they could still maintain a toned and youthful appearance. Unfortunately, as they grow older, their supply of those proteins will slowly begin to diminish. Many people lose some of the subcutaneous fat that supports the skin as well.
All of those variables can lead to a wide variety of blemishes and imperfection that you might want to avoid. That includes deep lines around the nose, hollow cheeks, wrinkles around the chin, and loose skin along the jawline. Luckily, many of those issues can be taken care of with a facelift. As you can see from the facelift before and after photos, this cutting-edge procedure can minimize or completely eradicate many different cosmetic problems.
Are Injectables Effective?
Countless injectable treatments are carried out every single year, and it should come as no surprise to anyone that those products are highly effective. The two most common types of injectables are Botox and fillers, and each product has a specific purpose. Botox is typically for dynamic wrinkles around the eyes and the forehead. After Botox is administered, it will block the nerve impulses that flex the muscles and cause wrinkles. Injectable fillers, on the other hand, add volume to the face to create a more toned appearance.
The Benefits of a Facelift
When it comes to imperfections in the middle and lower face, the facelift procedure is almost always going to be the best long-term option. Even though the recovery can be somewhat lengthy, the results of this procedure could last for well over a decade with the proper aftercare. During your facelift procedure, your surgeon is going to gently reposition all of the loose and sagging skin on the face and jowls. They can also remove some of the underlying fatty tissue that is creating an uneven appearance.
As long as you are a healthy individual who has realistic expectations about this operation, a facelift could be a great option. If you are interested in learning more about this popular cosmetic procedure, then you should contact an experienced surgeon to schedule a consultation.
Related Videos about Facelift or Injectable Treatments: Exploring Your Options :
Medical Animation | Facelift Procedure
Facts About Fillers
Facelift or Injectable Treatments: Exploring Your Options
face lifting, face lift surgery, facelift cost, best filler for cheeks 2020, types of dermal fillers, skin lifting surgery, types of face lifts, facelift specialist near me,