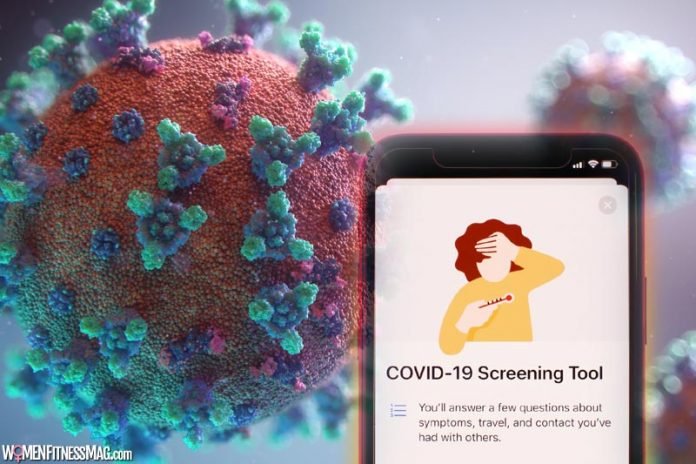 Hani Zeini on Different Applications of AI During the COVID-19 Outbreak : AI technologies have proved to be an effective tool amid public health applications and healthcare to fight the COVID-19 pandemic. Right from public place monitoring, medical, and pharmacology to control, AI technologies are being widely used to predict, explain, and manage various scenarios resulting from the health crisis.
Hani Zeini Explains the Different Applications of Artificial Intelligence during the Pandemic
Public Places


The new norm is rapidly being adopted by companies and offering attractive solutions for public places and businesses. Most companies offer health monitoring solutions that combine body temperature control, personal hygiene tools, and access control in a single device to prevent the environment from the deadly virus. The latest access control kiosks use artificial intelligence technologies to identify people who are infected and come with personal hygiene aid- internal auto-dispenser which dispenses liquid sanitizer, foam or gel, body temperature sensor, and mask detection sensor. The artificial intelligence solutions engage machine learning as well to augment the accuracy of the temperature reads.

Look for a Cure


AI is assisting researchers in finding a vaccine that can protect caregivers as well as contain the outbreak. Research and biomedicine rely on different techniques amid which the different applications of statistics and computer science are making a good contribution for a long time. Hence, the use of artificial intelligence is thus part of the continuity.

Facial Recognition and Fever Detection


A camera with facial recognition and thermal sensors, artificial intelligence can detect those with fever instantly. It can also detect whether people have worn a mask or not. Generally, it is used in border controls and airports.

Disease Surveillance AI


Following globalization in daily lives, migration amid other human activities has led to the spread of the virus virtually just everywhere, thereby making it difficult to track. Lately, a software solution has been developed to track, recognize, and report the spreading of the virus.

Understand Human Response and Behavior


Coronavirus is a contagious virus proving hazardous for the medical domain, says Hani Zeini. Here robots are finding huge utility. Unmanned aerial vehicles or UAVs are used for transporting medical samples as well as quarantine materials. Besides, some drones can undertake policing activities and provide help for quarantine compliance. The pandemic has generated psychological problems as well. AI technology is proving immense beneficial to monitor the virus' behavior and also of humans. Presently, they are used for pattern assessment and generation for understanding human response and behavior.
Apart from this, AI has many other applications in the COVID-19 pandemic. This upcoming technology has proven to be a useful tool for identifying the early infections owing to coronavirus and monitoring an infected patient's condition. It can significantly enhance decision making and treatment consistency by creating useful algorithms. From the very beginning, the artificial intelligence of AI has been working busily behind the scenes, helping the limitations of human knowledge in the massive endeavor. In short, AI is playing a noteworthy role in combatting the virus, says Hani Zeini.
Related Videos about Hani Zeini on Different Applications of AI During the COVID-19 Outbreak :
Artificial Intelligence Fights against Covid-19
Fighting COVID-19 with the Power of AI
Artificial Intelligence: Reflections During COVID-19 and Looking Ahead
COVID 19 Update 7 – How Artificial Intelligence is Helping To Fight Against Coronavirus In India?
How is AI helping to fight the coronavirus COVID-19
Hani Zeini on Different Applications of AI During the COVID-19 Outbreak
artificial intelligence, ai during pandemic, how can ai help in covid-19 pandemic, how artificial intelligence is helping fight the covid-19 pandemic, how is ai helping with covid-19, ai in healthcare, machine learning, ai helping covid,