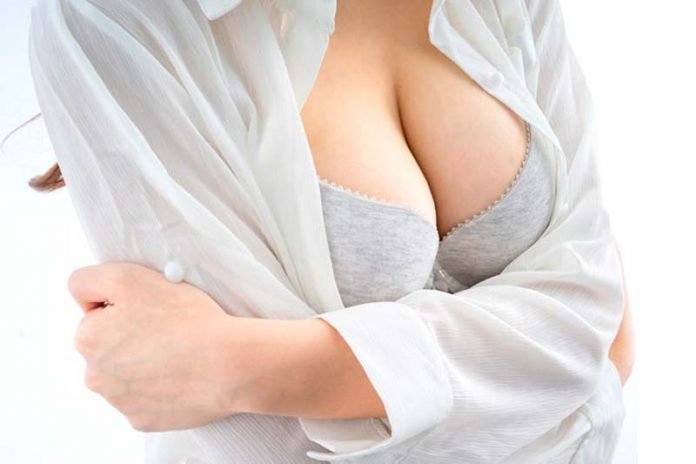 How to Choose the Best Bra for Lift and Support? Shopping for bras can be both a past-time and a task! Nobody likes an unsupportive bra. And what's even trying is not finding the best bra for lift and support. How to choose the best bra for lift and support? There are a few pointers you need to go through for it. And I'm here to help you find them in the easiest way possible.
How to Choose the Best Bra for Lift and Support – 5 Expert Tips!
1. What's your size?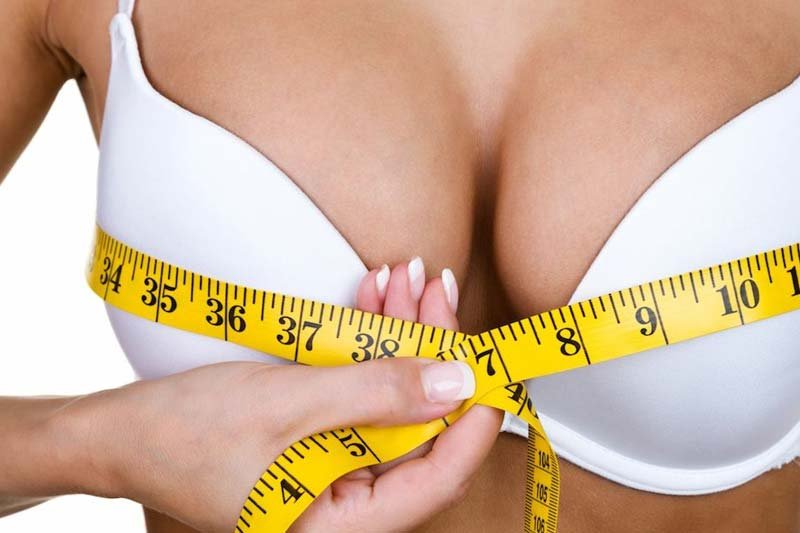 For the best bra for lift and support, the band and cup size are important. Refer to this bra size calculator to find your ideal size.
Your band size measures the area around your rib cage. The band of a bra covers 80% of your breast. If you want to lift and support, try going for a push-up, demi, or a T-shirt bra. They offer less upper breast coverage to lift. And they're perfect for support and comfort.
A push-up bra, for example, as the best lift for smaller breast sizes. So if you're looking to enhance your cleavage line, this is best.
As much as you need to pay attention to size, you need to know what's out there! It's fine if you try a few sizes before finding the right fit. That said, the size of a push-up bra may not be the same size as a demi. And so experimenting with new sizes is important.
2. Pay attention to the center
How to choose the best bras for lift and support? What nobody tells you is how the bra's tacking is essential. Yes, you read it right! The middle region of the bra where the two cups meet is often overlooked. Check the material of the gore (as the middle part is called). Does it press into your upper abdomen region? Or is it flat against your skin?
A bra features "tacking" which makes sure the bra is in its right place. If you have to wiggle your way to feel comfortable. Chances are you're wearing the wrong bra.
Consider buying wireless bras for lift and support. That is if the bra's tacking feels uncomfortable.
3. Don't forget the straps
Whoever told you that straps aren't important has never wanted lift and support. Bra straps have everything to do with making the band and cup shapely and comfortable. If you want a good lift, make sure the straps are wide to not puncture your shoulders.
Women with larger breasts often find thinner bra straps uncomfortable. On the other hand, women with smaller breasts want thin straps. The straps contribute to 20% of the bra's weight. It's important to make sure they don't dig into your skin. Or are too tight.
A good way to find this out is by sliding two fingers under the straps. If you can pass them under, you have the right bra size and fit.
4. Don't always buy a t-shirt bra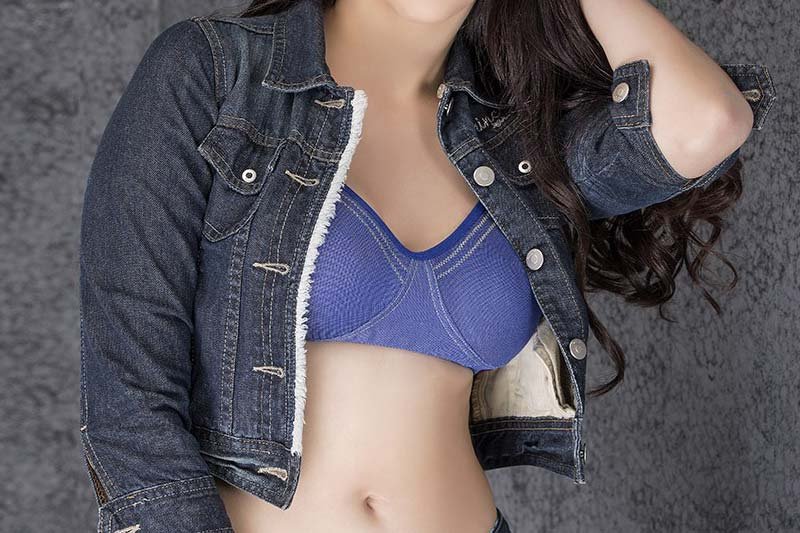 You don't need to settle for a T-shirt bra every time you don't find your ideal fit. A T-shirt bra does have its supportive quality to it. But it may not be the ideal bra for both lift and support. If you want something for extra lift and support, go for mesh or lace materials.
Mesh bras with seamed or cut-and-sewn seams are the best. They give your breasts proper shape and enhance cleavage line.
Not all T-shirt bras can do that.
5. Experiment with all styles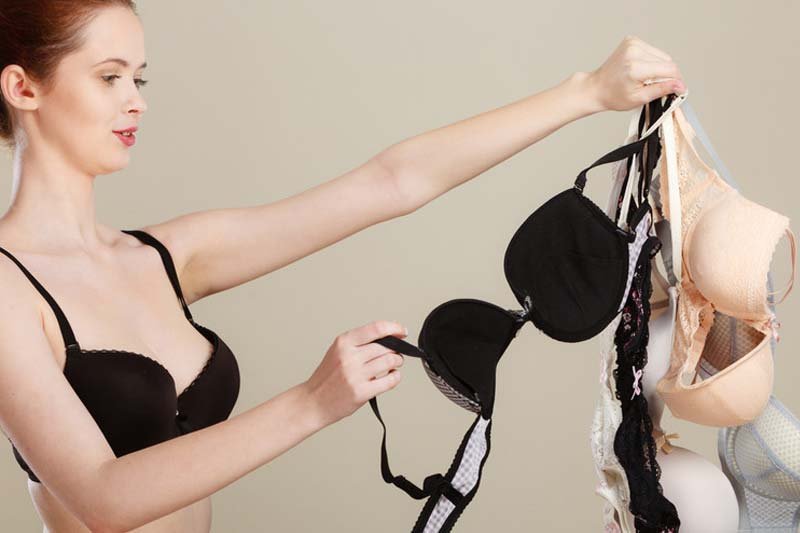 How to choose the best bras for lift and support? You need to know about all the bra types before choosing one. Here are some of the famous ones for lift and support.
Push-Up Bras: This you can wear under most garments. They offer an excellent lift for smaller breast sizes. Making your breasts look rounded and full. With a push-up bra, you get an enhanced cleavage line. Ideal for wearing under dresses and low-neck tops.
Demi Bras: This you can wear for more cleavage invisibility. They don't cover your upper breast region. Giving a mild lift and support.
T-Shirt Bras: T-shirt bras are good for support and shape. You can wear it under form-fitting tops and dresses.
Strapless Bras: This is not the best bra for lift and support. They have deep underwires and silicone grip strips for support.
Wireless Bras: Wireless bras come in many shapes and sizes. They offer the best support but lag a bit behind on lift. If you want full breast coverage, which is often the case for bigger breast sizes.
Plunge Bras: Plunge bras have a low lift and good support. If you don't want to enhance your cleavage line, this is the best bra for the job.
Conclusion:
Every different bra calls for a different style and function. But the trick is to find something that does its best at lifting and supporting your breasts. Helping women how to choose the best bras for lift and support is my pleasure. And when the outcome is you knowing exactly what to look for, the better it is for me!
Author:
Laura Cooper's mind is like a wealth of information about all kinds of women-specific products. Her reviews are very detailed and useful. It's commendable how enthusiastically she places every item under the scanner. And without any bias, offers her honest feedback in the form of both pros and cons. When Cooper's not reviewing, she's creating ideas and encouraging thoughts that contribute to living a healthy, happy life.
Related videos to Best Bra for Lift and Support :
Best Heavy Breast Bra for Big Bust Lift & Side Support
The best bra lessons for seamless + comfortable support
How to Choose the Best Bra for Lift and Support?
best bra for lift and shape, best support bra for full figured, best bra for lift and side support, best bras for d cup, full figure bras that lift and separate, best bra for sagging breasts victoria secret, best support bra ever, which type of bra is good for heavy breast,