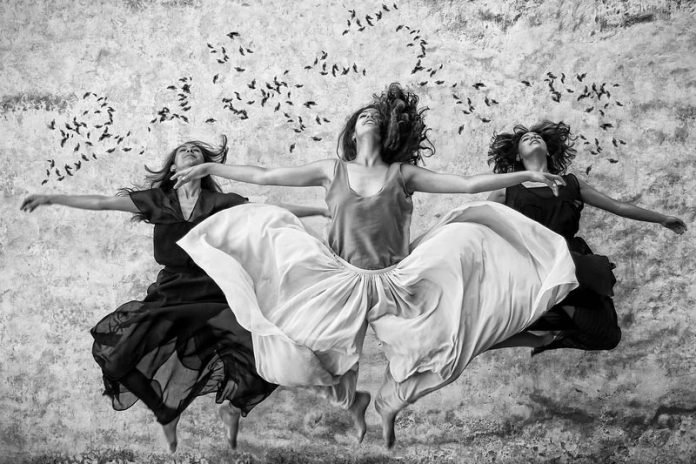 How to Embrace the 5 Pillars of Holistic Living : In recent years, the idea of holistic living has been gaining more and more popularity in the Western world. It's a buzzword used to sell skincare items and eating fads, and it's often incorporated with conversations around mental health and physical wellbeing, too.
All of this talk about holistic living can make it hard to understand what it actually is. You don't have to sell all of your possessions or completely cut out french fries from your diet to live a holistic life. You just have to look within and start aligning your thoughts, words, and actions with the five pillars of holistic living.
The following is a closer look at each of the pillars and how to start being more mindful about these areas of your life.
The Journey to Holistic Living
You can't suddenly have super healthy physical habits and a regular meditation practice and no more bad influences in your life overnight. Holistic living has to be carefully introduced to your life in every way. It's something you have to work on consistently, be patient with, and continue to encourage.
The journey is actually never over – it's one that will always teach you more and more about yourself and the world around you.
Related Videos about How to Embrace the 5 Pillars of Holistic Living:
The 7 Pillars of Holistic Health – Full Session
The three pillars of wellness in the Healthy Living Plan
HOW TO LIVE HOLISTICALLY | HOLISTIC HEALTH & HOLISTIC LIVING with AMY MAXINE
What Is Holistic Health?
Living Well: Holistic Health
How to Embrace the 5 Pillars of Holistic Living
5 pillars of health, 5 pillars of health and wellbeing, 4 pillars of health and wellness, 5 pillars of health advocare, what are the pillars of health, physical pillar of health, holistic wellness, 7 pillars of health summary,