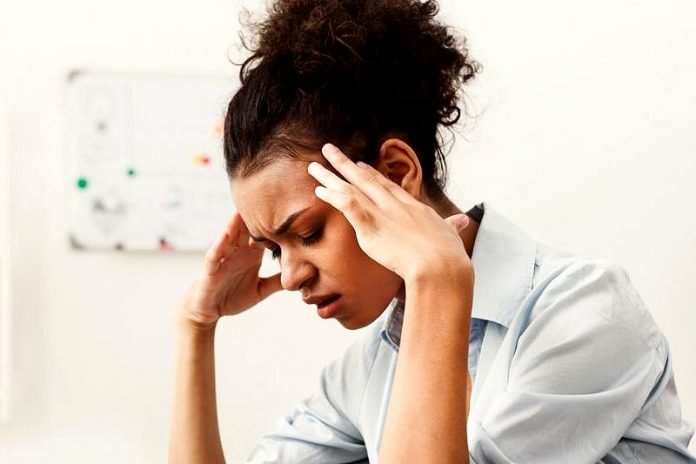 How Long Do Migraines Last and What Can You Do to Fight Them? One out of six Americans experiences a migraine every three months on average. Unlike a regular headache that may cause dull pain or discomfort, a migraine can have serious complications causing a sufferer to be bedridden.
Unfortunately, migraines can occur with little to no notice and ruin your entire day. It's not always easy for telling how long this may be.
Exactly how long do migraines last? Keep reading to learn more about understanding the length of migraines and how they occur.
Common Causes
Between emotional and physical stresses, all migraines have a trace of origin. Despite their frequency, the medical community has no one size fits all root of the cause since risk factors vary among each person.
Like many of the other traits we inherit, genes can play a role in migraine susceptibility. For example, high blood pressure and migraines can have a correlation or other anxiety disorders that produce stress.
Simple changes to our daily routines can help stop a migraine in its tracks, such as getting enough sleep, eating properly, and avoiding harmful activities like smoking or excessive alcohol consumption. Unfortunately, certain issues may be out of your control regardless of practising a healthy lifestyle.
How Long Do Migraines Last?
In general, a migraine can last anywhere from a couple of hours to several days. This is dependent on the type of migraine you experience. Specifically, whether it has an aura or not which is an intense form of on setting symptoms.
Those who rarely experience an acute migraine likely won't experience aura aside from typical symptoms such as intense head pain, hearing and visual sensitivity, or temporary nausea. For those with reoccurring migraines, aura may be more common.
Essentially, the aura is a warning sign. Before a migraine fully sets in, those with aura will experience pre-symptoms that cause distorted vision. This may include flashes, bright shapes, or even blindness.
Treatment and Aid
Similar to combating issues like an upset stomach or skin abrasion, your first steps to fighting off a migraine can be done from home.
This includes laying down, applying an ice pack to the forehead, and retiring to a place with minimal light and sound. Many over the counter options are available for purchase. These provide pain relief from migraine and typically have caffeine supplements to relieve blood vessels in the brain.
In severe cases, such as a three-day migraine, professional help is necessary. While a standard walk-in clinic can assist, seeking migraine therapy from an experienced practice can provide specialized treatment by diagnosing your migraine and suggesting lifestyle changes to help bring relief.
Signs of More Serious Issues
How long do migraines last? Whether it subsides after a couple of hours or in a day or two, the pain should eventually dissipate. If it doesn't or if you find yourself experiencing frequent episodes, this could be the warning sign of a more serious issue.
While migraines alone don't usually cause a stroke or aneurysm, these are conditions to be mindful of. As you develop natural, therapeutic treatment plans for chronic migraines only take prescribed medication at the guidance of a medical professional.
Did you know? Women are three times more likely to suffer from migraines than men. We offer resources and advice to women of all ages about health, fitness, and other lifestyle topics. Like Women Fitness Magazine on Facebook to keep up with all of our latest trending content.
Related Videos about How Long Do Migraines Last and What Can You Do to Fight Them?
Symptoms and Stages Of A Migraine
How long do migraines usually last ?
Headache and Migraine Triggers and How to Prevent Them
How To Get Rid Of Headache Or Migraine In 2 Minutes Or Less
Treating Migraine
Related Infographics about How Long Do Migraines Last and What Can You Do to Fight Them?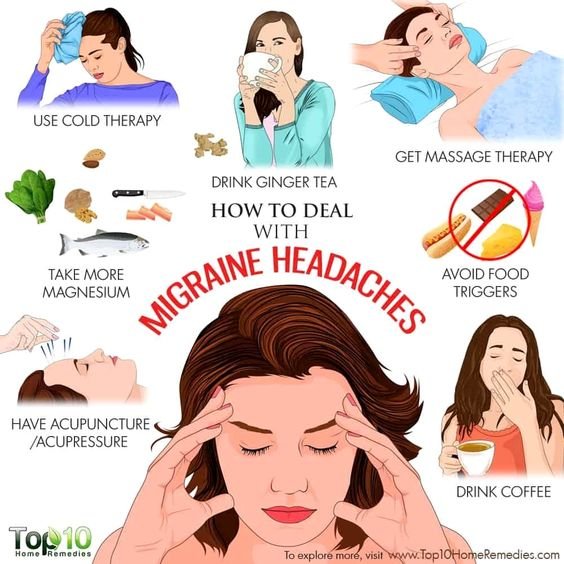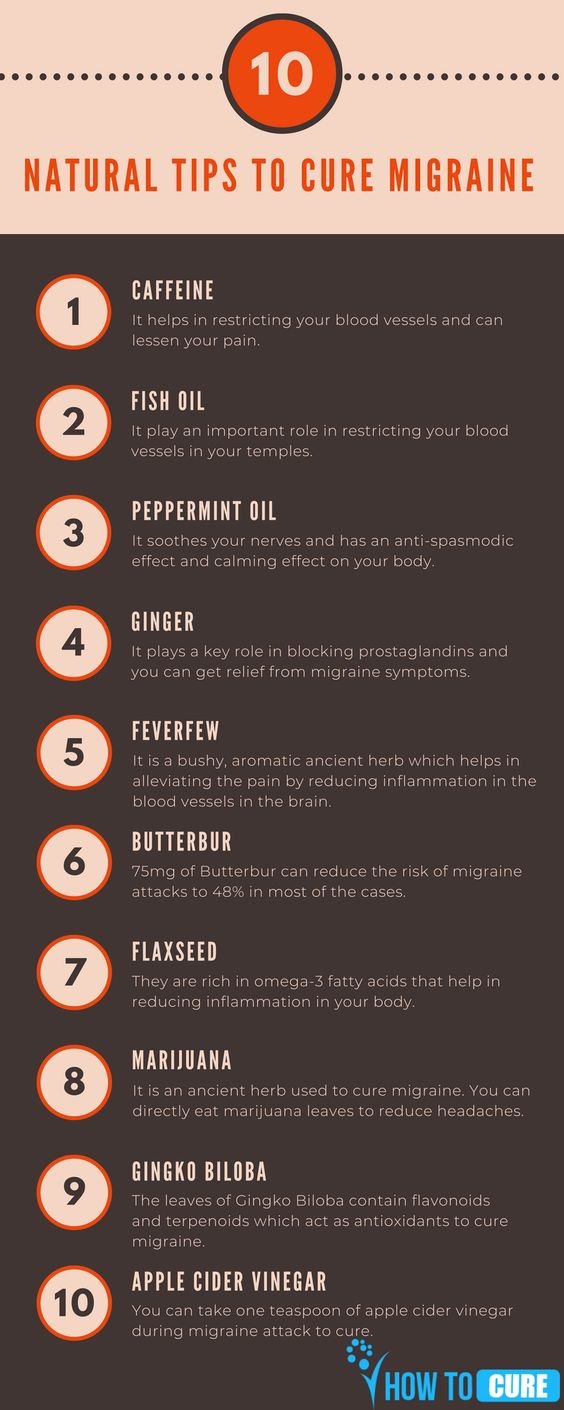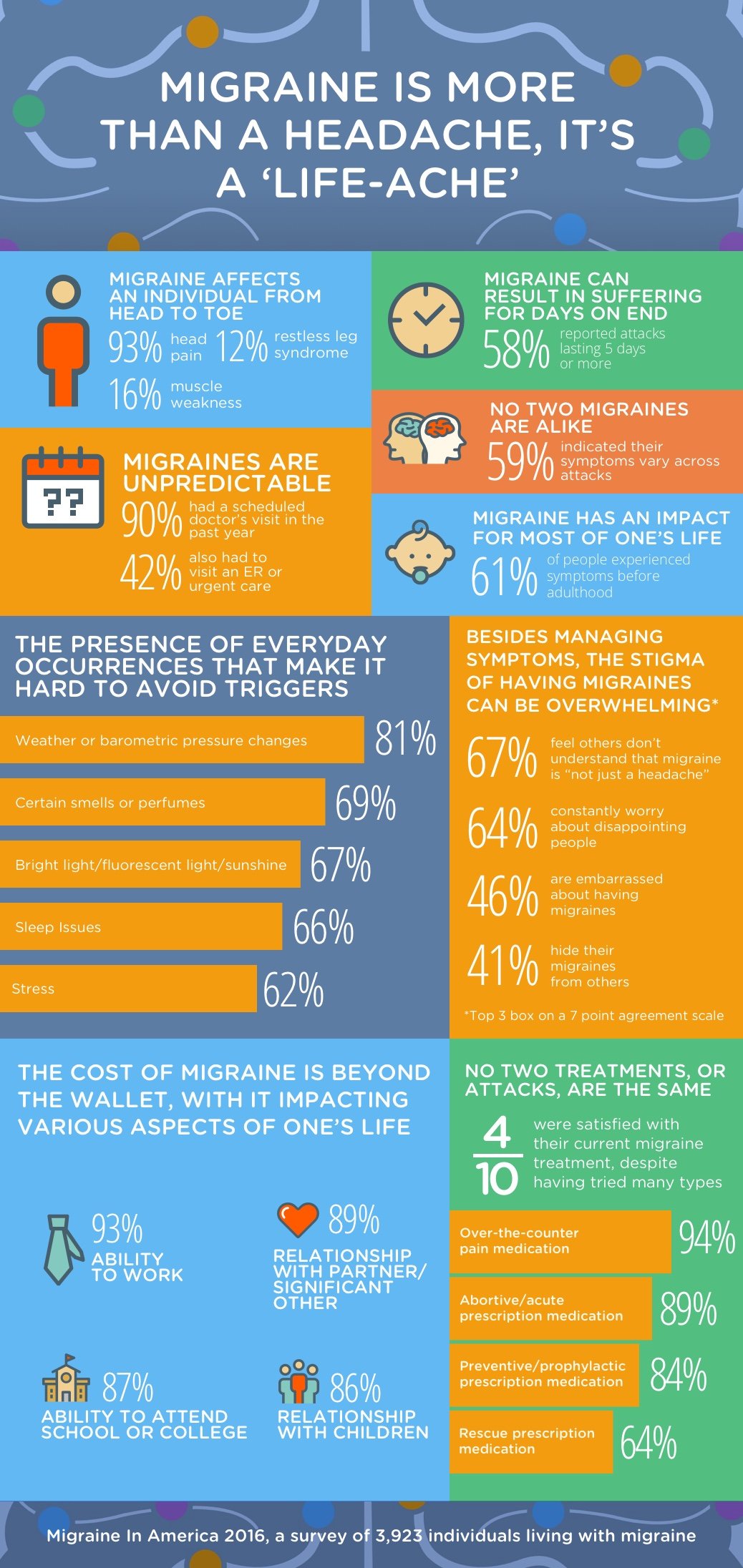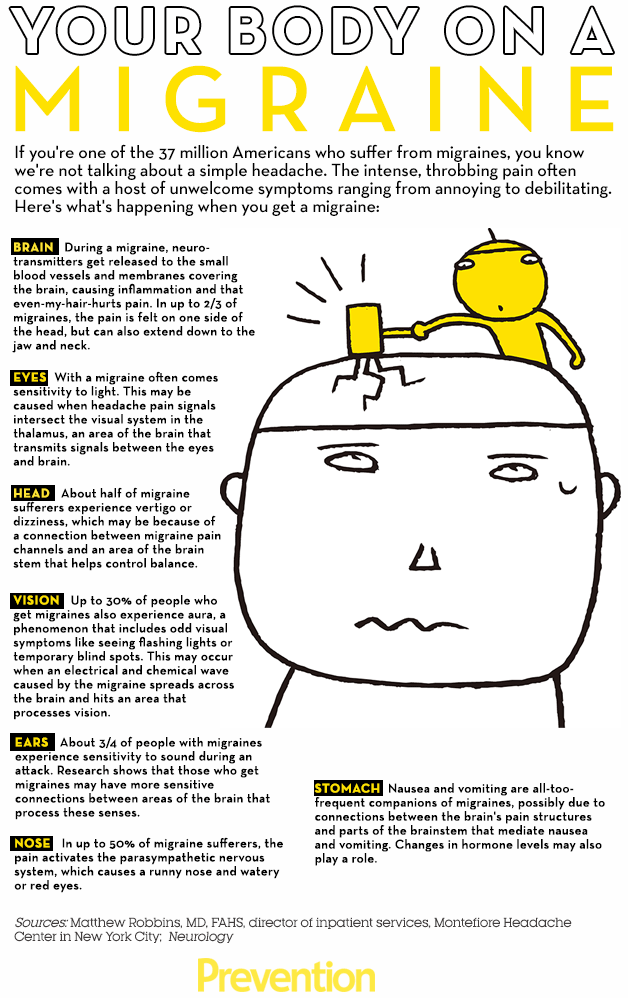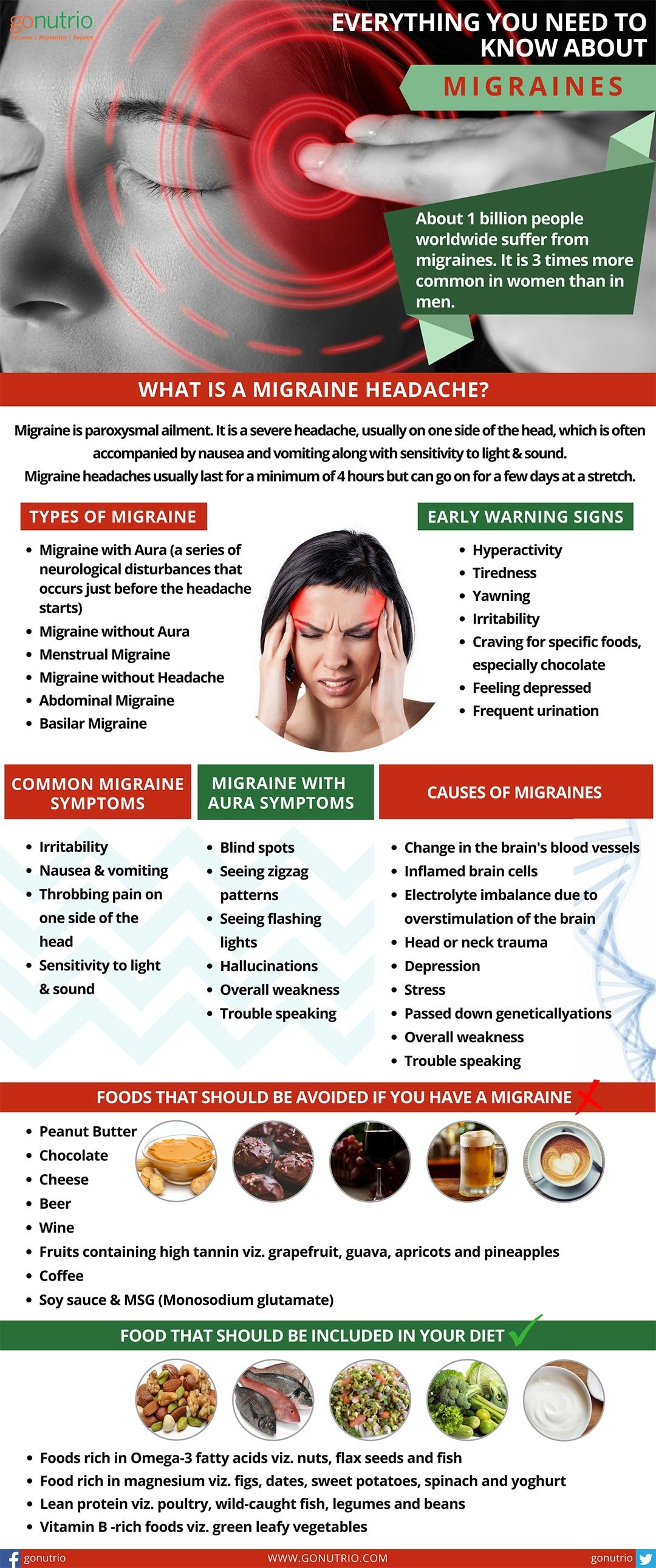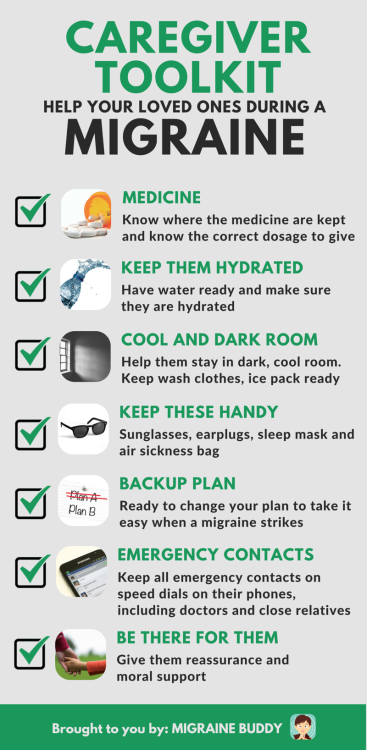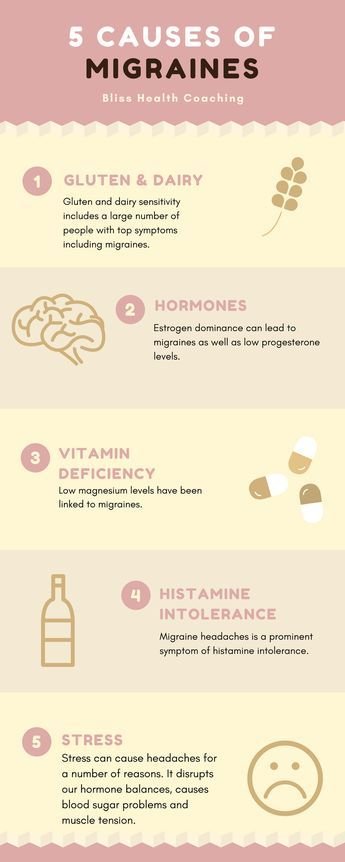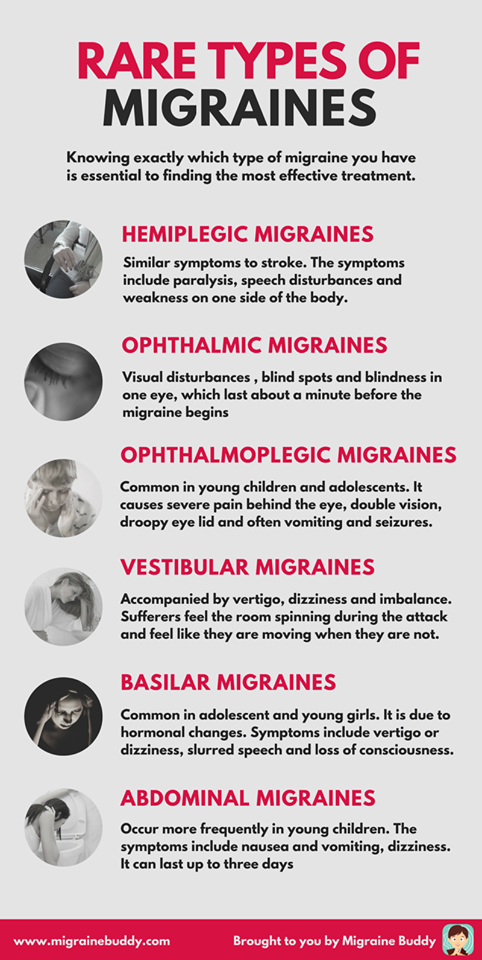 How Long Do Migraines Last and What Can You Do to Fight Them?
how to cure migraine permanently, how to get rid of a migraine fast without medication, how to stop a migraine, how to get rid of a headache without medicine, how to get rid of a migraine at work, 5 tips for instant migraine relief, migraine causes, migraine symptoms,