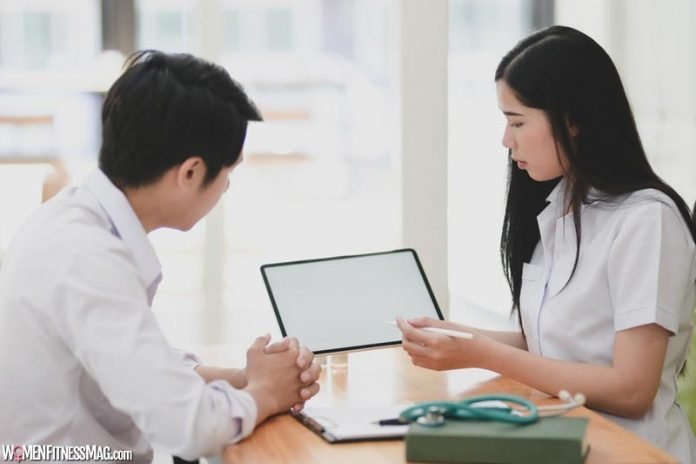 How to Improve Your Patient Engagement : All medical practices have one common goal: ultimate patient care. Patients are the reason you have a thriving practice. If your patients are not happy, you will not make profits, and you can lose your medical practice.
Thus, every practice needs a holistic platform to deliver an amazing experience along with quality patient care. You need state-of-the-art patient engagement solutions that can help you facilitate scheduling, communicate with patients, provide information and education resources, send care reminders, and help manage your relationship with your patients. Here's what you need to look for in software to help you increase your engagement with your patients.
Look For Secure Messaging
With so many hackers and fraudsters lurking around the world wide web, you must make sure that your tech solutions to engage with your patients are secure, especially since you are discussing sensitive information. Look for an encrypted system for two-way electronic communications that will keep your exchanges safe.
Opt for One with Patient Registration
Your chosen solutions must allow your patients to register online. Your software is a repository of essential forms. They can also access important information there, such as their patient health history, immunization records, list of maintenance medications, lab work results, and the like. On top of this, they can access and retrieve their lab results, imaging scans, and discharge orders at their convenience. They can even request prescription refills, saving their time, effort, and gas money by eliminating unnecessary appointments.
Go for a System that Allows Direct Patient Scheduling
Providing efficient patient engagement solutions means giving your dear clients access to a portal where they can check your schedule. They can also make their appointments and choose the time slot that is the most convenient for them. This gives your patients the power to choose what best suits their lifestyle, making them more satisfied with your practice. At the same time, this very same software can make automated reminders so they will never miss an appointment. This perk means your staff can spend less time on the phone and more time focusing on your patients who are in the clinic.
Choose One that Provides Convenient Payment Methods
Online bill statements that your patients can evaluate on their mobile gadgets is a very convenient solution that helps them peruse what they need to settle even when they are on the go. Some tech solutions also offer online payment, so your patients no longer have to send a check or drop by your office to pay. With a swipe of their finger, they can pay you with their credit card, debit card, or e-wallet like PayPal. This also helps your clinic deal with billing and revenue cycle, which saves your practice a lot of time so that you can focus on patient care.
Pick Something with Patient Education
Patients like to search what their issues and symptoms are in search engines. Instead of leading them on a wild goose chase, provide reliable content for your sub-specialty and the most common conditions your patients face. You can even select specific content and recommend it for your patients to read so they can find out more about their health status. You can also offer insight to treatment plans and what they can expect, assuaging their fears and worries.
Conclusion
It is vital to harness the power of technology so you can treat your patients well and make them happy. By optimizing your engagement with your patients, you can bring them comfort, assurance, and much-needed help to make them comfortable. After all, you are their partner and ally in their journey towards good health.
Related Videos about How to Improve Your Patient Engagement :
Effective Patient Engagement
60 Seconds for Safety: Patient Engagement
Patient engagement using technology
How to Improve Your Patient Engagement
how to improve patient engagement in healthcare, patient engagement best practices, examples of patient engagement, patient engagement programs, how to improve patient engagement in the future, patient activation and patient engagement, 6 essential strategies to improve patient engagement, patient engagement services,