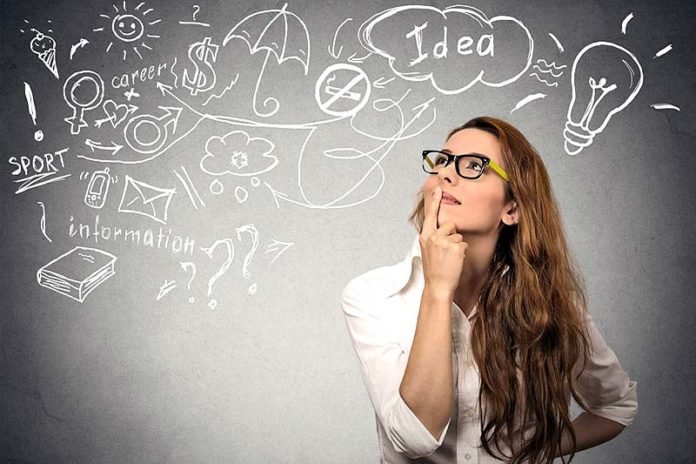 How To Make Mind Sharp And Intelligent At Any Age : Some people spend hours a day for months training their bodies and gaining muscle, power, and strength. Others follow strict diets to lose weight. Yet not nearly as many people dedicate the same amount of time and energy to training their minds. Aging is inevitable, but is brain health linked to our biological age? Recent studies show how easy it can be to keep the brain young over the years with simple activities and proper nutrition. Follow these five simple steps to keep your brain sharp at any age.
1. Exercise Regularly
Regular exercise keeps your brain sharp, regardless of your age. Light exercising improves the heart rhythm and blood circulation. This means that your brain will receive more oxygen and essential nutrients. Scientific research shows that aerobic activity improves cognitive functions and prevents dementia related to aging. Swimming and running are two of the most well-known aerobic activities, but dancing can have the same benefits.
2. Stay Socially Active
Between daily obligations and commitments, it's easy to reduce your social life. Yet intense social relationships help you keep your brain sharp. Social activity, such as having a coffee with friends or dinner with your colleagues, keeps your cognitive structures active, promotes neuronal regeneration, and activates the center of dopamine release. These steps are essential in counteracting the onset of depression and dementia.
3. Nourish Your Brain
Integrating brain-booster supplements such as natural nootropics will help you keep the brain sharp regardless of your age. But what are nootropics? Initially defined as synthetic cognitive enhancers, nootropics include nowadays a broad range of natural and synthetic substances that promote brain health. Natural nootropics used as dietary supplements boost brain energy, improve intra-neuronal communication, and regenerate the brain. Some examples? Coffee and green tea are natural nootropics that protect the brain from dementia and reduce the risk of diseases such as Parkinson's and Alzheimer's. Other examples of natural nootropics include an array of herbs, vitamins, such as B6 and B12, amino-acids, and phospholipids.
4. Manage Stress
Stress has a negative impact on your brain's health which is why you should learn to manage it. Studies show that stress-related depression is linked to a higher risk of cognitive decline which can lead to dementia and Alzheimer's. This happens because our body reacts to stress by producing adrenaline and cortisol. Prolonged exposure to these hormones blocks the formation of new neuronal connections in the part of the brain responsible for encoding memories. As a result, the specific part of the brain shrinks, hinders memory, and causes burnout syndrome. To avoid this and to keep your brain sharp, learn how to cope with stress by practicing meditation, exercising, and staying socially active.
5. Sleep Sufficiently
Your brain needs sleep to reset and recharge with energy. Insufficient sleep leads to anxiety and stress, two things that have a negative impact on the brain's health. When specialists recommend sleeping at least seven hours each night, they mean it! That is if you want to maintain your mental and physical health. To keep your brain sharp and boost productivity, it's even recommended to forget about worries and responsibilities after lunch and take a short, regenerative nap of 10 to 20 minutes.
Related Videos:
How to Exercise your Brain – Staying Sharp Animated Book Review
How to Be Smarter: 10 Ways to Increase Your Intelligence & Improve Your Brain Power
Top 10 Ways To Get Smarter
Alpha Waves | Improve Your Memory | Super Intelligence
9 Proofs You Can Increase Your Brain Power
How to Develop Brain Power of your Child
6 simple steps to keep your mind sharp at any age
Related Infographics: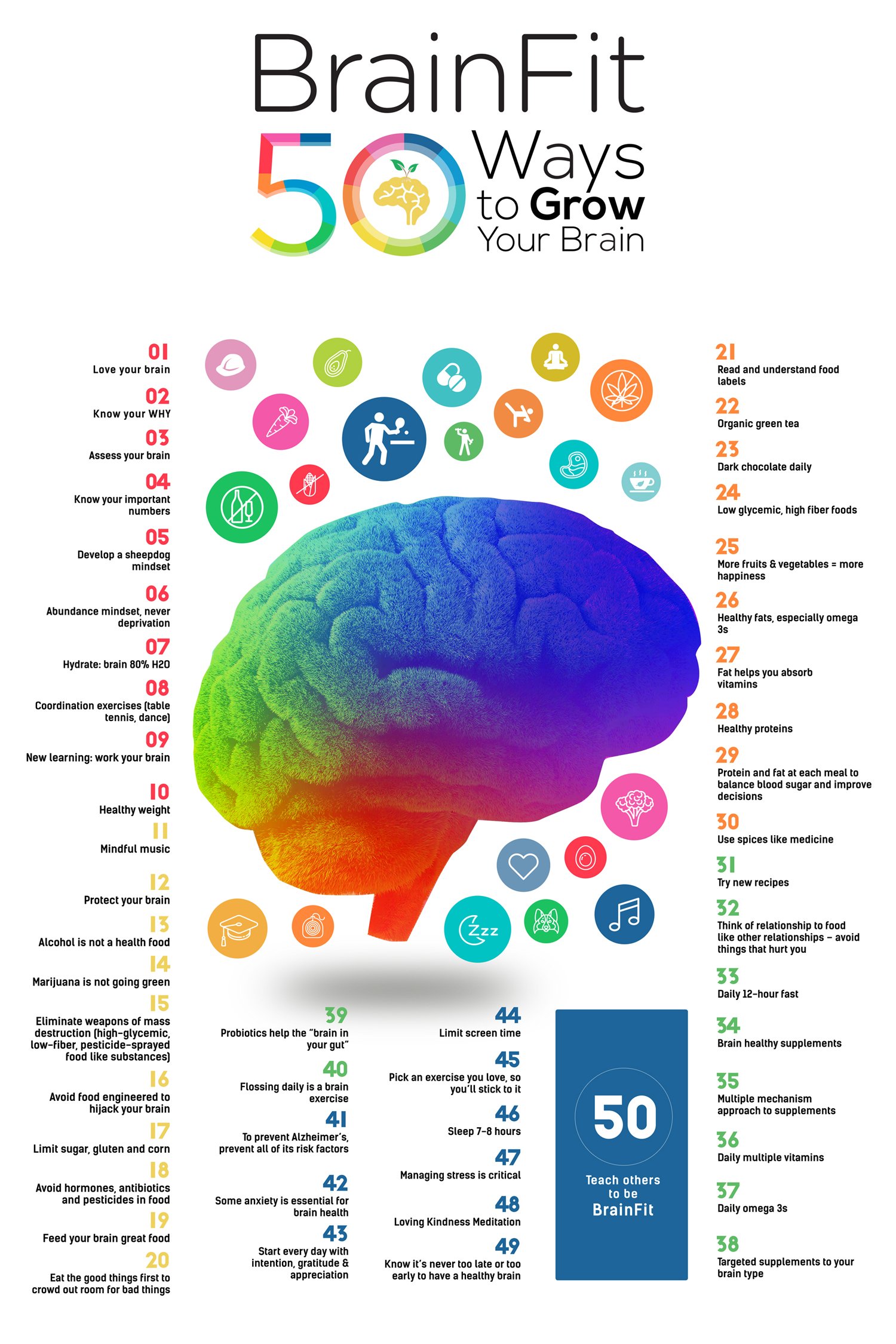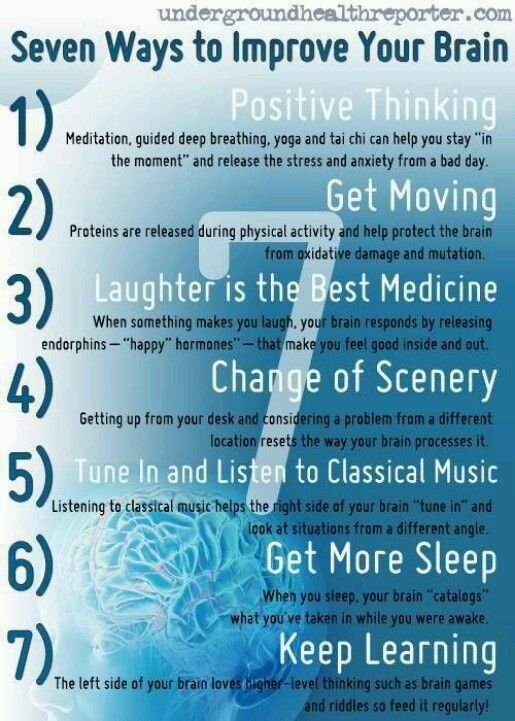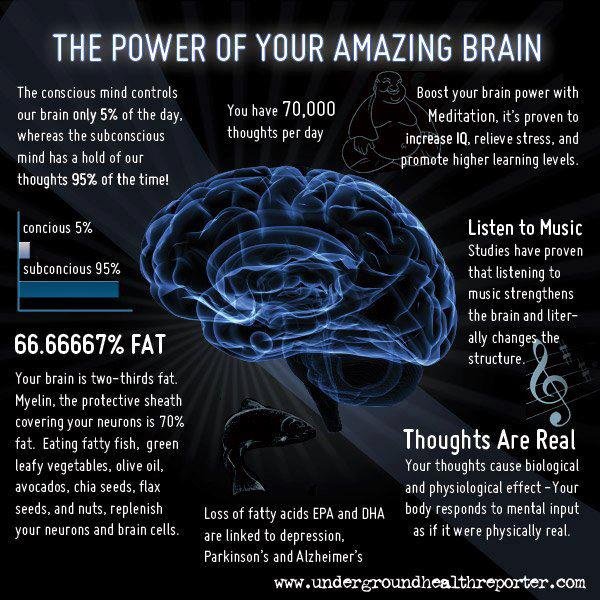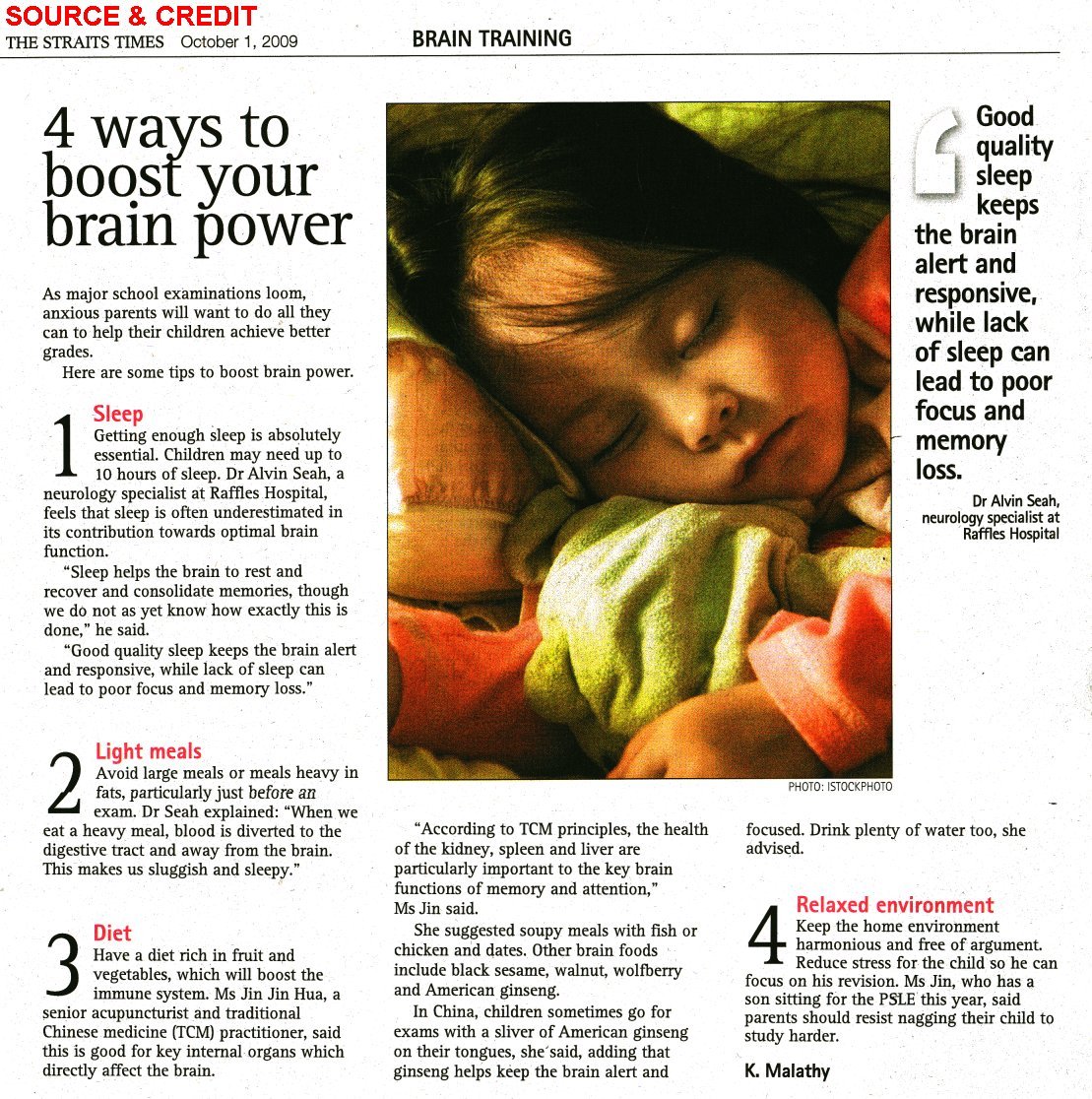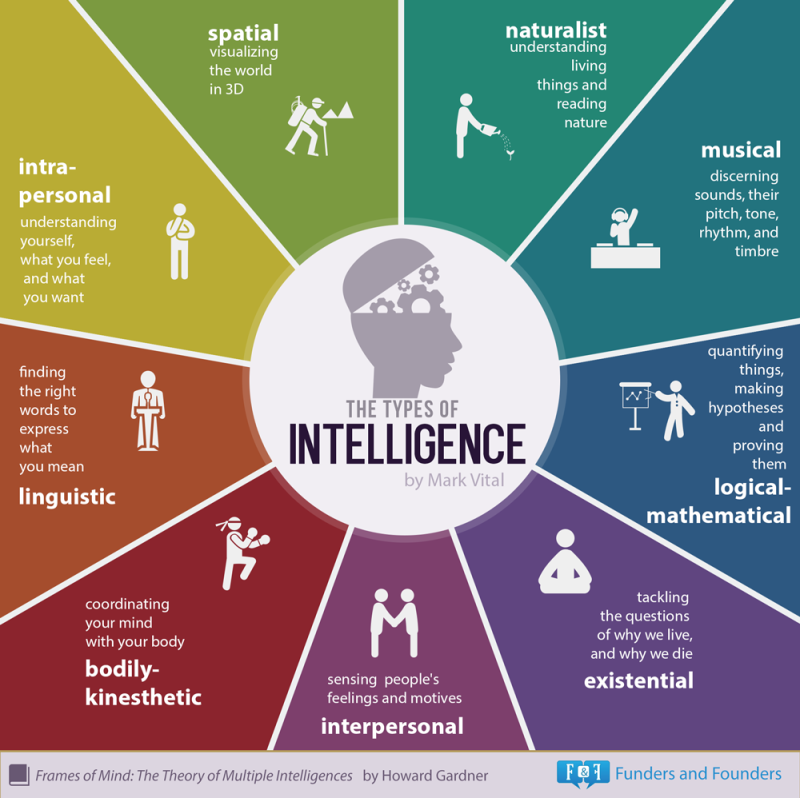 How To Make Mind Sharp And Intelligent At Any Age
brain sharpening exercises, cognitive training exercises, how to keep brain healthy and active, how to keep your memory sharp, how to make brain sharp naturally, how to make brain work faster, how to make mind sharp and active, how to make mind sharp and intelligent, how to make mind sharp by yoga, how to make our mind sharp in maths, how to sharp mind and memory, mind sharp foods,